flexible equipment for a variety of screw and nut dimensions
Screwing processes can be quite a challenge, which makes having a creative partner who has the necessary experience all the more important.
With our lithium-ion screwing unit, you get flexible equipment for a variety of screw or nut dimensions. 
To achieve good process capability, these steps need to be applied in a reliable way.
The fully automatic positioning system compensates the existing mechanical tolerances and ensures a solid screw connection.
You decide whether you want to cover this process fully or semi-automatically.
screw/nut separation
screw/nut feeding
automatic positioning
automatic screwing
Creating excellence with our partners is our passion.
lithium-ion
production lines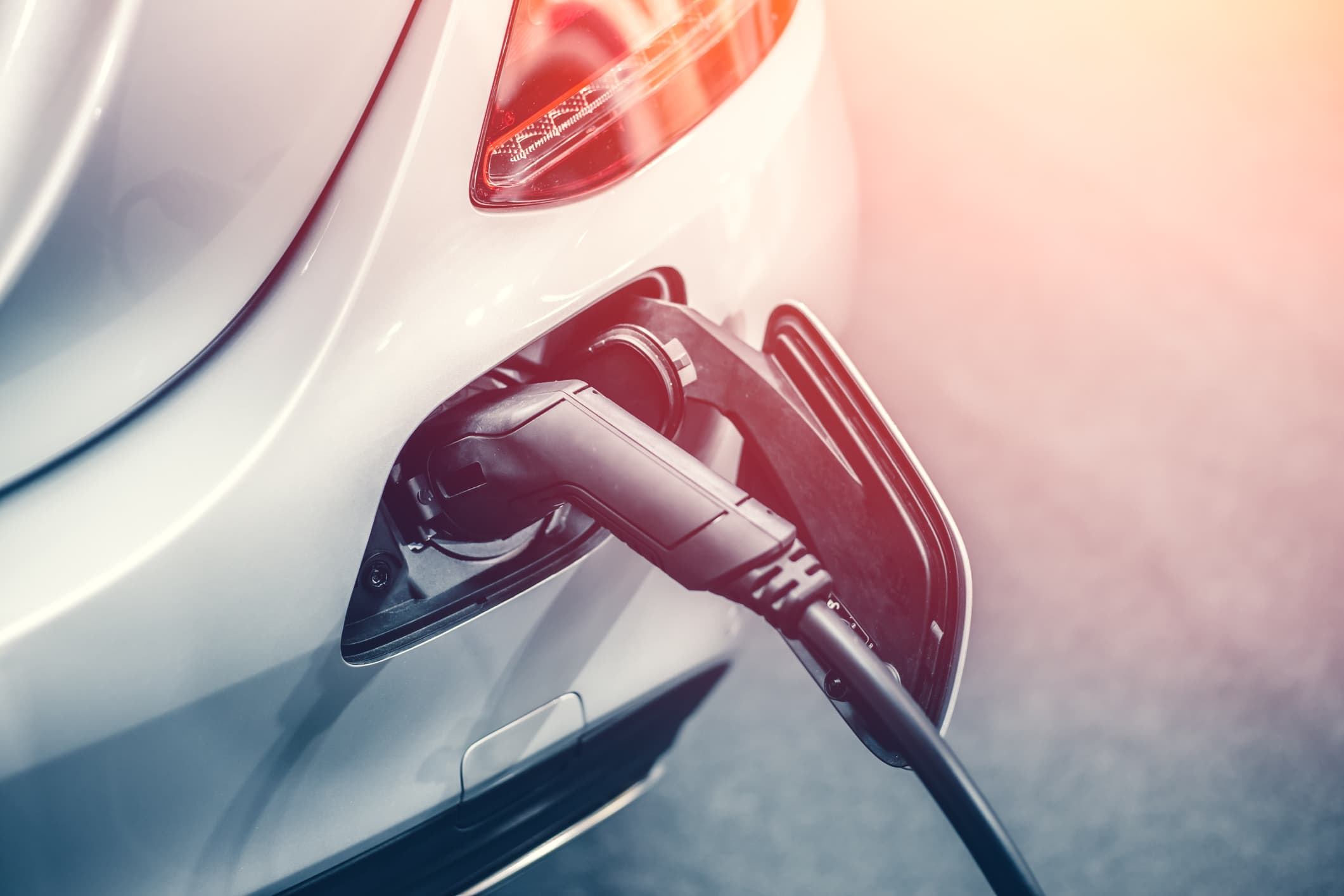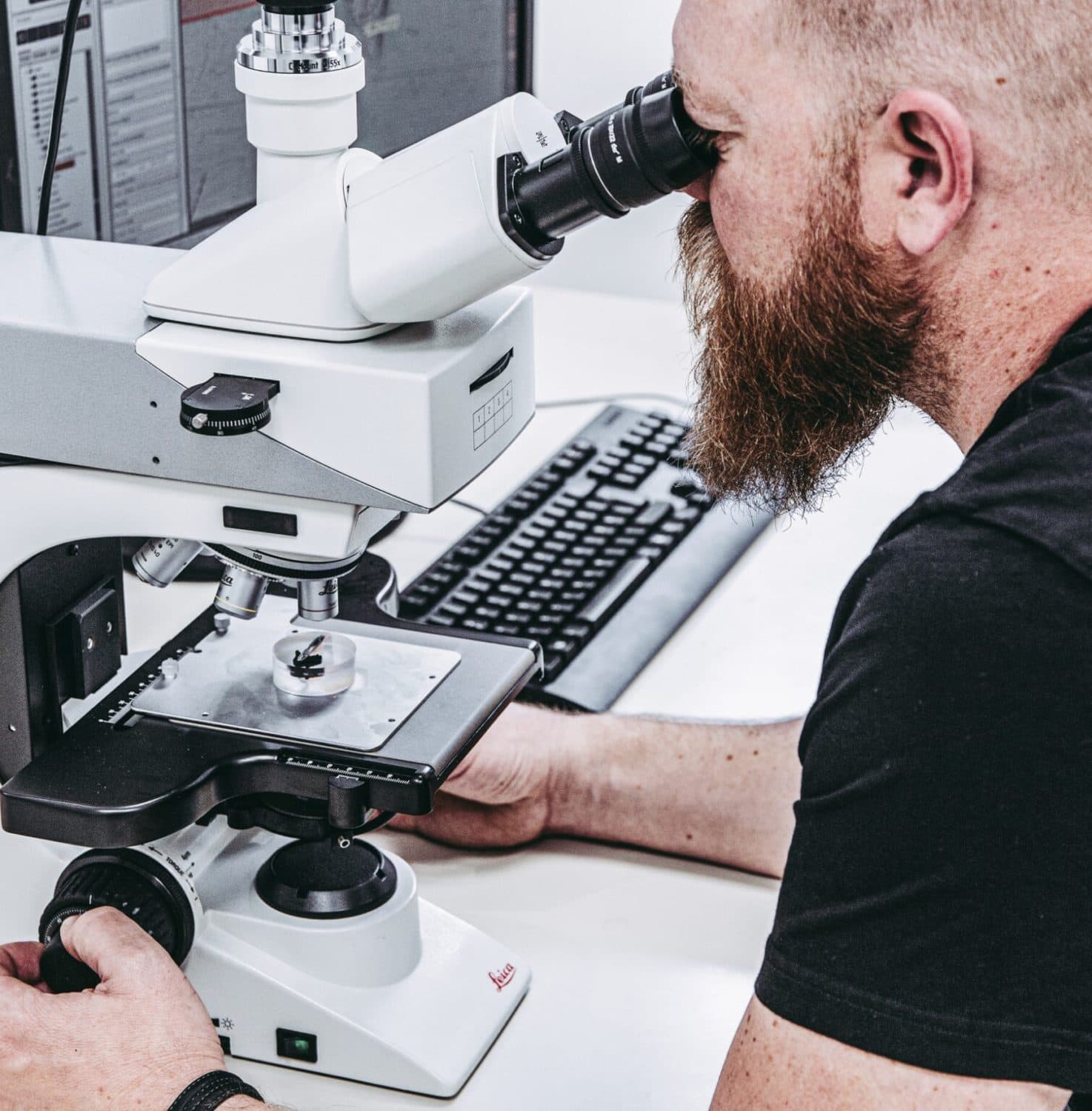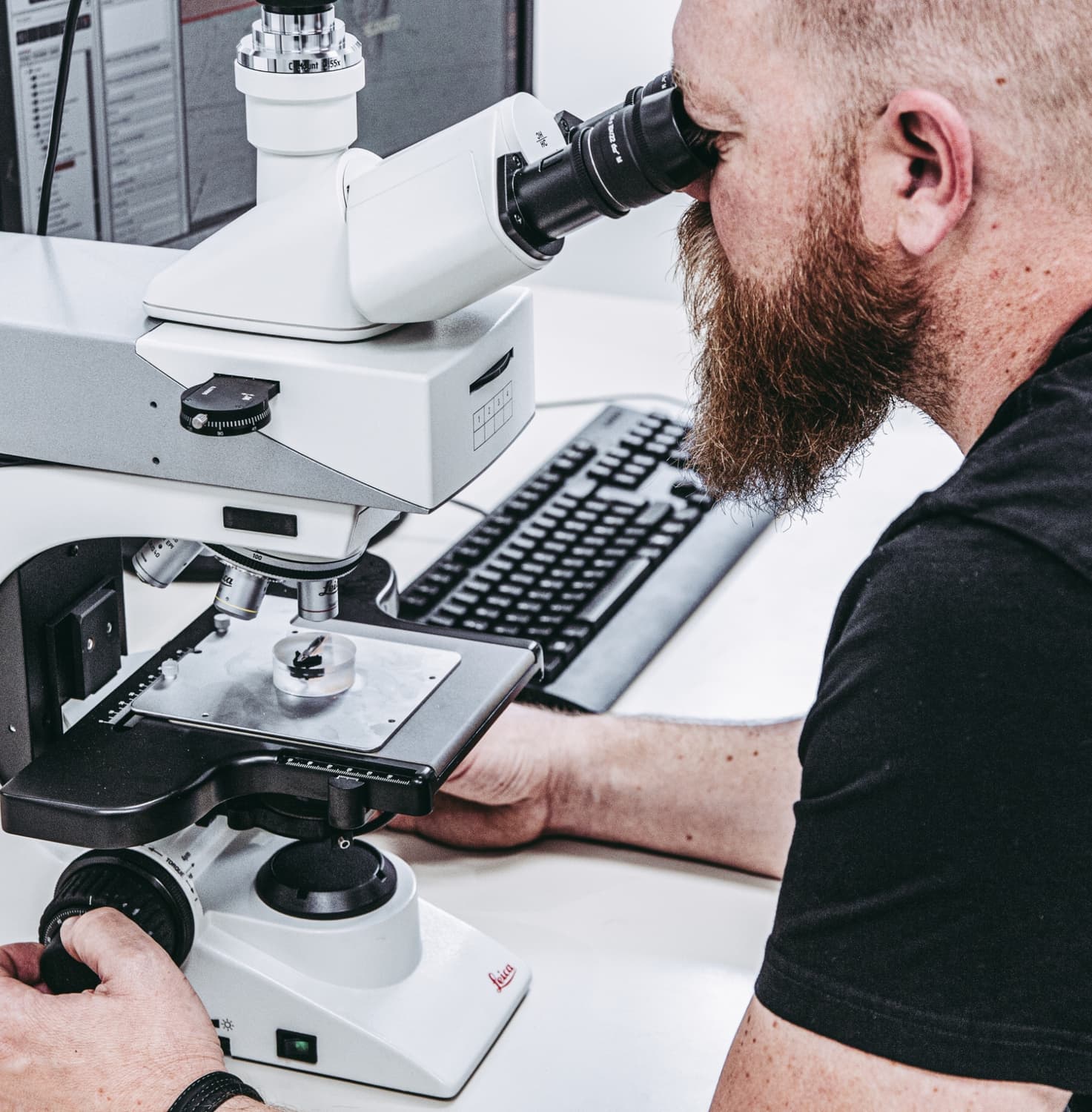 Rosendahl Nextrom is a global leader in battery, cable & wire and optical fiber production technologies whose goal is to connect your needs with our technology. Quality, customization, product know-how and close cooperation with our partners are our core values.