automotive
production
lines
Assembly solutions for lead-acid car and truck batteries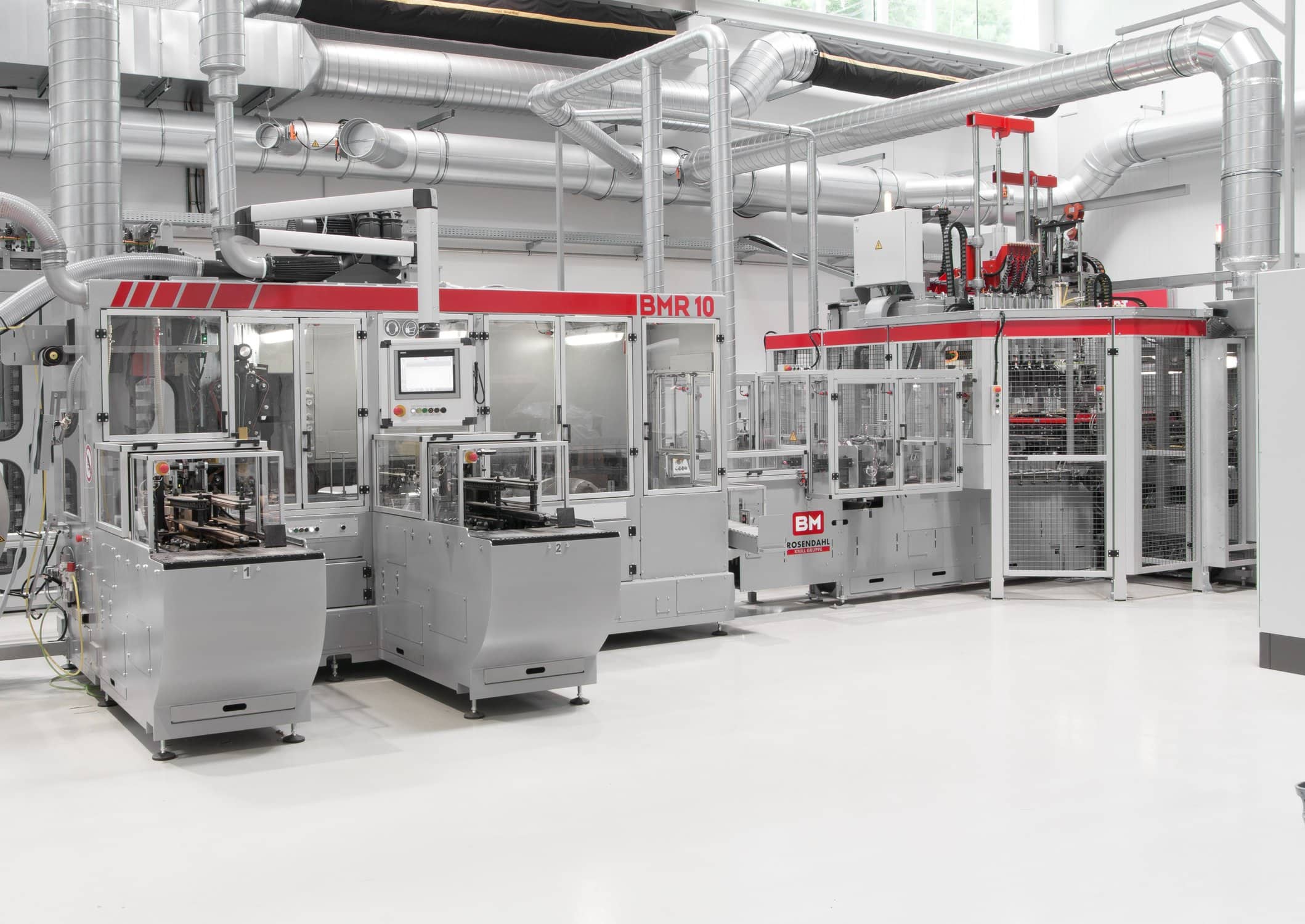 Our machines for automotive battery manufacturing
The automotive lead-acid battery sector covers all SLI (starting, lighting, ignition) batteries. This includes the following technologies:
Flooded SLI
EFB (Enhanced Flooded Battery)
AGM (Absorbent Glass Mat)
VRLA (Valve Regulated Lead Acid)
With our complete assembly solutions for car and truck batteries, we have the expertise to fulfil your needs.
Our automotive lead-acid battery production equipment includes enveloping/wrapping & stacking machines, an element check and buffer system, cast-on-strap machines and full assembly lines.
Did you know that the annual demand for automotive batteries is approx. 400 million pieces worldwide?
cast-on-strap.
the heart of every battery production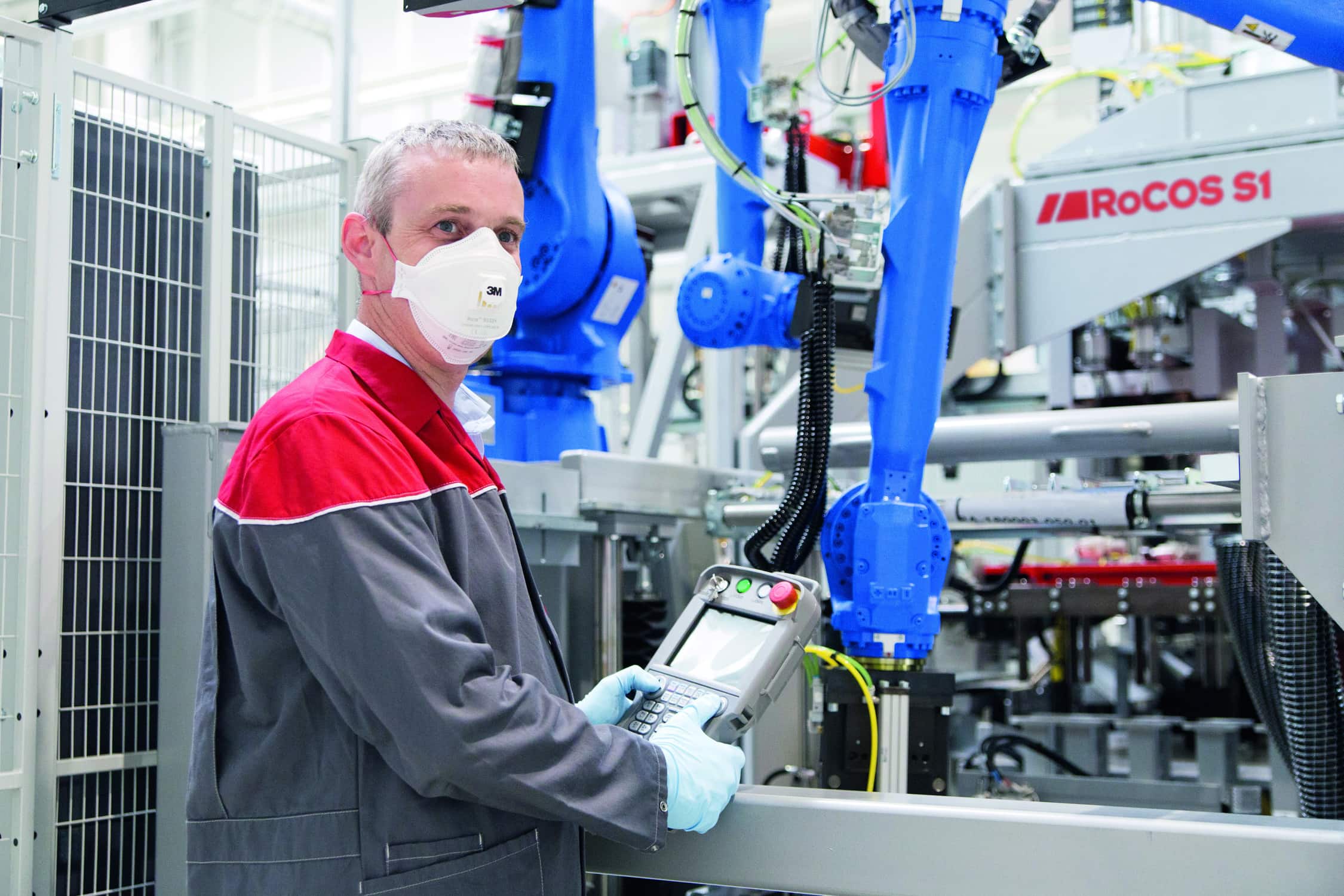 Get the worldwide most efficient cast-on-strap machine with a single mold with our RoCOS X1.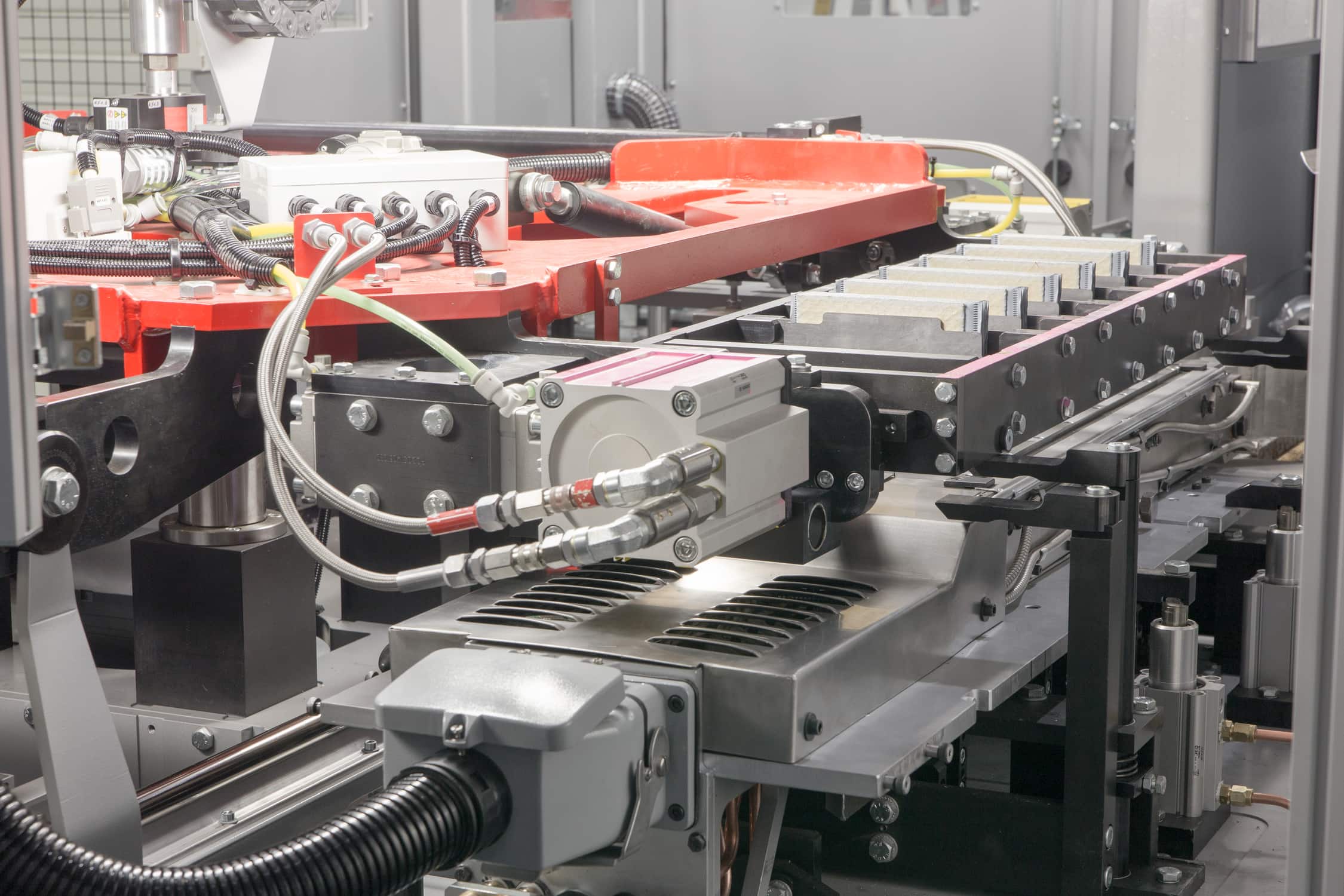 persistent and innovative
The first practical version of a rechargeable lead-acid battery was invented in 1859. Of course, the technical requirements have changed enormously since then. We are all the more pleased that we have been supplying the lead-acid battery manufacturing sector with our production equipment for more than 50 years now.
Benefit from our innovative products so that this long-lasting industry can continue to grow in the future.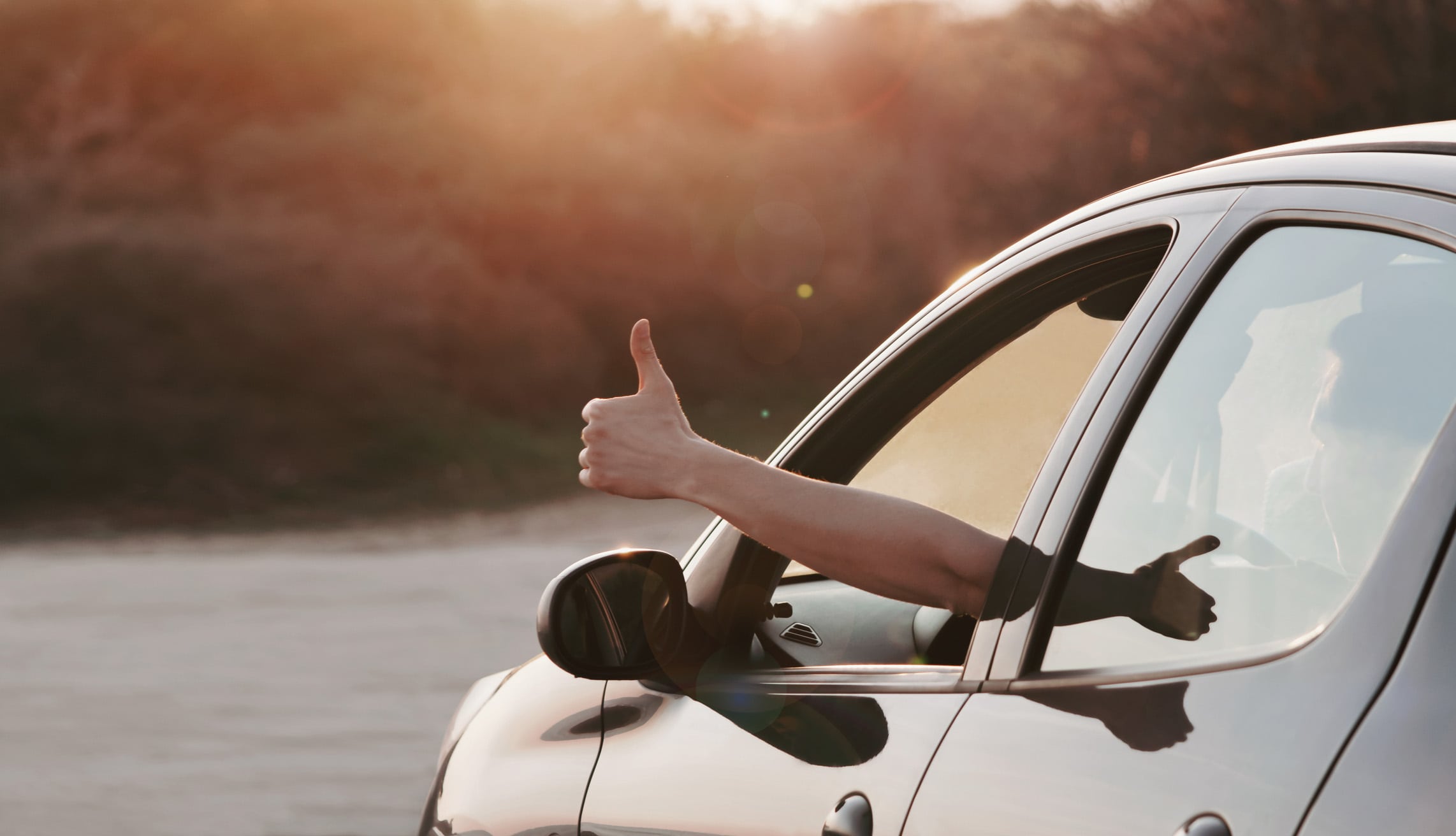 Rosendahl Nextrom is a global leader in battery, cable & wire and optical fiber production technologies whose goal is to connect your needs with our technology. Quality, customization, product know-how and close cooperation with our partners are our core values.