Extrusion is
what we do best
With Rosendahl's ROEX extruder series, you get powerful extruders that offer significant advantages over conventional cable extruder technologies on the market.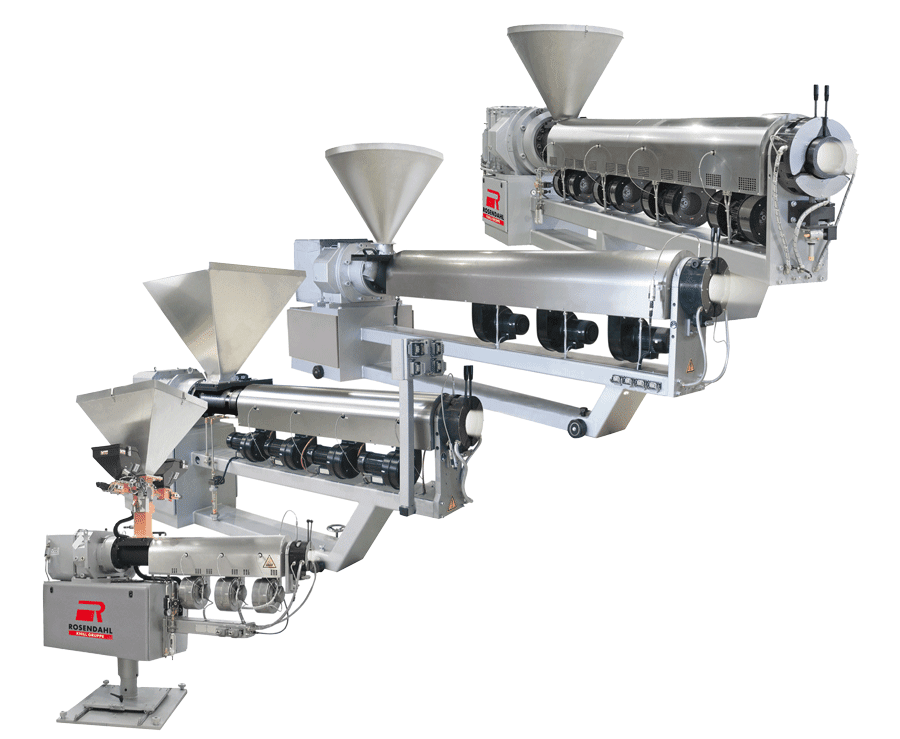 Efficient cable production extruders for a wide range of materials
ROEX extruders are high-performance machines for cable insulation and cable jacketing. Thanks to our profound process know-how and decades of experience in extrusion technology, you get the perfect all-in-one solution from one provider. Equipped with the most modern functions and fine-tuned to your individual process and extrusion line.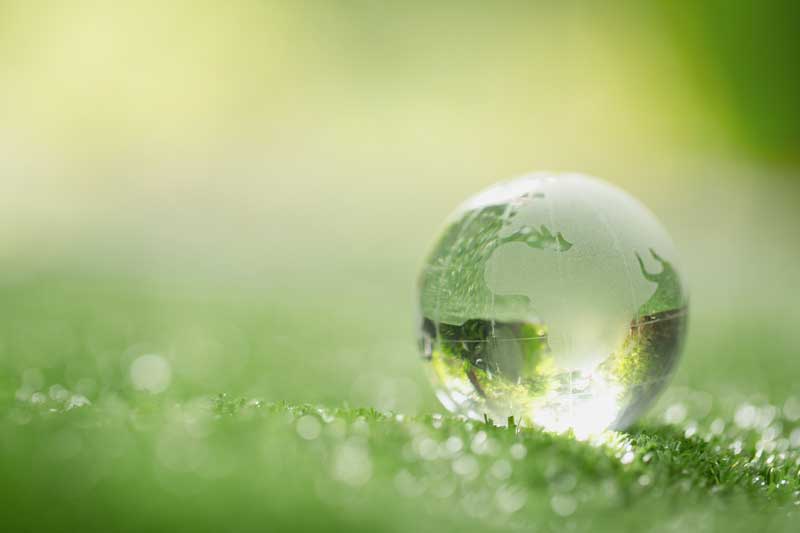 Compared to a conventional extruder, a ROEX machine performs much more efficiently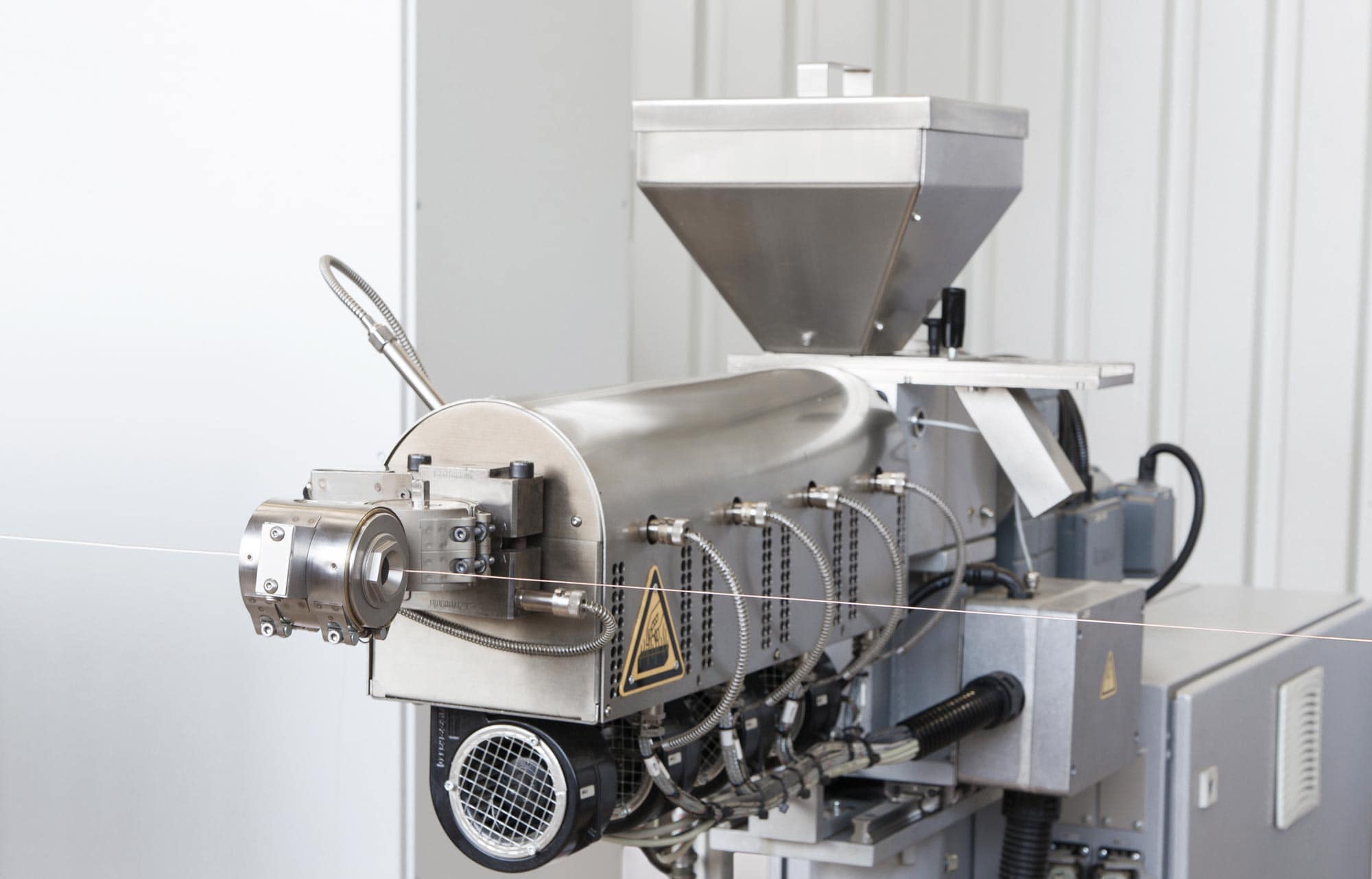 Our innovative drive concept combines many advantages for your production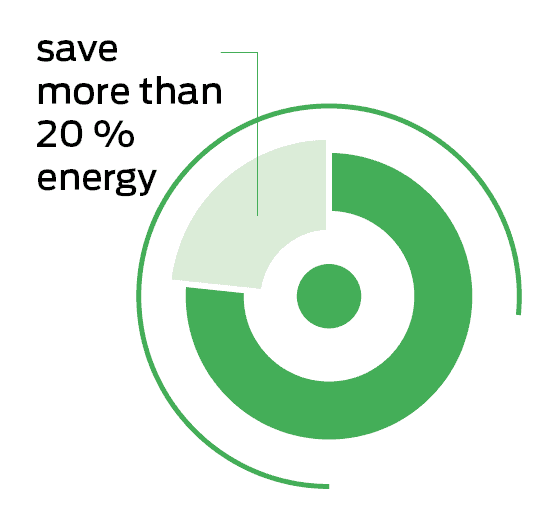 ROEX: an eco-friendly extruder
The extruder is the biggest power consumer within an extrusion line. Every optimization in this area therefore has a high impact on the overall energy consumption of the extrusion line.
The energy demand of an extruder is particularly influenced by the design of its processing unit (feeding section and screw design), as well as by the heating and cooling of the complete extruder. With the development of the ROEX extruder series, we were able to make significant optimizations and achieve considerable energy savings. For the same output, ROEX extruders consume roughly a quarter less energy compared to conventional extruders.
"Our customers successfully run more than 1,700 ROEX extruders in the field."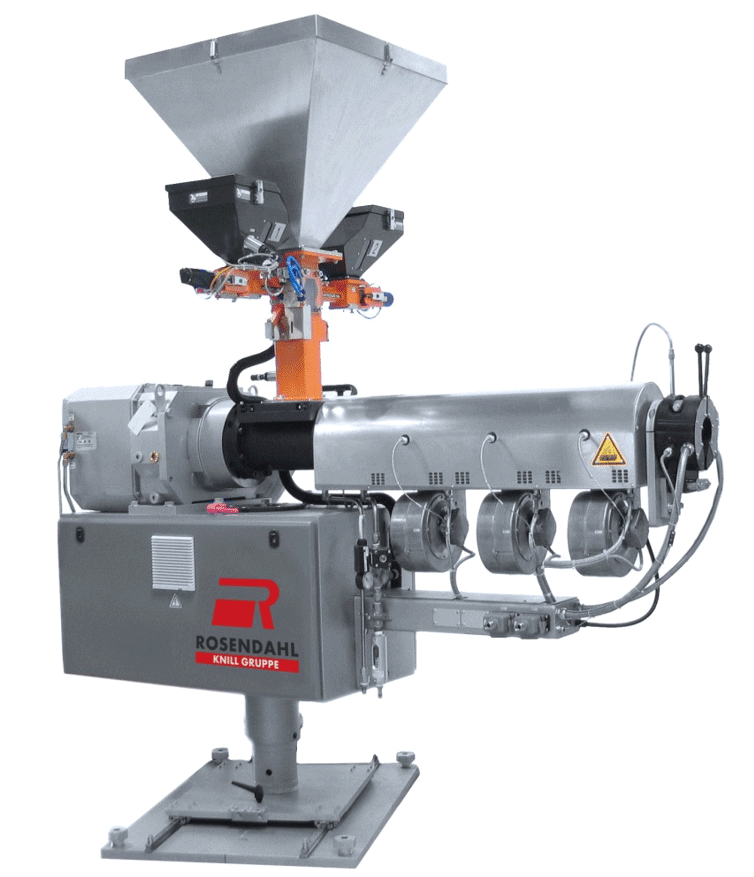 The latest extruder drive technology
Innovative direct motor drive concept for your extruder
The compact motor gearbox (CMG) is the latest extruder drive technology. Within the housing of the CMG, there is a motor system symmetrically placed around one central planetary gear. This positioning makes very uniform load transmission possible, resulting in
lower noise emission
lower space requirement
lower energy consumption
longer machine lifetime
Stable process for your extrusion line
Higher linearity over the whole operating range
In addition to their higher output and stable melt pressure profile, ROEX extruders have the advantage of a high linearity of output over the entire range of operation. That results in stable product dimensions over the complete operating range of the extruder.
These great features make a ROEX extruder the heart of every extrusion line.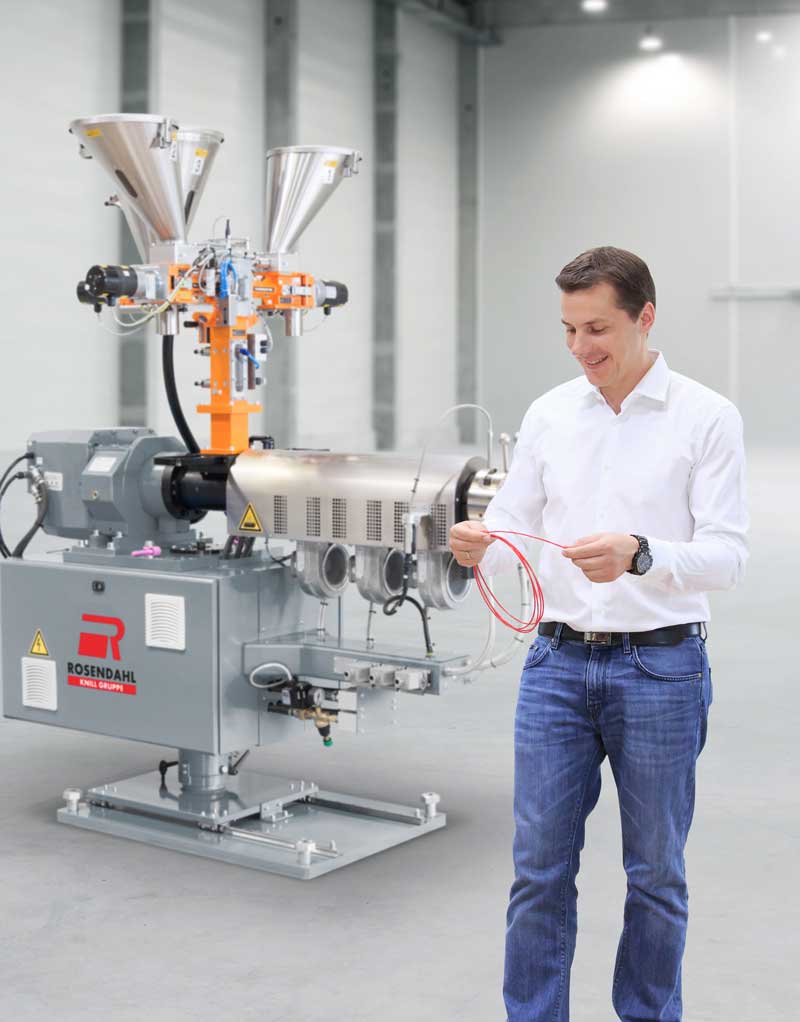 Interchangeable, water-cooled feeding sections
Higher flexibility with your
ROEX extruder
ROEX extruders are equipped with an integrated water-cooled feeding section. Together with the appropriate processing unit, the influence of counter-pressure fluctuations is reduced to a minimum compared to a conventional extruder. The result is a consistently high-quality final product and a significantly higher production speed.
Regardless of the demands that may arise in the future – thanks to Rosendahl's interchangeable feeding sections, you can easily adapt your extruder to new materials anytime. That gives you the right amount of flexibility in manufacturing your products – today and tomorrow.
Stay flexible for new product designs
Save on maintenance costs
Independent water-cooling system for every ROEX extruder ​
Both the compact motor gearbox and the feeding section are water-cooled to keep them temperature-controlled. Additionally, this system avoids contamination in these water channels. The chilled plant water is connected to the heat exchanger. There is no contact between the plant water and the coolant in the separate cooling system.
For easy cleaning of the water channels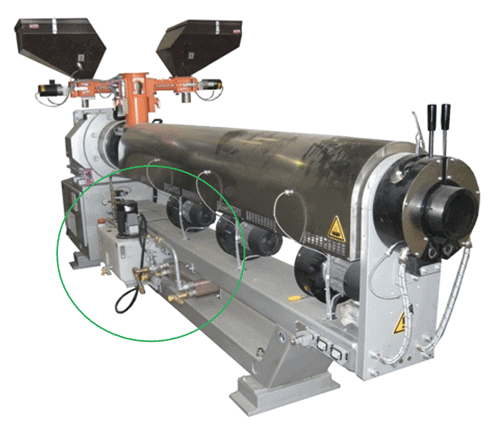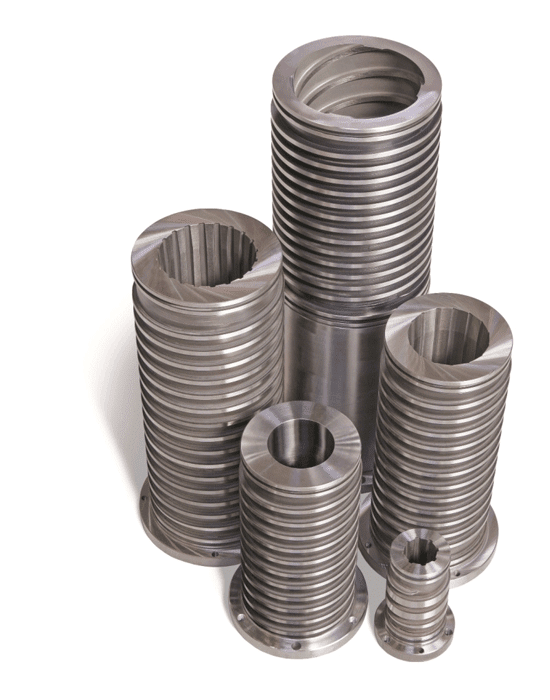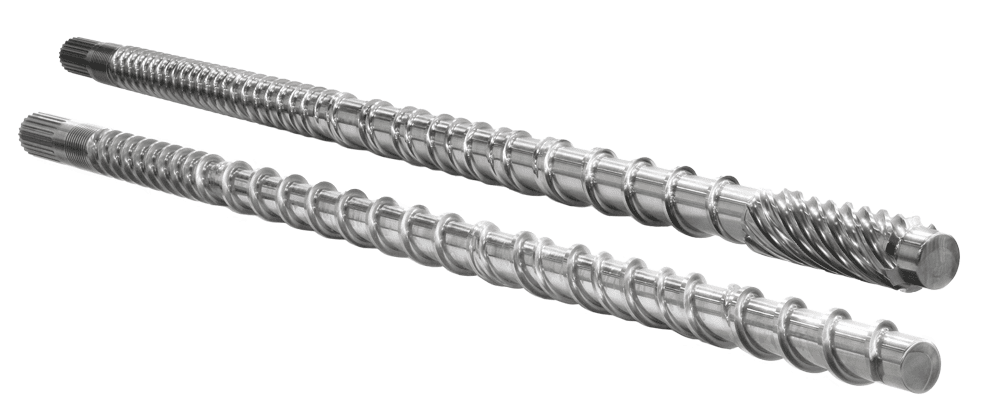 Special design of extruder screws
The screw plays the key role in the extruder. The better it works, the better the product you sell. We are constantly working to improve our processes and have the right standard screws for your typical products, as well as for specific processes: universal screws, low-compression screws, product optimized screws.
ROEX extruders are designed to process a wide range of materials, such as PE, PP, PVC, LSF-HFFR, PA, PBT, XLPE, FEP, ETFE. We also provide machines for high-quality physical foaming and silicone extrusion lines.
Rosendahl extruder series ROEX
Our extruder series is available for a comprehensive range of different materials. All Rosendahl extruders are 100% made in Europe and can be customized to your individual requirements and extrusion line.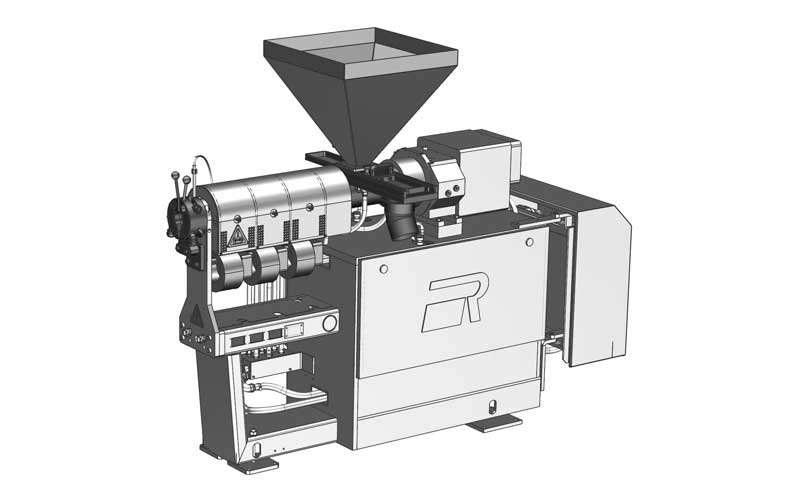 ROEX 30
Screw Diameter: 30 mm
L/D Ratio: 24:1, 30:1
Layout: Horizontal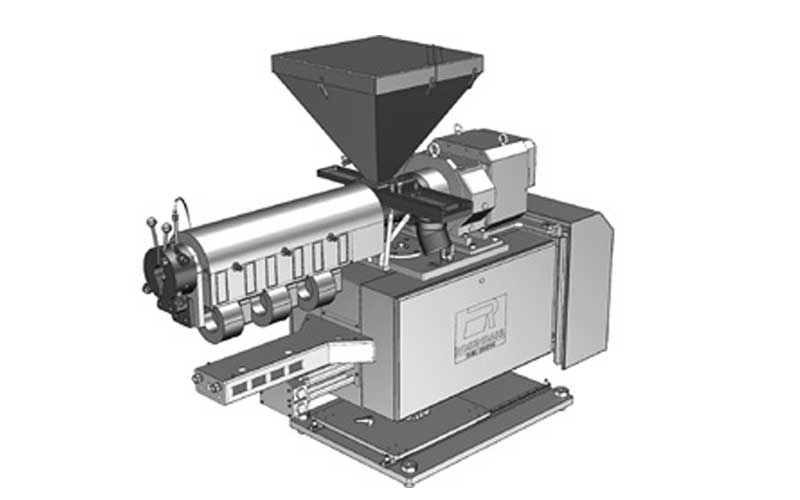 ROEX 38
Screw Diameter: 38 mm
L/D Ratio: 24:1
Layout: Horizontal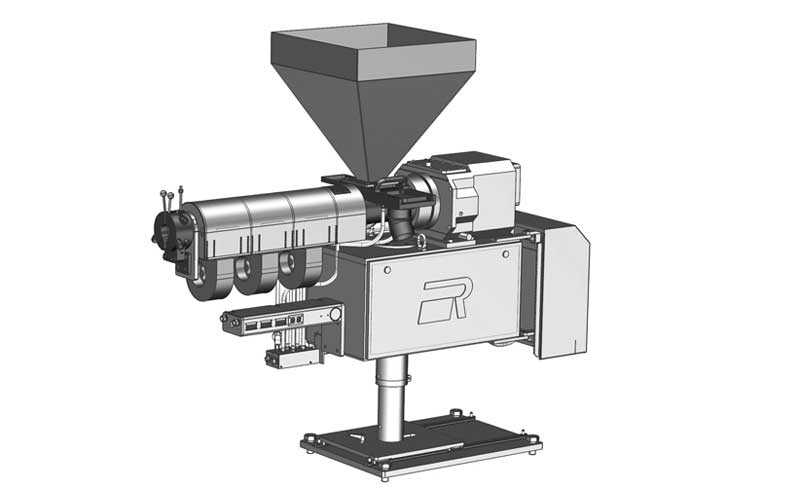 ROEX 30/38/45 CO
Screw Diameter: 30, 38, 45 mm
L/D Ratio: 24:1, 30:1
Layout: Horizontal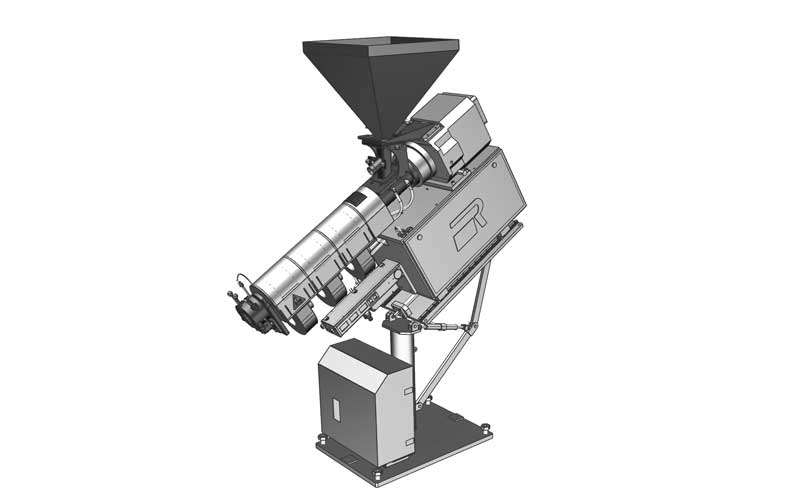 ROEX 30/38/45 VS
Screw Diameter: 30, 38, 45 mm
L/D Ratio: 24:1, 30:1
Layout: Vertical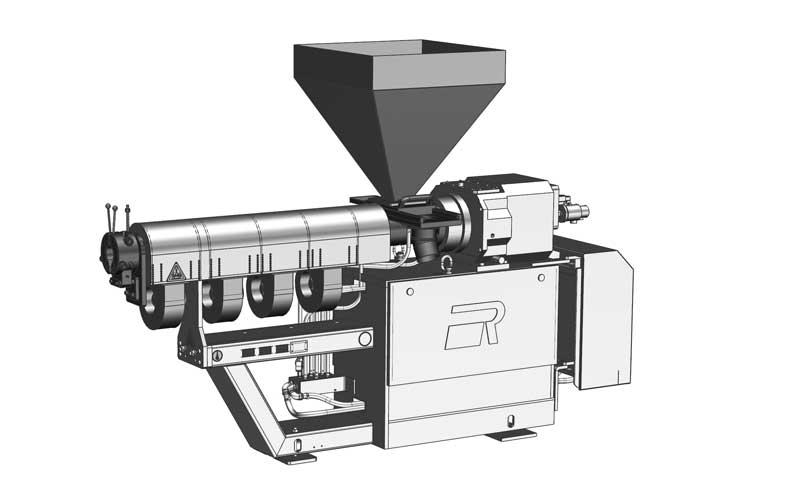 ROEX 45/60
Screw Diameter: 45, 60 mm
L/D Ratio: 24:1, 30:1
Layout: Horizontal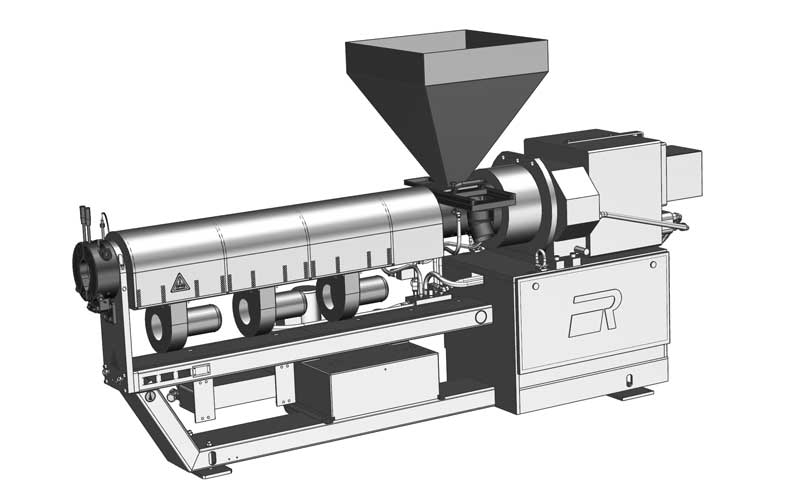 ROEX 75/90
Screw Diameter: 75, 90 mm
L/D Ratio: 24:1, 30:1
Layout: Horizontal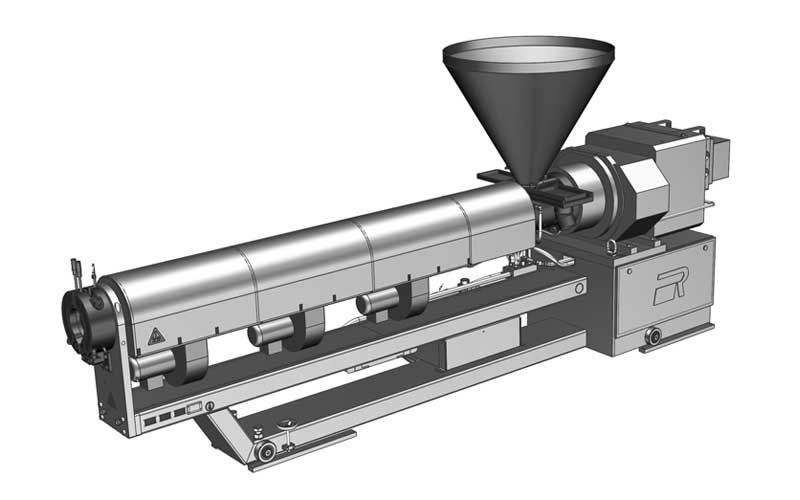 ROEX 120/150
Screw Diameter: 120, 150 mm
L/D Ratio: 24:1, 30:1
Layout: Horizontal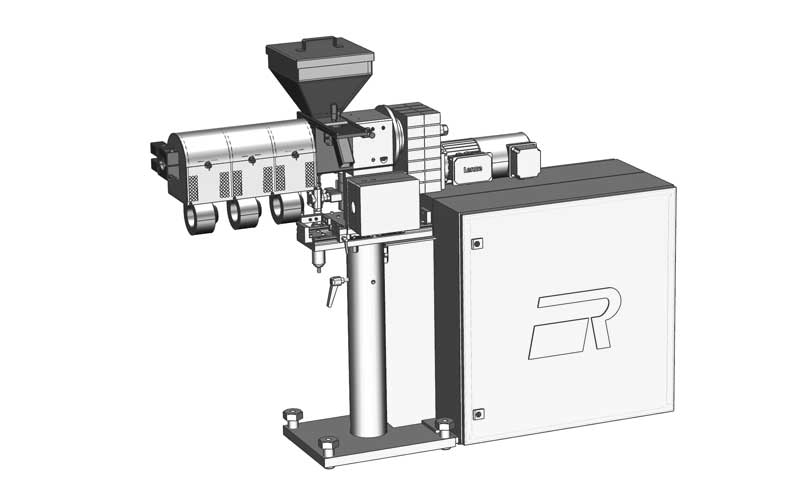 RE20
Screw Diameter: 20 mm
L/D Ratio: 30:1
Layout: Horizontal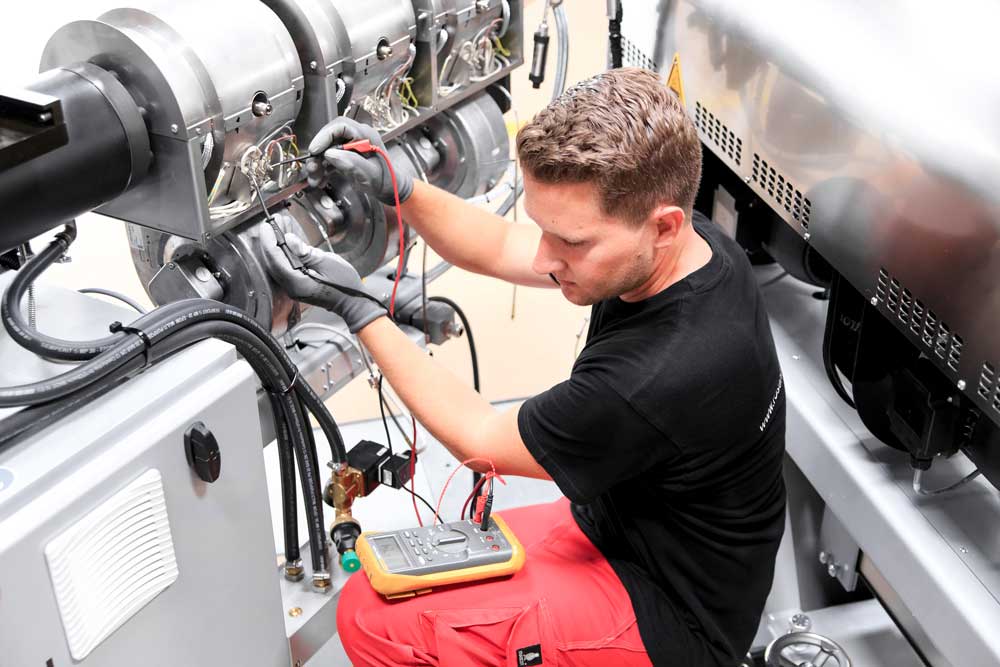 Thinking about upgrading your extrusion line?
Simply integrate a ROEX extruder into your existing extrusion line. ROEX extruders are equipped with their own PLC with two integration methods:
Total integration in the existing extrusion line control via fieldbus (Profibus, Profinet, etc.)
Integration as a stand-alone version with a touch panel and hardware interface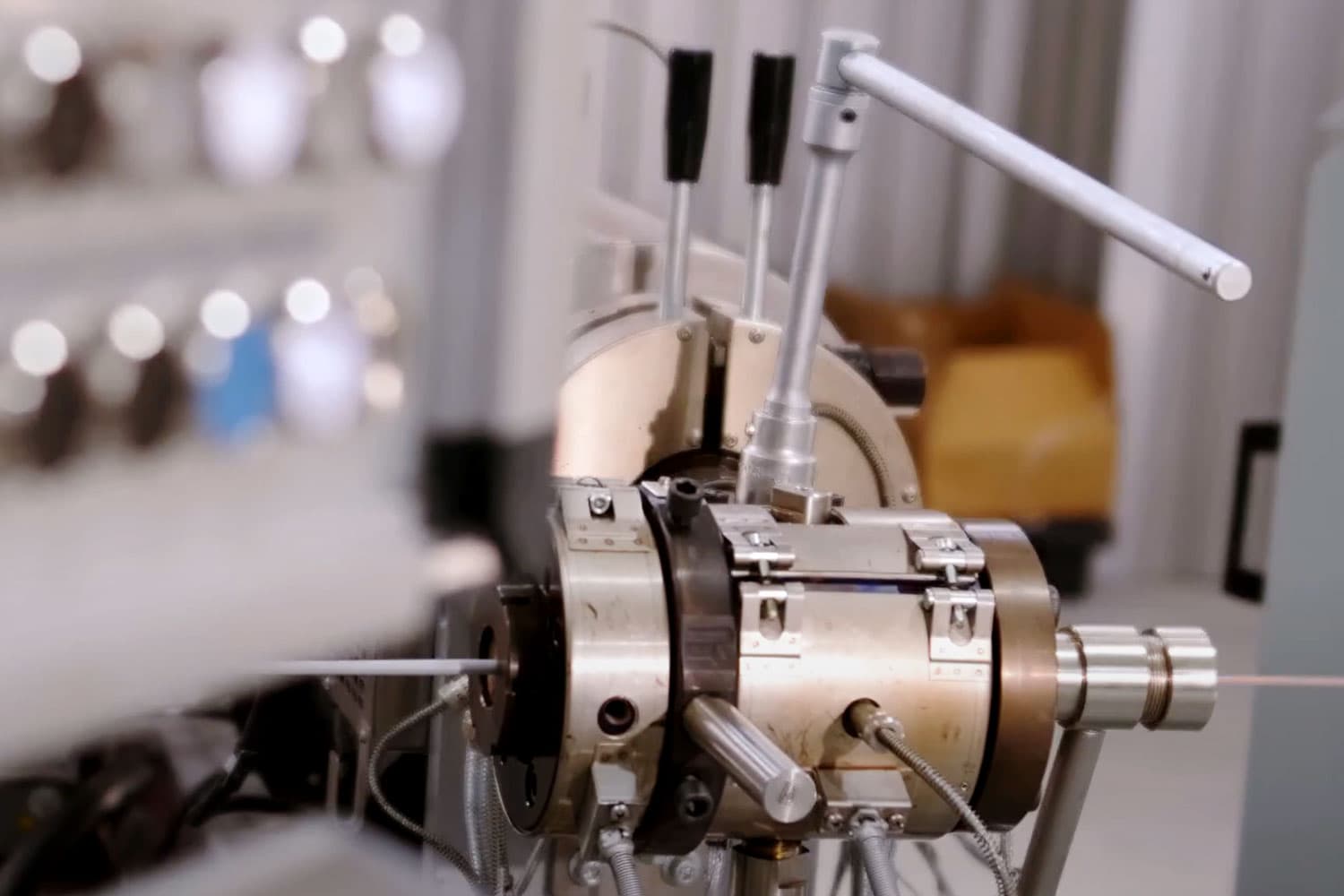 Are you looking for a powerful and energy-friendly extruder to take your production to the next level? Do you have special requirements and need an experienced partner in the field of extrusion? We can give you comprehensive advice and find the right solution for you.