your set-up
to save energy


Take the next step towards more efficient and energy-friendly medium voltage cable production
all-in-one setup from one strong source
What makes RoSET so special?
Coming from one source, the whole RoSET setup is completely well thought out and all processes and materials are perfectly coordinated. That brings you many advantages as a producer.
your specialist for medium-voltage cable production machinery
Higher speed. Faster production.
Shorter lead-times
The thermoplastic material allows for higher extruder speeds, therefore higher line speeds can be used. The complex process of crosslinking is eliminated completely. No degassing, and no steam bath process is necessary. That results in much shorter lead times.
Produce sustainably
Energy-saving consumption
RoSET is a highly energy-efficient technology. The use of polypropylene (PP) instead of XLPE brings numerous advantages that translate into significant energy savings. That refers to the production of the raw material as well as to the entire cable production process with PP.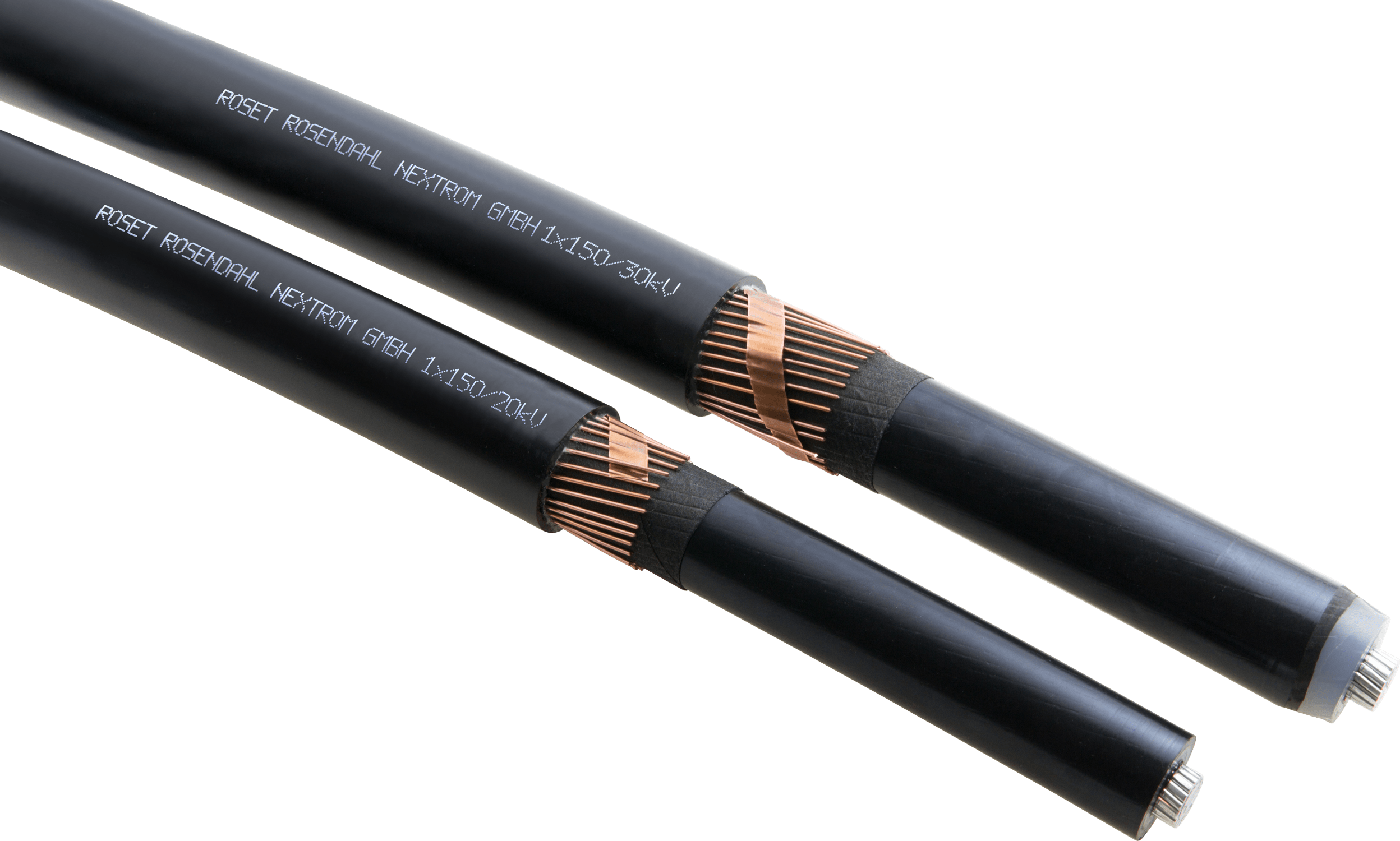 PP-based insulation for medium-voltage cables
Polypropylene has come to stay
XLPE, silane, and peroxide cross-linkable polyethylene insulation materials have been dominating the power cable market for decades. Now, polypropylene (PP) provides an equal or better alternative. The advantages speak for themselves:
Higher operating temperature and speed
Simplified production (no cross-linking)
Re-useable thermoplastic material
Excellent electrical behavior
Cross section

50 – 800 mm²

Product range

1 – 18/30 (36) kV
produce LV
and MV cables on one line

The RM-A is a combined LV and MV power cable insulation line. It stands out due to its increased flexibility, high productivity, and excellent product quality. With this economic solution, it is possible to produce a large product range with limited production facilities, by processing low and medium voltage products on the same line.
Tight tolerance and stable process control
Smooth production with low scrap rate
Large product range with various polymers
Half the space required compared to a high-end CCV extrusion line
Short down-time and change-overs due to special material handling
RM-A combined LV/MV insulation line
| | LV | MV |
| --- | --- | --- |
| Cable standard | IEC 60502 | IEC 60502 |
| Cross section of the conductor | 16 – 300 mm² | 50 – 800 mm² |
| Insulation material | PE, PVC, XLPE-VISICO, HFFR, LSOH | Borealis LE4421M + LE4431M |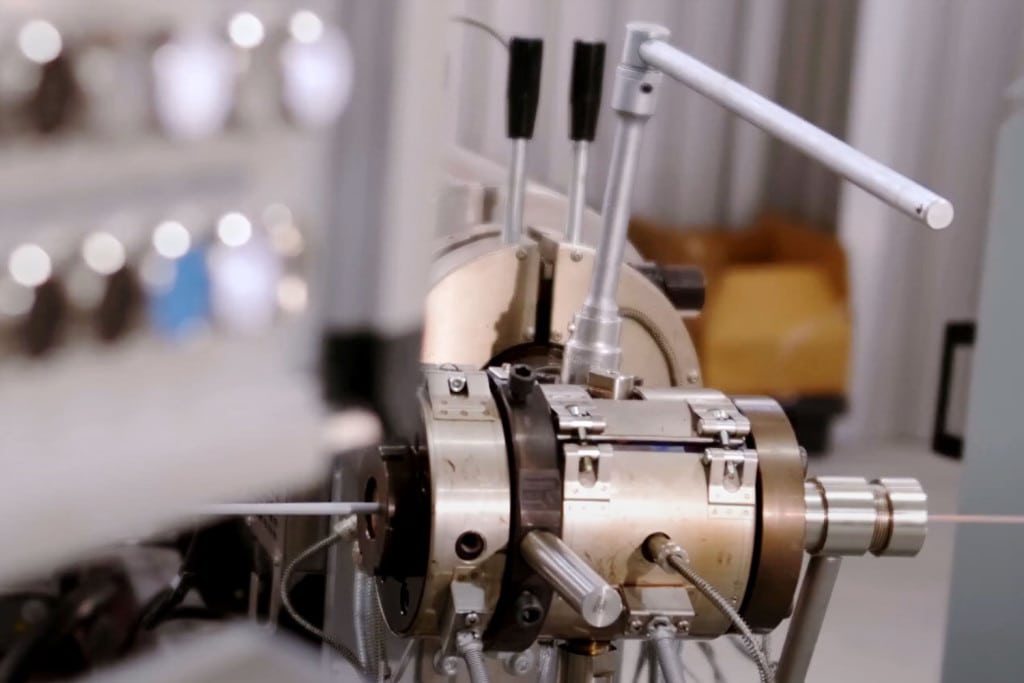 Are you looking into ways to make your power cable production more efficient? Do you plan on entering a new market or boosting your competitive position? Get in touch. We will be happy to go into more detail about our machines and solutions in a personal meeting.