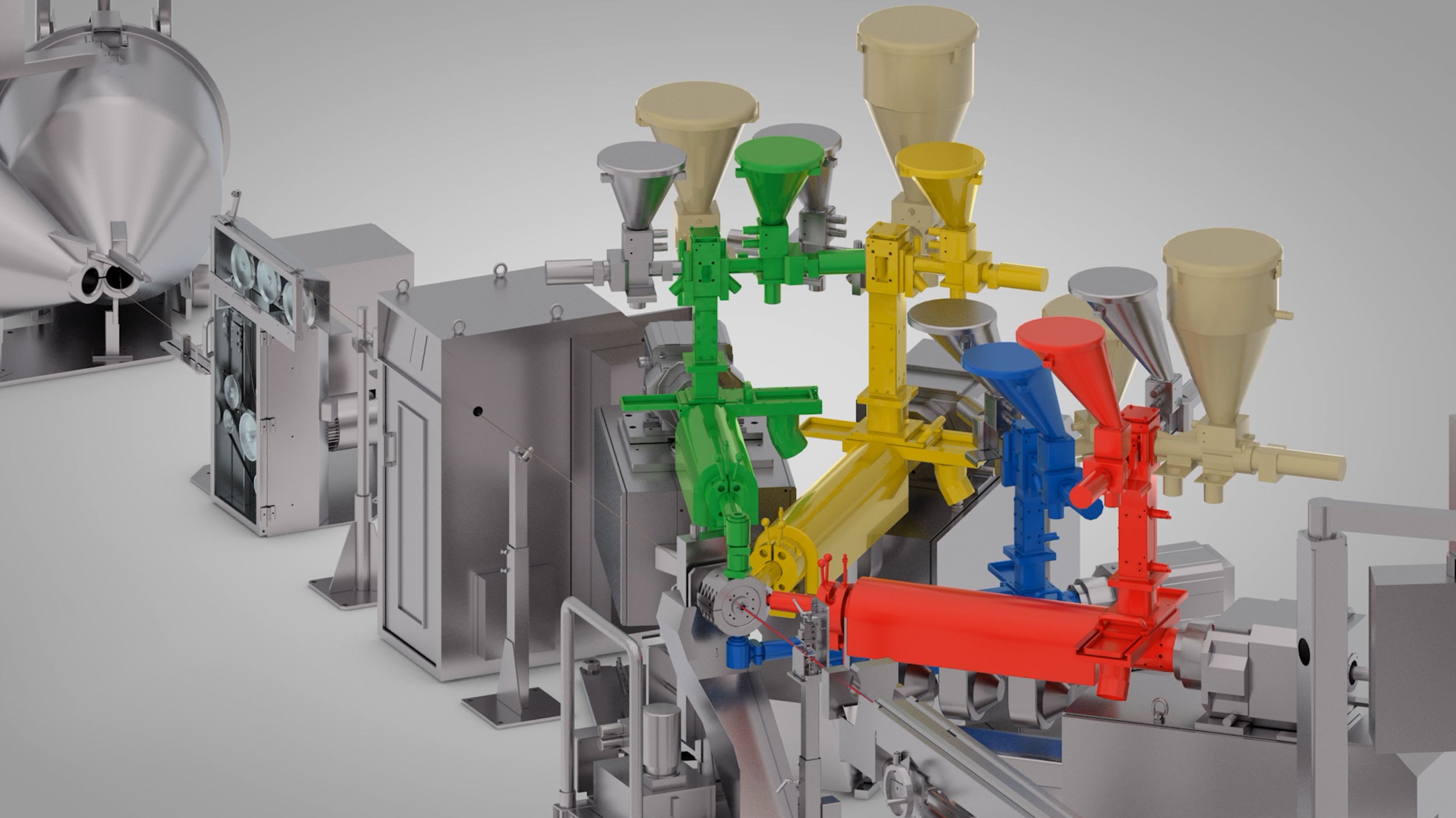 what drives your production?
Master the challenges of today and tomorrow with our automotive wire and cable extrusion lines
introducing a
game-changer for automotive:
hairpin extrusion
After months of dedicated research and development, we proudly introduce the 1st industry-ready turnkey extrusion line for hairpin wire.
RA-I is an all-in-one insulation solution for the safe and efficient use of hairpins at 800V and above.
Expect outstanding product properties and a fast and reliable production process from A to Z.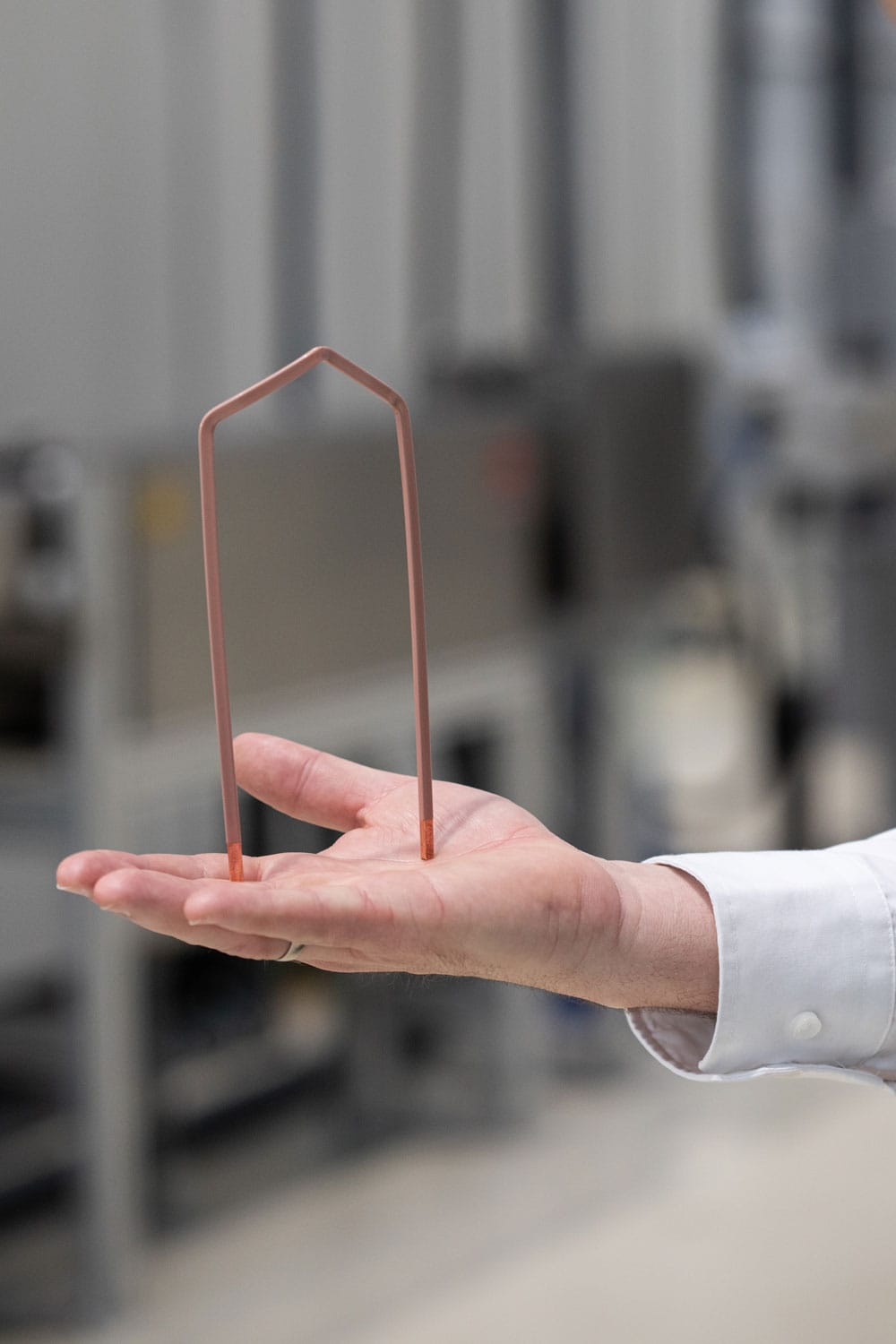 automotive wire and cable extrusion solutions
With Rosendahl equipment for automotive wire and cable production, you are well equipped to master the challenges of today and tomorrow.
Fully electric, hybrid plug-in or autonomous driving? The automotive industry is competitive and constantly changing. New driving concepts are posing new challenges for the industry. With more and more sensor technology being installed in vehicles, the demands on cable and wire production lines are growing accordingly. We put all our expertise into developing machines that deliver high performance and excellent products.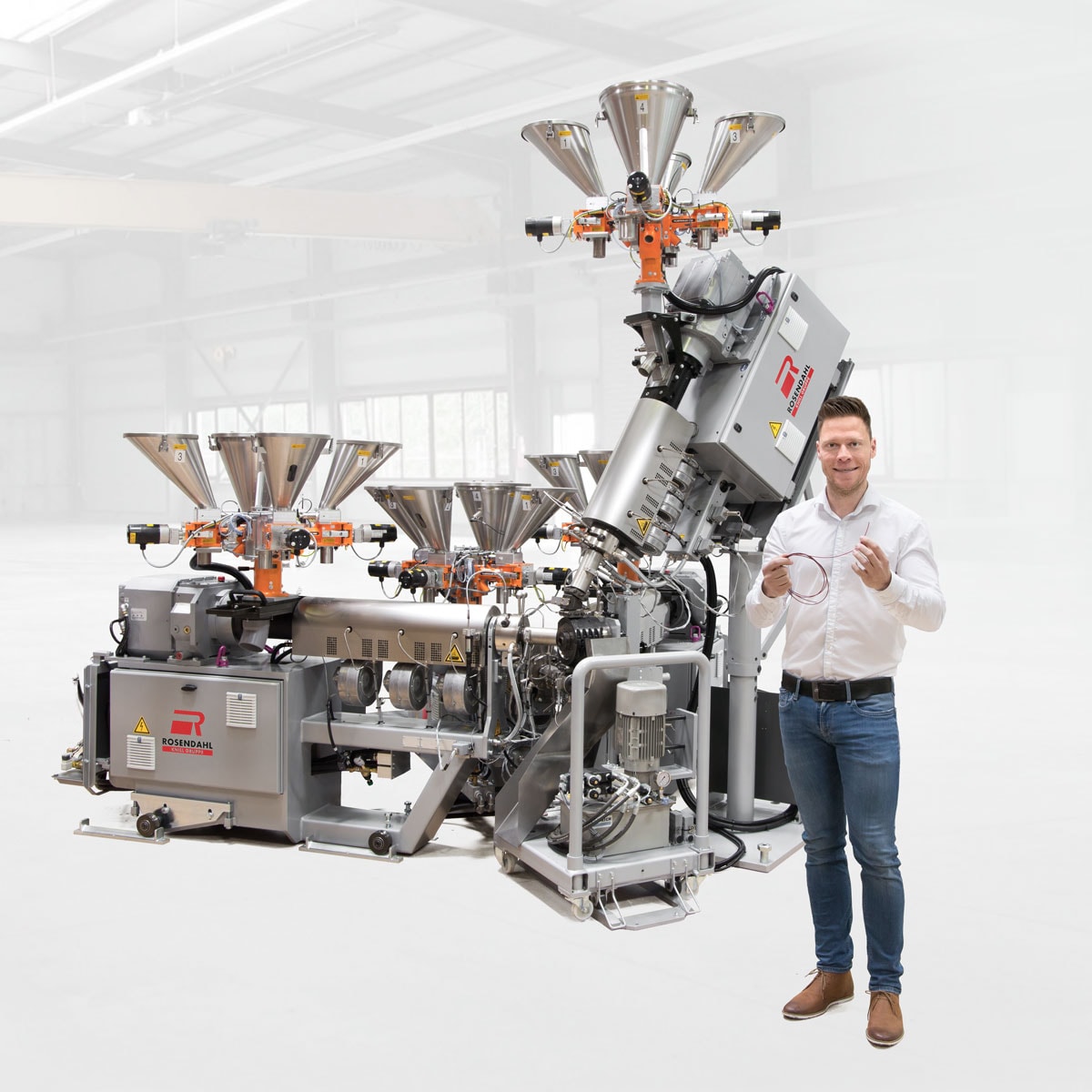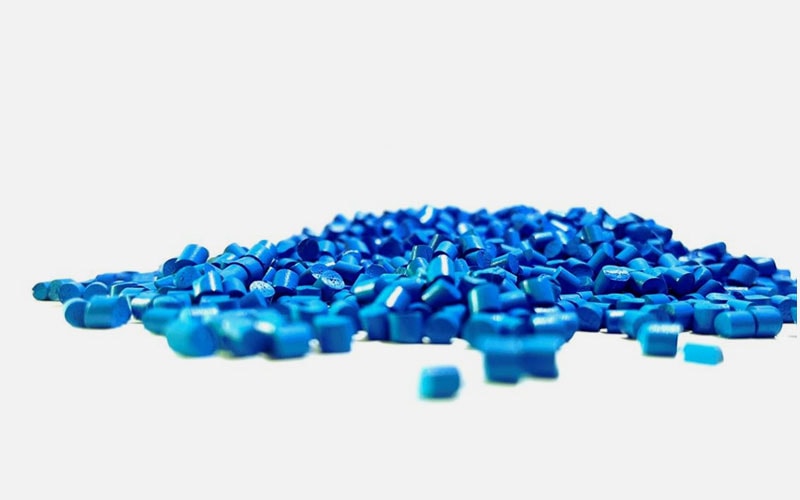 Save space, weight, and
costs with our efficient manufacturing concepts for automotive cables
A more complex harness does not necessarily have to result in increased weight or space required. We are constantly researching and developing to make cable production even more efficient.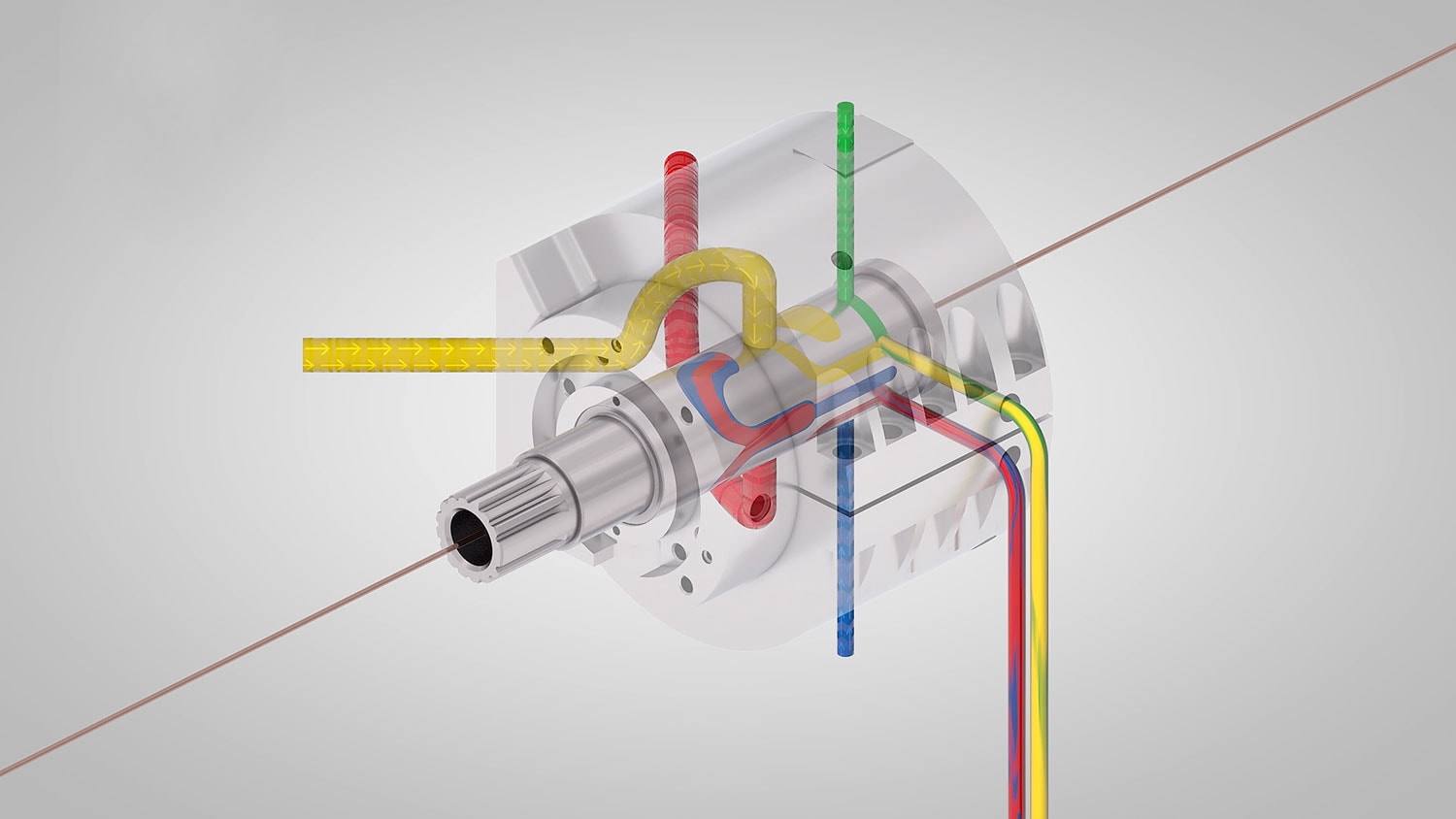 ROCOMAT quick color-change system​
From red/blue to yellow/green in 0.3 seconds​
With the unique ROCOMAT system, we integrate a color-change function directly into the crosshead. That reduces the color-change volume to an absolute minimum and achieves the shortest color-change length in the industry.
VS SK-400-C Color-recognition system
Monitor your production 24/7/365 and reduce claims
Detecting color variations at a speed of 2,000 m/min seems impossible? It isn't. With this innovative 360° sensor system, you can detect color deviations unperceivable to the human eye.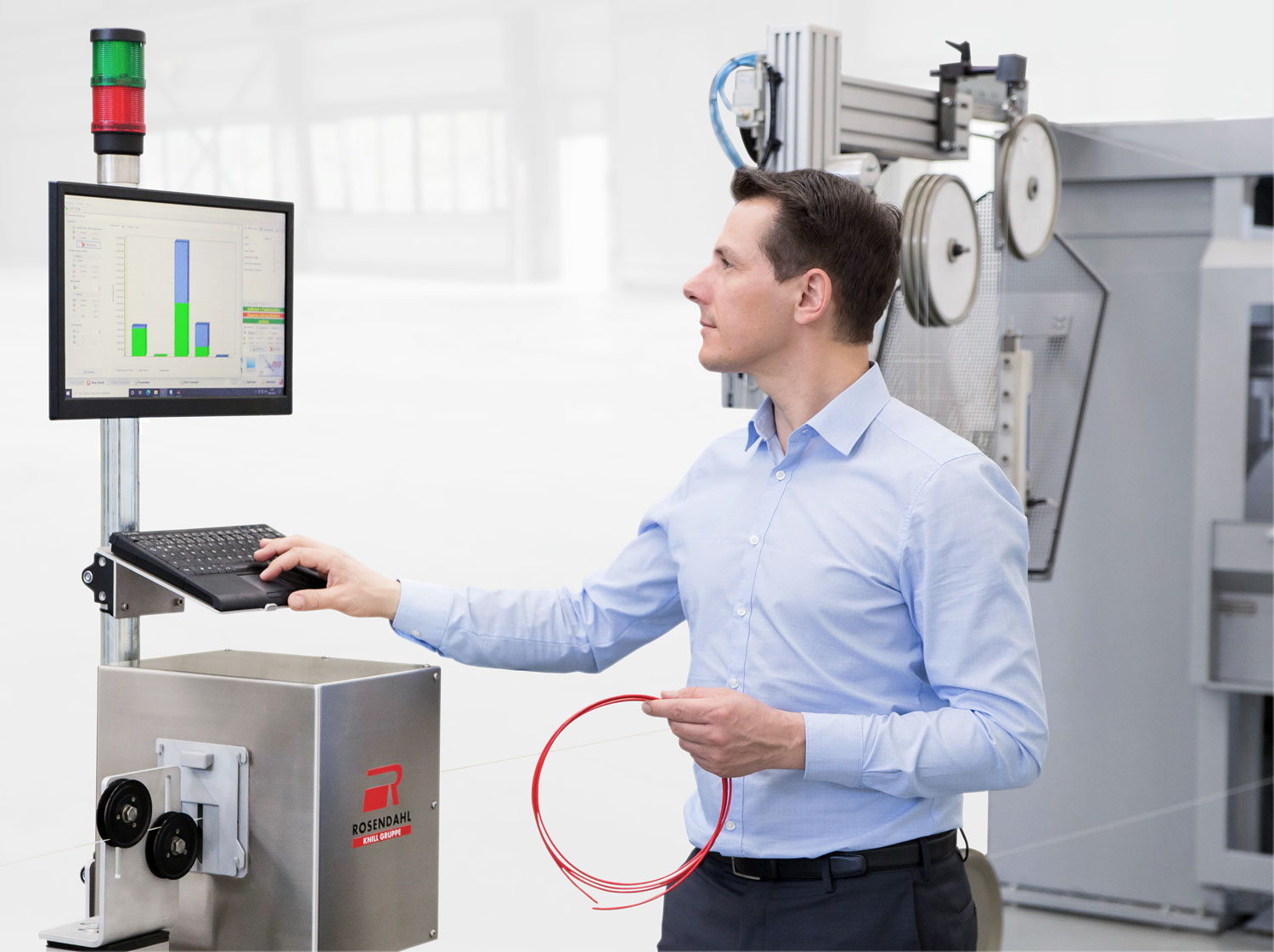 utmost quality is our aspiration.​
Tailor-made manufacturing solutions for automotive wire​
Get the most suitable equipment to produce worldwide standardized products for the automotive industry.
Your production line will be customized to meet all required global standards, as well as specific automotive brands' requirements regarding electrical behavior, geometrical properties, or mechanical and temperature resistance.
European Specification: ISO International organization for standardization
U.S Specification: SAE Society of automotive engineers
Japan and Asia Specification: JASO Japanese automotive standard
your specialist for automotive wire manufacturing solutions
Rosendahl production lines for automotive wires and cables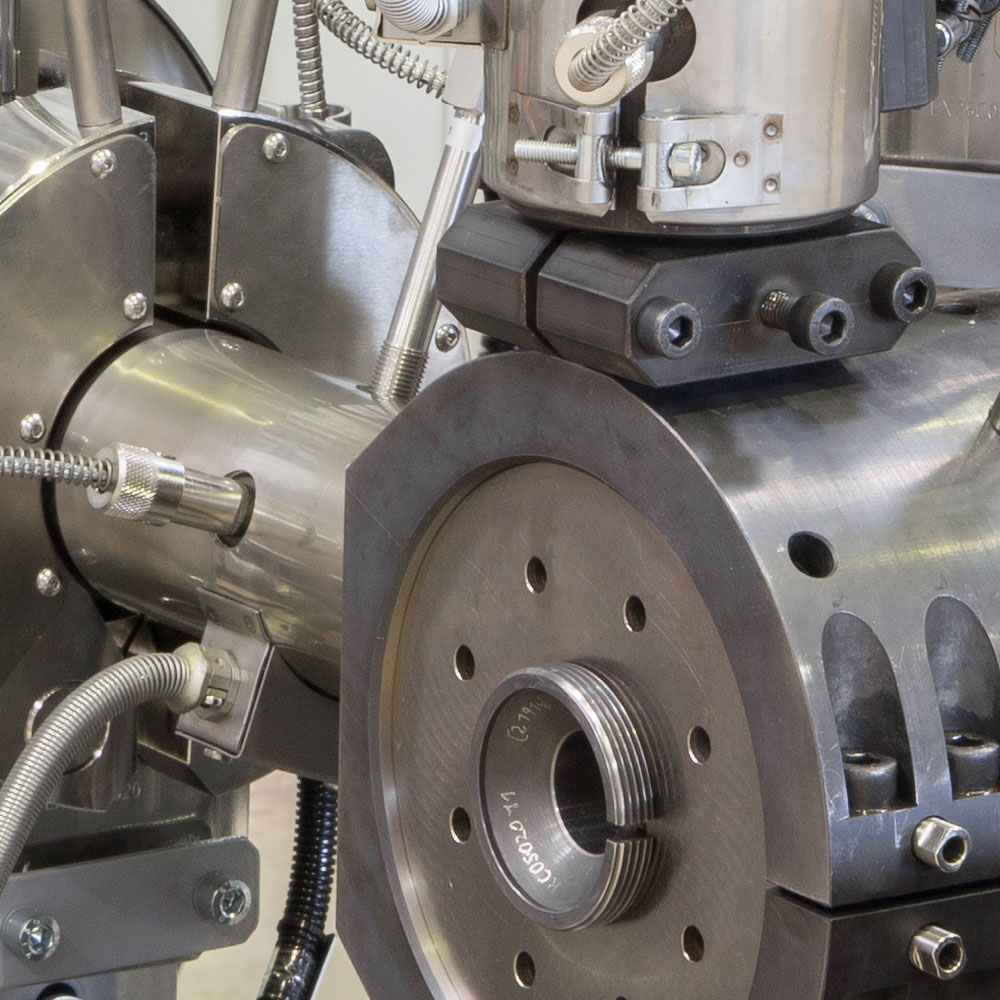 RA-A
Insulation
Line for Automotive Wire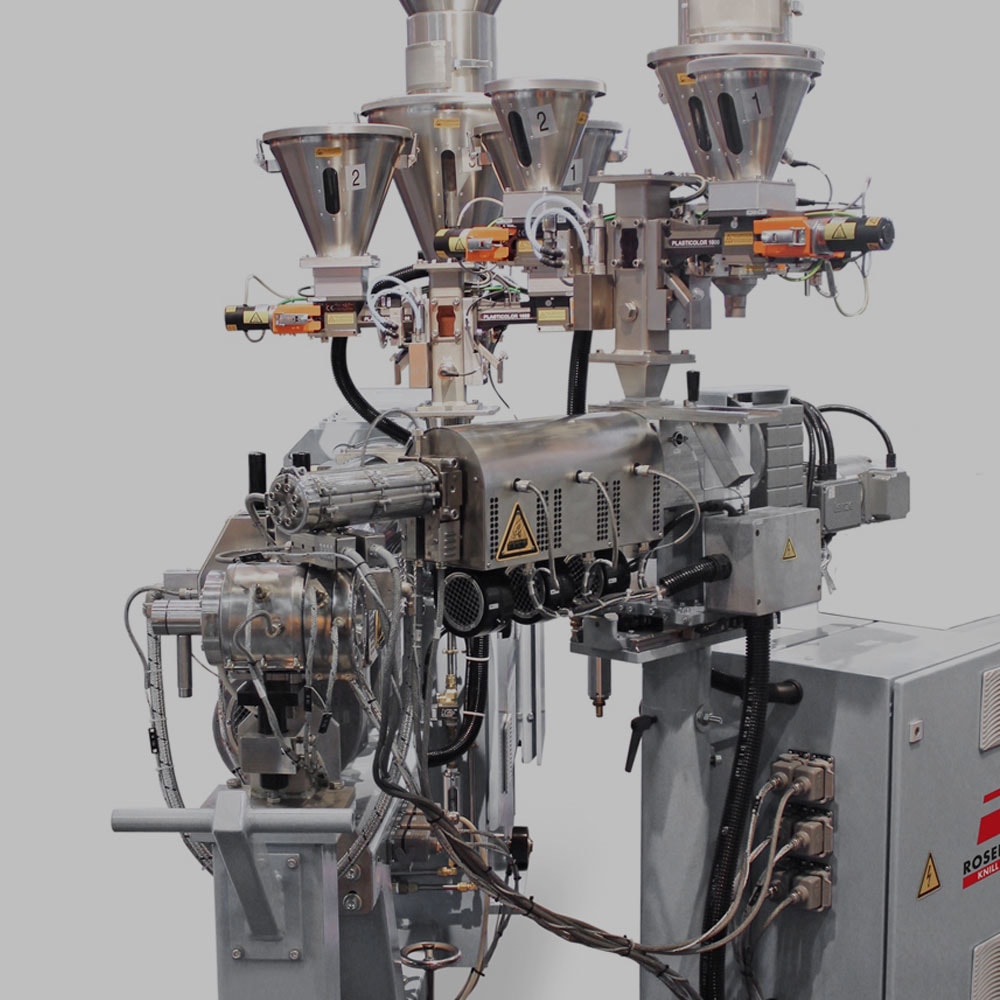 RA-I
Extrusion
Line for High-Tem­per­ature Materials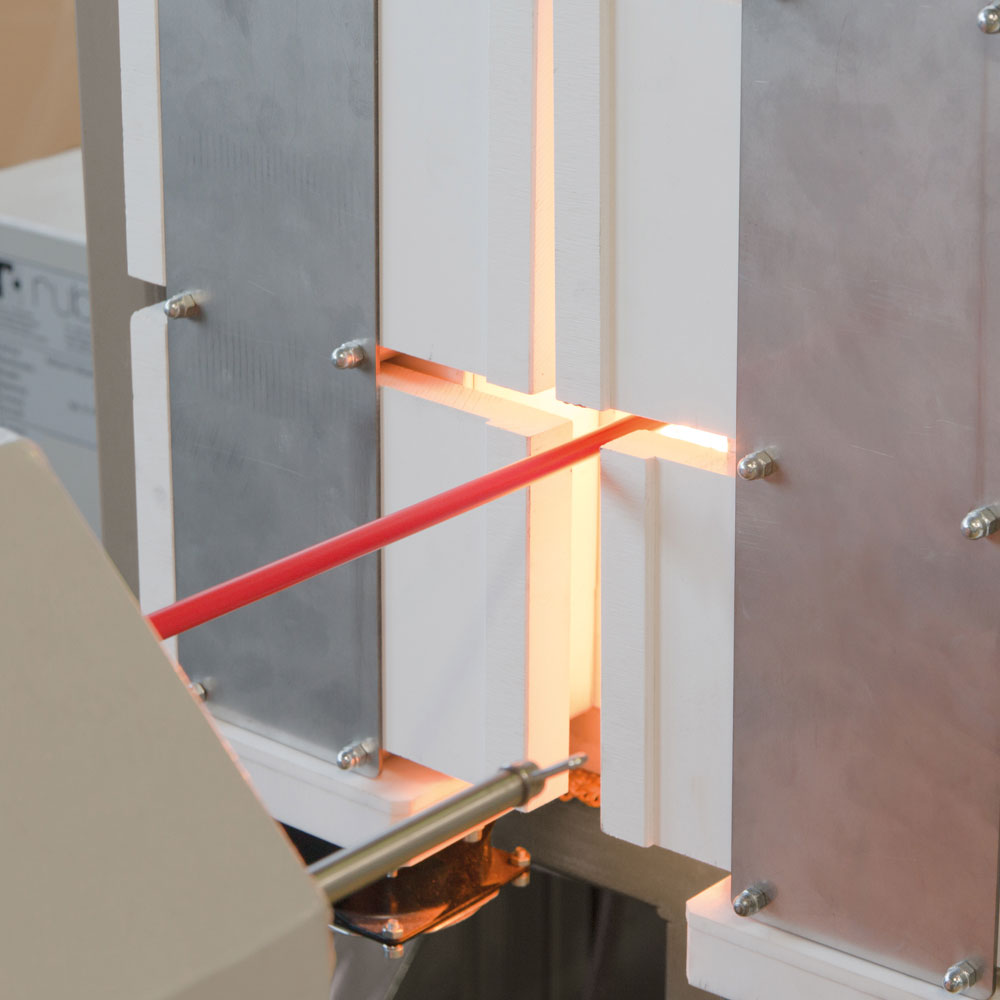 RN-Z
Extrusion
Line for Silicone Materials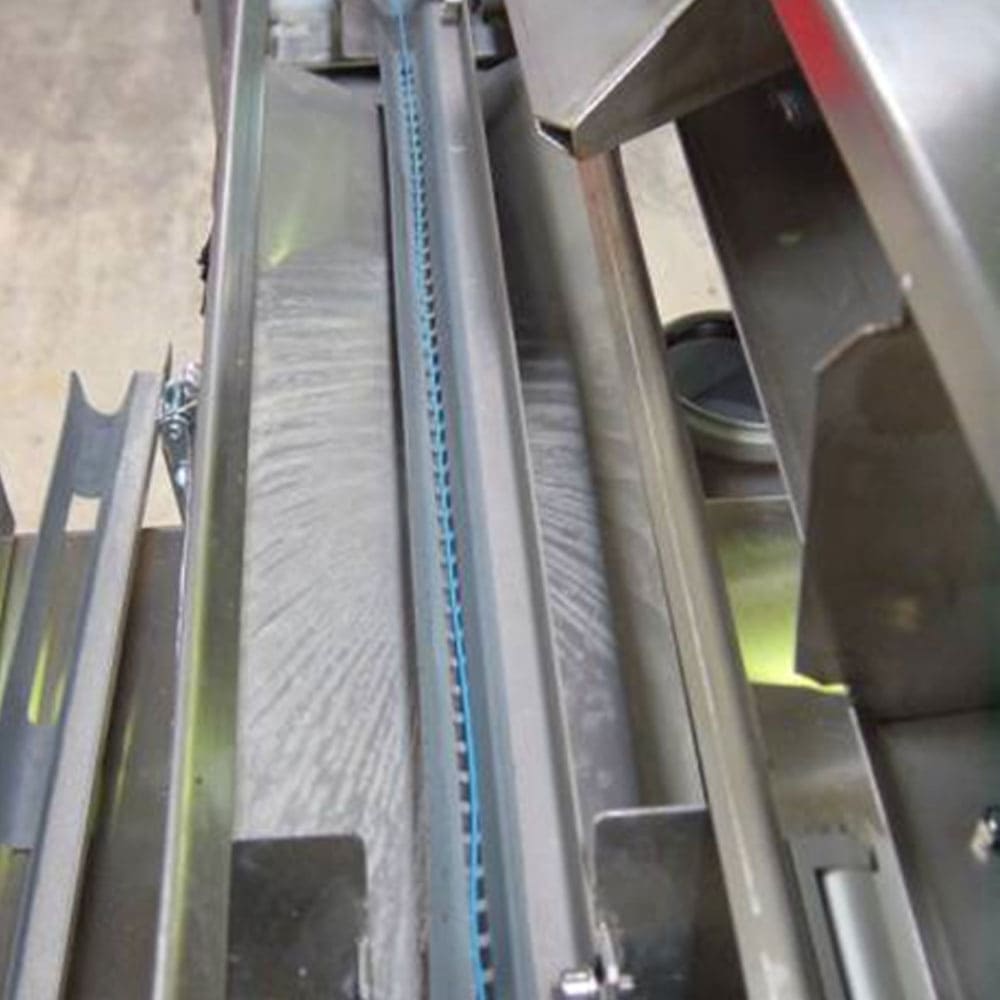 Sheathing Line for Automotive Wire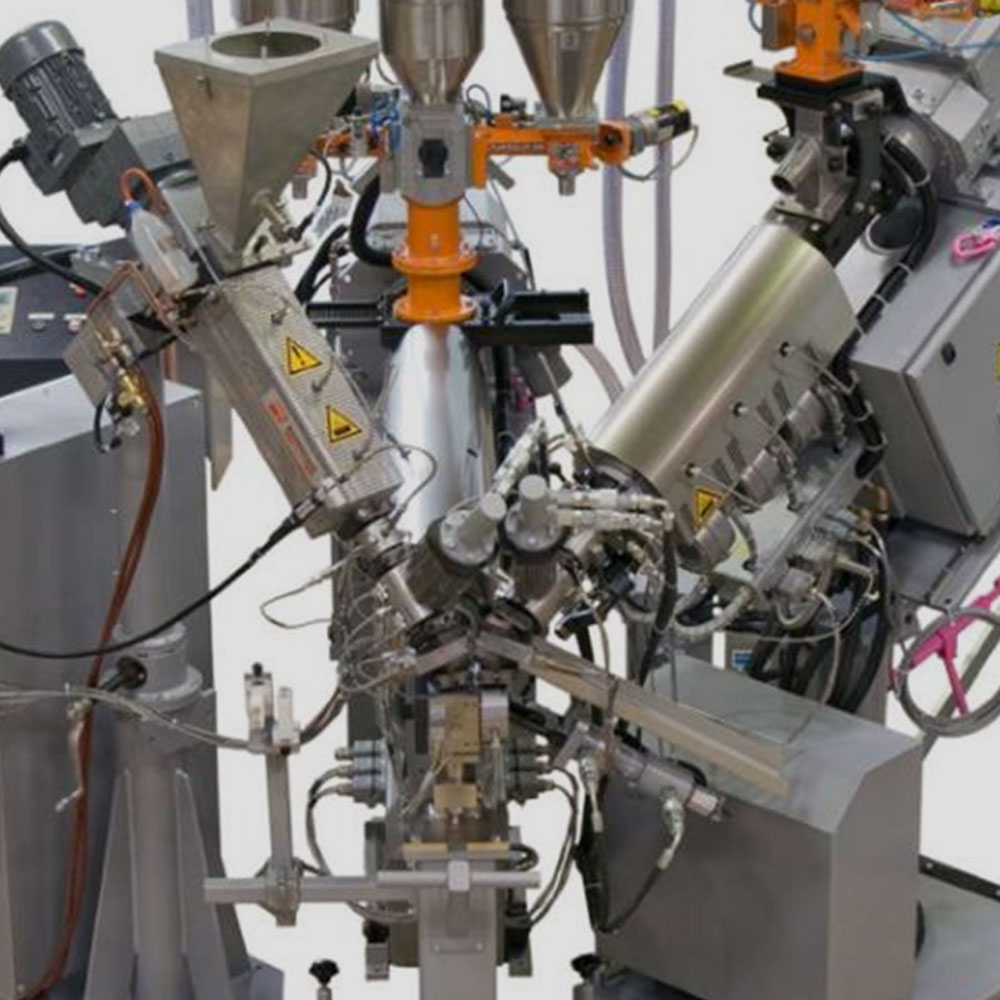 Datacom Line for Automotive Wire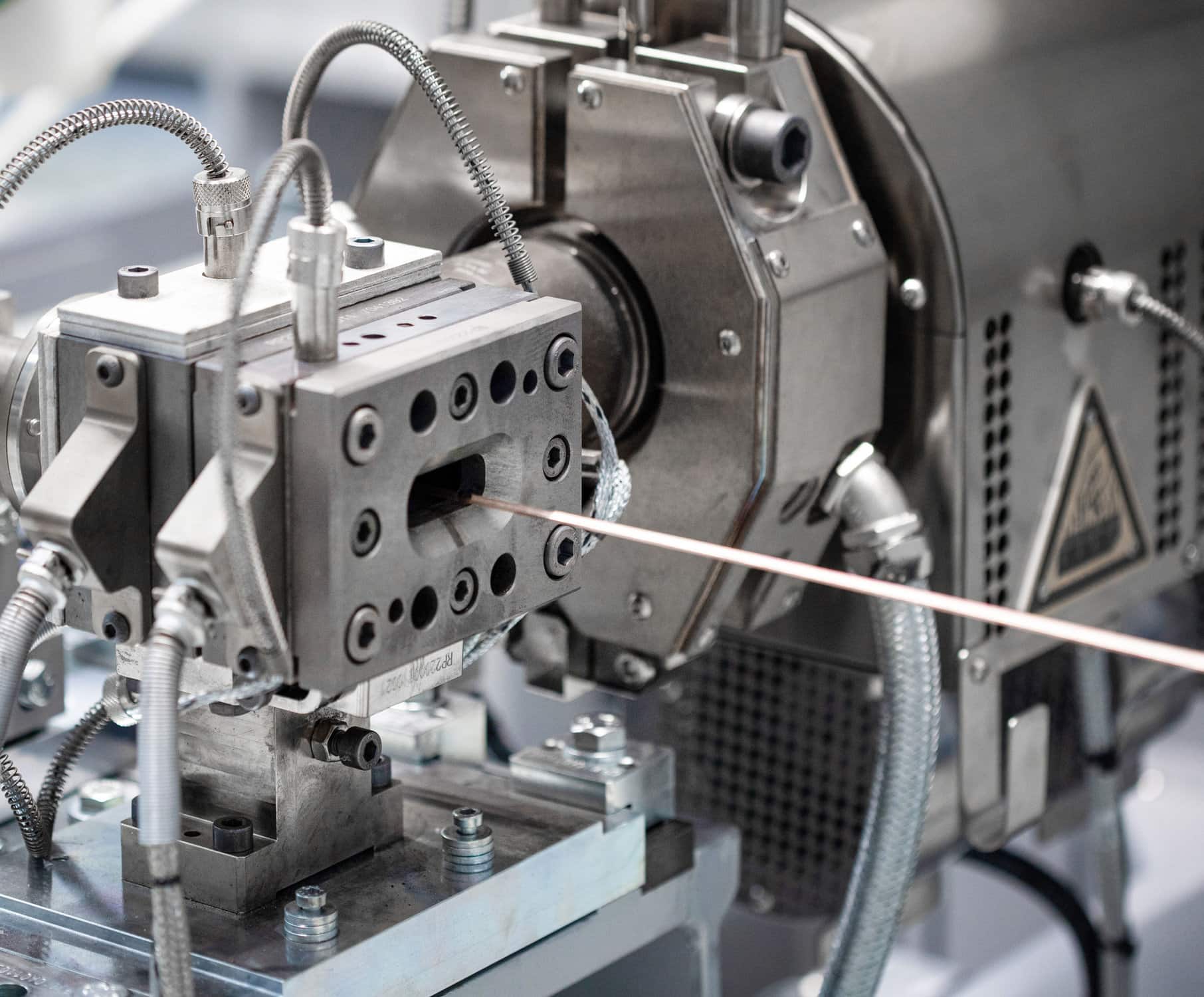 Hairpin Insulation Line

Bus Bar Insulation Line
Rosendahl line configurations for automotive wire and cable production
Product size

Maximum speed

Materials

Small cross-section line

0.08 – 1 mm²

2,000 m/min

PVC, PP, PE, XLPO/XLPE, TPE, …

Standard extrusion line

0.22 – 8 mm²

1,500 m/min

PVC, PP, PE, XLPO/XLPE, TPE, …

Big cross-section extrusion line

10 – 120 mm²

500 m/min

PVC, PP, PE, XLPO/XLPE, TPE, …

Silicon rubber line

10 – 120 mm²

depending

Sheathing line

5 – 30 mm

500 m/min

PVC, PP, PE, XLPO/XLPE, TPU/PUR, TPE, …

High-temperature material line

0.13 – 4 mm²

500 m/min

FEP, ETFE, PFA

Datacom line

0.13 – 4 mm²

1,500 m/min

Solid PE, Solid PP Cell-PE*, Cell-PP*
*chemically and physically foamed

Bus bar insulation line

25 - 300 mm²

500 m/min

PVC, PA12, TPE

Hairpin insulation line

0.5 - 15 mm²

60 m/min

High-performance plastic (PEEK, PAEK, PEKK, PSU, PPSU, PPS, TPI)
full flexibility for your products
Produce these and more products for the automotive industry on tailor-made equipment by Rosendahl
Single
wires Small conductor size
0.08 – 8 mm²
Temperature range T1 – T8
With improved abrasion resistance
Huge variety of different color combinations
Flexible production with small lot sizes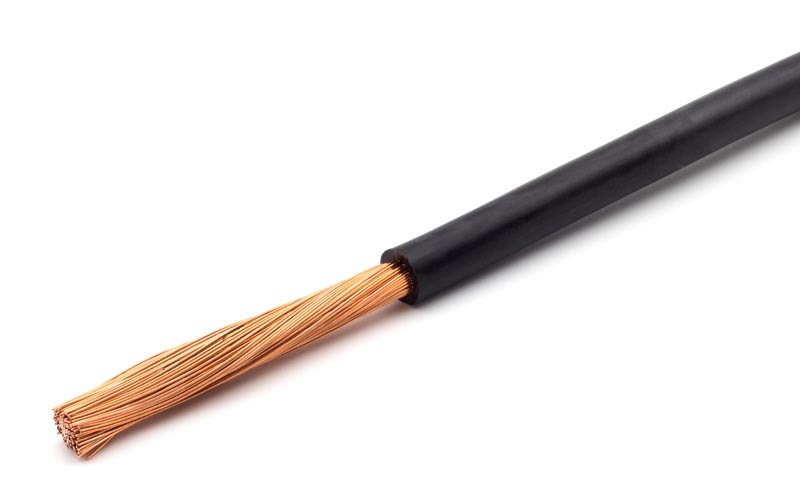 Single
wires Big conductor size​
10 – 120 mm²
Temperature range T1 – T6
High-voltage cables 600V AC / 900V DC
Multicore
wires
Outer diameter 5 – 25 mm
For eccentric cable construction
For high demand for roundness
TPU sheath for improved abrasion resistance
With different surface textures from shiny to matt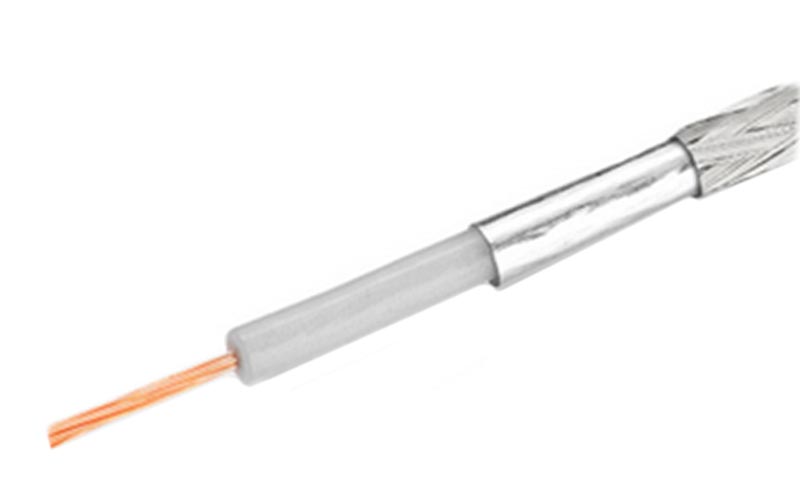 Data transmission cables
Coaxial cables for multimedia,
bus system, camera, …
Skin foam skin composition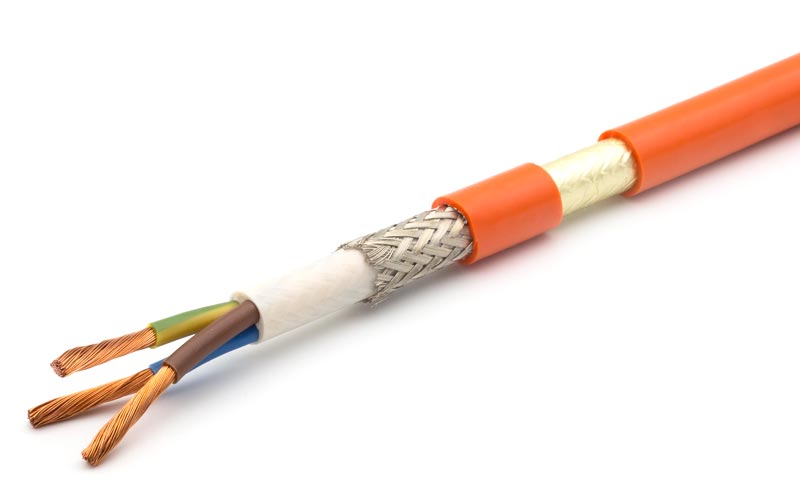 Silicone
cables
For high-temperature applications,
single conductor or multicore cables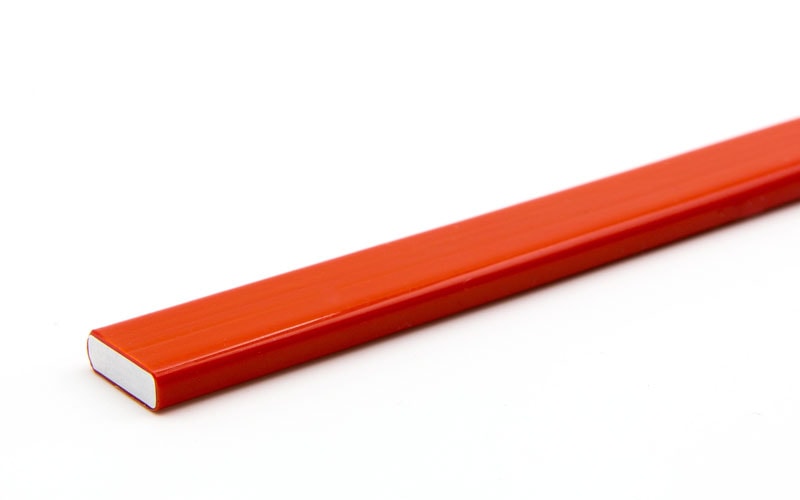 Bus bars
Solid conductor,
aluminum or copper
with PA or XLPE insulation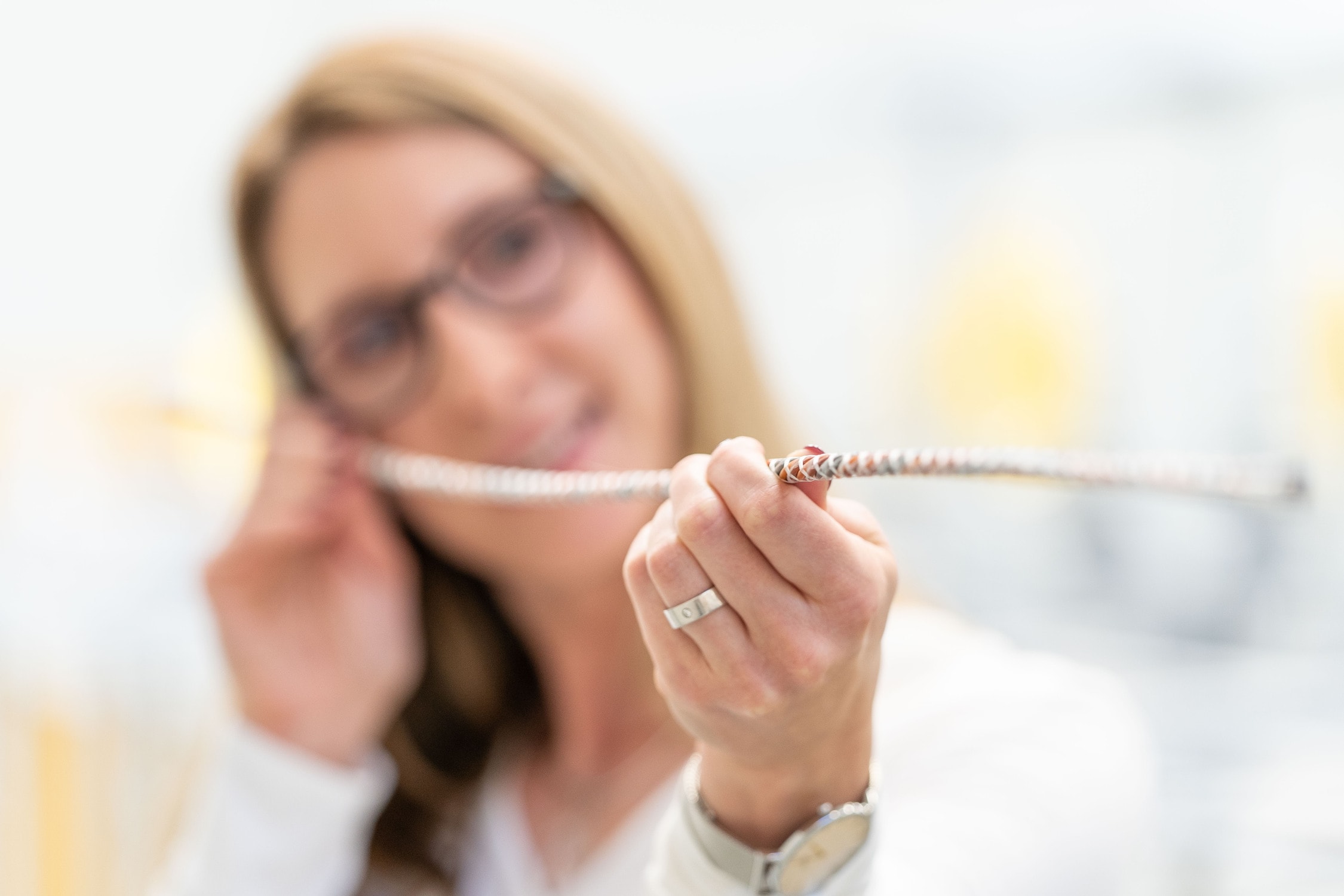 Contact us if you are interested in high-performance equipment for automotive cable and wire production. We will be happy to answer your questions.