we train you
in the best way
Customized trainings for Rosendahl machines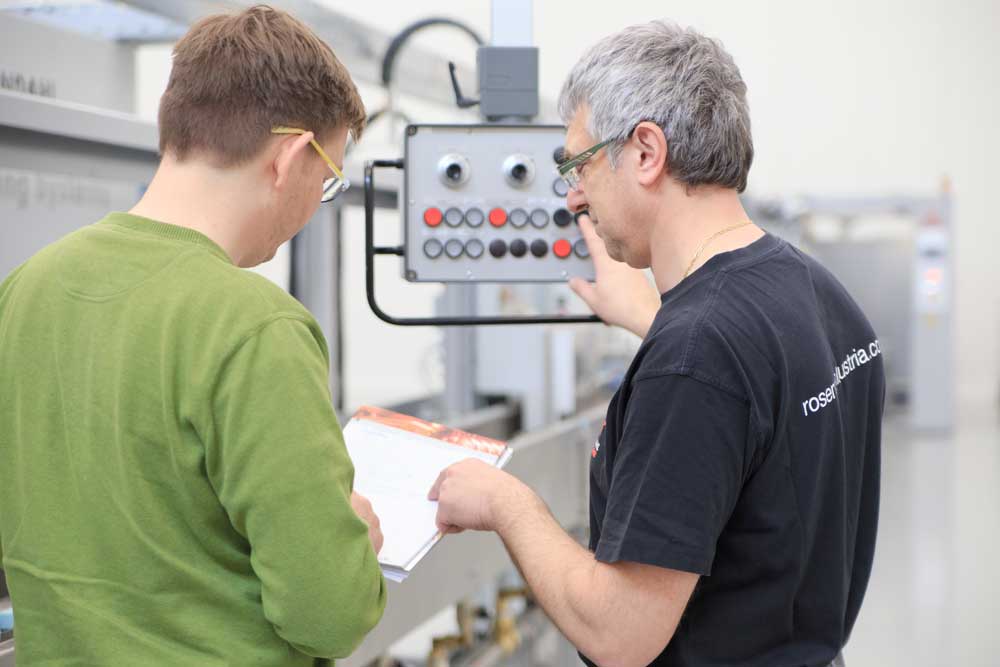 You want to be able to look after your production plant all by yourself? You want to solve problems directly, replace spare parts and perform maintenance on your own?
No problem. Individually tailored to your production line, we will provide you with all the knowledge and skills that you need to take care of your machines independently.
The training can be held either at your premises or at our facility in Pischelsdorf. Your individual program will usually include a theoretical and a practical session with the manufacturing equipment.
individual trainings and workshops
knowledge is always a good investment
Make use of our expert knowledge in our technical workshops and trainings and become more independent in handling your production equipment.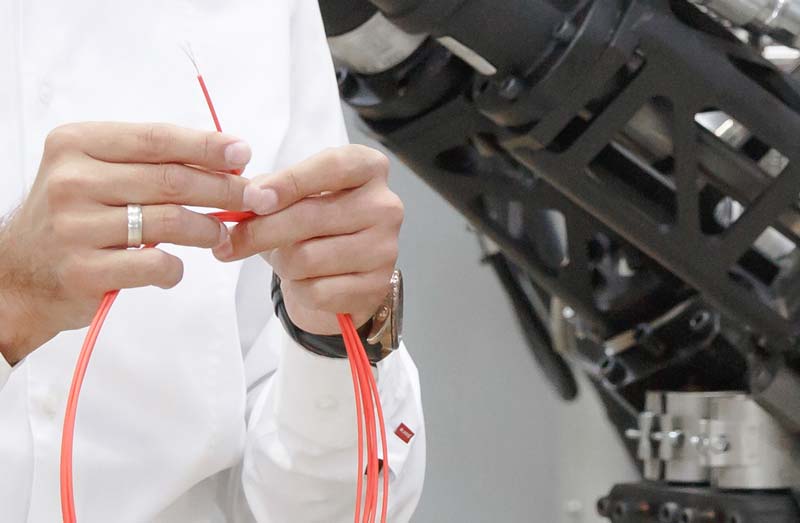 Extrusion and process training
Get comprehensive know-how about the whole extrusion process. Learn how the individual parameters are interrelated and how changing one parameter can affect your product.

- Operation and line control
- Understanding of the overall process
- Product design
- Maintenance training
- Replacing parts
- Maintenance
- and more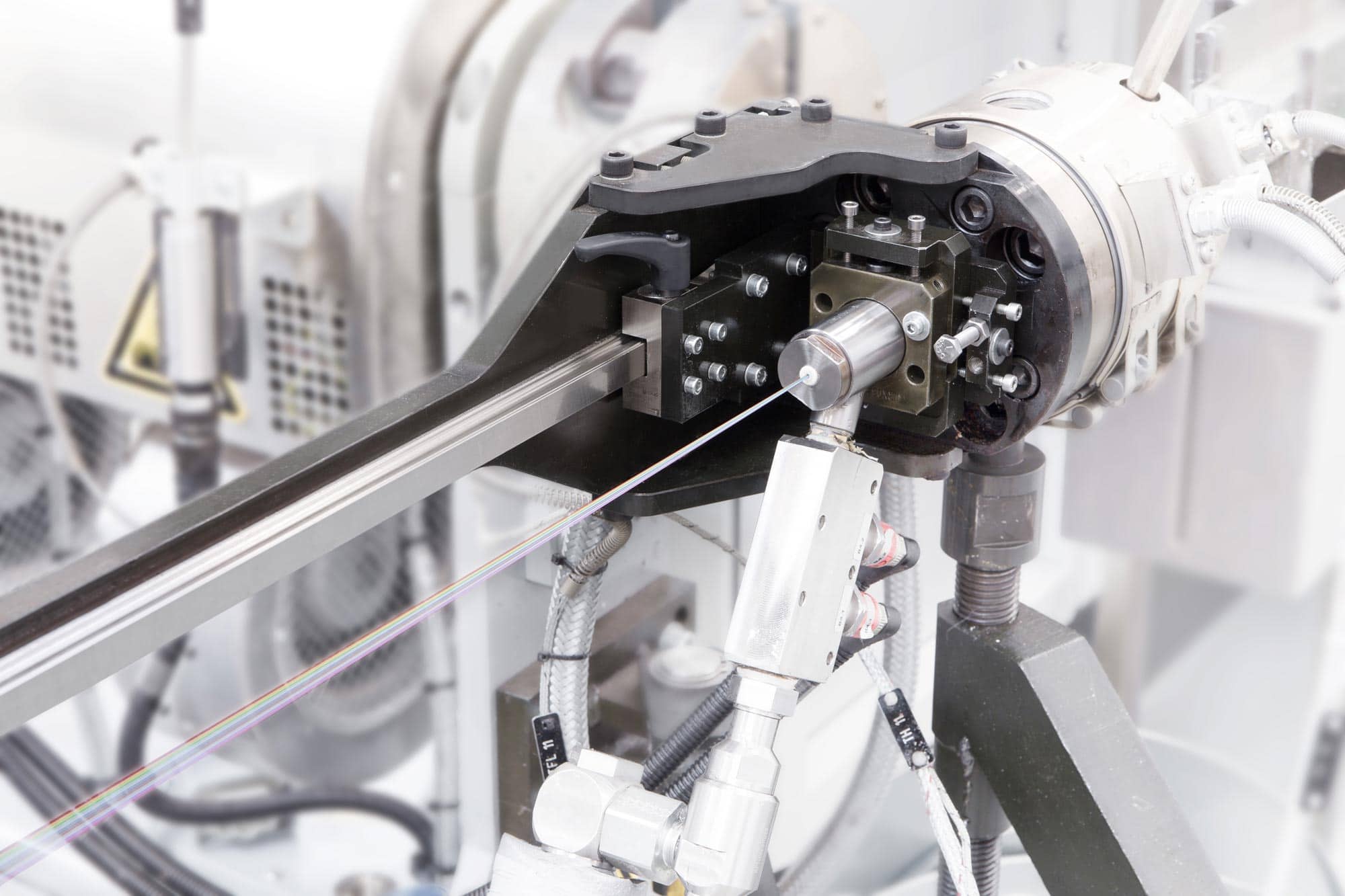 Extrusion workshop
Dive deep into the subject of extrusion technology. Get a perfect mix of theoretical and practical training in a detailed workshop to better understand your machines.

- Theoretical part
- Practical training
- Extrusion process know-how
- Extrusion materials and screws
- Crossheads
- Tool design
- and more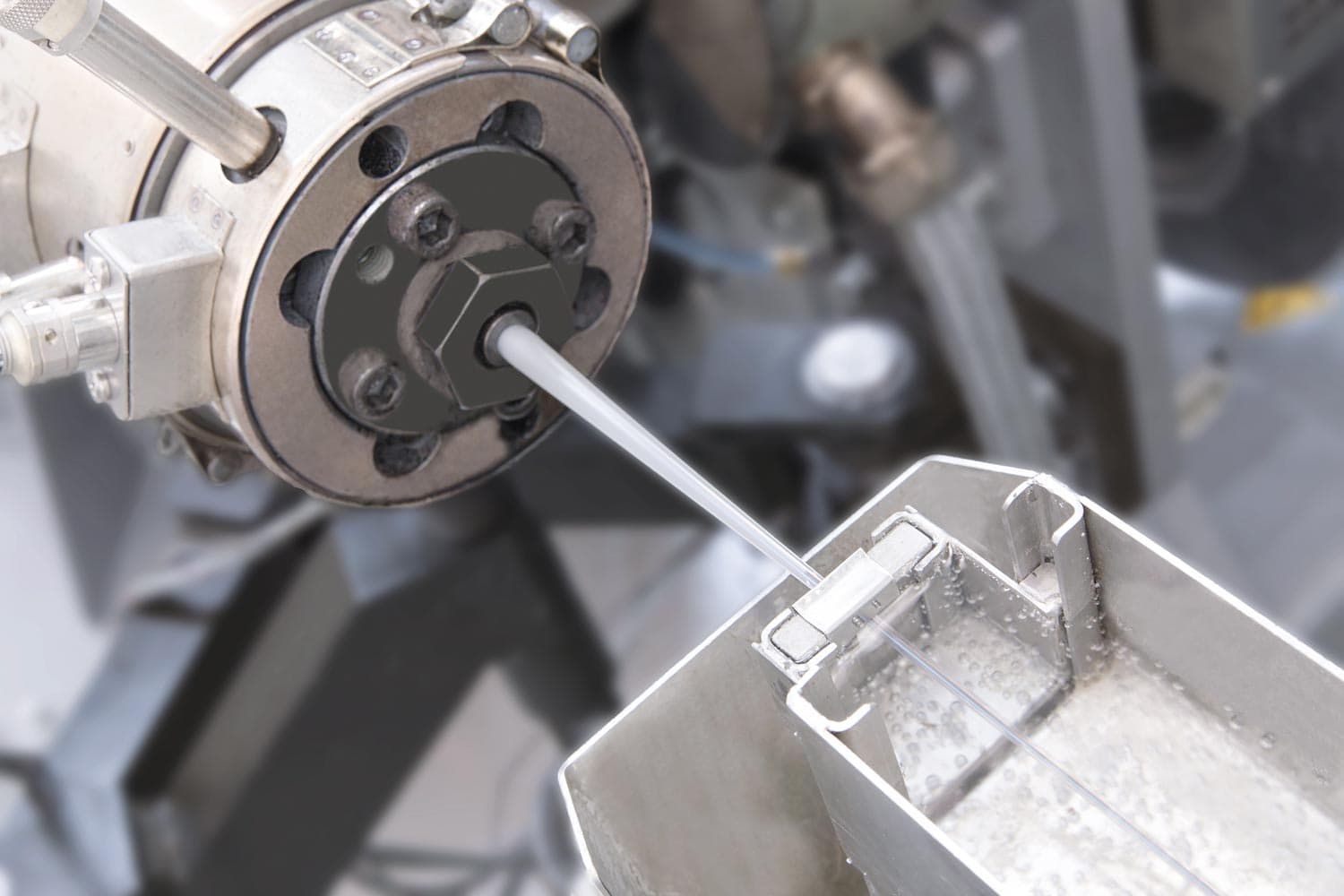 Are you interested in increasing your in-house expertise?
Get in touch with us for individual staff training and customized workshops. We will be happy to share our knowledge with you.