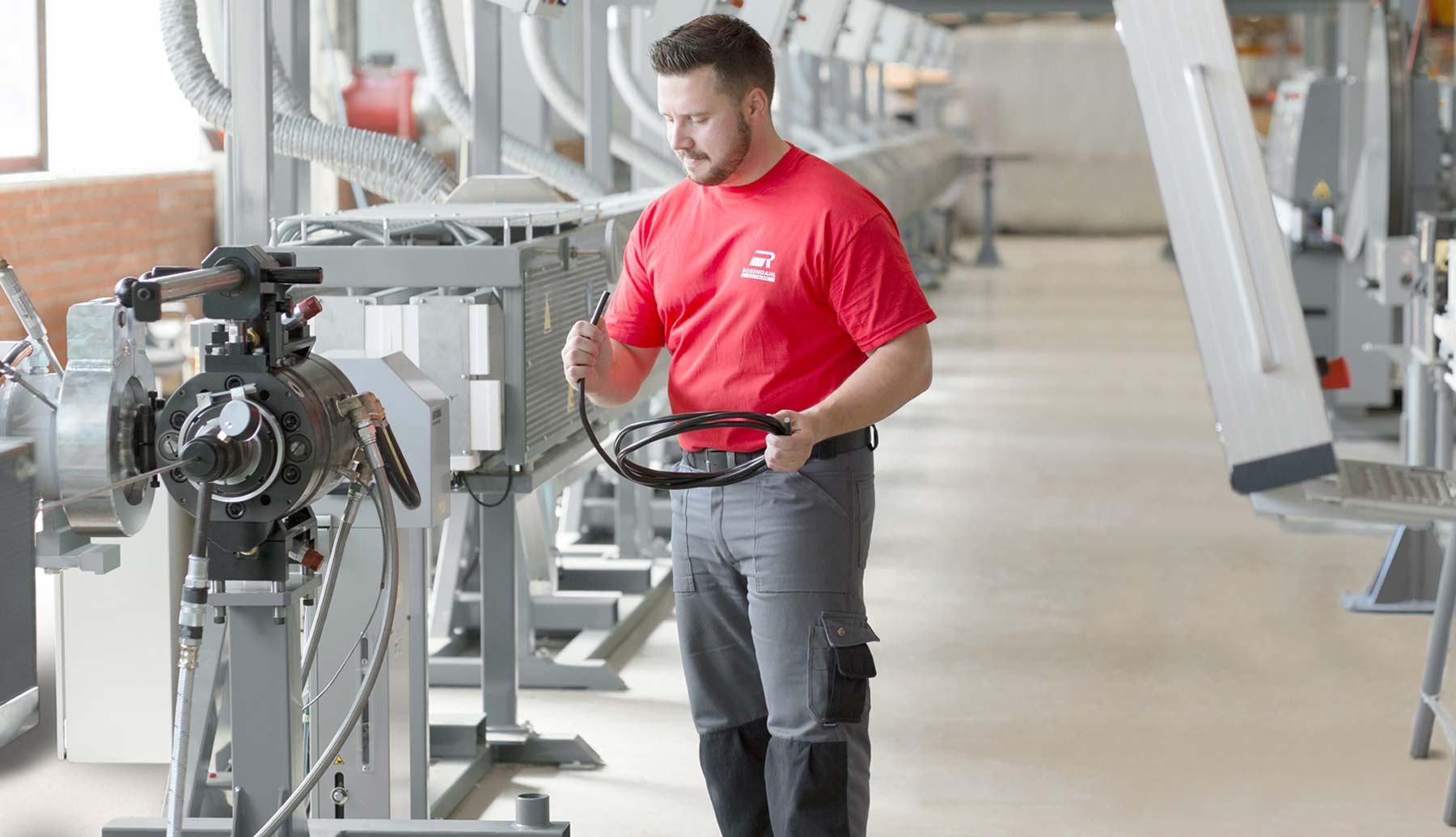 low voltage.
high quality.
Insulation. Jacketing. Stranding. Customized production lines for low-voltage power cable manufacturing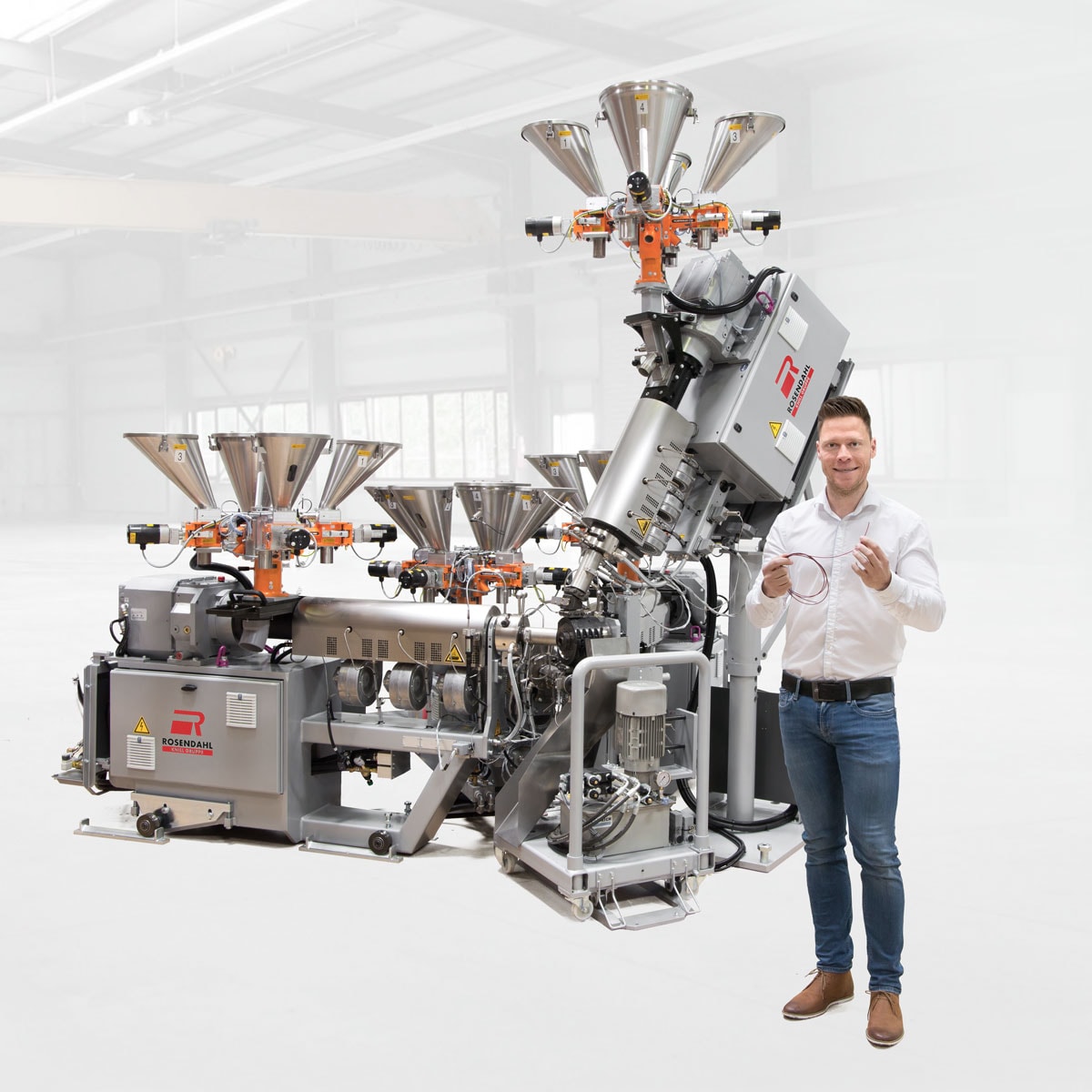 Flexible machinery for multiple fields of application
Low-voltage power cables are needed in many fields. To cover as many of today's market needs as possible, we configure our low-voltage cable equipment exactly according to your needs.
Building wires & house wiring products
Signal and control cables
Cables for the automotive, shipboard, and aerospace industries
Solar cables
Submersible cables – winding wires or oil pump cables
Medical cables
Aerial bundled cables (ABC or SIP)
Elevator cables
Underground cables
Fire safety cables
Locomotive wires
Nuclear power cables
And many more
Decades of experience in all segments of wire and cable insulation projects
An extensive portfolio of successfully installed systems worldwide confirms our success
"We offer the latest machinery with in-house engineering, manufacturing, and commissioning. That is our promise of quality to you."
energy-efficient silicone extrusion
Infrared curing for silicone
To make silicon cables resistant to high temperatures, they need to be cross-linked. Rosendahl machines rely on infrared curing. Compared to other cross-linking methods, infrared curing is more efficient and flexible, with minimum scrap rates and easily controllable parameters. It is even up to 15% faster than hot air systems and consumes around 30% less power during production.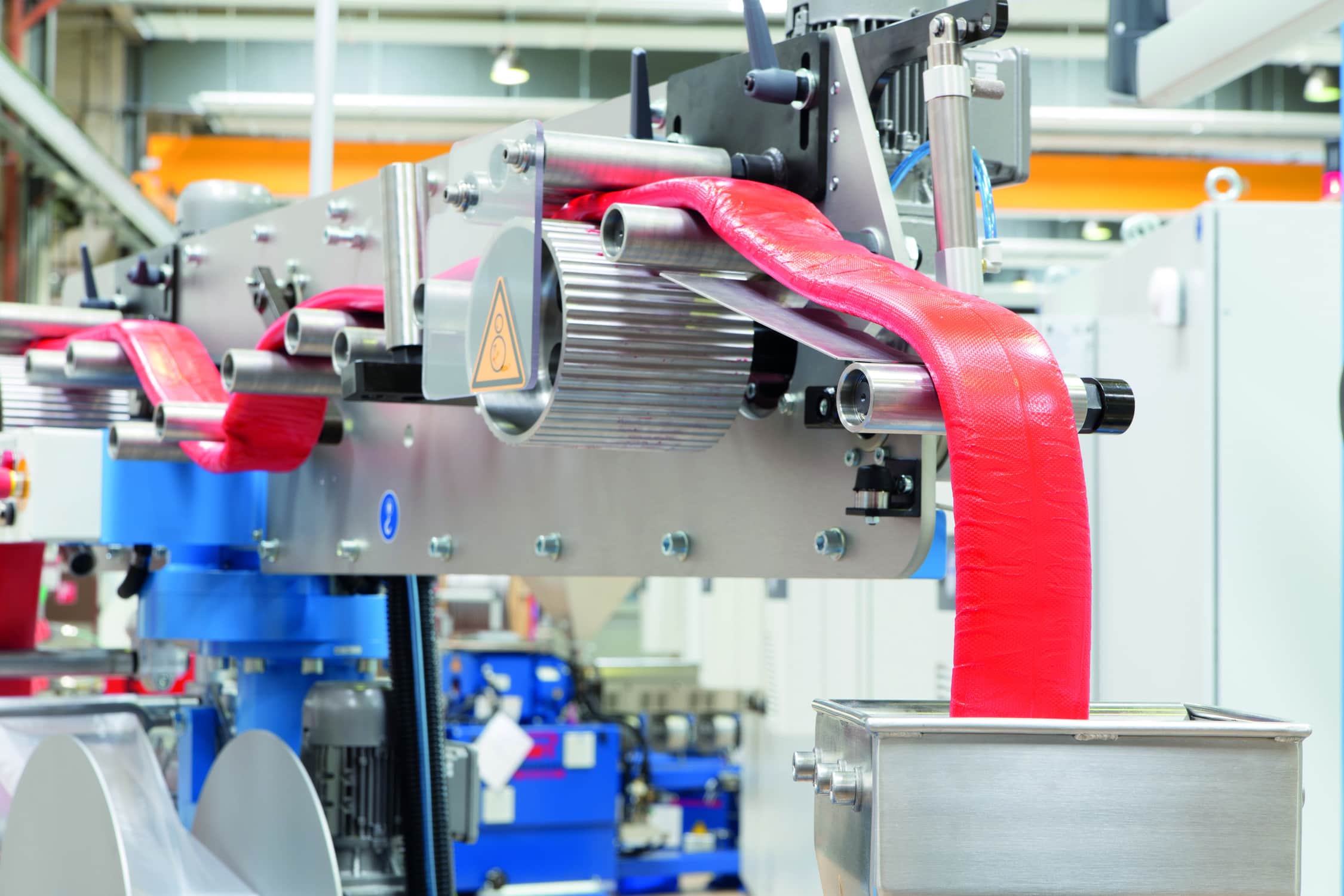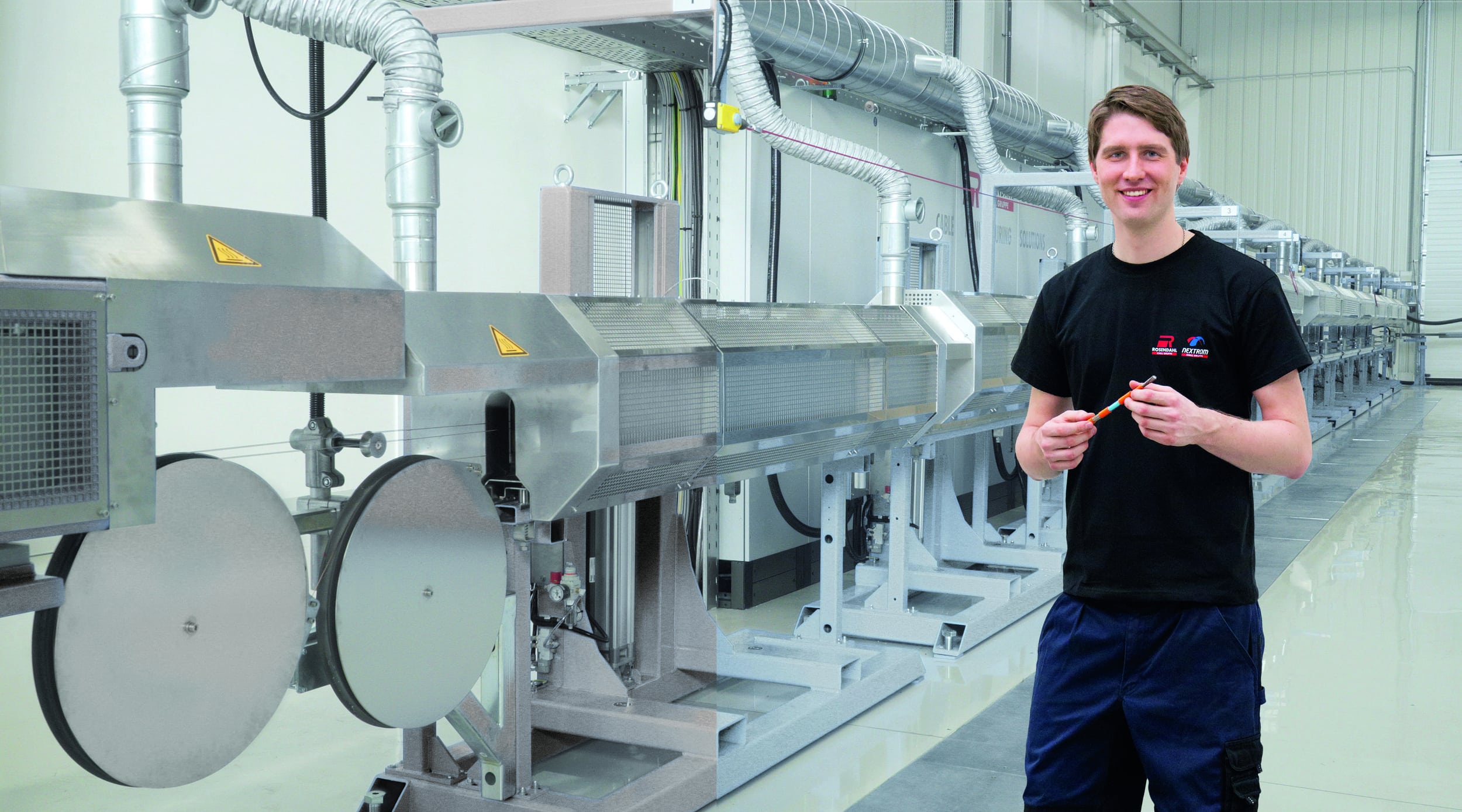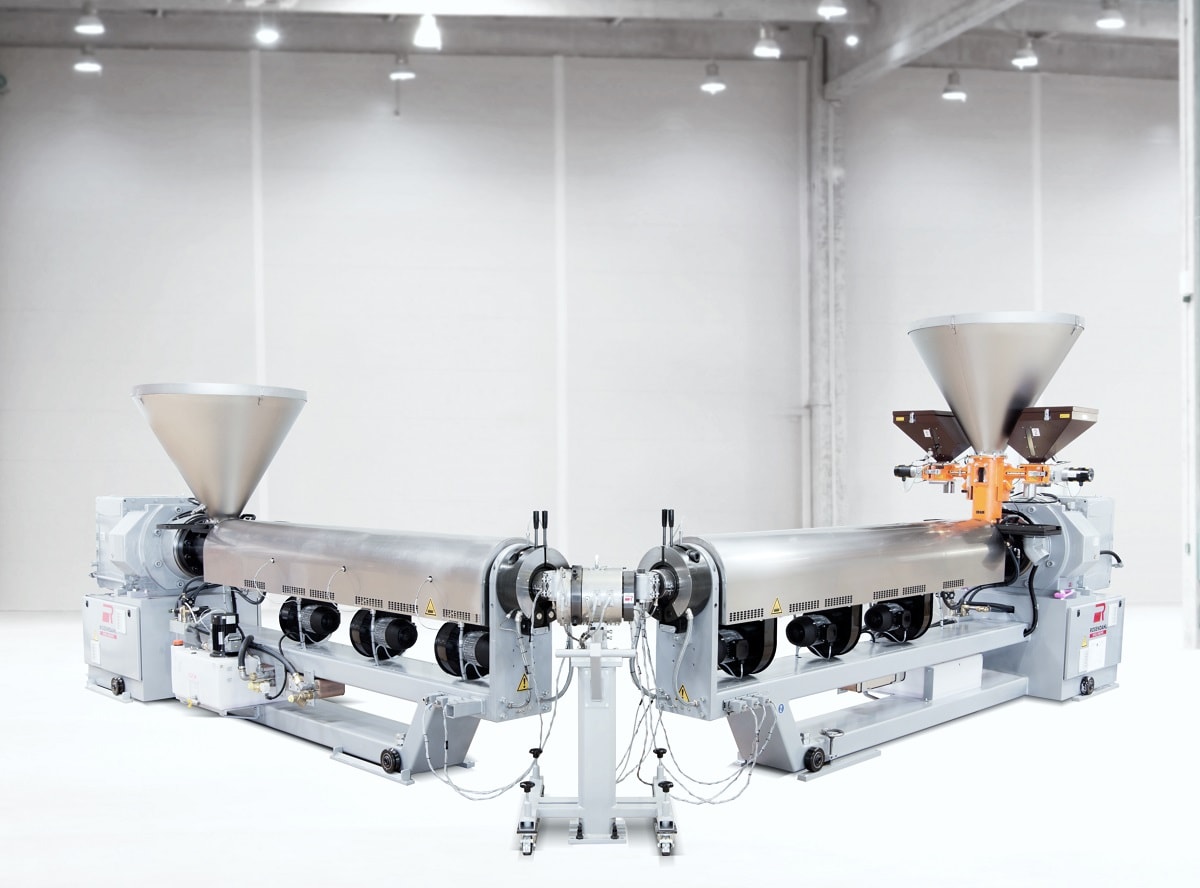 are you investing in renewable energy?
Solutions for the production of solar cables
Thinner walls on solar cables, higher production speeds, lower investment costs, shorter line lengths, and more. We constantly adapt our manufacturing processes to meet the current and future market requirements of the solar industry.
THHN/THWN/TWN Wire Extrusion
High flexibility for different cable types
We have developed a variant of our RN-A production line especially for THHN/THWN/TWN products. It is designed to process a wide product range on the same line: classic building wires, control cables, or high-end cross-linkable / halogen-free and flame-retardant insulated conductors.
The customized line delivers high output and quality and is configured for fully continuous production with speeds of up to 1,200 m/min, even for printing.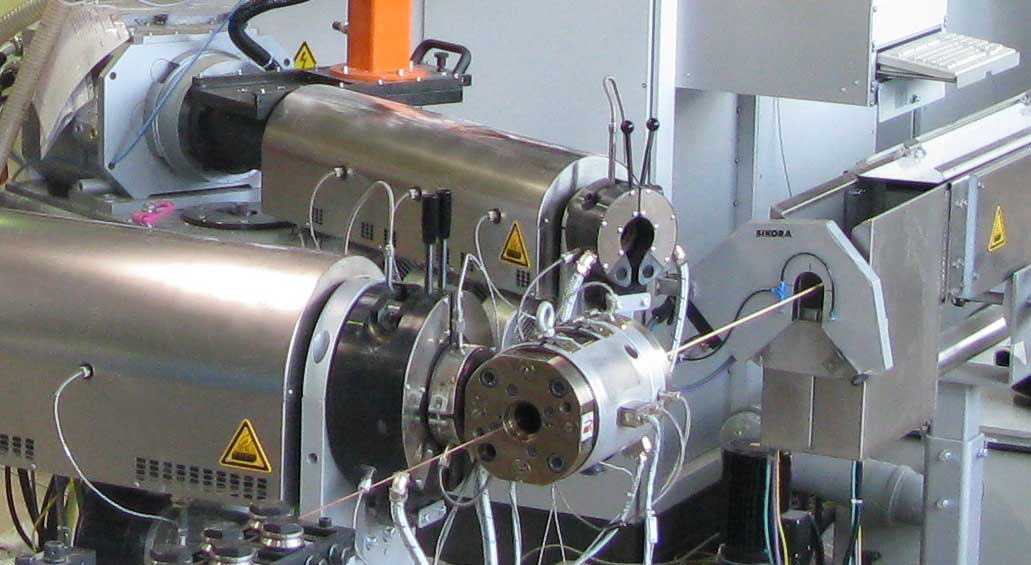 Rosendahl machinery for low-voltage cable production.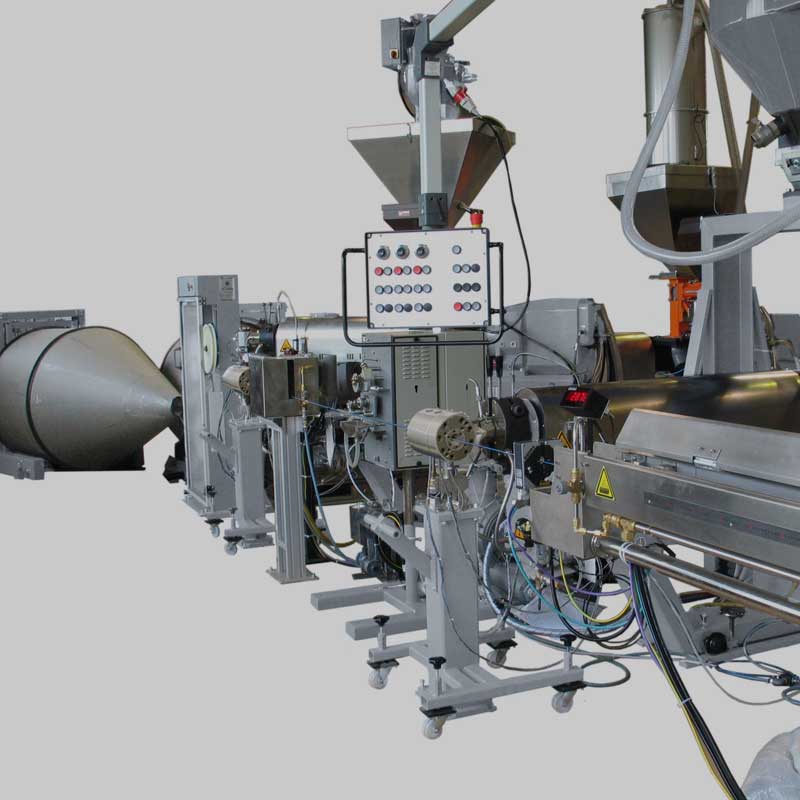 RN-A
insulation line
for a wide range of low-voltage power cable products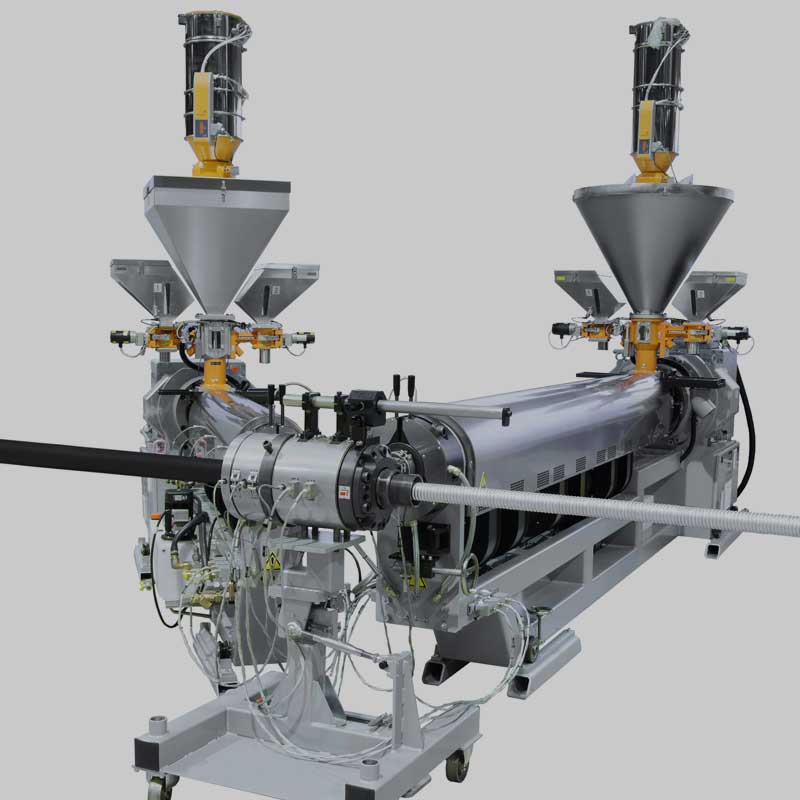 RN-M
jacketing line
for cables with an outer diameter of up to 200 mm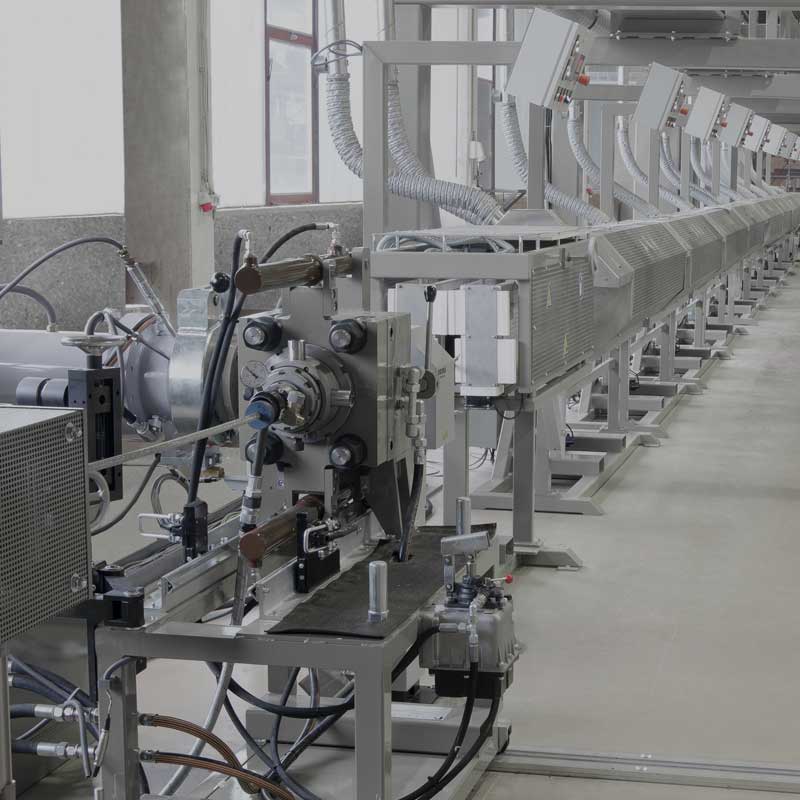 RN-Z
extrusion line
for silicone materials with infrared curing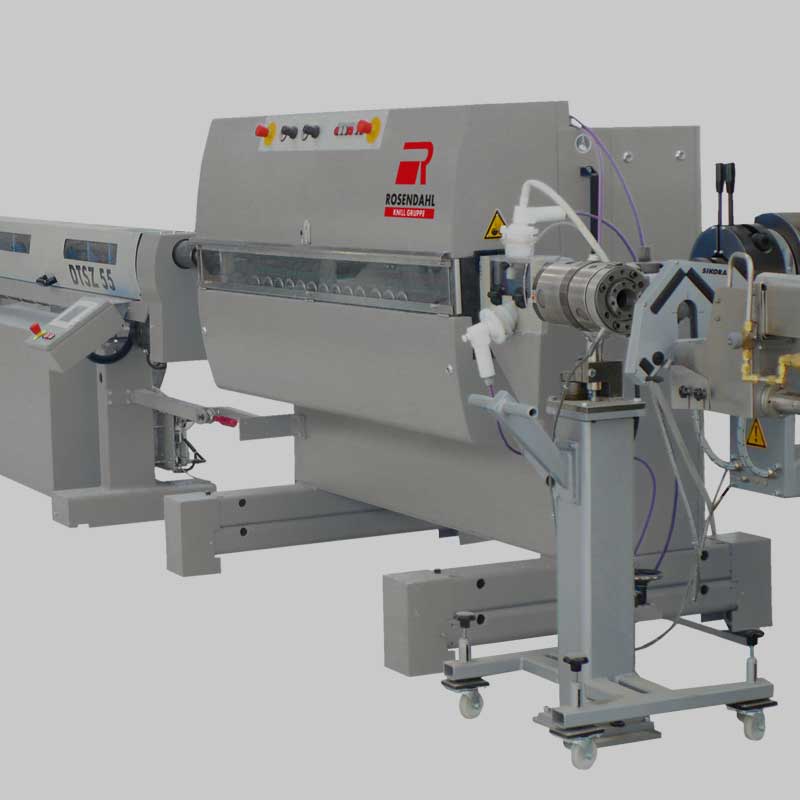 RN-K
combined SZ stranding, filling, and jacketing line
for continuous production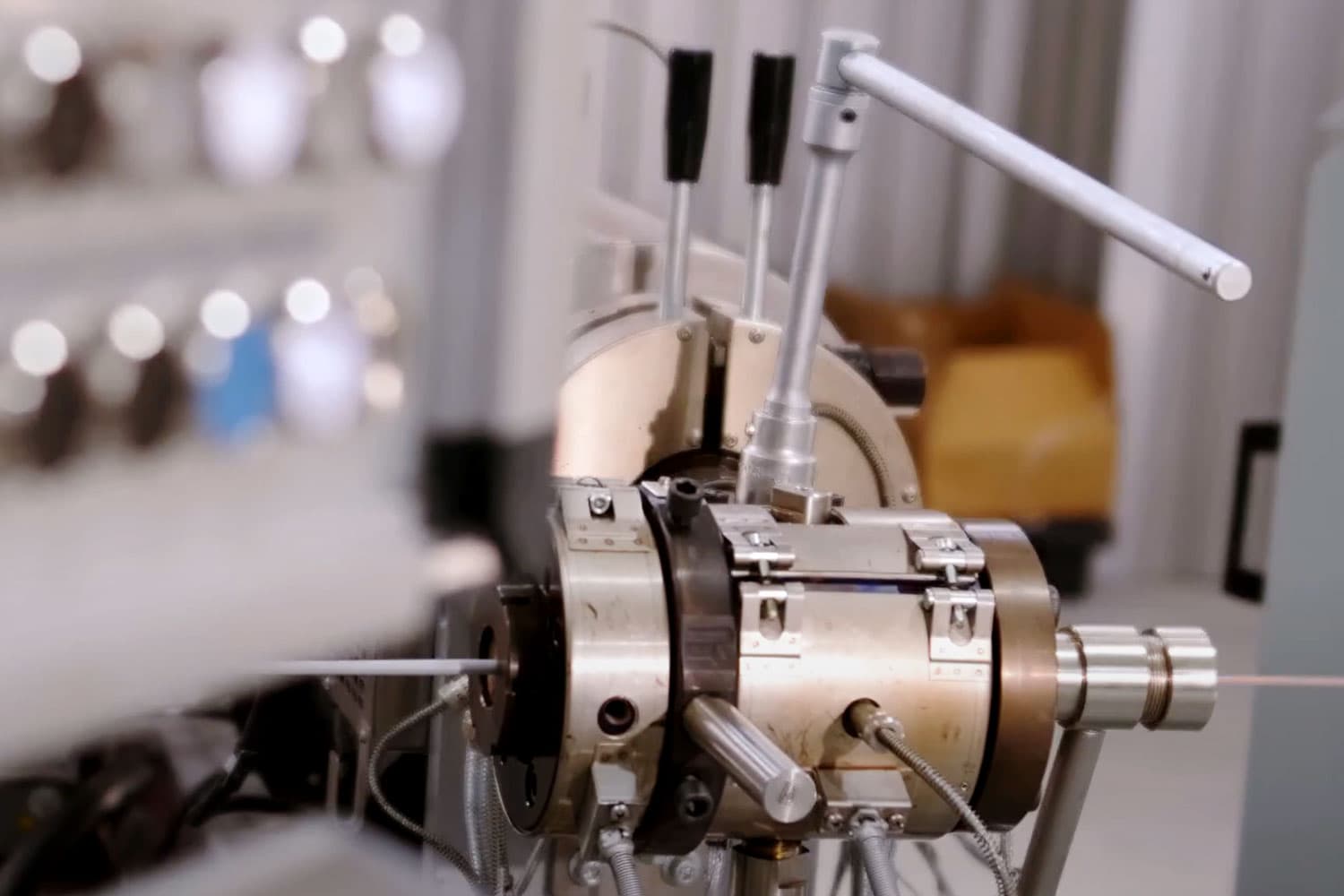 Here for you
Are you looking for a high-end solution for a wide range of low-voltage power cable products? Whether your major focus is on the highest productivity possible, a huge product range, space-saving design or unique product quality, Rosendahl is the right contact. Our continuous product development and long years of experience make us a first-class partner for any standard or special need in this segment.