what's new with
rosendahl
Get the latest details on innovations, product launches and technology directly from our experts.
Sorry, no results match your search criteria.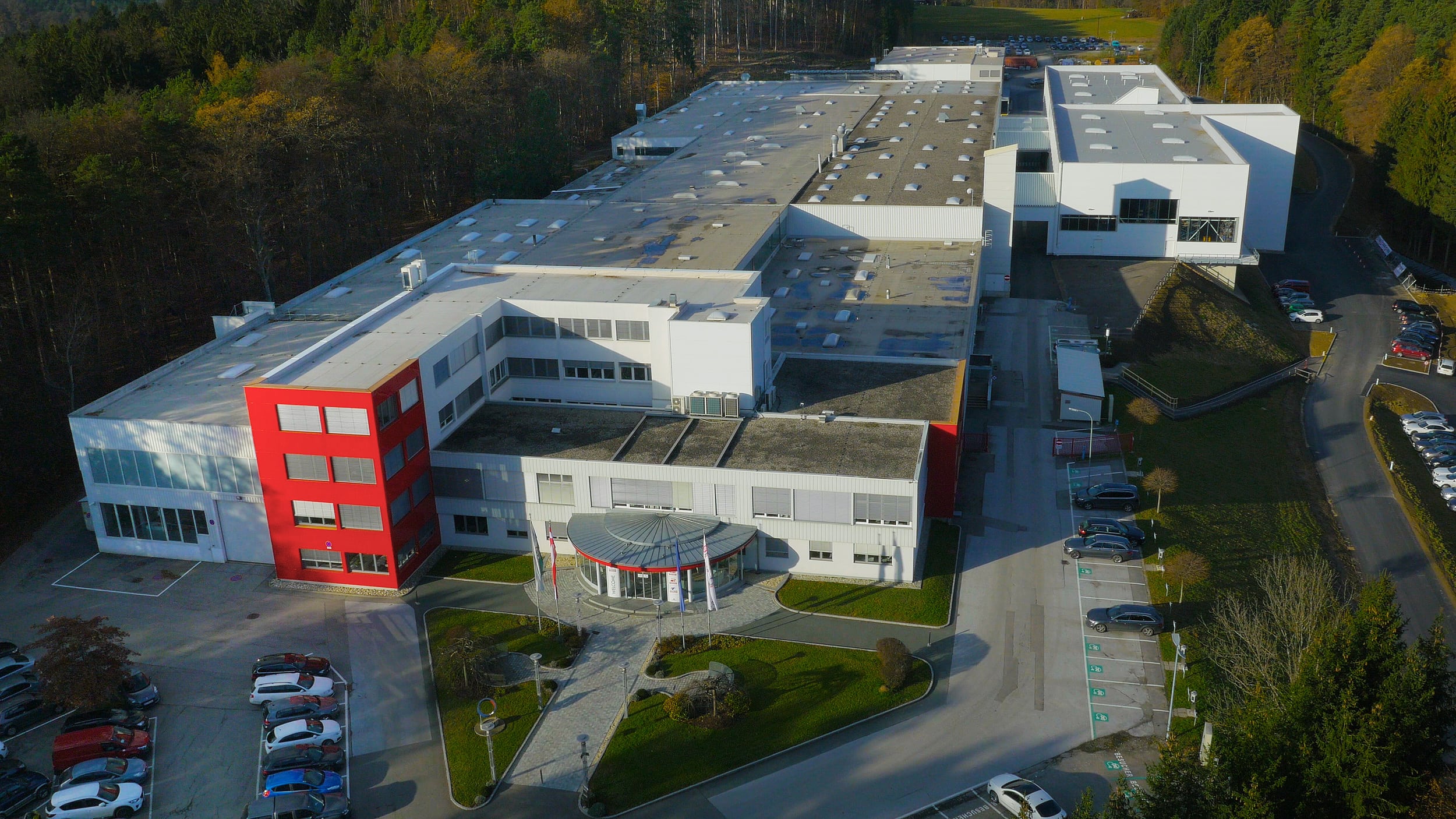 Rosendahl Nextrom is a global leader in battery, cable & wire and optical fiber production technologies whose goal is to connect your needs with our technology. Quality, customization, product know-how and close cooperation with our partners are our core values.