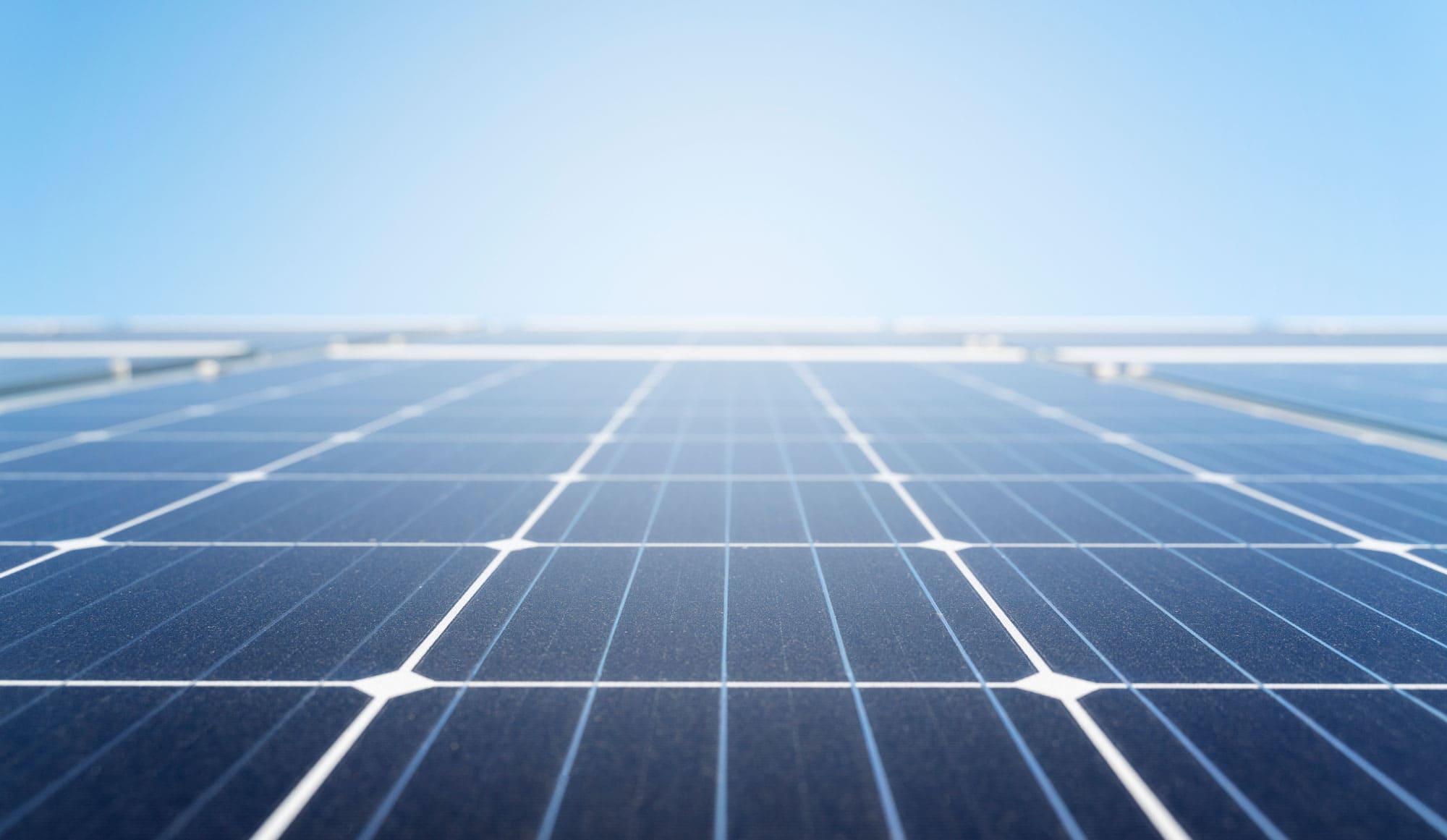 Sunny times for co-extrusion
Solar cables contribute an essential part to the efficiency of solar power systems. Thanks to co-extrusion they can be produced even more efficiently.
solar cable extrusion technology by Rosendahl
The demand for PV systems shows no sign of decreasing. Whether for private or commercial use – everyone wants to use the unlimited energy source of the sun. Solar cables have the important task of connecting the PV panels to other components in the system, such as inverters, charge controllers, and batteries. In doing so, they must carry high currents safely and efficiently for 25 years or longer.
cross-linked polyolefins for maximum durability​
Solar cables are low-voltage cables, specially designed to withstand the harsh outdoor environment, including extreme temperatures, UV radiation, and moisture, without degrading or becoming brittle over time. That calls for a strong polymer with appropriate processing.
Typically, a polyolefin copolymer is used as the base material for insulation and sheathing of solar cables. It is cross-linked using either the electron beam or sioplas method to attain a rigid molecular structure for chemical resistance and mechanical flexibility. Thanks to those strong properties, the cables are well equipped to withstand extreme solar radiation, but also heavy rainfall, temperature fluctuations, snow and ice.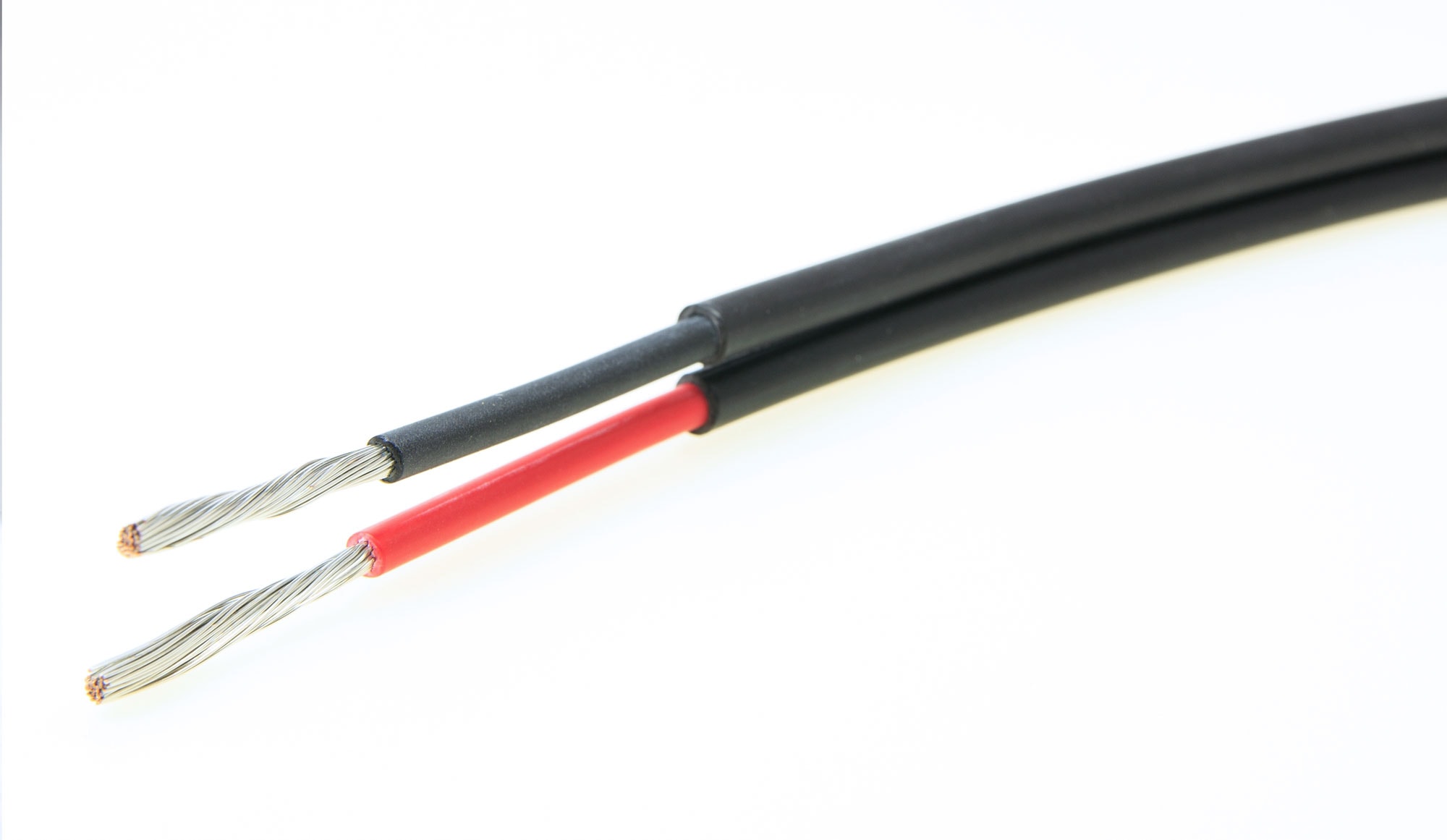 Higher efficiency with co-extrusion
Solar cables must comply with international safety standards and regulations to ensure that they are safe and reliable for use in solar power systems. Thanks to the latest standards, International IEC 62930 and European Standard EN 50618, co-extrusion is an officially approved method for solar cable production.
Based on that, Rosendahl Nextrom has further developed their production lines for single and multi-core solar cables. The latest production process includes both insulation and jacketing in a single production step using two extruders of similar size. Additionally, an optional stripe extruder can be incorporated into the extruder group.
Your advantages with co-extrusion
Co-extrusion or "dual-layer extrusion" with only one crosshead significantly simplifies the entire production process, leading to several advantages along with it:


Higher production speeds
Simplified operation
Lower investment costs
Shorter line length
for solar power worldwide
When quality materials and quality equipment come together, the future of power supply is in good hands. Our solar cable extrusion lines are already successfully in use all over the world and have been proven to be extremely reliable and efficient.
We are happy to assist you with your individual solution, exactly tailored to custom needs.
To complete the offer, our strong global service team is available for support.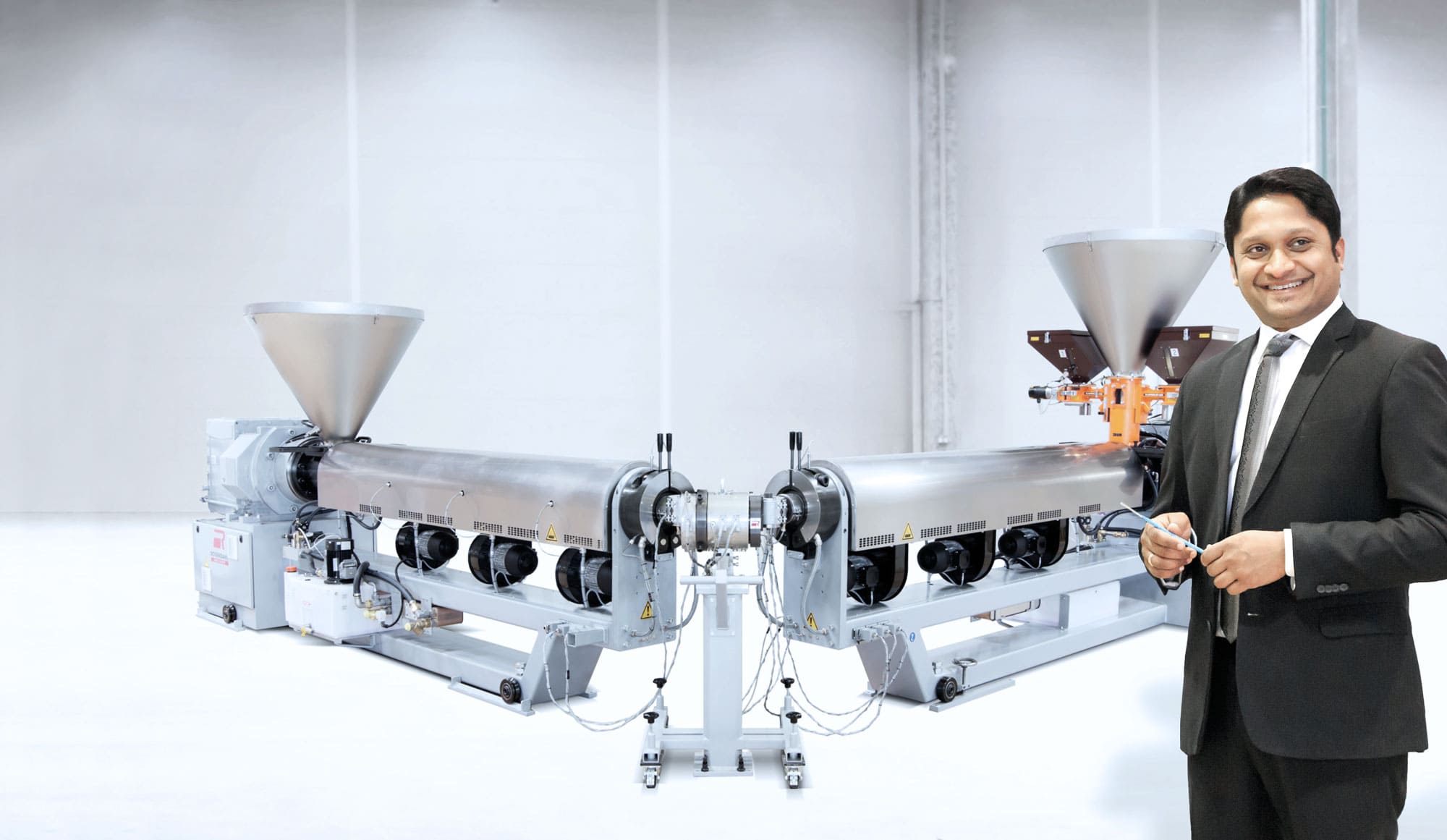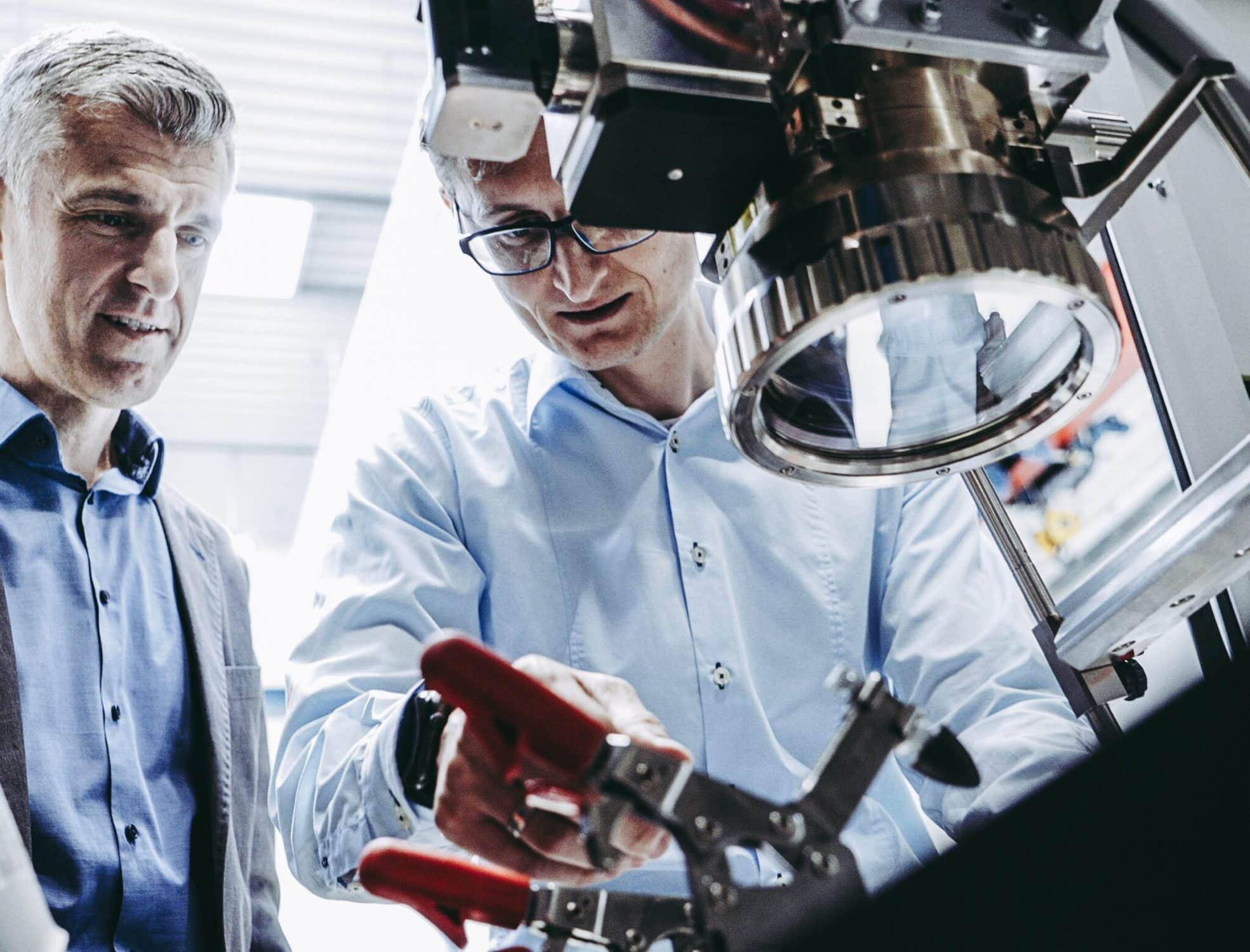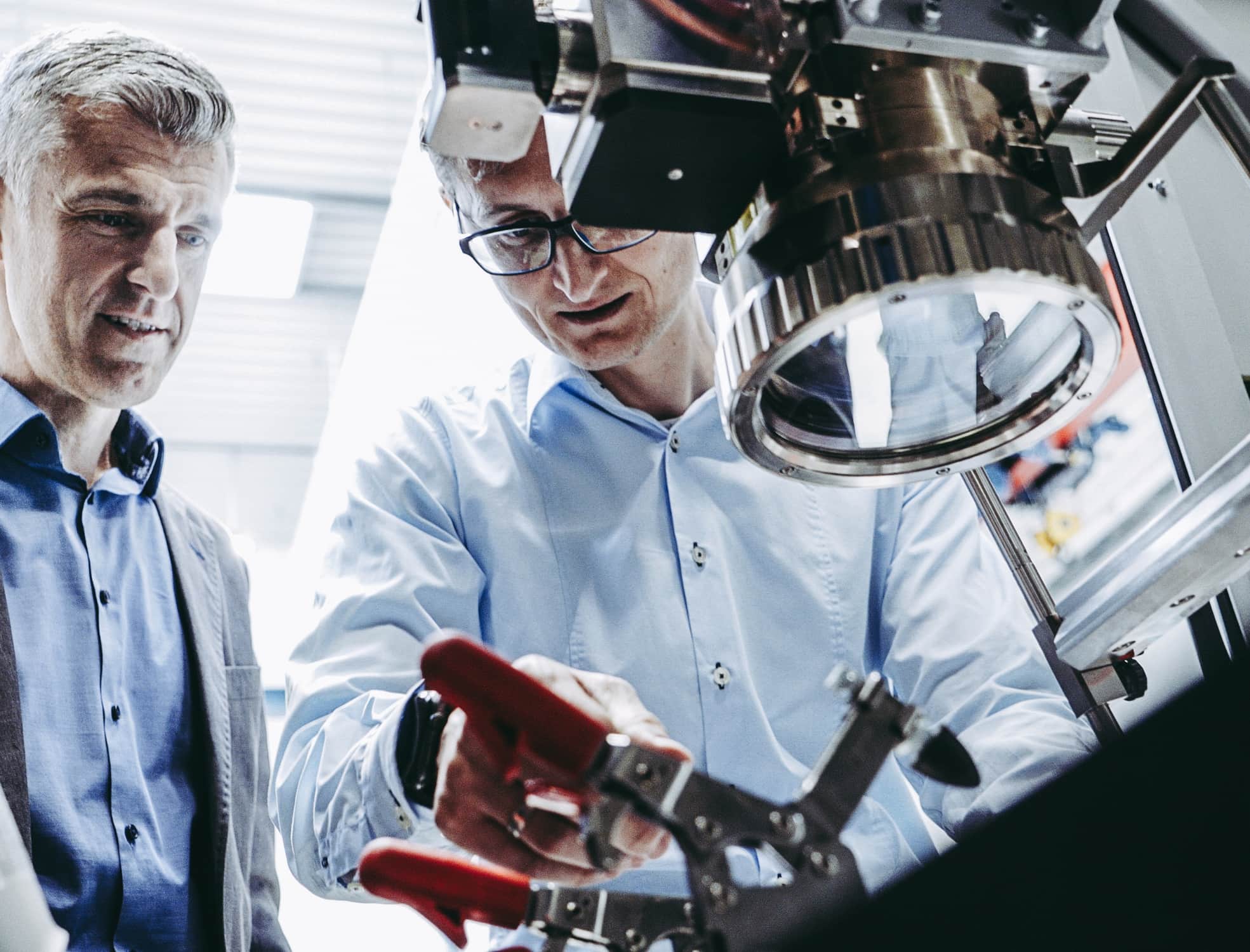 Rosendahl Nextrom is a global leader in battery, cable & wire and optical fiber production technologies whose goal is to connect your needs with our technology. Quality, customization, product know-how and close cooperation with our partners are our core values.