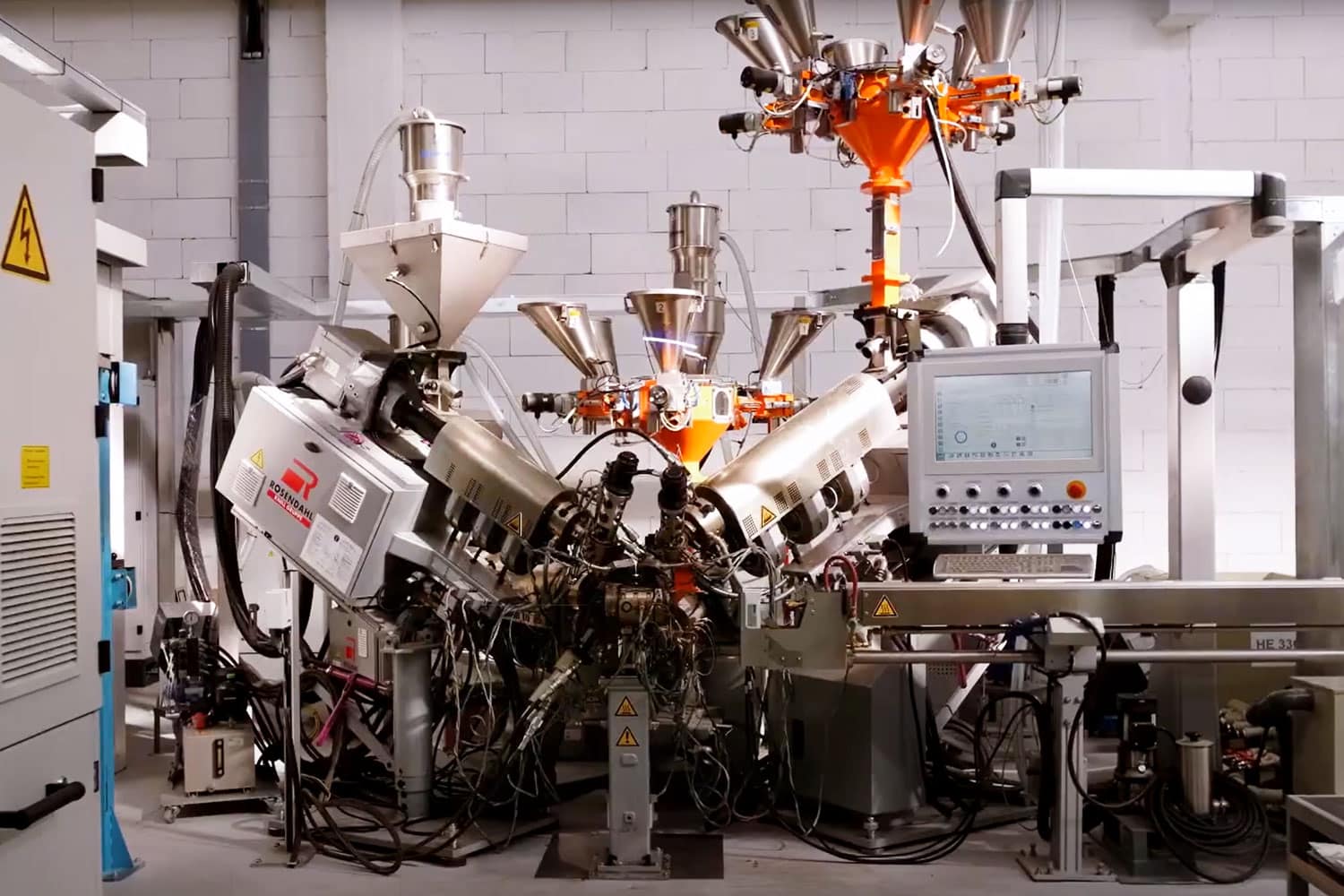 high performance for ZFNM
High performance for ZFNM Last year we equipped the Ukrainian company Zaporozhye Factory of Non-Ferrous Metals (ZFNM) with a high-speed insulation line and a sheath…
this is the section title
2021 we equipped the Ukrainian company Zaporozhye Factory of Non-Ferrous Metals (ZFNM) with a high-speed insulation line and a sheath line for their production of high-quality LAN cables.
ZFNM offers more than 6,000 different cable and wire products, when the type sizes are taken into account. The specific requirements for this job were to provide the company with the tools to produce high quality at high speed and make switching from one product to another as fast and easy as possible. The tailor-made insulation line for ZFNM consists of in-line wire drawing with integrated pre-heating and an extruder group with four extruders. The machine meets all the company's production requirements for cable categories 5e, 6, 6a, 7, 7a and 8.
The sheath line is optimized for the highest productivity and easy handling. It can process standard LAN cables as well as figure 8 cables. Shielding foil and separating foil can be applied in-line.
With this new equipment, ZFNM produces up to 65,000 km of cable per year.
stable process. reduced scrap rate.
The perfectly coordinated machine setup reduces the scrap rate significantly and ensures stable process parameters for continuous operation:
ROEX60.36 foam extruder
Gas injection system RSD 800
Rosendahl Mass Flow Control System (RMFC)
This system is used to control the gas flow to the gas injector. The 100% constant and reproducible gas mass flow optimizes the stability of the foam process.
Rosendahl Gas Injector Valve (RGIV)
Based on the self-closing mechanism, no disassembly of the gas injector for solid or foam production is necessary. This ensures a stable and repeatable process.
A hydraulic controlled bypass module
Crosshead RX 5 B.2.2
high speed. high quality.
At ZFNM, quality control is performed at each stage of the production. Cable diameter and capacity are measured in-line in warm and cold states and eccentricity is determined by a separate measuring device. Rosendahl's Integrated Line Control RIO constantly monitors these parameters and keeps an eye on the overall production process. This guarantees the perfect product geometry and constant quality that ZFNM is known for.
In addition, RIO keeps a protocol of every single reel. It records the quality parameters of the processed wire and calculates mean values, standard deviations and cp/cpk values. By doing so, the operator always has a consistent documentation at hand for complete traceability and quality control.
With this new technology at hand, Zaporozhye Factory of Non-Ferrous Metals is well equipped for today's and future demands of the market.
We are happy to contribute to ZFNM's success story – 100% made in Europe.
Rosendahl equipment for ZFNM cable production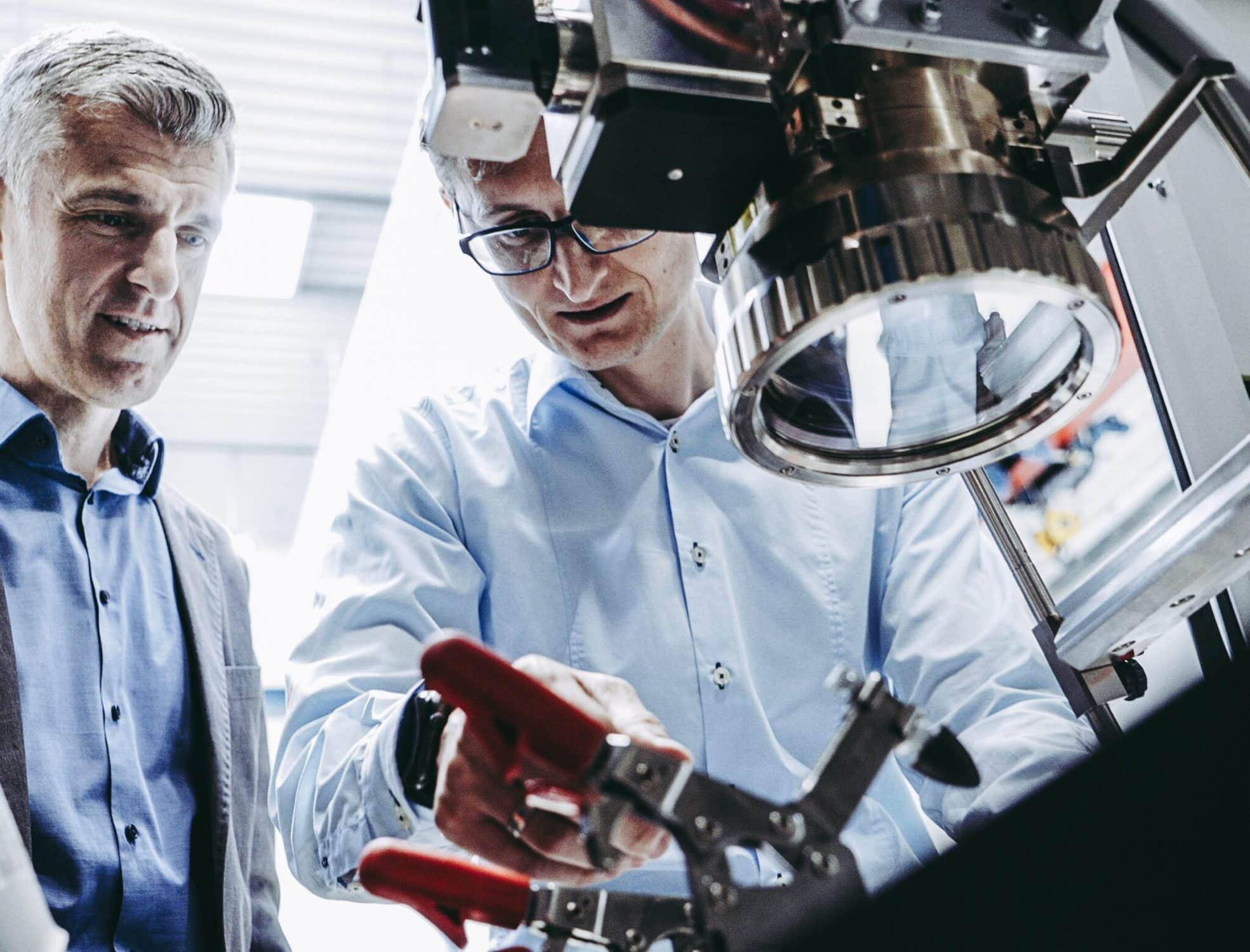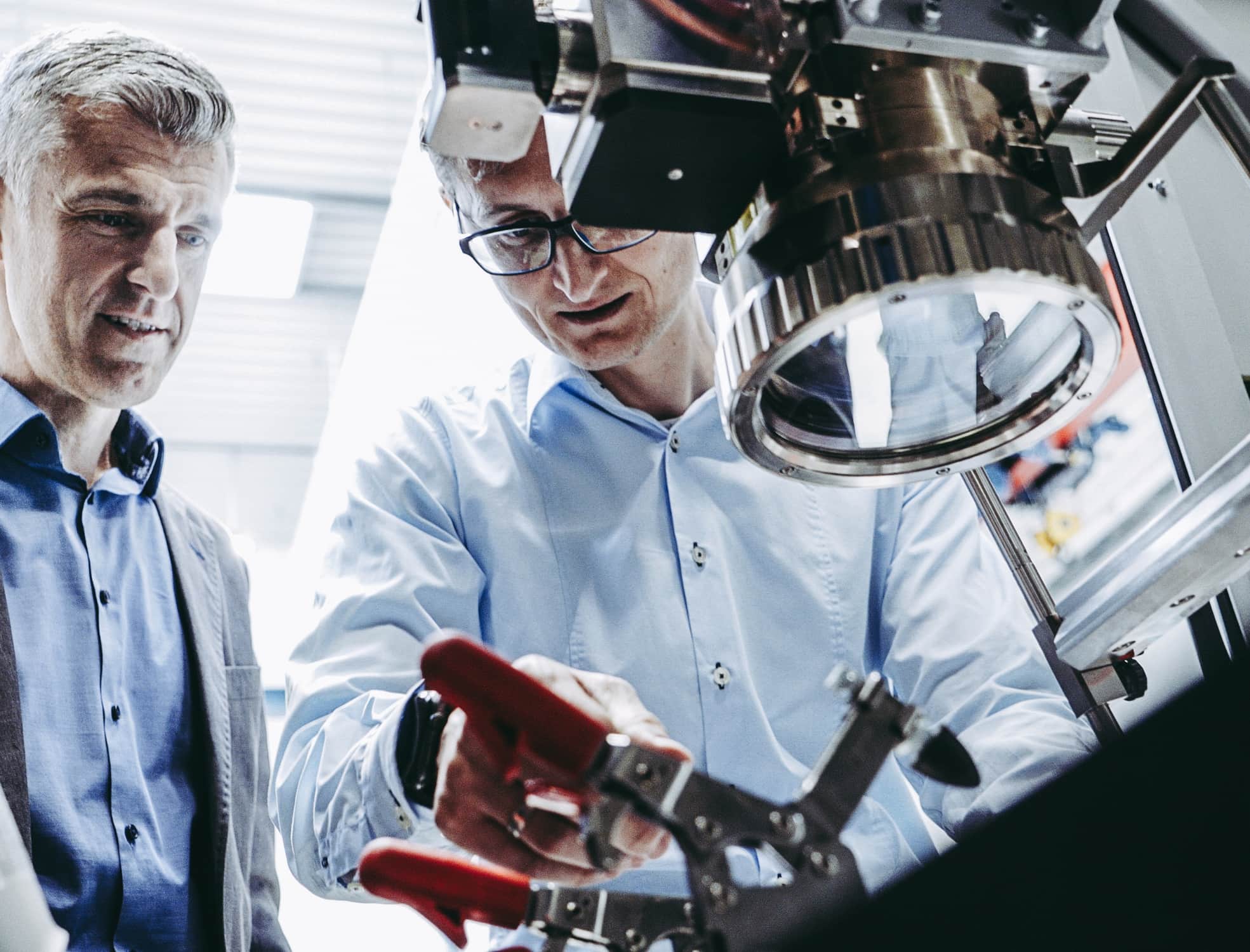 Rosendahl Nextrom is a global leader in battery, cable & wire and optical fiber production technologies whose goal is to connect your needs with our technology. Quality, customization, product know-how and close cooperation with our partners are our core values.