CRU Wire & Cable Conference 2023
Jun 19th – Jun 21st, 2023
The Westin Hamburg Platz der Deutschen Einheit 220457 Hamburg Germany
Industry event for wire and cable
Join us in Hamburg for an up-to-date view on the outlook for the metallic wire and cable industry, as we focus on electrification, renewal energy solutions and the energy transition, as well as the supply of critical materials. 
More than ever, the world is going to rely on wire and cable products to achieve the required energy transition for ambitious decarbonisation plans as well as the shift to increased automation and more efficient use of electricity in industry and the home. This involves large-scale transition to clean energy and electricity generation by renewables, energy storage plans and widespread digitalisation. The implementation of these urgent changes is taking place against a challenging political, regulatory, and inflationary environment, coupled with logistical, labour, component and supply chain shortages.
We are happy to be on board as a gold sponsor.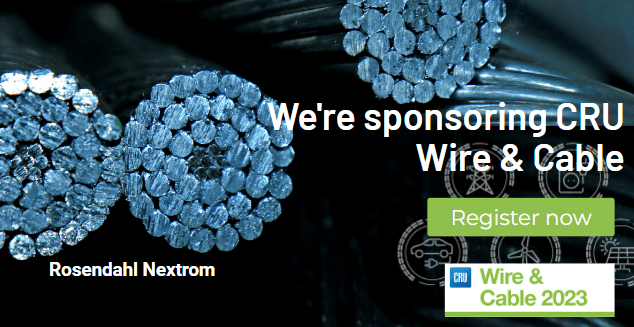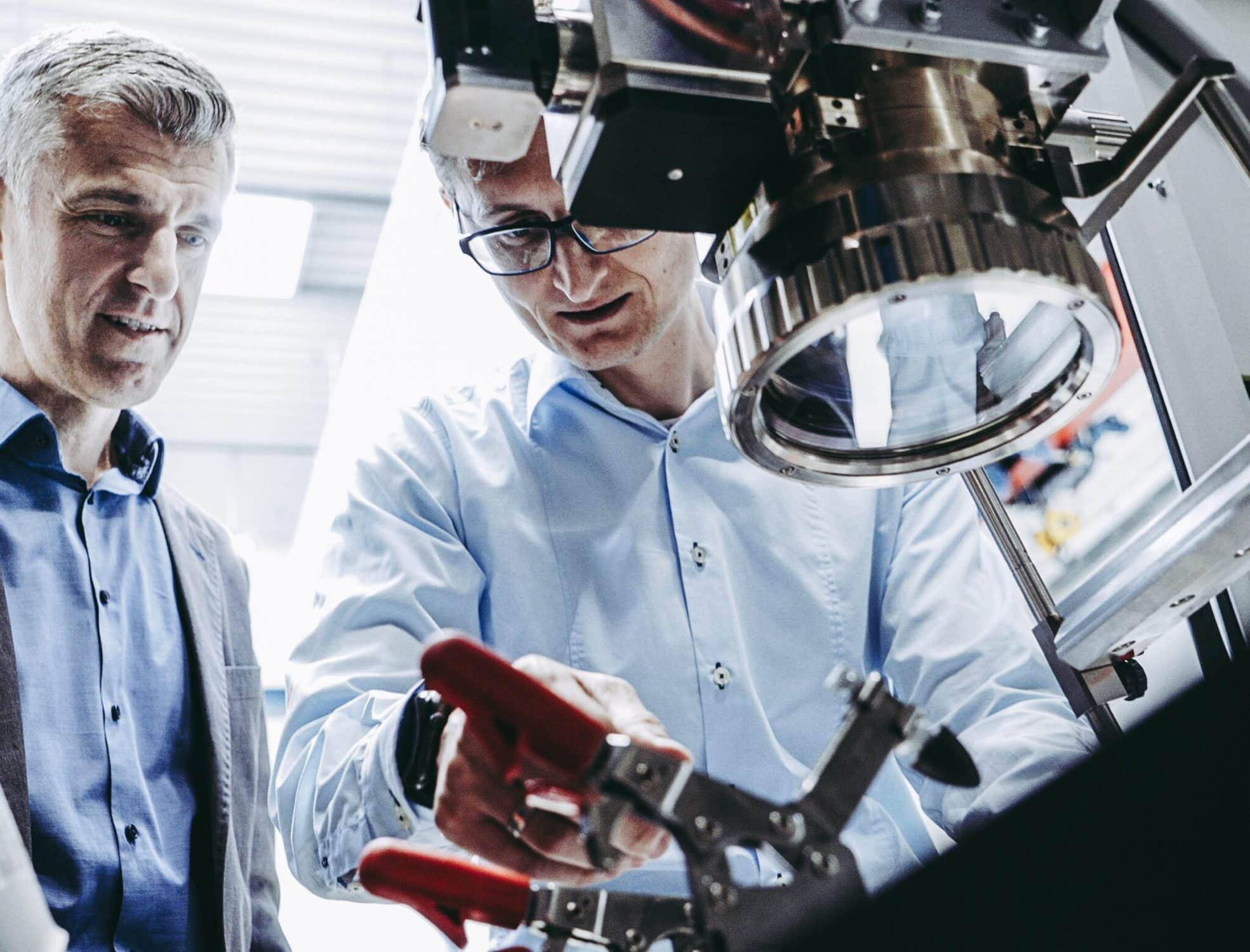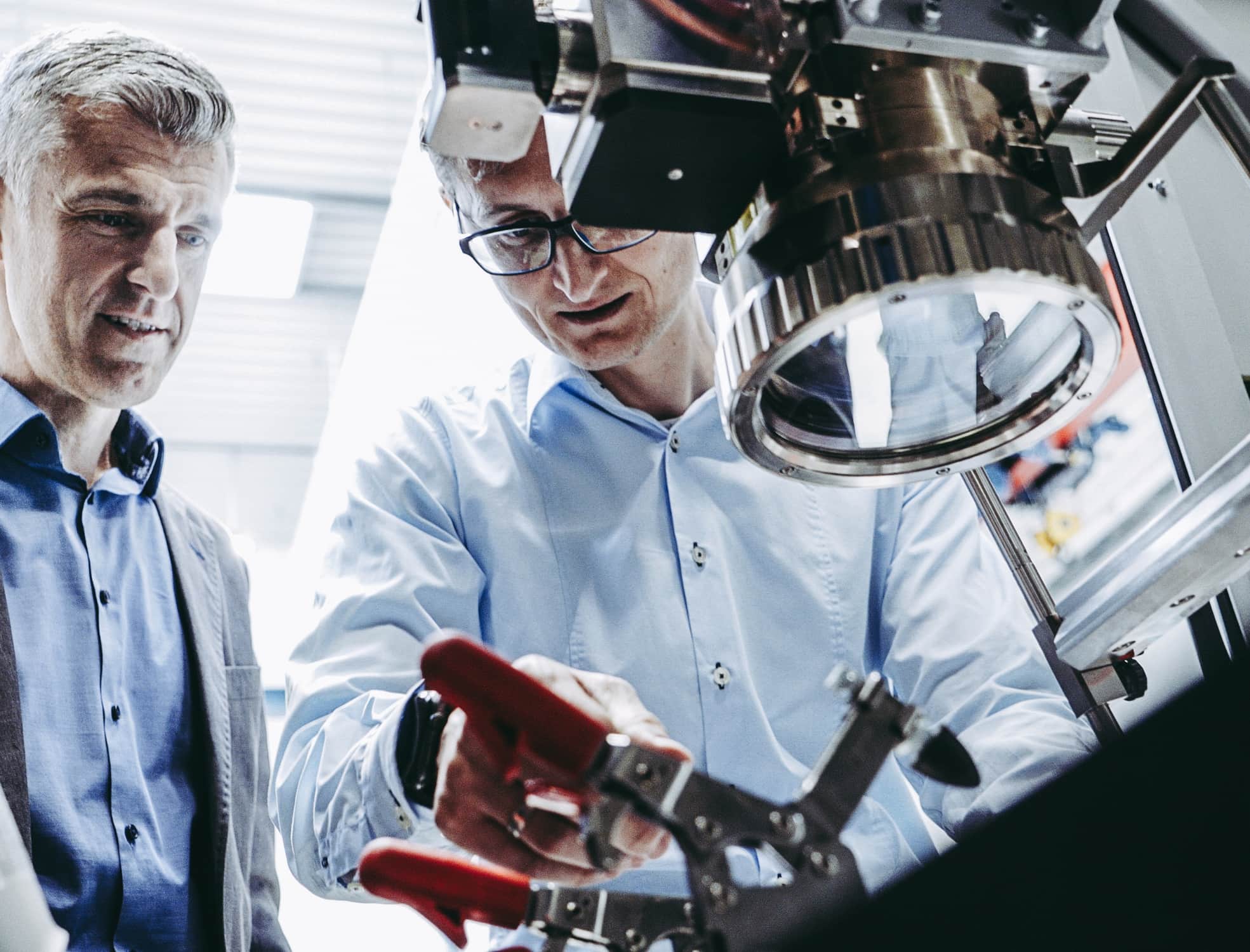 Rosendahl Nextrom is a global leader in battery, cable & wire and optical fiber production technologies whose goal is to connect your needs with our technology. Quality, customization, product know-how and close cooperation with our partners are our core values.