fast and secure shock tube production machinery with minimum scrap rates
We are looking forward to introducing our shocktube extrusion line to industry experts at this year's ISEE conference.
Stop by at our booth to pick up an inert product sample, and learn everything about our manufacturing solutions for the explosives industry.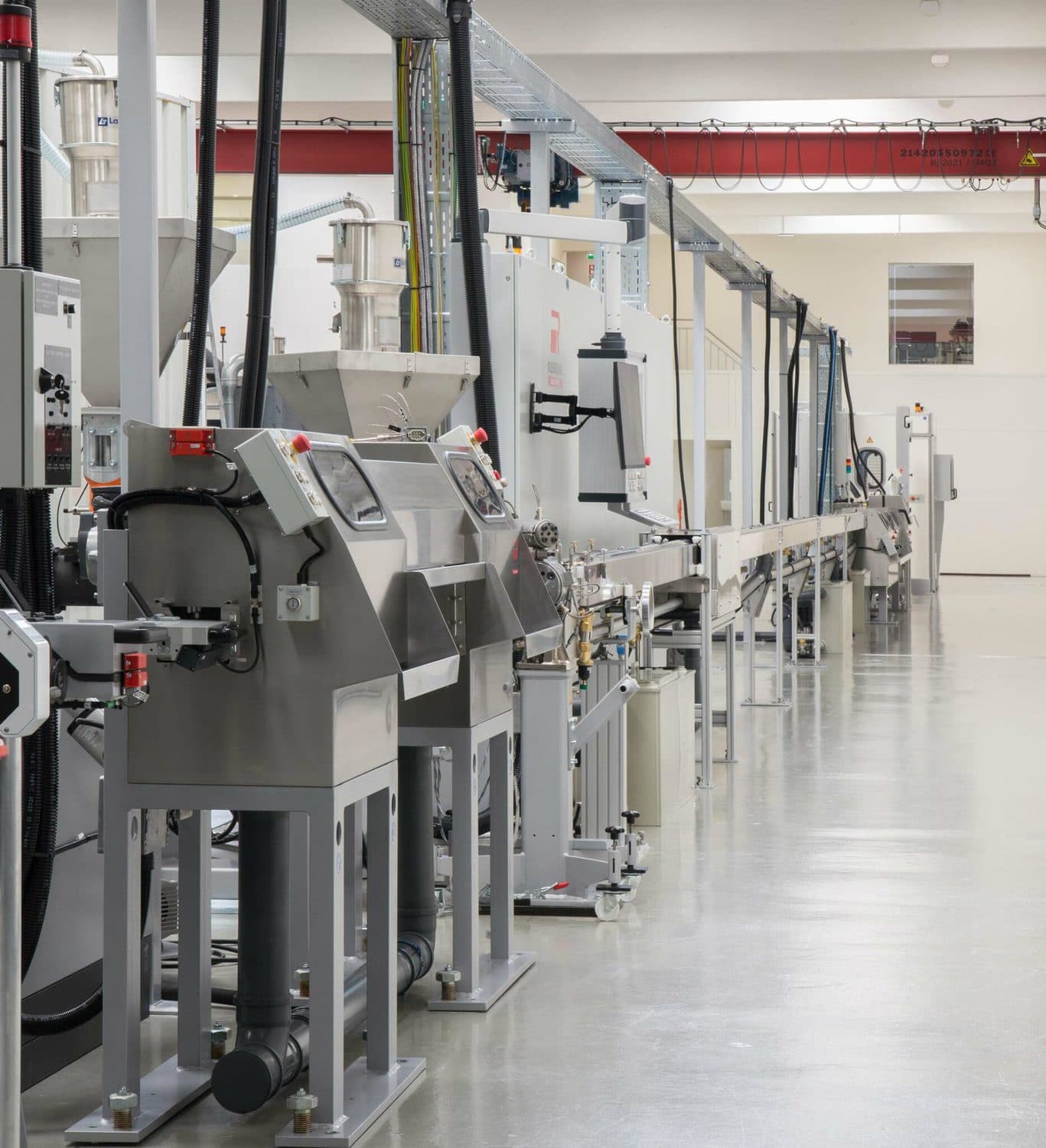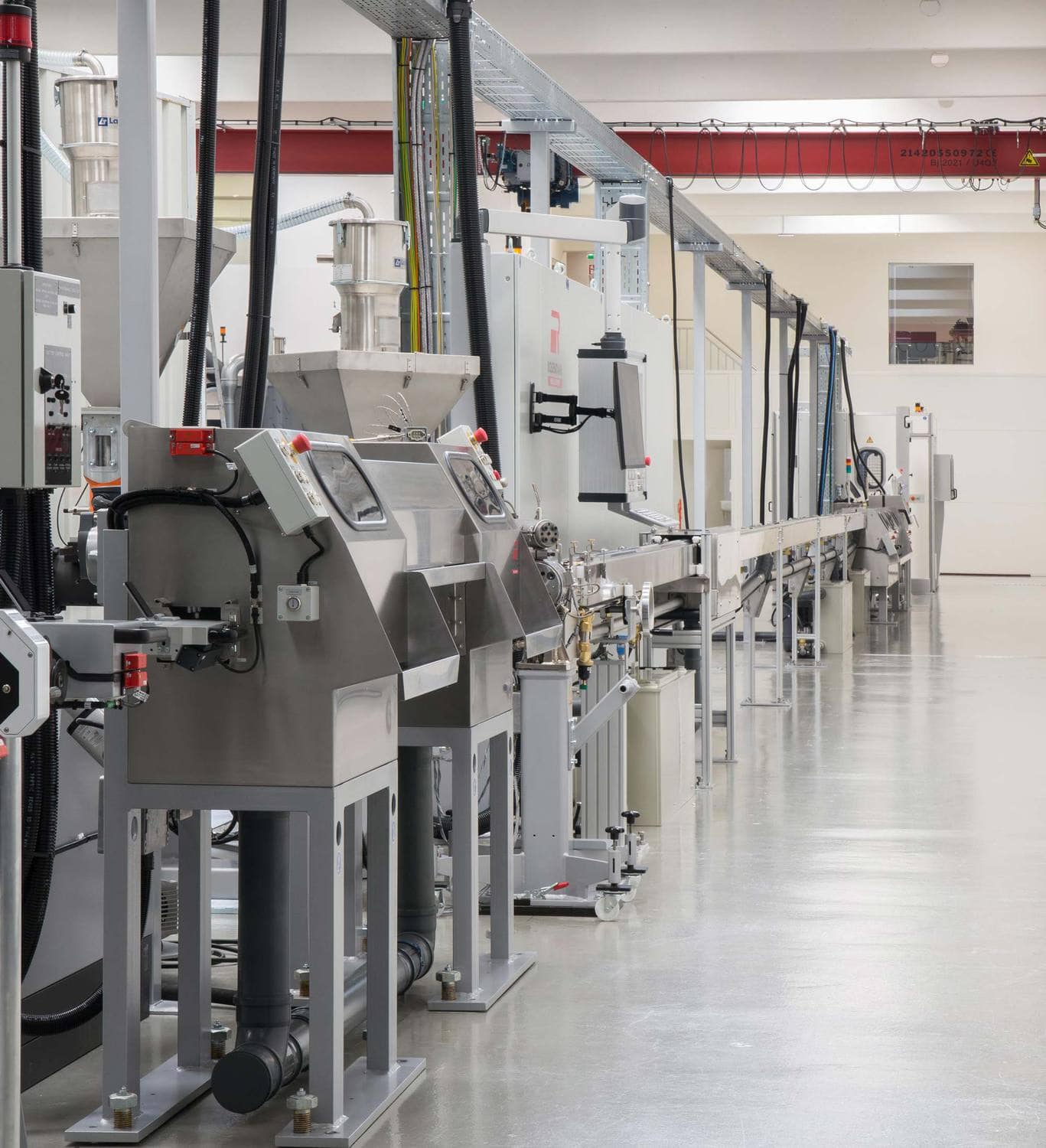 want to meet at ISEE?
Contact M. Murali Das to schedule a meeting in advance
(view contact details on top of the page).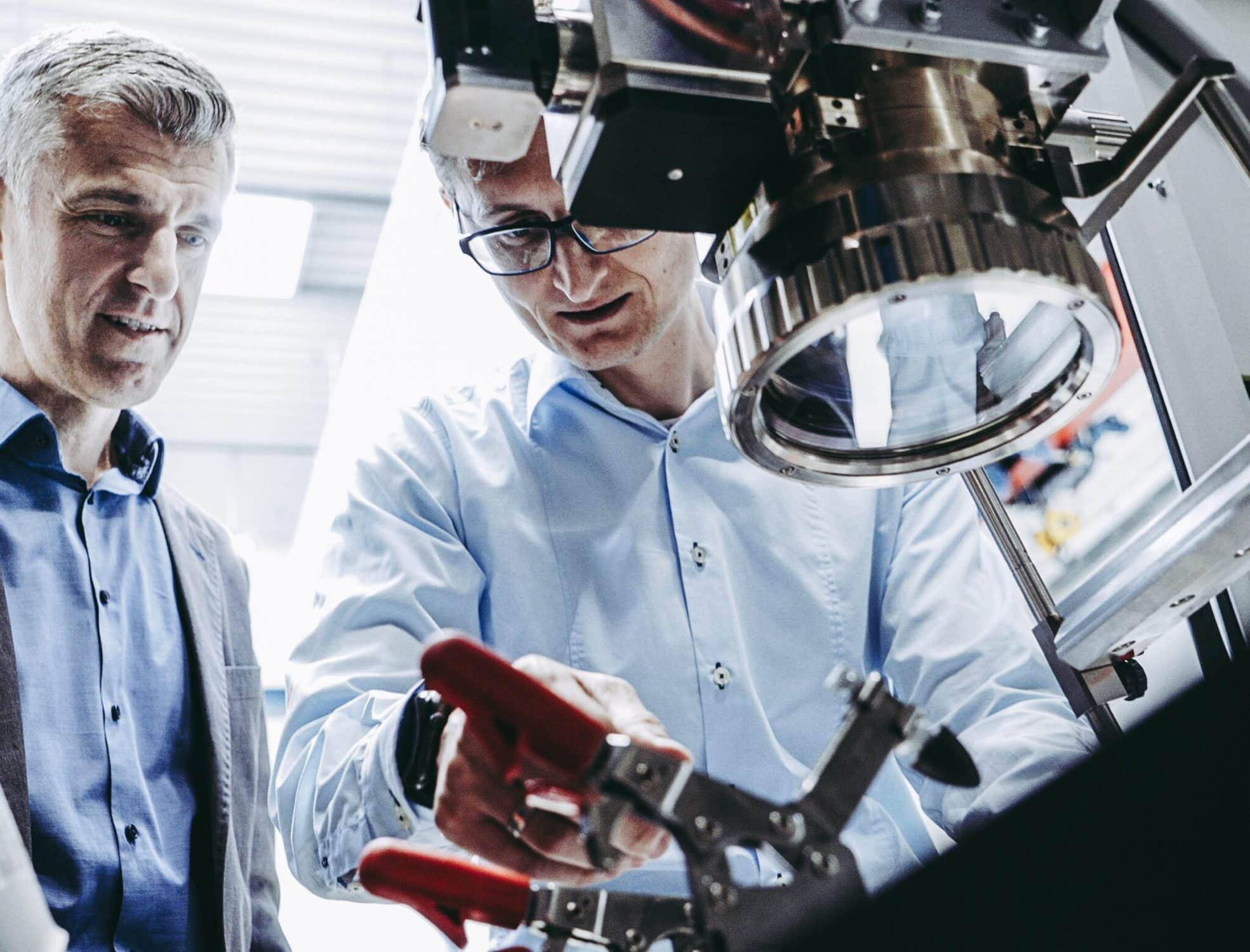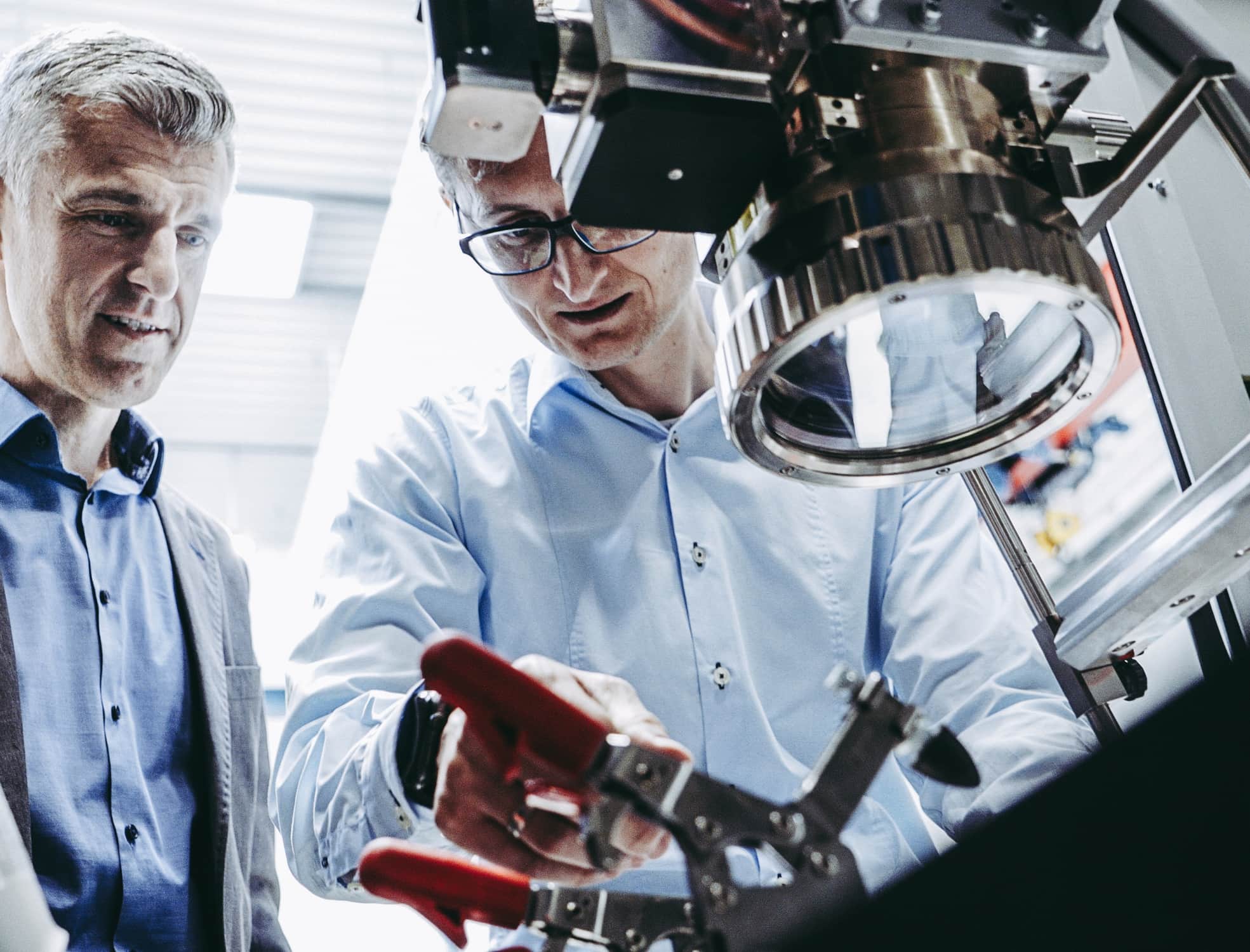 Rosendahl Nextrom is a global leader in battery, cable & wire and optical fiber production technologies whose goal is to connect your needs with our technology. Quality, customization, product know-how and close cooperation with our partners are our core values.