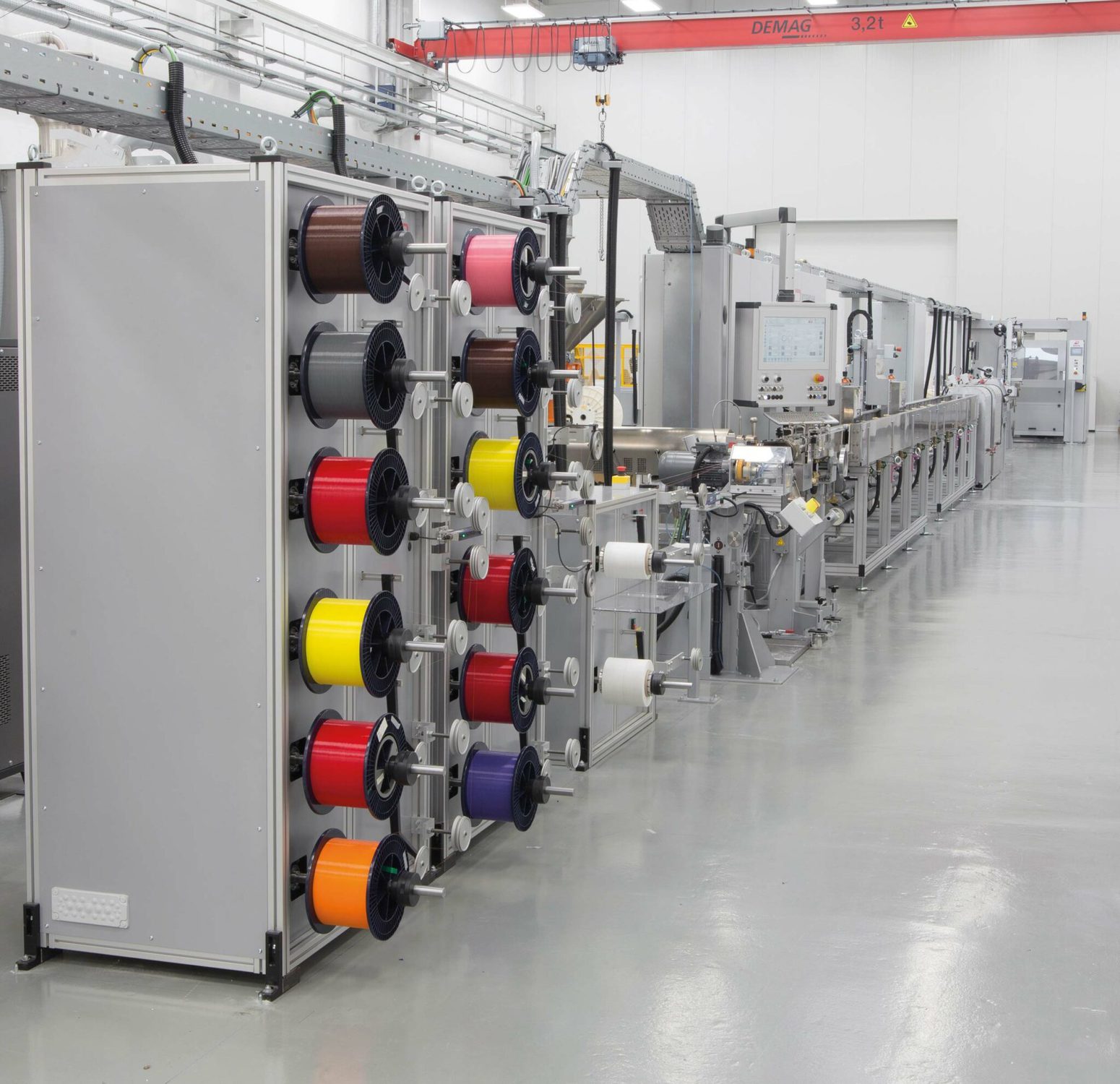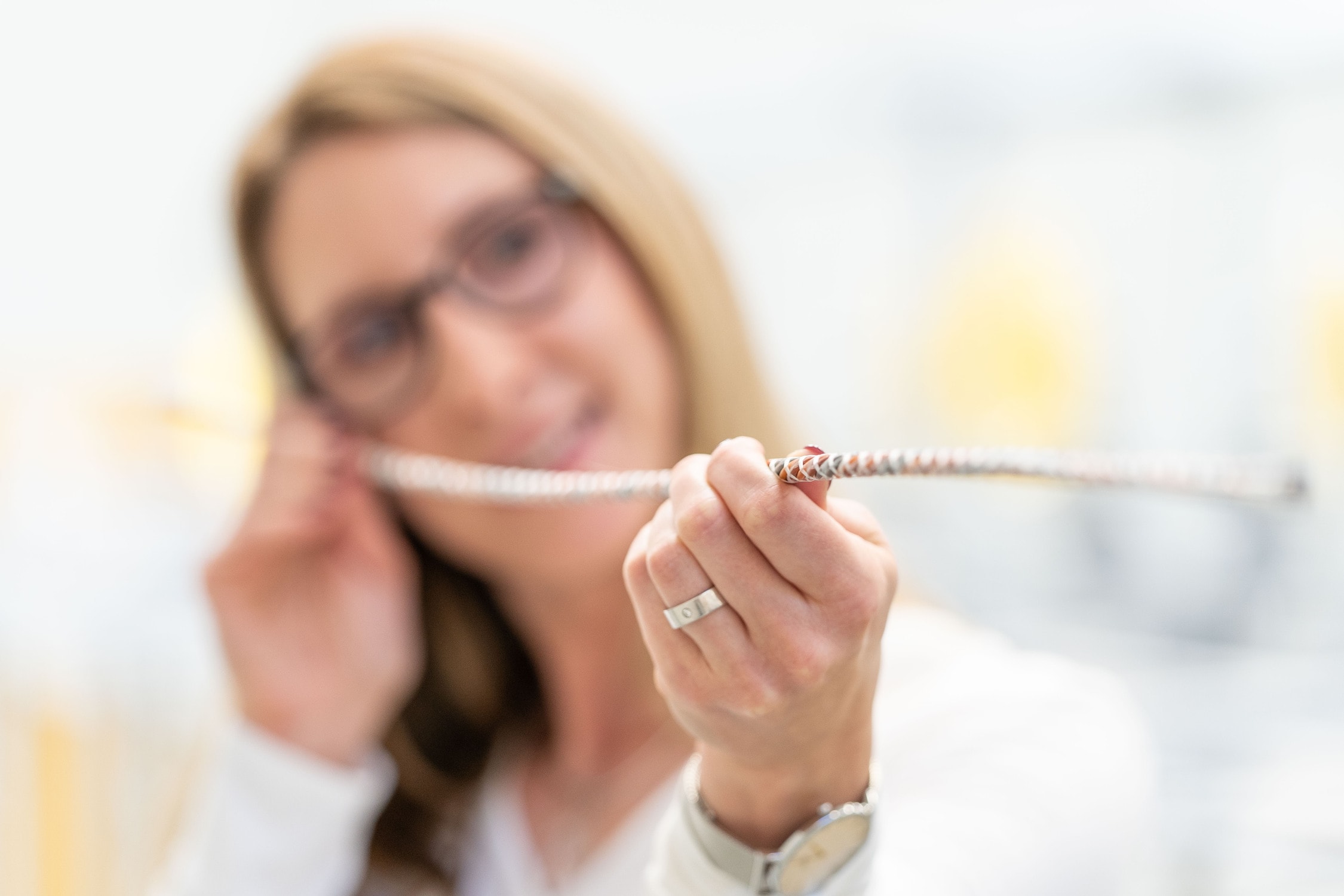 Rosendahl Nextrom at IWCS 2022
repeatable precision with equipment you can rely on
Increasing data capacities in optical signal transmission require ever-smaller cable diameters and higher fiber density at the same time. With Rosendahl Nextrom machinery, you are ideally equipped to meet the market requirements of today and tomorrow with a lot more benefits on top.
Here for you at IWCS 2022: Murali Das, Harri Turunen, René Stoeckl, Tomi Dahl, Peter Windhaber 
Rosendahl Nextrom offer complete FOC manufacturing solutions, from fiber to finished cable, as well as solutions for the individual process steps of fiber optical cable production. Among our latest developments in loose tube production is an improved clenching capstan that helps minimize the excess length of the fiber / post shrinkage of the tube during the production process. The small footprint of Rosendahl Nextrom loose tube lines is outstanding. That is made possible by a short cooling trough design and a new linear guiding. We have also equipped the lines with a fiber cutter, a rewinding mode, and a dual take-up for automatic reel changes. Another major benefit is the option to monitor excess fiber length (EFL) online.
In SZ stranding, high production speeds, long batches, reduced set-up and downtime bring productivity to a new level. A high-precision low-tension cross binder with integrated yarn tension measurement achieves the shortest reversal time on the market and makes a minimum yarn tension of 2 newtons possible.
In addition to the FOC range, we will present the latest solutions for energy-efficient cable manufacturing. With the so-called Rosendahl Superior Extrusion Technology (RoSET), we have developed a complete manufacturing concept for medium-voltage cables with polypropylene insulation – the next step towards energy-friendly production. In the high-voltage sector, we offer an extremely versatile metal shielding technology that allows manufacturers to process copper, aluminum, stainless steel and alloys on the same production line. That opens up many possibilities for high- and extra-high-voltage cable manufacturers.
Product manager Peter Windhaber will be on site to tell you more about our manufacturing solutions for the extrusion of high-temperature materials as well as our insulation and jacketing lines for any kind of metal communication cables.
We will also present the latest enhancements to our powerful line control system, which can boost quality and productivity even further. When it comes to smart solutions, we strive to combine the best of both worlds: artificial intelligence and human expertise. Find out what this can mean for your own production process in the future.
We are looking forward to welcoming you at our booth #110. Stop by and learn more about how you can minimize your scrap rates, speed up your process and increase your output with fast and smooth-running machines.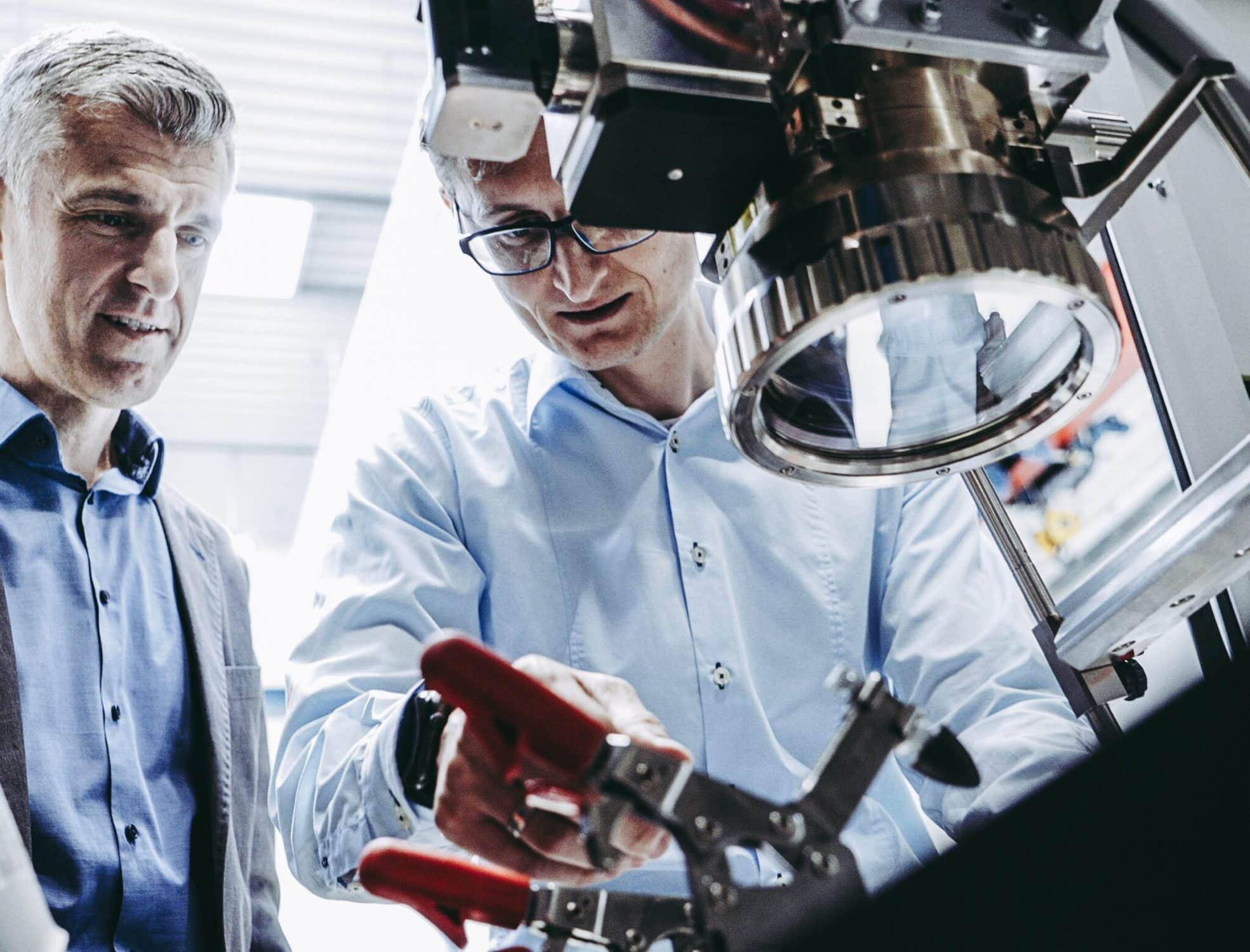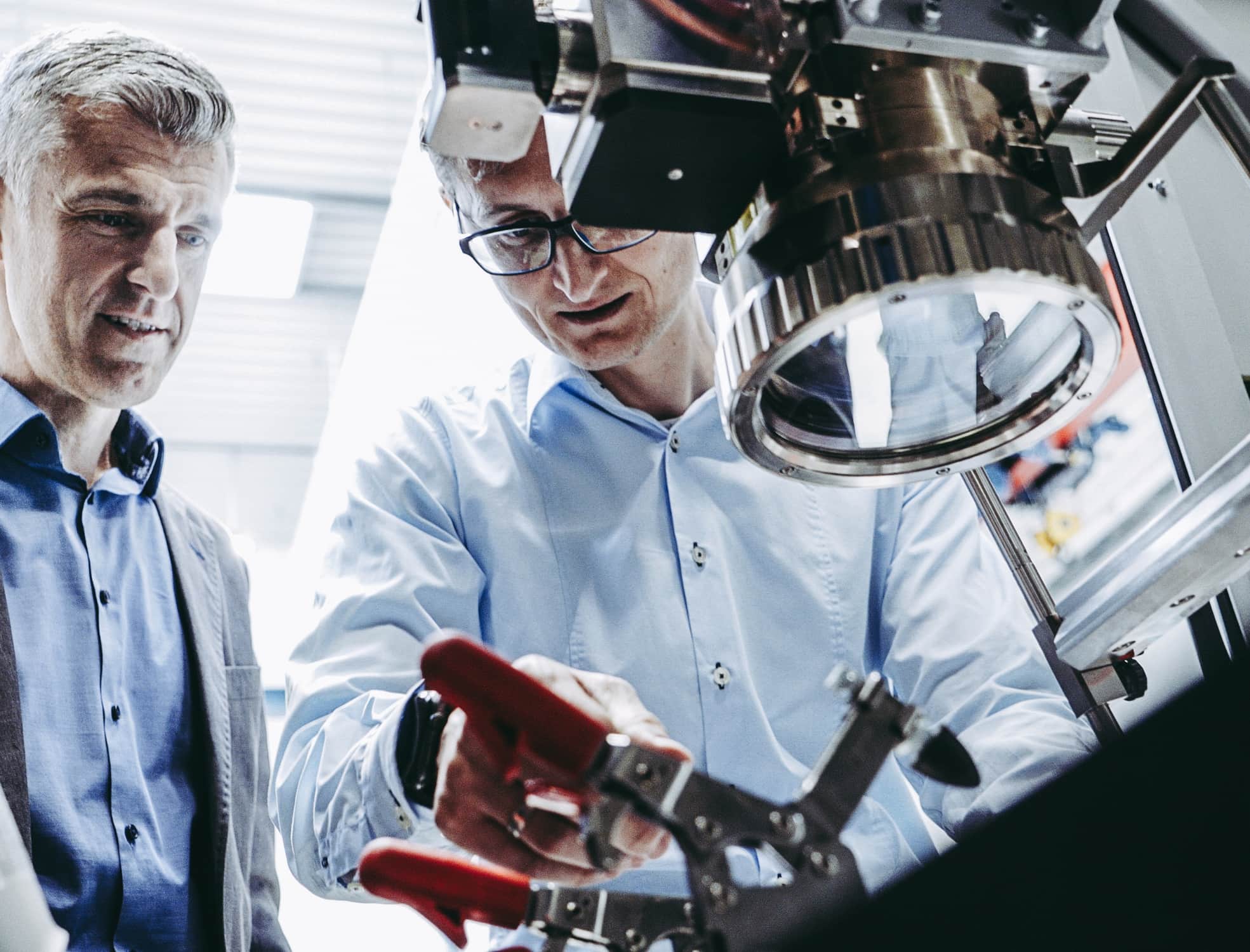 Rosendahl Nextrom is a global leader in battery, cable & wire and optical fiber production technologies whose goal is to connect your needs with our technology. Quality, customization, product know-how and close cooperation with our partners are our core values.