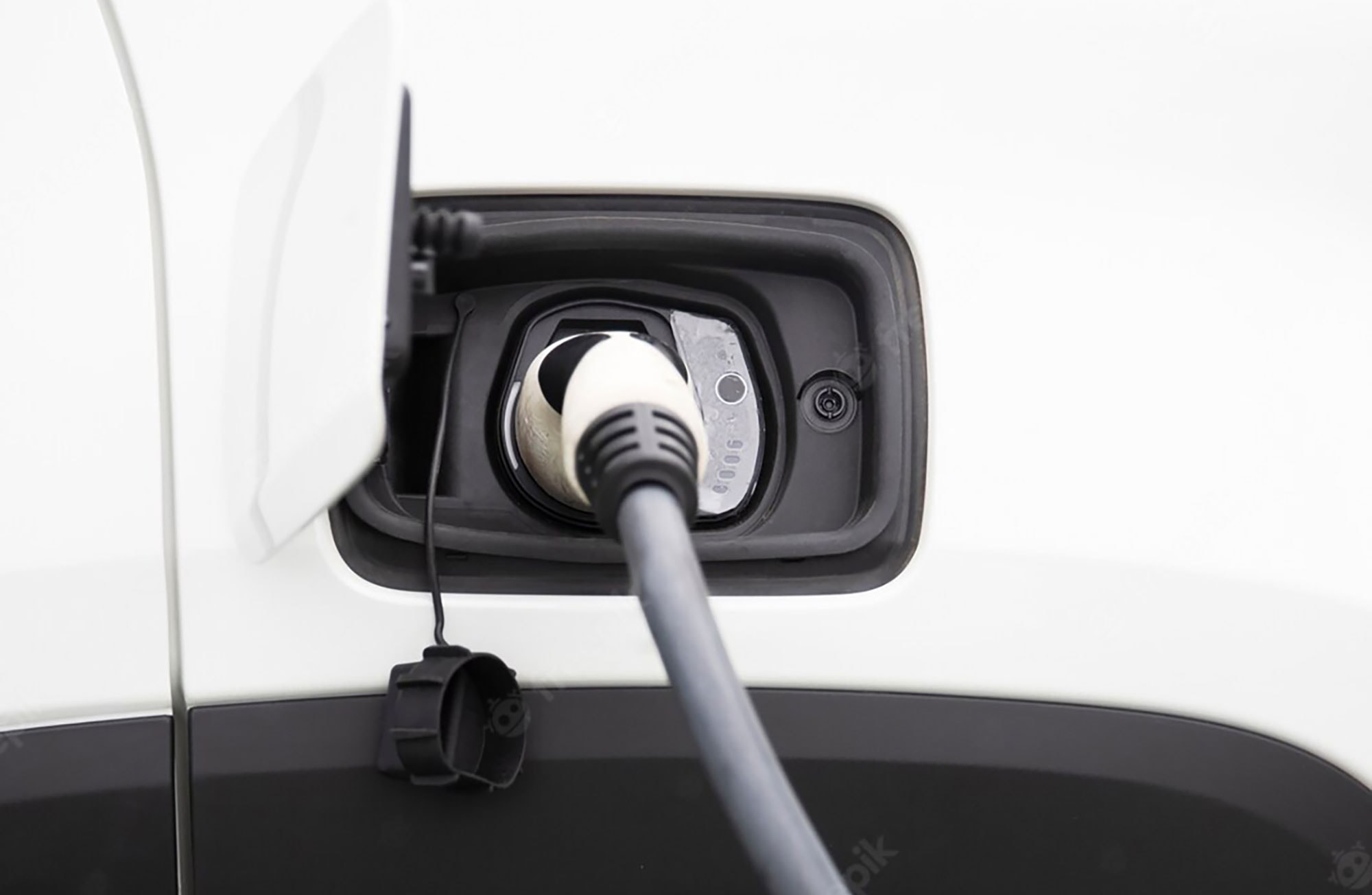 Continuous charging cable production with PUR
A charging cable is a highly stressed product. It must provide high flexibility as well as mechanical and chemical resistance. Polyurethane (PUR) has great material properties but is tricky to handle.
charging cable production
A charging cable is a highly stressed product. You bend it and tear it. You use it at sub-zero temperatures in winter and peak temperatures in summer. Maybe you even run over it. Needless to say, a charging cable must provide high flexibility as well as mechanical and chemical resistance. Finally, it must be safe to use, since large amounts of electricity run through its core. That's where polyurethane (PUR) comes in.
The thermoplastic material is an elastomer and lighter than conventional rubber. It features


high tensile, impact and flexural strength,
very good weather resistance,
low permanent deformation, as well as
oil and abrasion resistance.
Those are the best properties for jacketing a product that is subject to a lot of wear and tear. However, the processing of polyurethane is a bit tricky.
How to handle polyurethane
You have to process polyurethane properly to prevent it from sticking to the insulated cores. There are typically two ways to do that, and Rosendahl's tandem insulation line can be configured either way:


by using a tape to protect the cable core, or
by applying talcum powder on the multicore.
After that – depending on the shape of the inlet product – one or two extrusion steps are required. An asymmetrical base product requires two steps: In the first one, a base insulation is applied to fill the space between the cores. In the second step, the round shape is completed. For an already round initial product, one extrusion step is all it takes. In both cases, the finished cable has a constant diameter and can be neatly connected to different plug standards. Whether the surface is matte or shiny, colored or black, is up to you.
Continuous production made easy
As already mentioned, polyurethane is a very sticky polymer. Constant production conditions are therefore crucial. When it clogs the extruder screw, operators are robbed of valuable time. Time during which the line is at a complete standstill. That's when the horizontal pay-off accumulator comes into play. For basic operations such as reel changes, the process doesn't have to stop. The operating speed and temperature are kept at constant levels and the cable comes temporarily out of the pay-off accumulator, which can carry up to 300 m of cable length. That makes continuous production easily manageable.
modular design for your production line
Depending on the type of cable you want to produce, the experts at Rosendahl Nextrom will optimize the production process and plan the specific equipment for your charging cable production. For highest charging performance, cooling tubes can be implemented as well.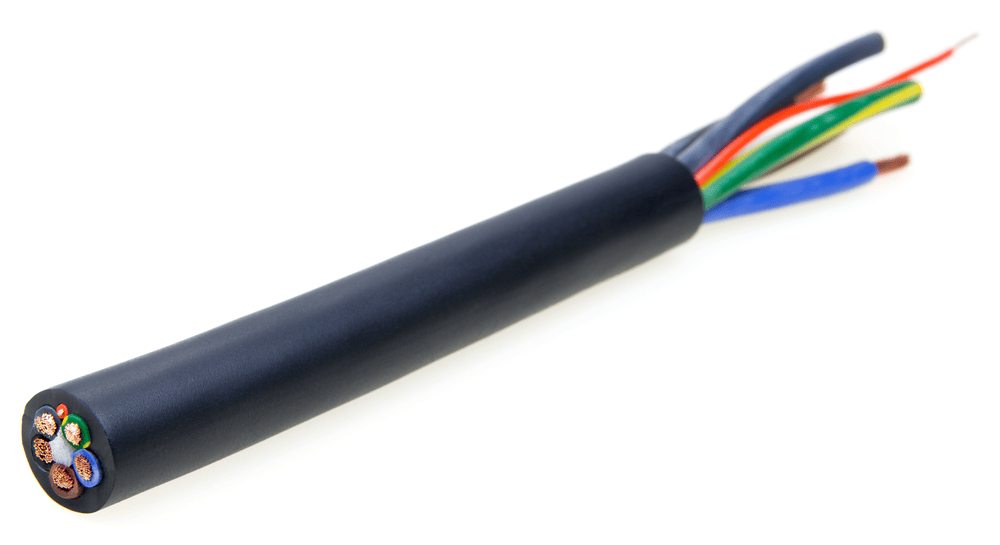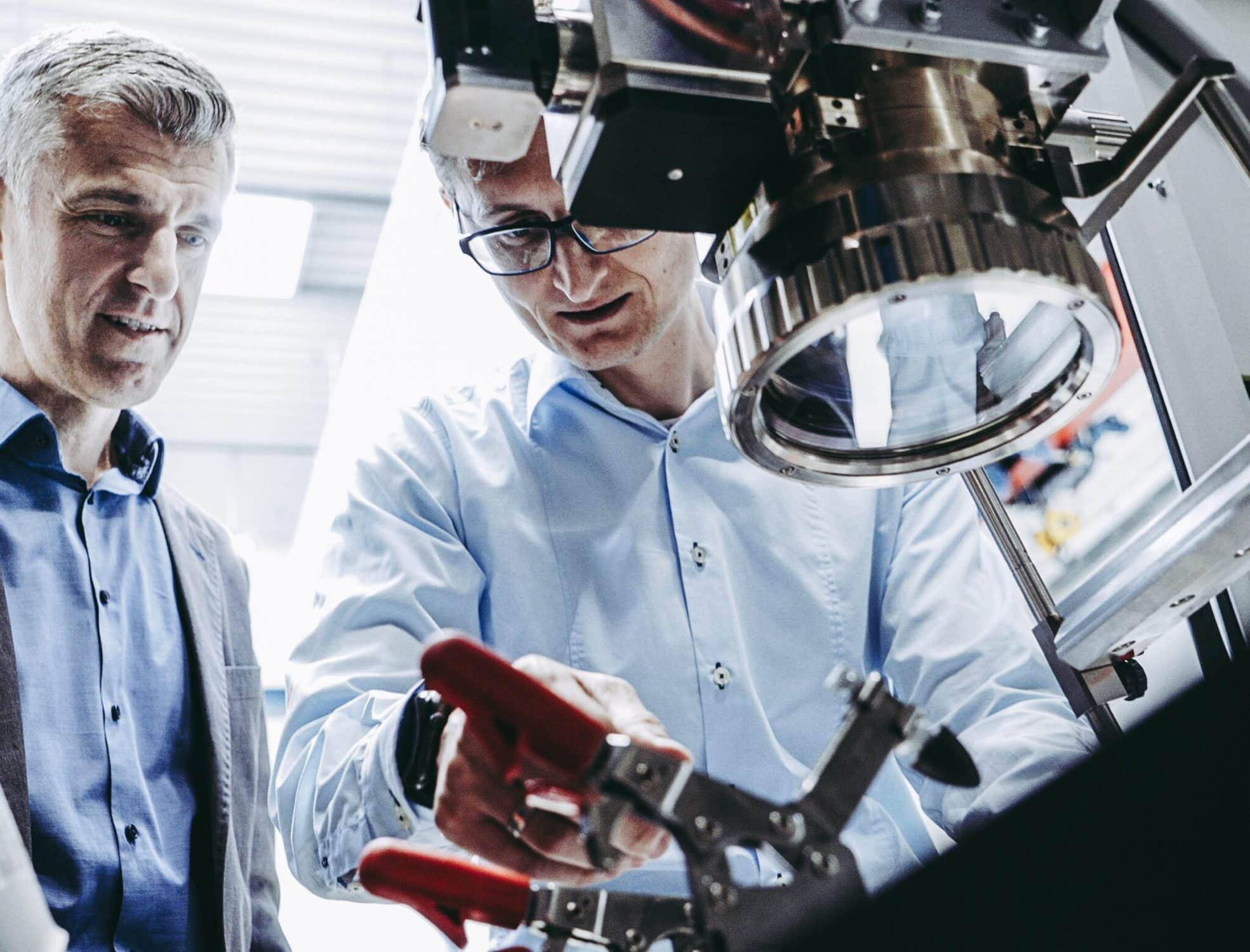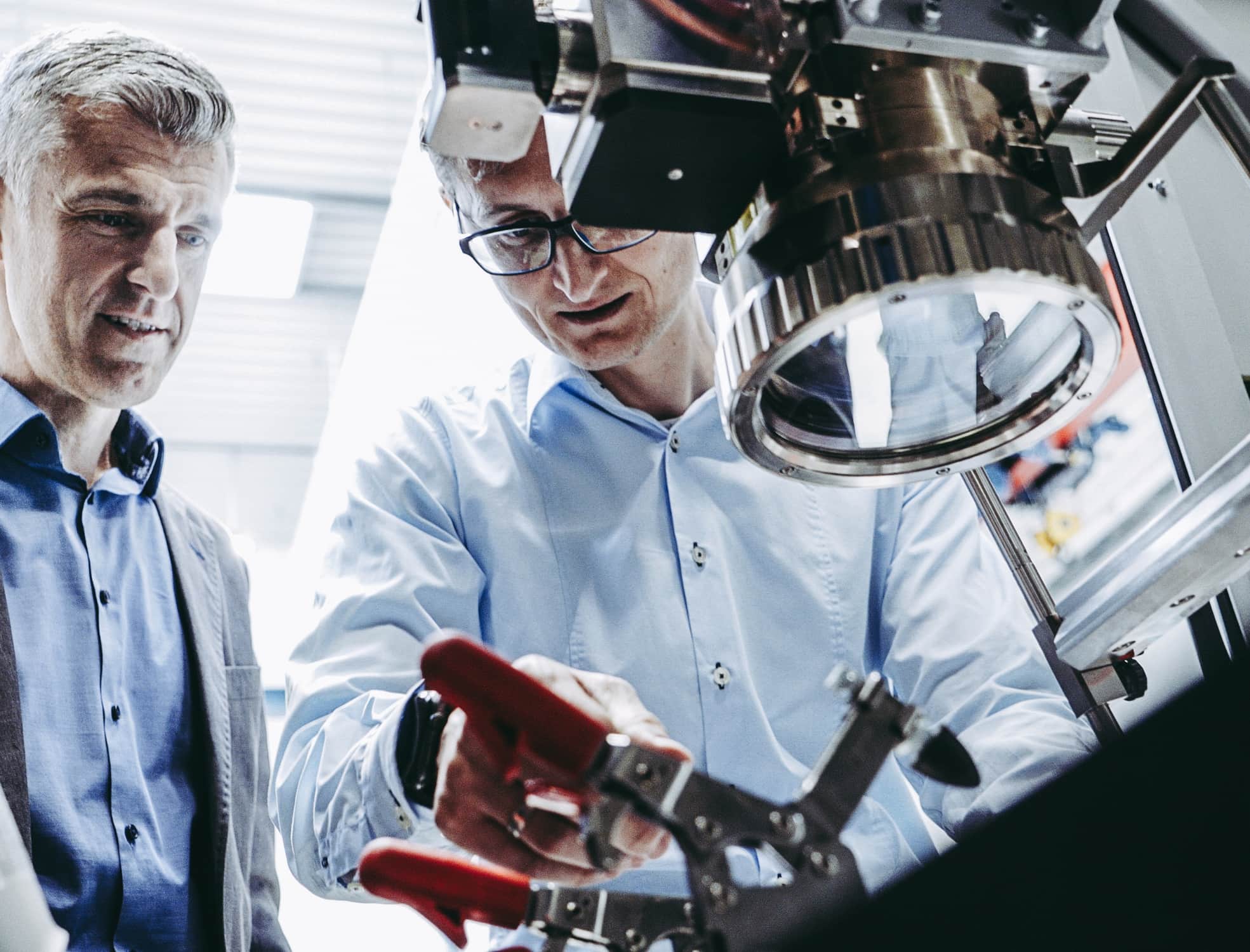 Rosendahl Nextrom is a global leader in battery, cable & wire and optical fiber production technologies whose goal is to connect your needs with our technology. Quality, customization, product know-how and close cooperation with our partners are our core values.