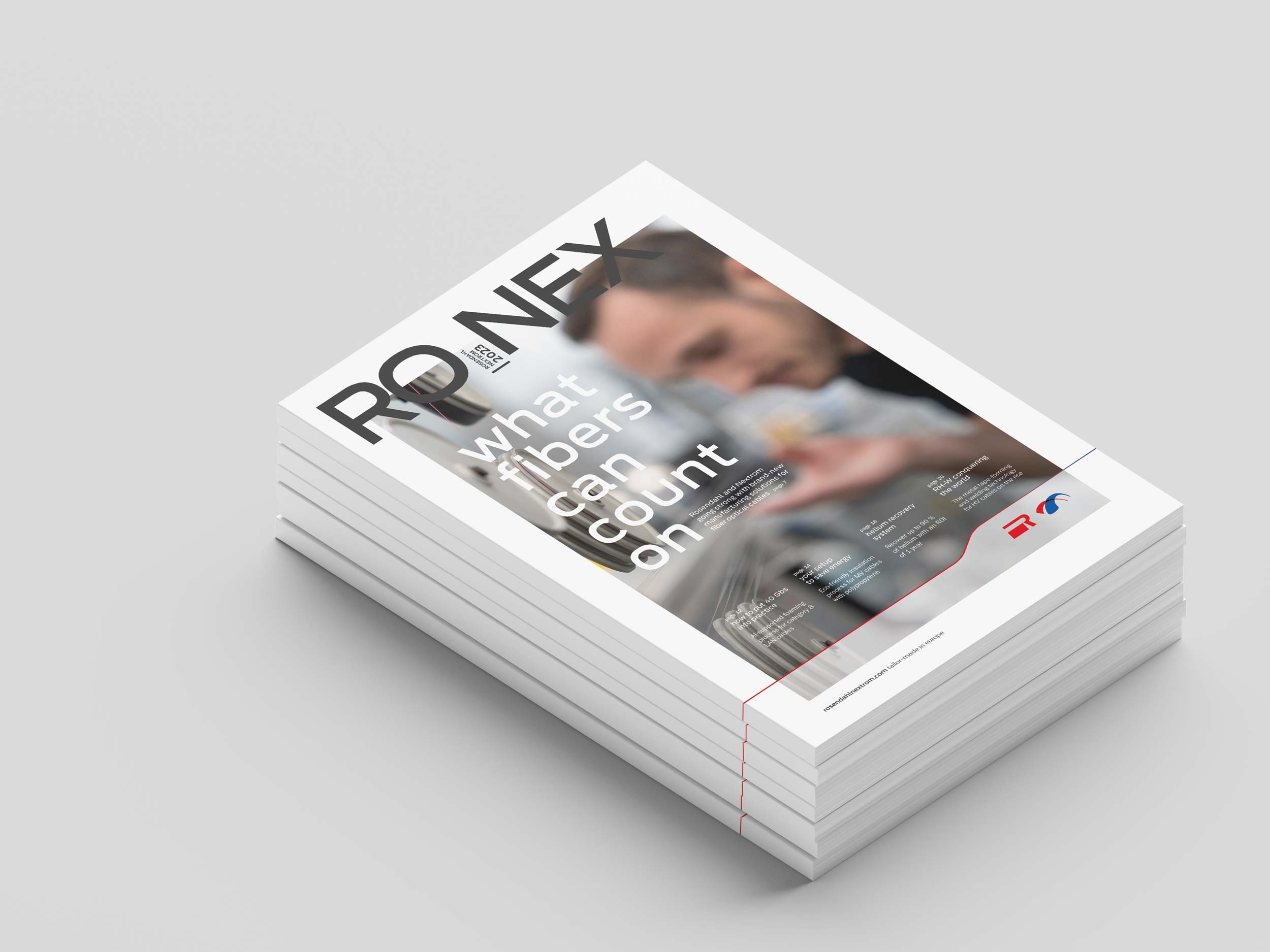 Ronex Magazine 2023 out now!
On 40 pages, this issue features our latest developments for FOC, our eco-friendly power cable solutions, new digital services, and more.
Discover what's new with Rosendahl Nextrom
Discover the technical highlights we have curated for you in the latest issue of our magazine "Ronex":
Brand-new solutions for fiber optic cable production

AI-supported foaming process for datacom cables

Energy-efficient power cable manufacturing with RoSET and RH-W

Easy spare part procurement with our digital spare part catalog

Translating data into possibilities with RIO line control

and more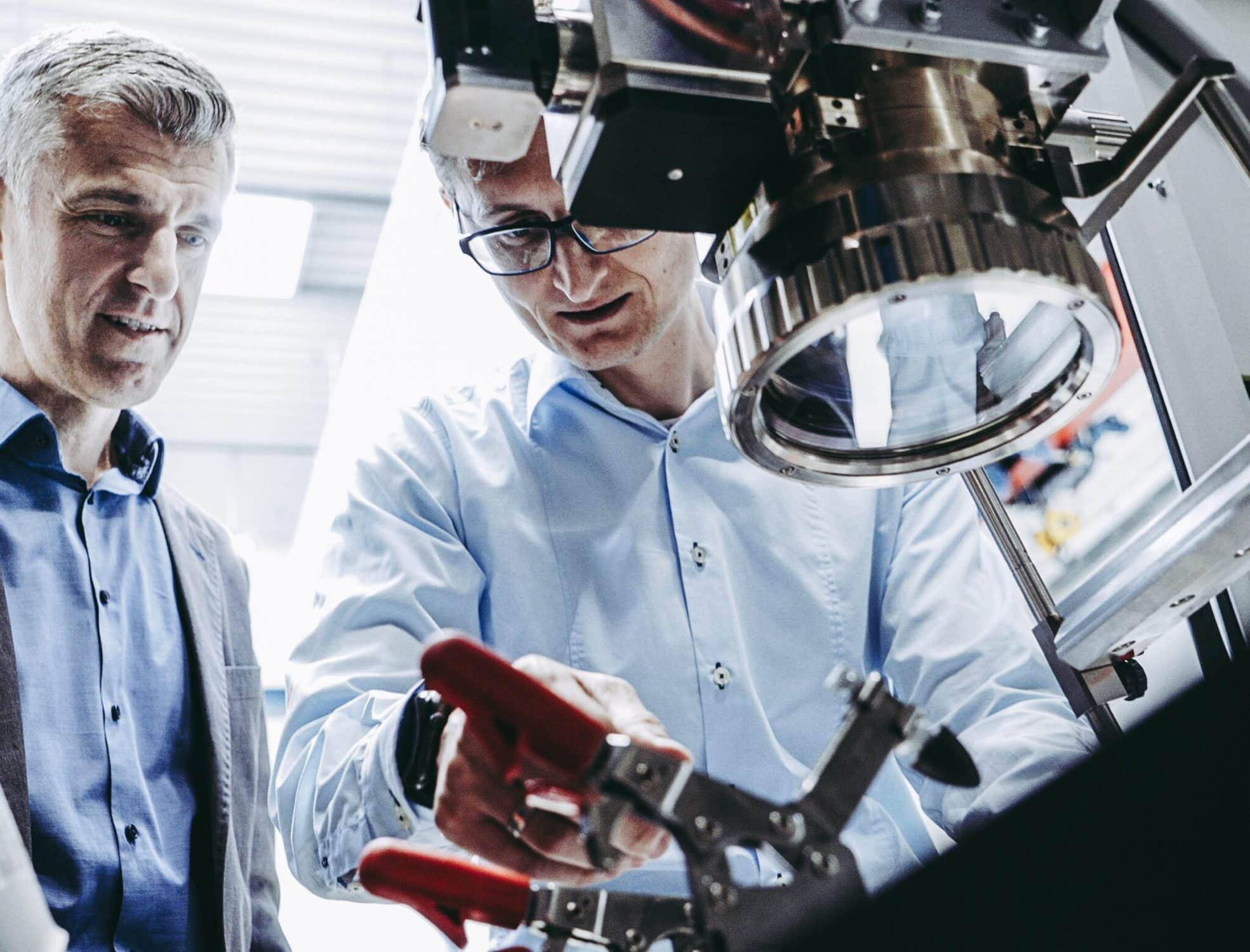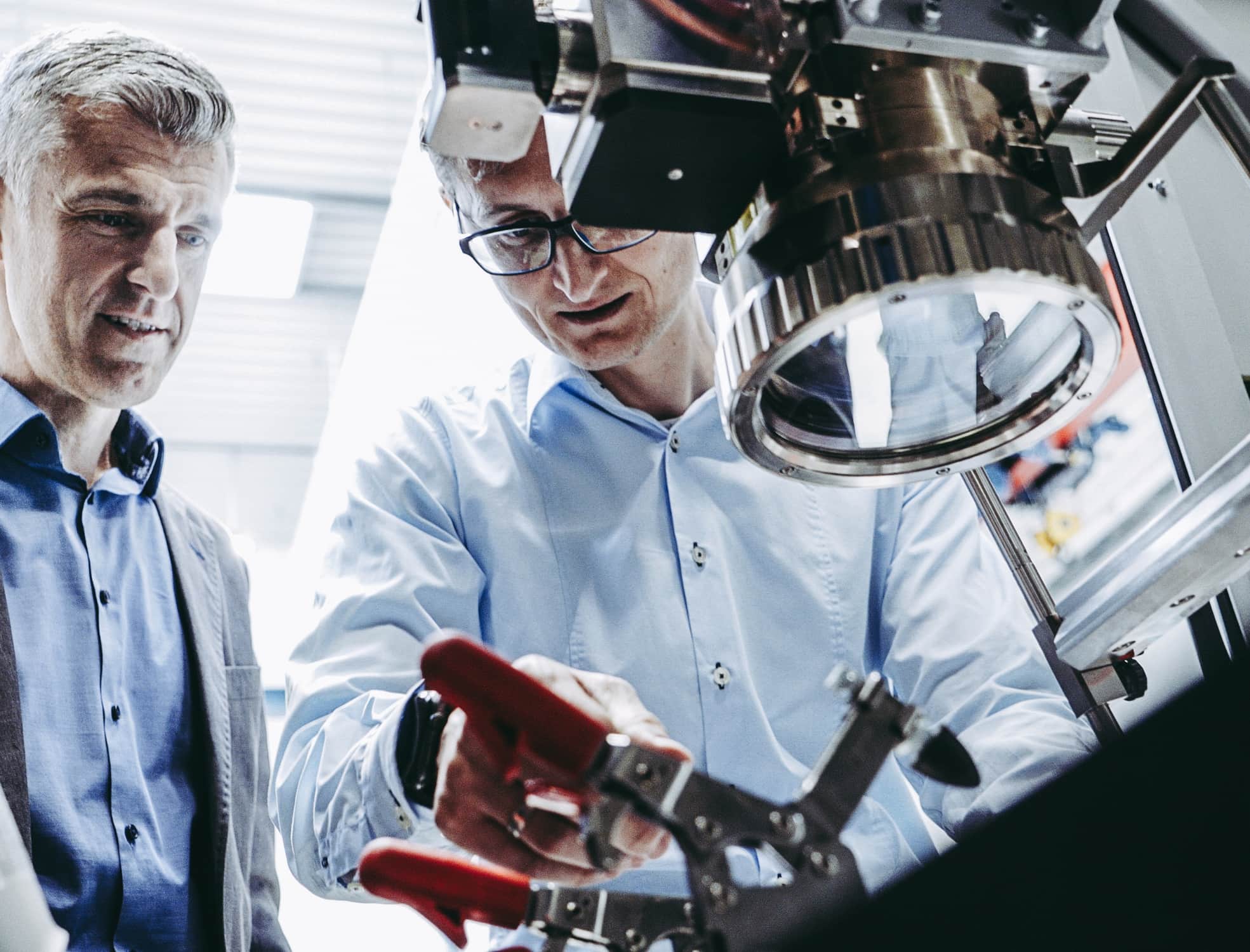 Rosendahl Nextrom is a global leader in battery, cable & wire and optical fiber production technologies whose goal is to connect your needs with our technology. Quality, customization, product know-how and close cooperation with our partners are our core values.