Jun 20th – Jun 24th, 2022
Starts at 9:00 am
Ends at 2:00 pm
Messe Düsseldorf Stockumer Kirchstraße 61 40474 Düsseldorf Germany
Rosendahl Nextrom at WIRE 2022
Making the cable industry greener and communication faster
Two major infrastructure topics have attracted a lot of attention over recent years: The environment and the need for fast internet. The cable industry plays an important role in both of them and still has to catch up. Rosendahl Nextrom is here to help.
---
Video conferences and remote work were a severe test for everyone's internet connection. The expansion of fast internet access is one of the most important infrastructure projects over the next years. Speaking of pressing problems, we must address the ecological disasters that made us realize our environmental responsibility. Reducing electric waste is one part of these tasks, especially cables, since they are still hard to recycle. Let's change that, let's make cables recyclable and fit for urban mining.
this is the section title
We will be here for you during Wire 2022 in Düsseldorf at booth #A60 in Hall 9. Come join us and learn more about these and other innovations regarding smart technologies and efficiency.
Fewer emissions and more recycling
As a supplier, you can feel the pressure of the market for more sustainable production and more sustainable products. So far it has almost been impossible to offer an ecological alternative to common plastic materials, whilst maintaining the high standards of existing coatings. Over recent years Rosendahl Nextrom has been working hard on developing a solution for this problem. Rosendahl Nextrom Superior Extrusion Technology (RoSET) introduces more sustainable production technology for MV power cables up to 18/30 (36) kV based on PPC. With the same performance and high standards, it can reduce CO2 emissions and lead time during production.
Environmental issue number two is the use of lead for submarine power cables. Since 2020 lead has been listed as a Substance of Very High Concern (SVHCs) by the EU and must be substituted by 2027. Rosendahl Nextrom's latest innovation helps to replace this resource. The new metal-forming, welding and corrugating line, called RH-W, helps producers to make cables more sustainable without lead. There are even more advantages. The metal barrier fulfils several electrical functions as well as many protective functions, leading to noticeable cost advantages. Find out more at Wire Düsseldorf at the Rosendahl Nextrom booth.
Pushing optical fiber to the limit
As bandwidth and the amount of data are increasing constantly, the requirements for high-performance fiber optic cables are rising as well. More and more countries are expanding their 5G coverage, while 6G with 1 terabit/sec is already in development. At the same time fundings for fiber to the home investments are also increasing. Located in Vantaa (Finland), Rosendahl Nextrom's Research & Development Center is constantly testing and improving OVD and VAD preform technology to maintain and even boost limits further. At Wire Düsseldorf they will reveal which optical fiber performance is possible with the latest developments in preform and fiber optic cable technology.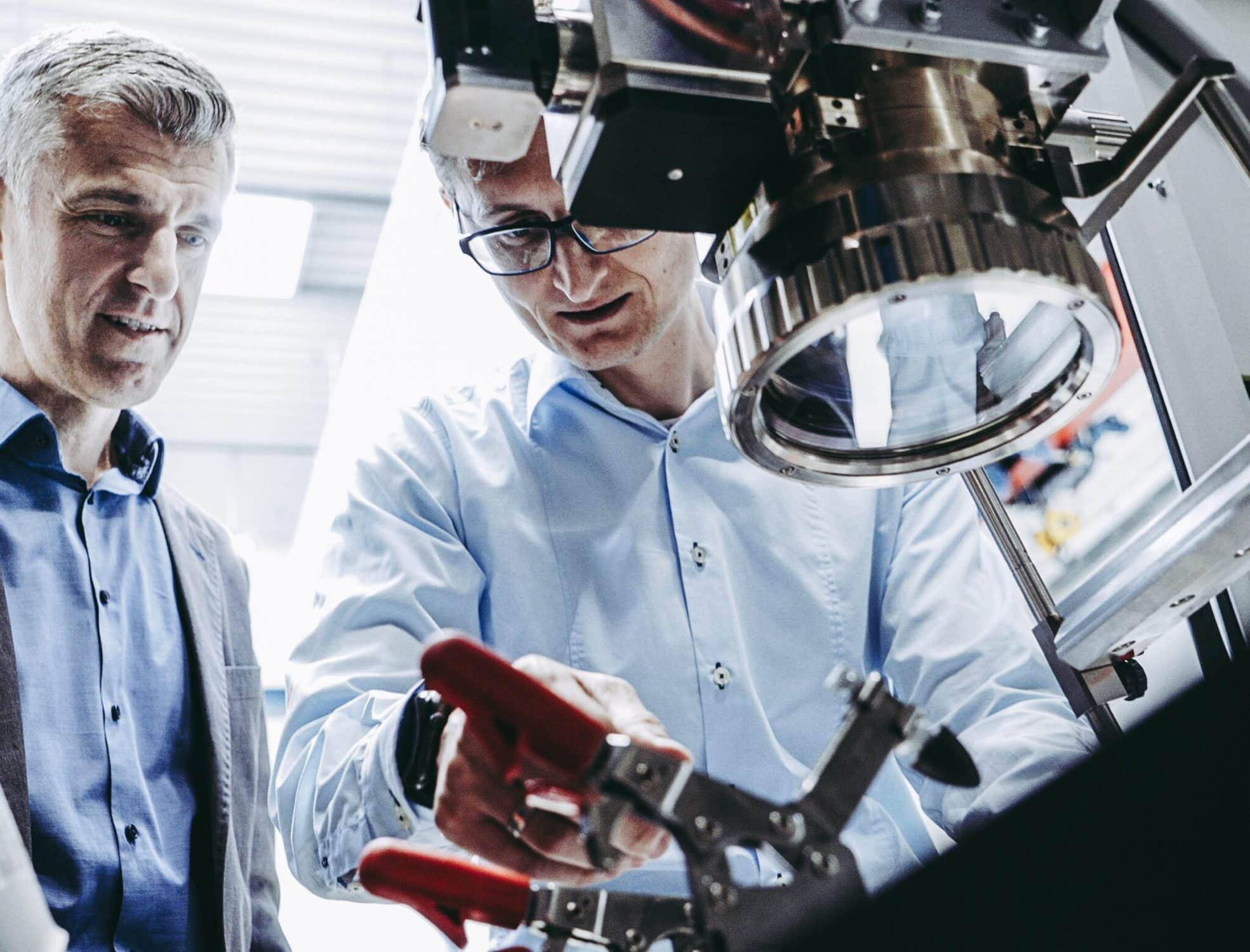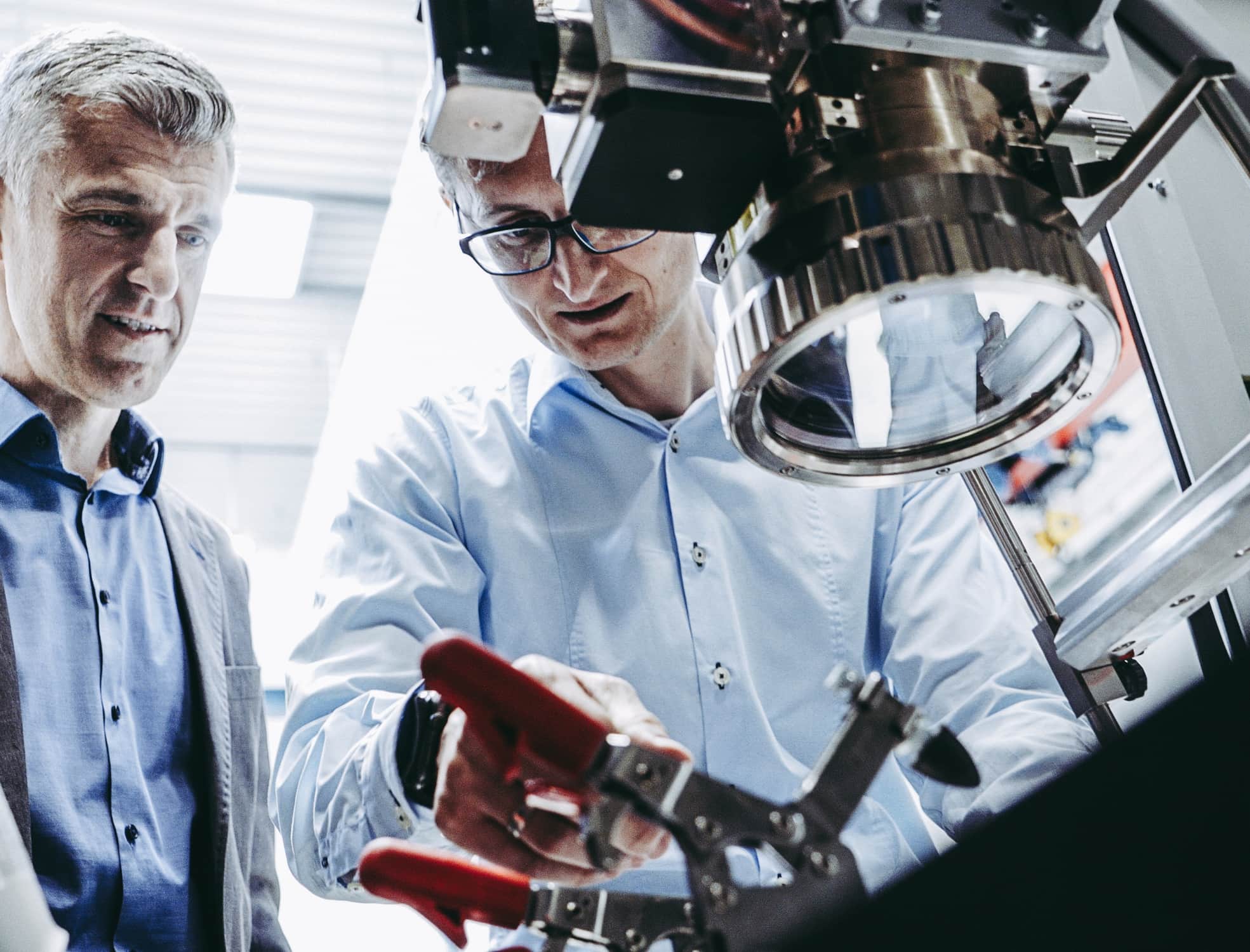 Rosendahl Nextrom is a global leader in battery, cable & wire and optical fiber production technologies whose goal is to connect your needs with our technology. Quality, customization, product know-how and close cooperation with our partners are our core values.