wire China 2023 | Booth E1D43
Join us in Shanghai from 4-7 September, where we will showcase our latest manufacturing solutions for cable and wire, optical fiber, and shock tubes.
This year we have placed a special emphasis on our equipment and processes for the production of datacom and high-voltage cables:
In today's rapidly evolving digital landscape, reliable and efficient data communication is crucial. Explore how our equipment and processes for metal communication cables enhance product quality while simultaneously optimizing material usage and energy consumption. Whether it's high-speed data cable production or customized processes for specialized metal cable applications, our solutions deliver efficiency, stability, and exceptional product quality.
High voltage with high flexibility
In light of the increasing demand for electricity and the expansion of renewable energy sources, power transmission systems are becoming more and more important. Our expertise lies in providing specialized machinery for manufacturing high-voltage cables suitable for challenging environments. Rosendahl's metal tape-forming and welding line with subsequent jacketing has achieved widespread popularity across the globe. It is suitable for a wide range of applications, from power cables for subsea and underground use to power cables for factory environments, wind farms, or photovoltaic power plants. Virtually any cable that requires a robust metal shield can be produced on this line, making it a highly adaptable solution for various industries.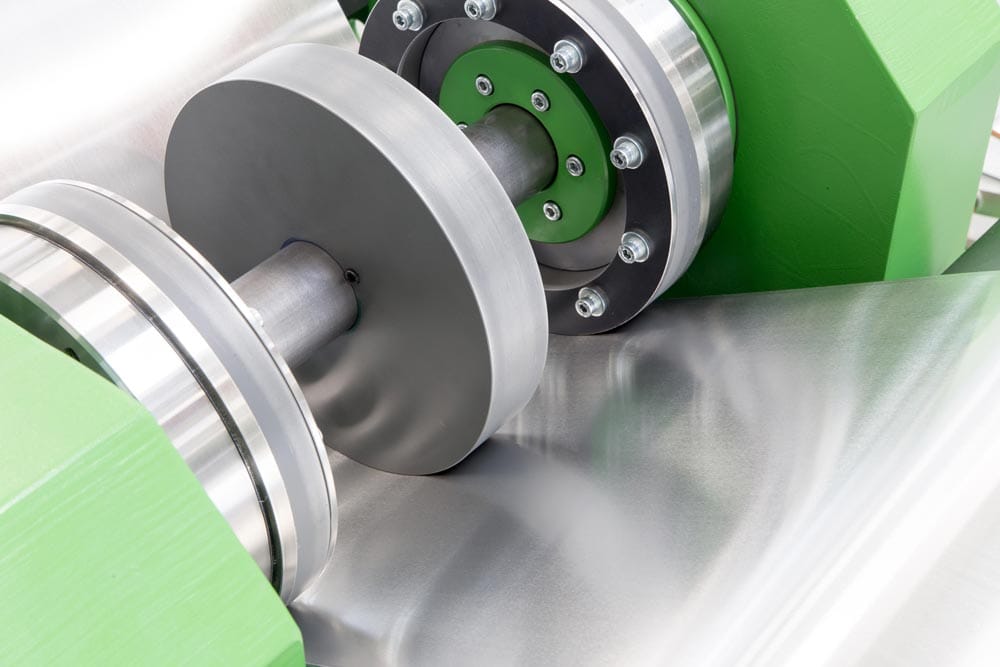 We cordially invite you to visit our booth E1D43 at the trade fair in Shanghai. Our dedicated team of experts will be available to provide detailed insights into our products and technologies.
Don't miss the opportunity to discuss your specific requirements and discover how our machines can elevate your cable and wire manufacturing processes.
Contact us in advance for an individual appointment.
See you in Shanghai!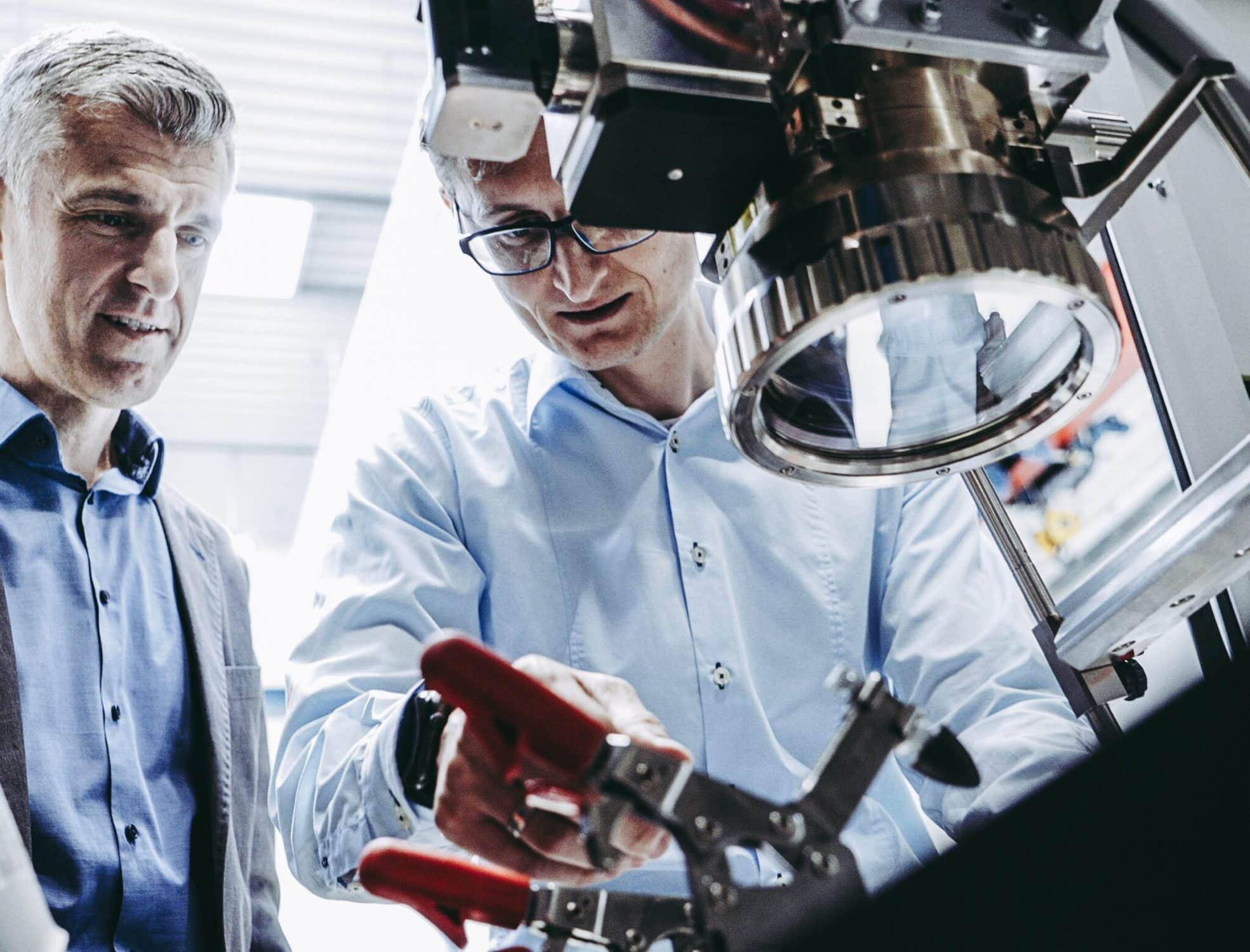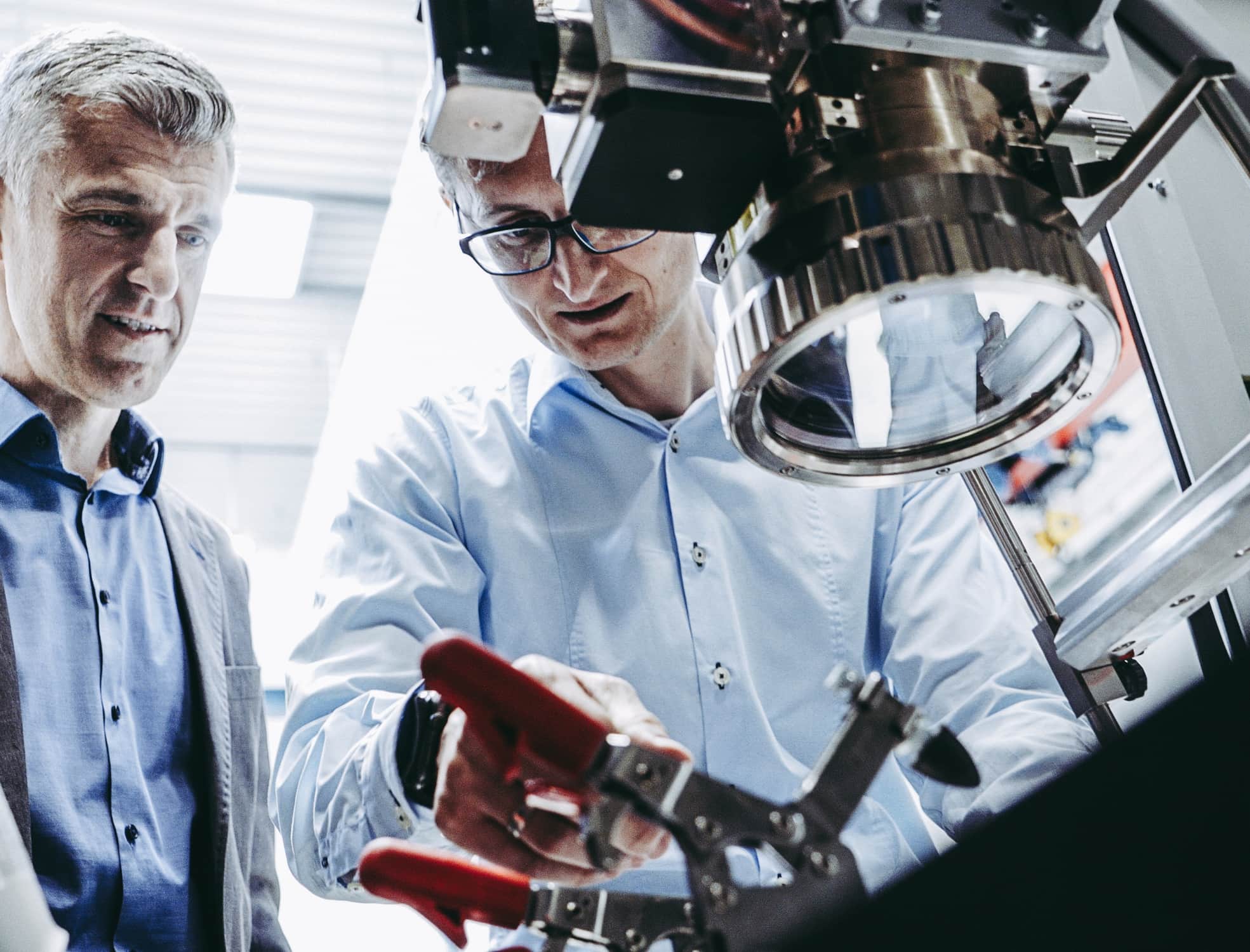 Rosendahl Nextrom is a global leader in battery, cable & wire and optical fiber production technologies whose goal is to connect your needs with our technology. Quality, customization, product know-how and close cooperation with our partners are our core values.