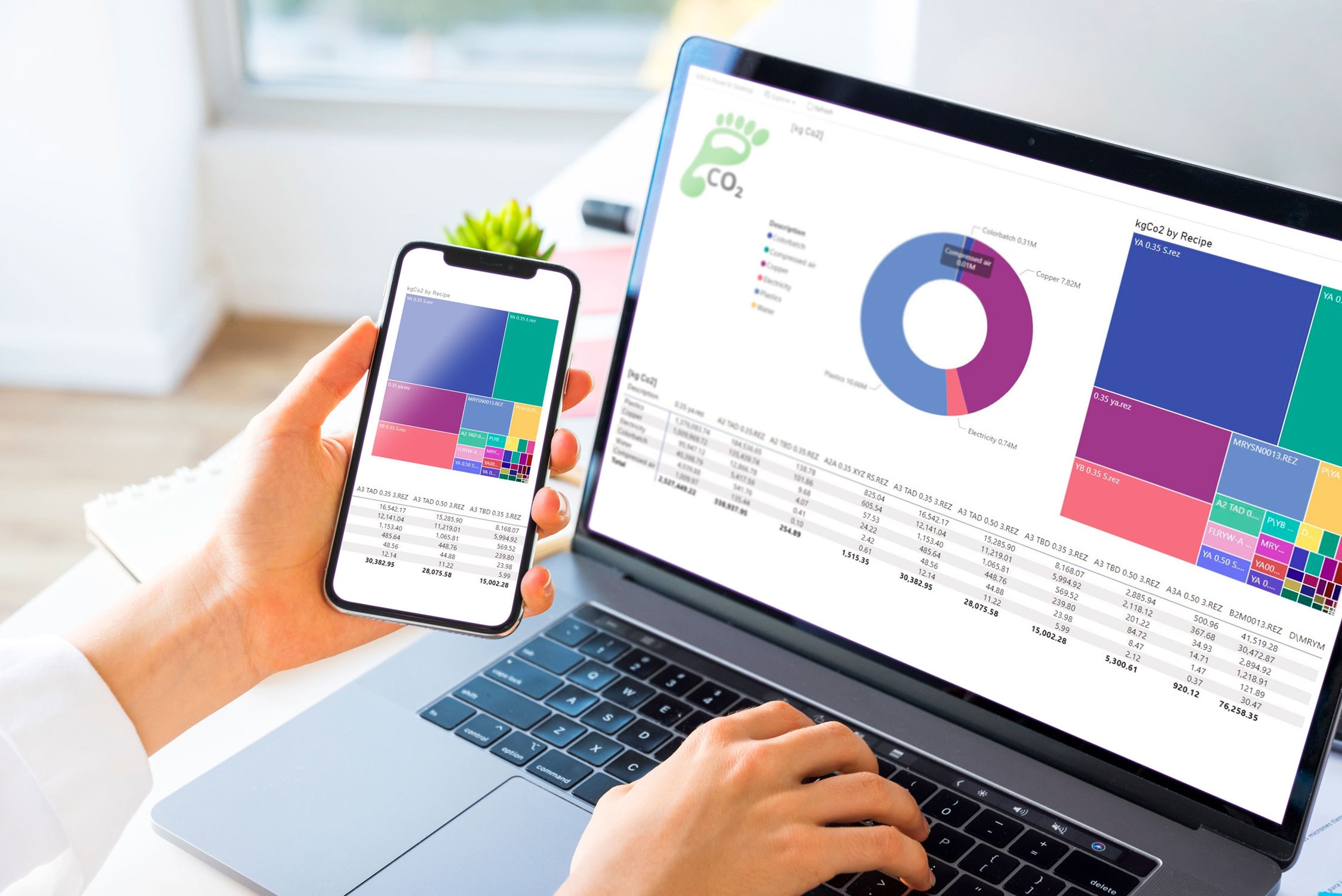 Do you know your carbon footprint?
Determine your CO2 emissions in real time with the latest add-on for our powerful RIO line control.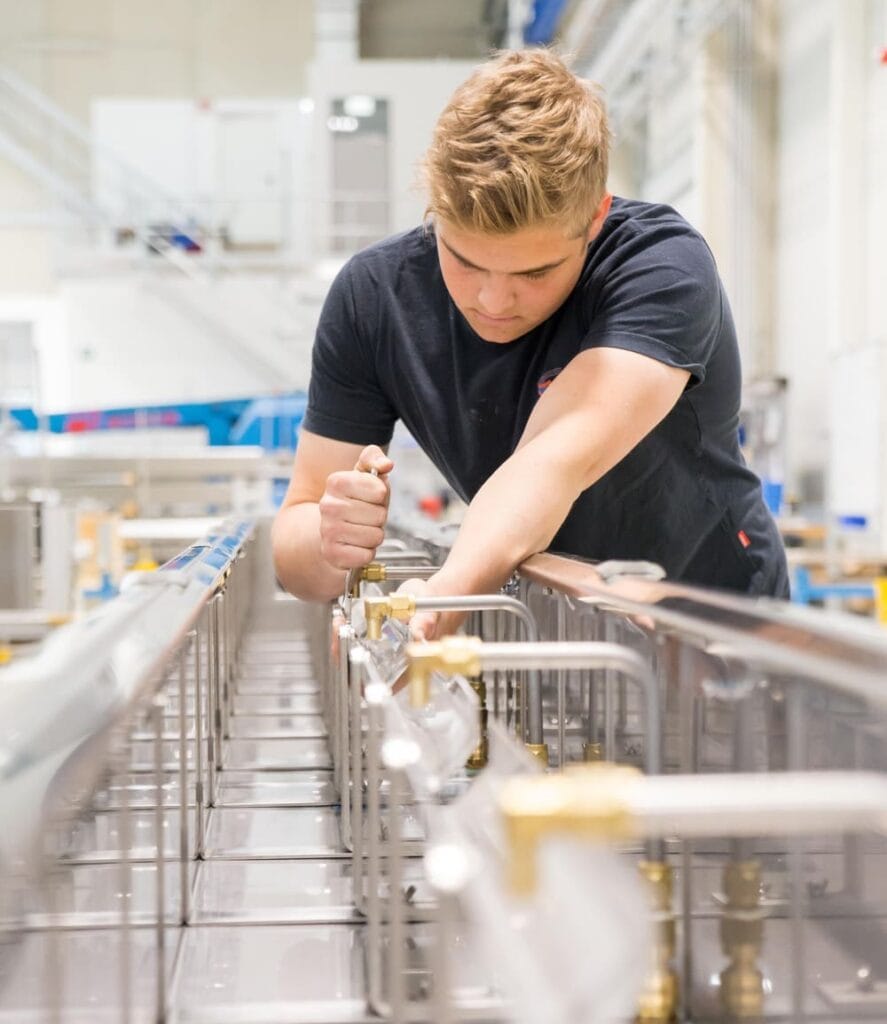 ESG add-on for RIO line control
Determining the exact CO2 consumption of your production line may seem like a daunting task. But it doesn't have to be. Our latest smart solution has got you covered.
Environmental regulations are about to increase in the future. Production companies will have to document their processes and carbon emissions accurately and present this information when needed.
Right on time for the Wire show the company introduced the latest add-on for their powerful RIO line control. The so-called ESG module, short for Environment Social Governance, is a smart combination of intelligent algorithms and precise inline measuring devices. It continuously logs the consumption data of electrical power, water, compressed air, and all raw materials consumed during production, and converts this data into kilograms of CO2.
That way, customers will soon have access to accurate figures depicting their carbon emissions in real-time. Down to the kilometer, they will know how much CO2 their production runs emit. Ready-to-use reports also show the carbon emissions of a whole line setup, of single machines, or specific products, within a specified time frame. A truly forward-thinking and helpful add-on for every manufacturer.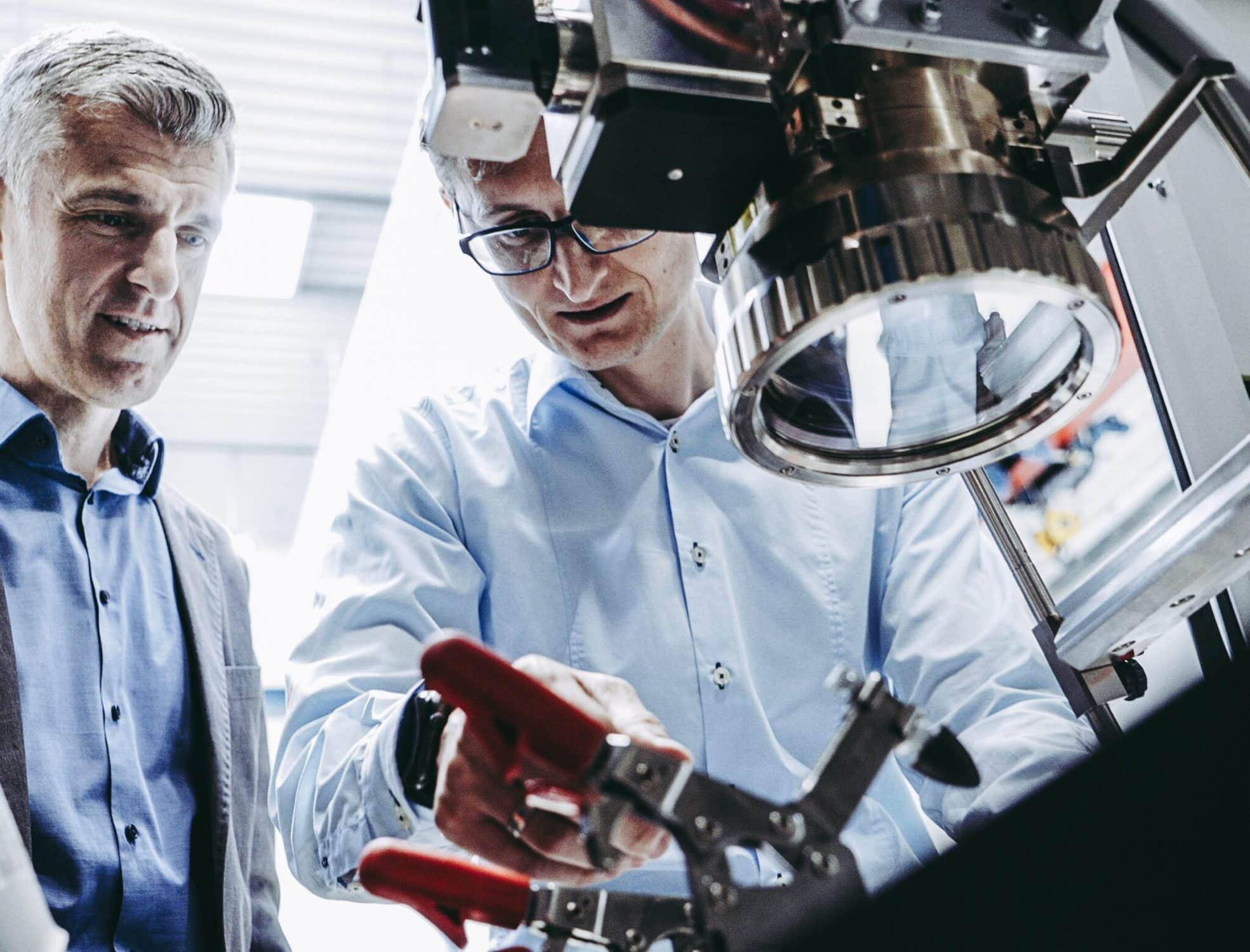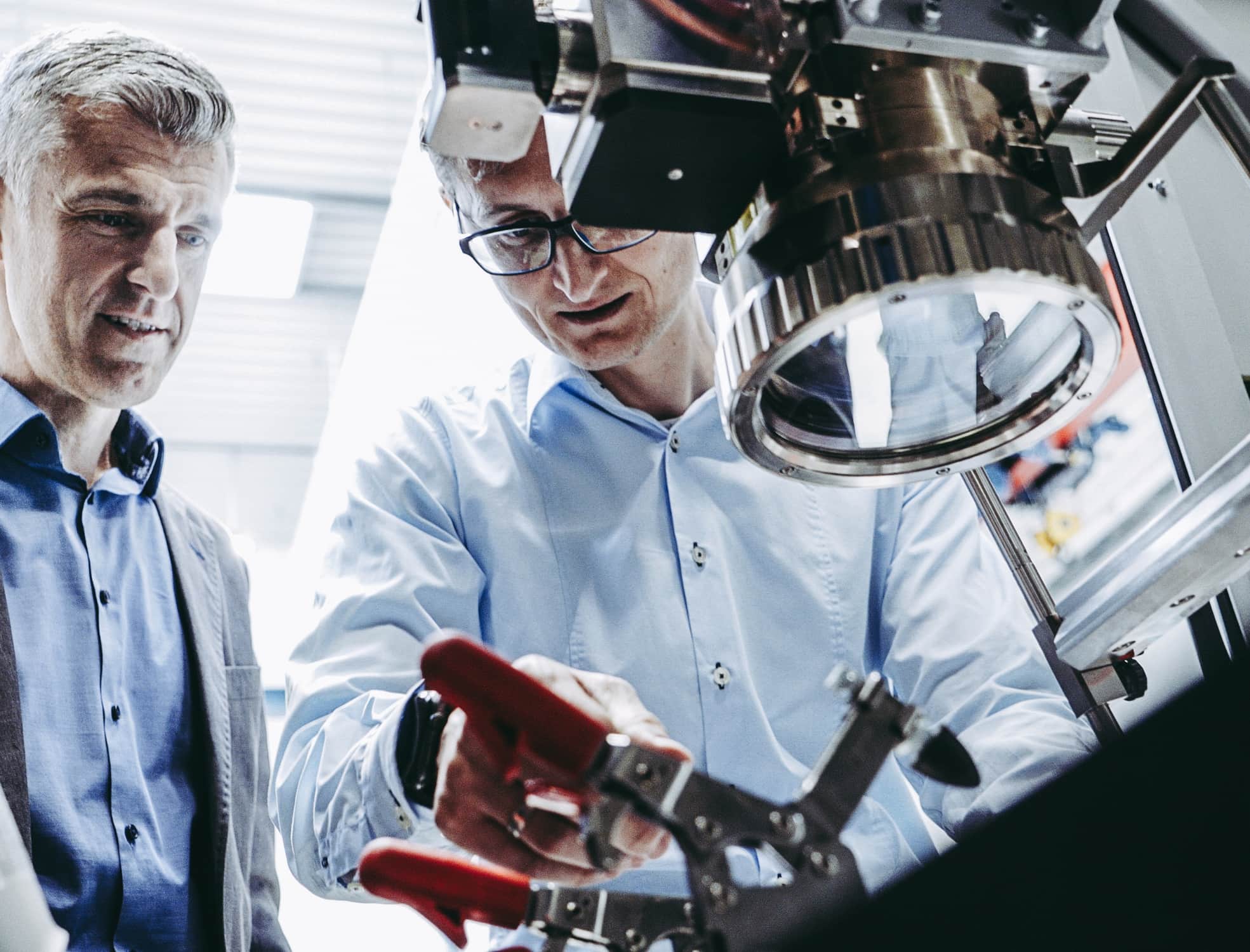 Rosendahl Nextrom is a global leader in battery, cable & wire and optical fiber production technologies whose goal is to connect your needs with our technology. Quality, customization, product know-how and close cooperation with our partners are our core values.