We opened our doors for our international guests from the lithium-ion industry.
On Tuesday 24th we welcomed close to 60 international visitors at our premises in Pischelsdorf, Austria. They had the unique opportunity to enjoy a live demonstration of our lithium-ion battery assembly line.
Our local technology experts were happy to respond to the great interest in our process technology and how we handle topics that are currently discussed on the market. The visit at our premises in Pischelsdorf, Austria included a company tour through our 24.000 m² production area. Our visitors also had the chance to get to know about Rosendahl Nextrom's cable & wire and optical fiber business, which are also distributing their technology in the e-mobility sector.
After spending a full day together, we can truly say that the interest, the discussions, the overall networking was fantastic and of inspiring spirit. And since we love to host our guests, we didn't miss out to enjoy a great and fun Austrian evening together, with music and good food.

For those who were not able to join us during this open house: no worries! Get in touch with our sales manager Stefan Handl, who is happy to help with any questions that may arise.

In short: The line itself is set up for the assembly of energy storage modules and packs for various stationary applications. We cover initial testing and identifying, cleaning, cell handling, stacking, compressing, framing, welding, gluing, filling, checking, screwing and EOL testing.

Here are some key facts:
➡ Prismatic cells
➡ 8-16 cells / module
➡ 2 modules / pack
➡ 180.000 packs / year

Again: We thank all our guests for taking part in our open house and for contributing to this perfect day with their interest, their energy and their joy to this evolving business. We are looking forward to hearing and seeing you soon in the near future!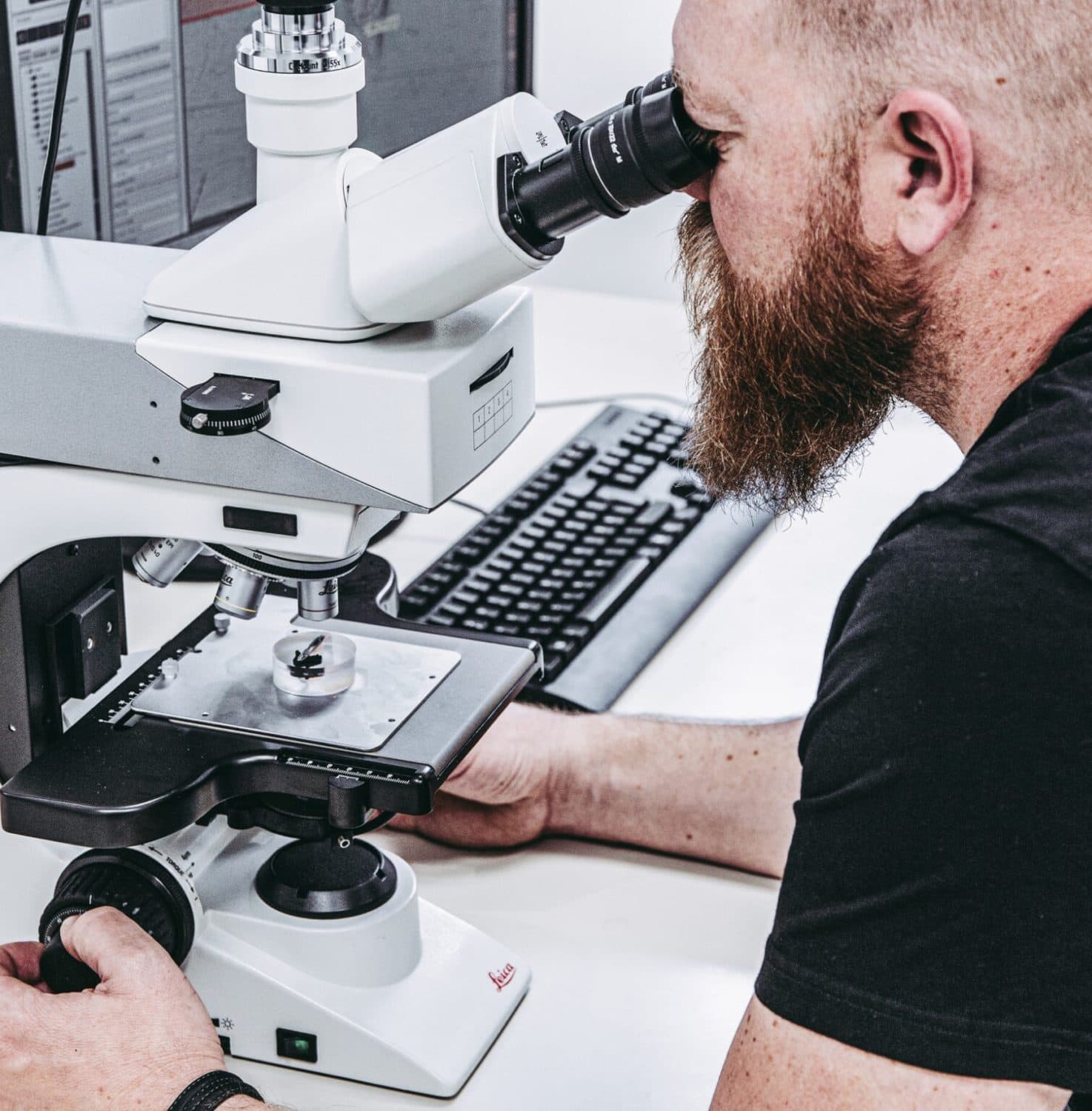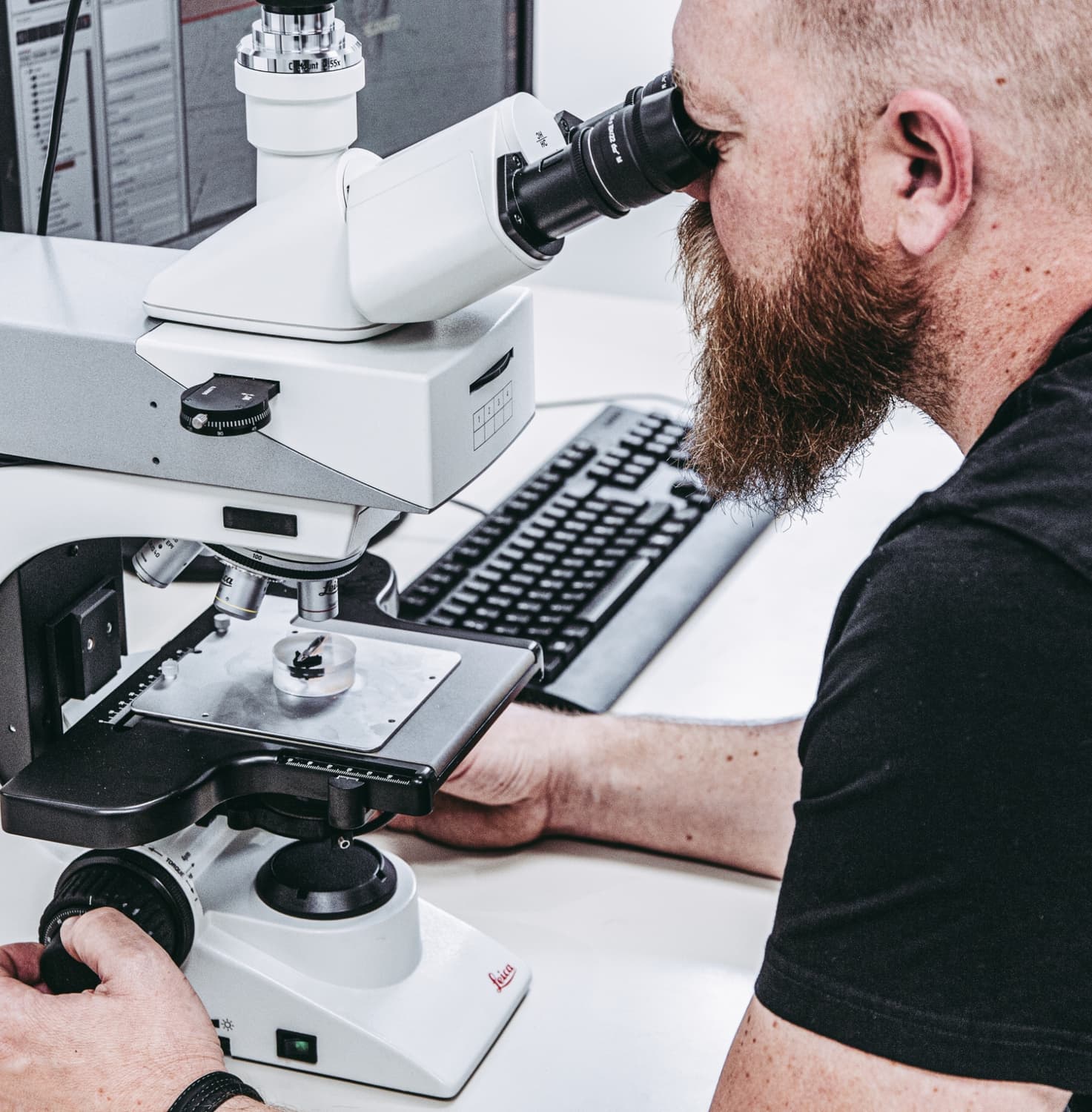 Rosendahl Nextrom is a global leader in battery, cable & wire and optical fiber production technologies whose goal is to connect your needs with our technology. Quality, customization, product know-how and close cooperation with our partners are our core values.