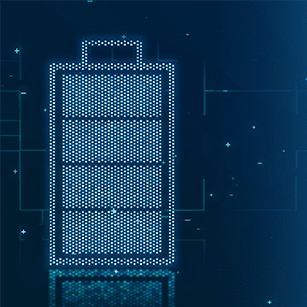 A short review on the event, that brought together experts across the battery industry supply chain.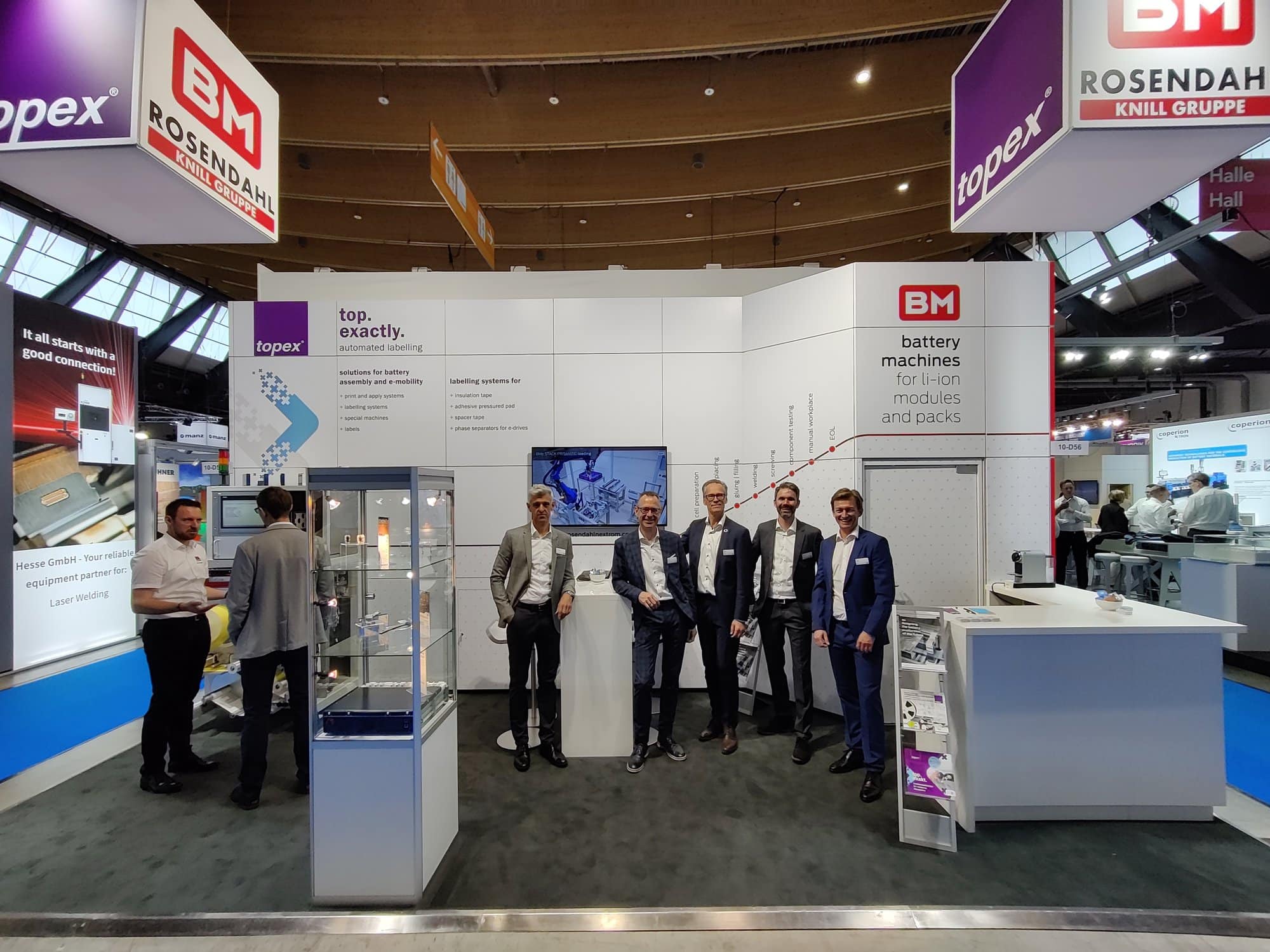 let's review an exciting event
The Battery Show Europe 2023​
Together with 770+ exhibitors we took our stage to inform the numerous visitors about our manufacturing solutions for the production of lithium-ion and sodium-ion battery systems. 
Our booth did not only offer information  on our own battery machines for ESS modules and packs, but also the labelling systems of topex GmbH was part of it. 
Of particular interest was the displayed sodium-ion battery module of Kite Rise, giving a perfect glance to the electricity storage of the future. The weldding connections and the corresponding analysis were realized in our own LIB development center.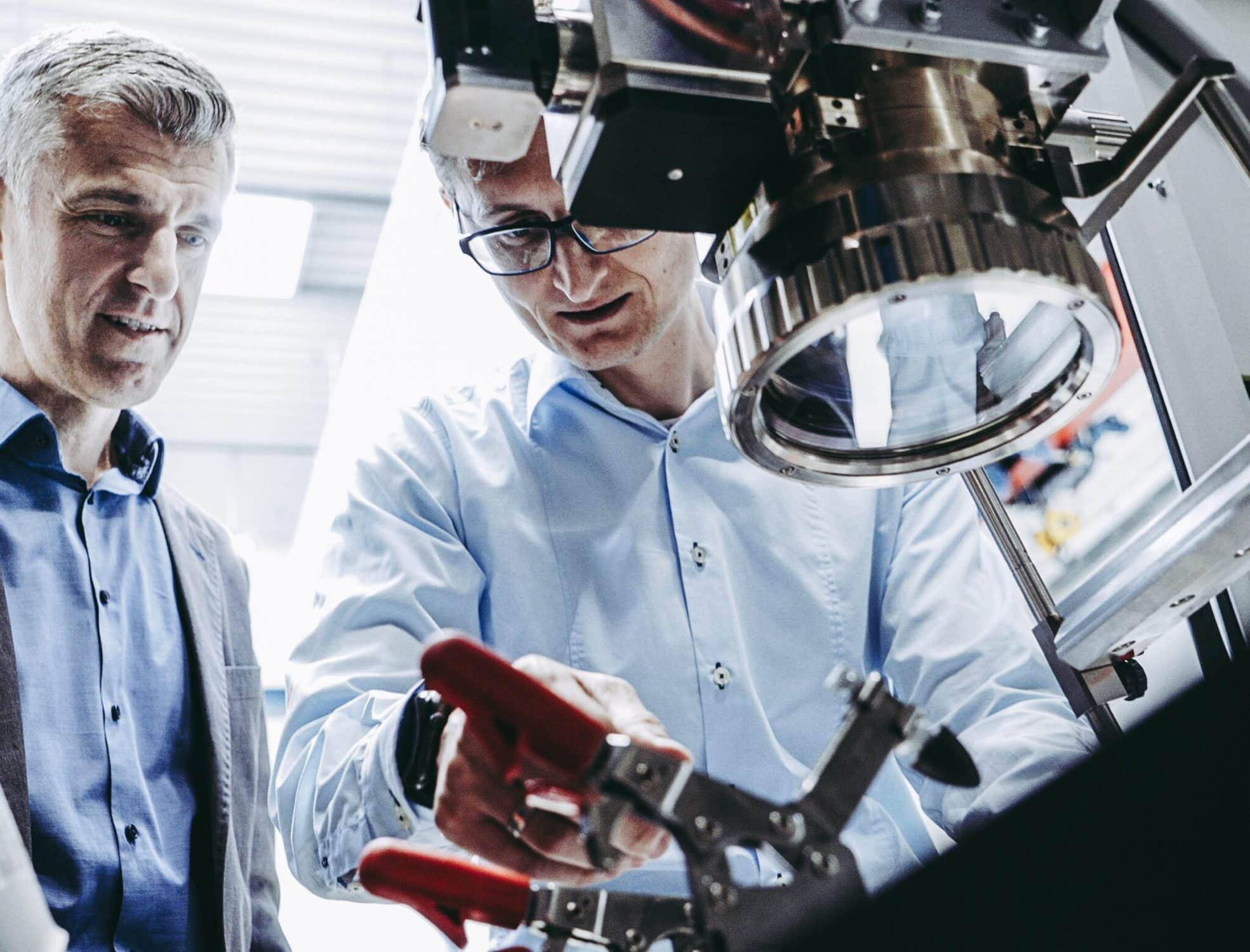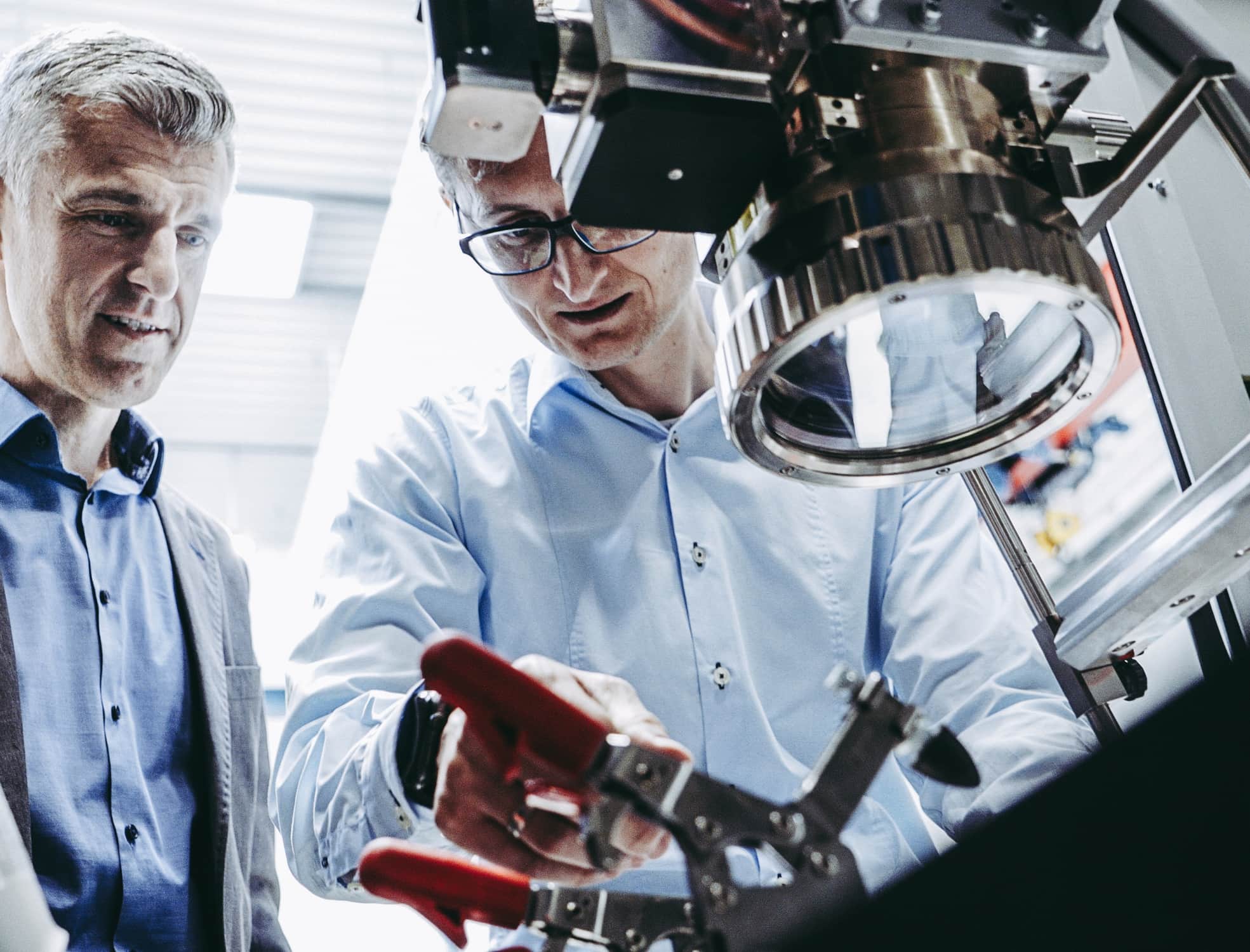 Rosendahl Nextrom is a global leader in battery, cable & wire and optical fiber production technologies whose goal is to connect your needs with our technology. Quality, customization, product know-how and close cooperation with our partners are our core values.