this is the section title
Slovenian battery manufacturer TAB (TAB tovarna akumulatorskih baterij d.d.) is opening the first gigafactory for lithium-ion energy storage systems (ESS) in Prevalje in 2024.
The Austrian company Rosendahl Nextrom GmbH, with its brand BM-Rosendahl, will develop, build, and supply the highly automated line for module and pack assembly. The project involves an investment of 18 million euros and will create up to 100 jobs.
The line will produce up to 180.000 battery packs in 3-shift operation per year, corresponding to a total capacity of 1 GWh. The battery packs can be used as stationary storage and as traction batteries.
With the assembly line, BM-Rosendahl supplies all process steps; from cell preparation, cell stacking and subsequent assembly in modules, to final assembly in battery packs. The use of efficient laser welding technology ensures a precise as well as reliable connection of the frame parts and cell connectors. 
We are proud to realize this innovative and flexible system together with our long-standing customer TAB. This achieves the highest standard on the European market.

Gerhard Jakopic, CEO of Rosendahl Nextrom
About TAB:
For almost 60 years, TAB has been one of the leading manufacturer of lead acid batteries for automotive and industrial sectors. Company develops and produces lead acid flooded, VRLA AGM, VRLA-gel batteries as well as Li-ion batteries. New gigafactory for lithium-ion energy storage systems (ESS) is a significant milestone that enhances TAB's position in the lithium-ion battery manufacturing sector.
This investment is a key milestone for TAB, and we are happy to collaborate with BM-Rosendahl. With this project we will significantly increase our ESS manufacturing capacity and we will contribute to European green transition.

Roman Burja, CEO of TAB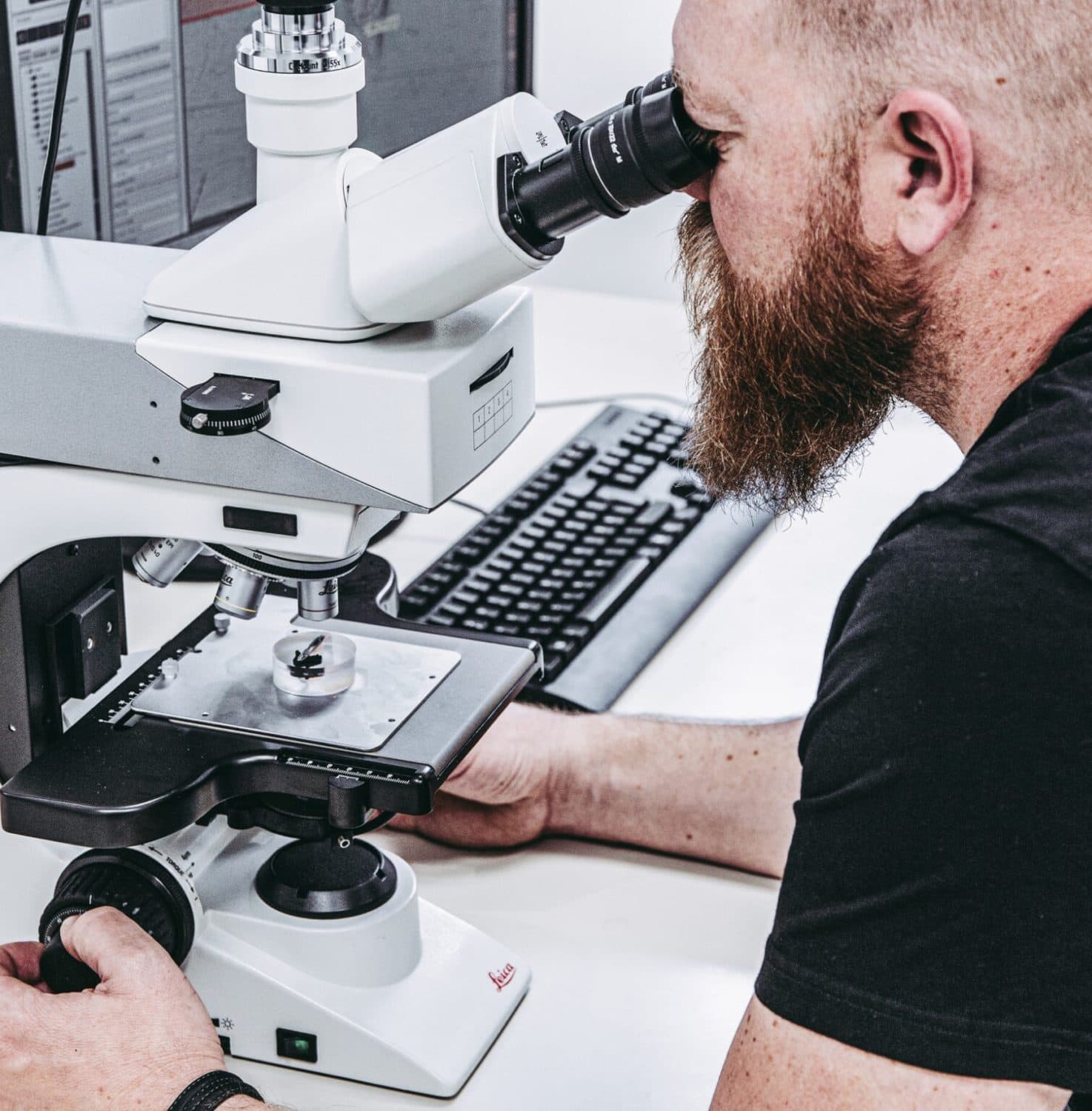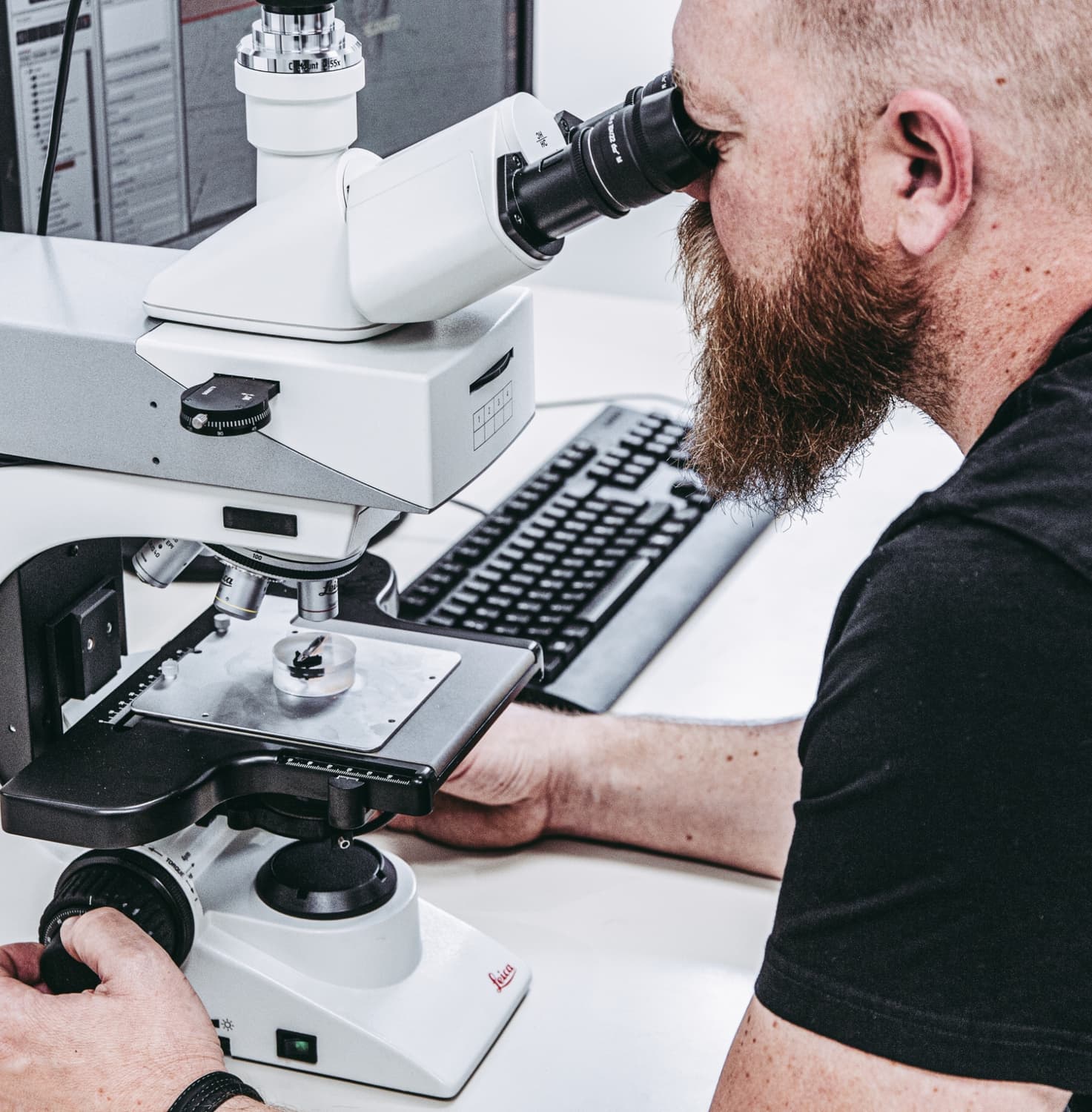 Rosendahl Nextrom is a global leader in battery, cable & wire and optical fiber production technologies whose goal is to connect your needs with our technology. Quality, customization, product know-how and close cooperation with our partners are our core values.