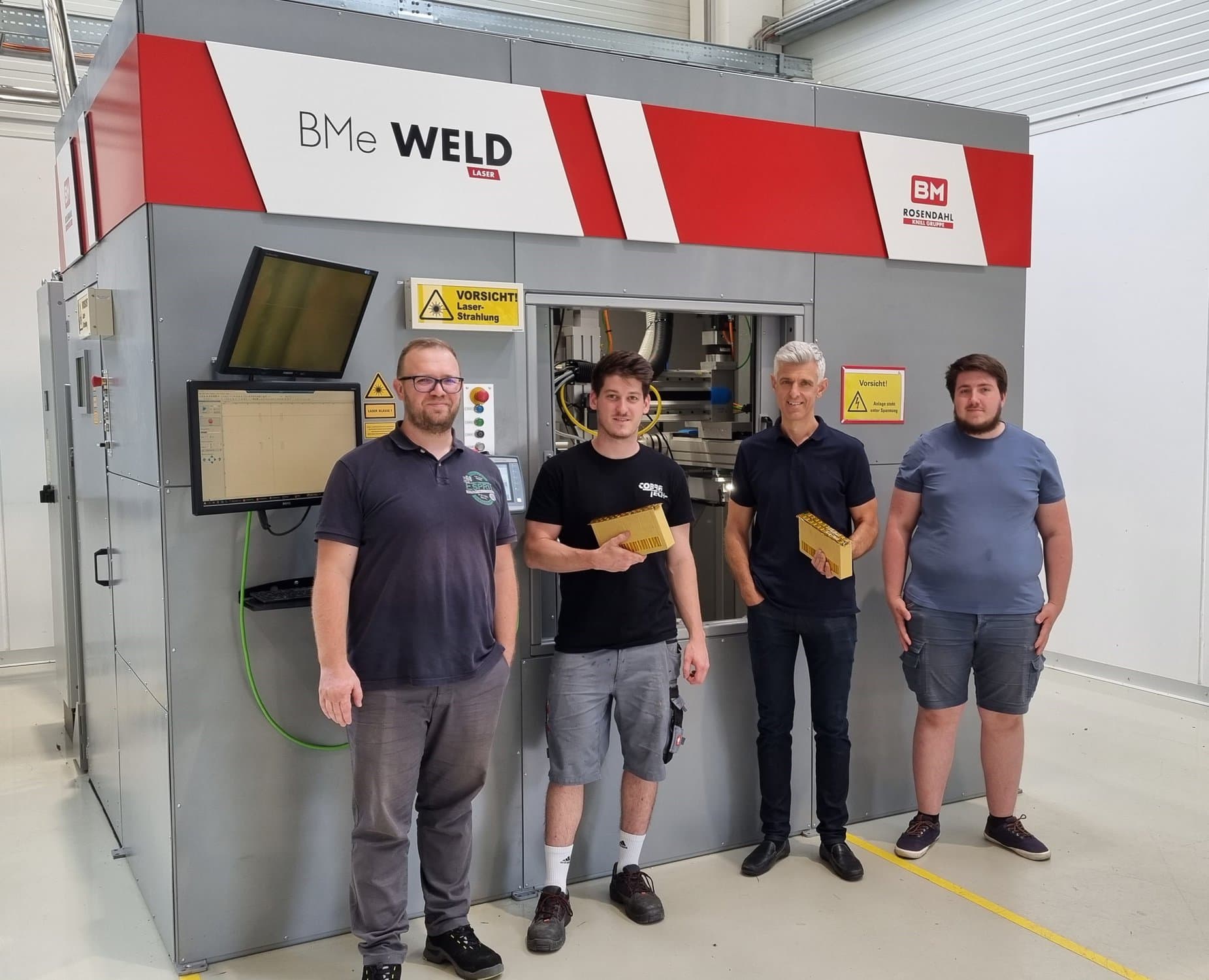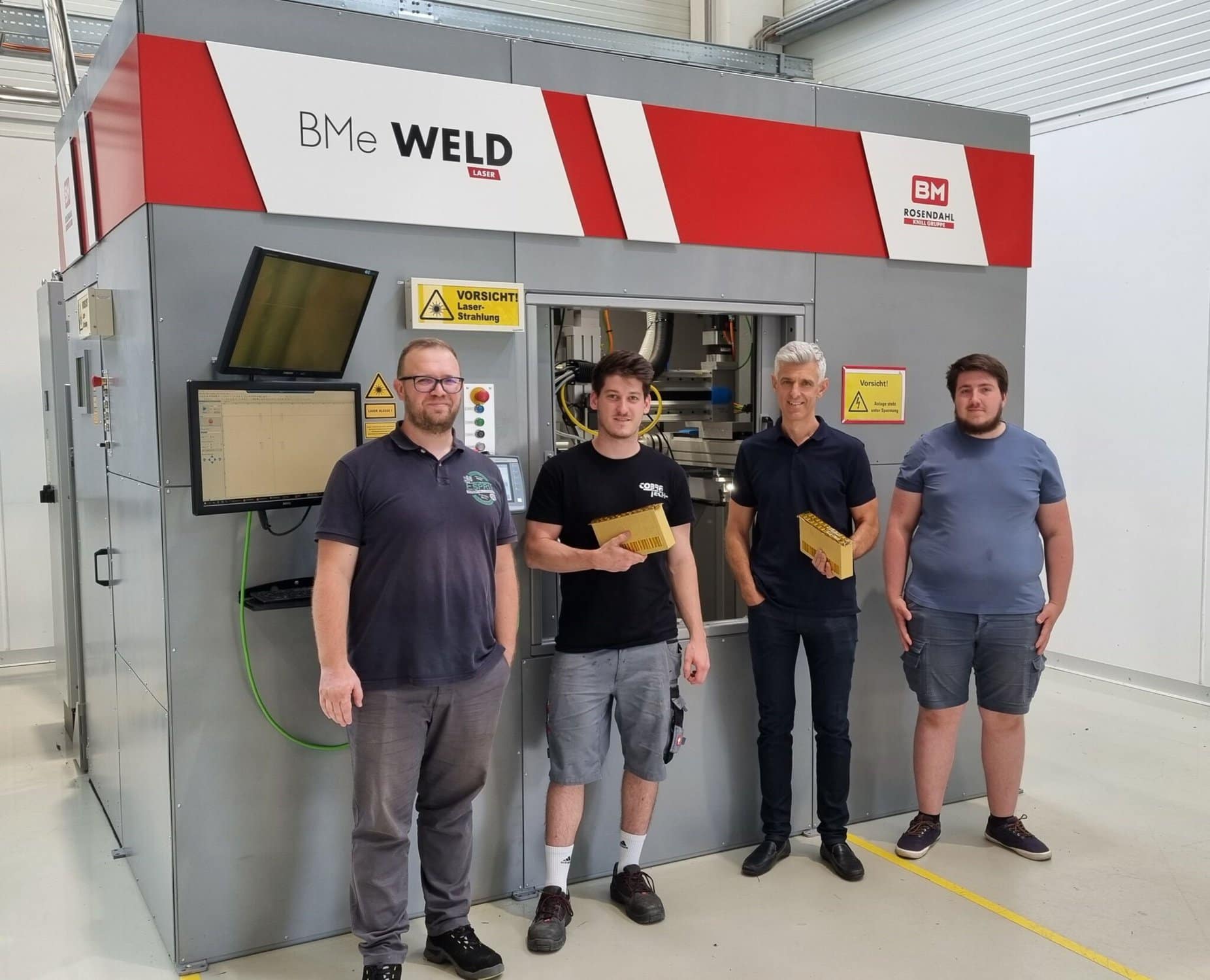 TU Graz Racing Team @ BM-Rosendahl
The TU Graz Racing Team was founded in summer 2002 and is located at the University of Technology in Graz. The students develope, construct and build a new race car each year and compete in the international Formula Student / FSAE Series together with over 500 Teams worldwide.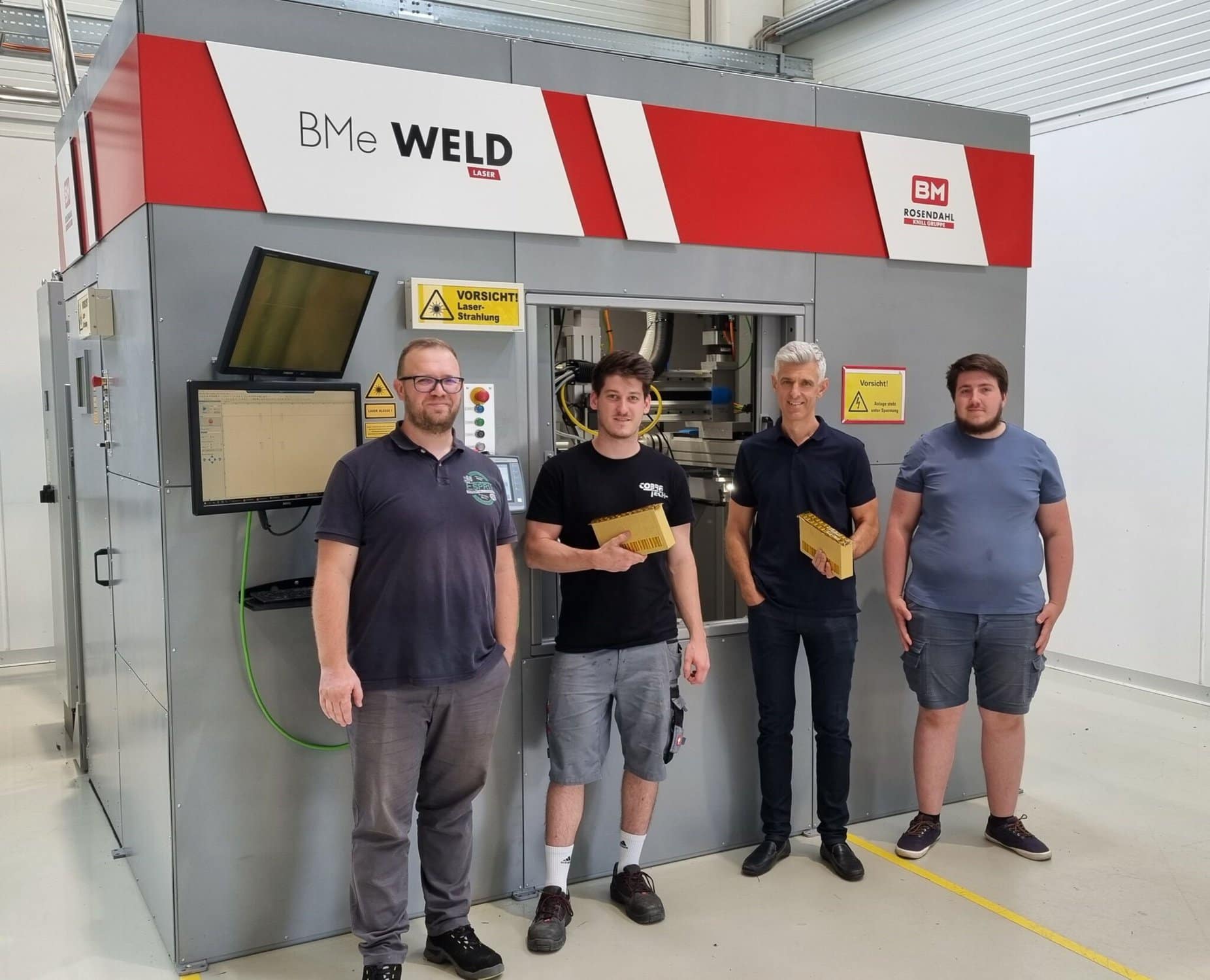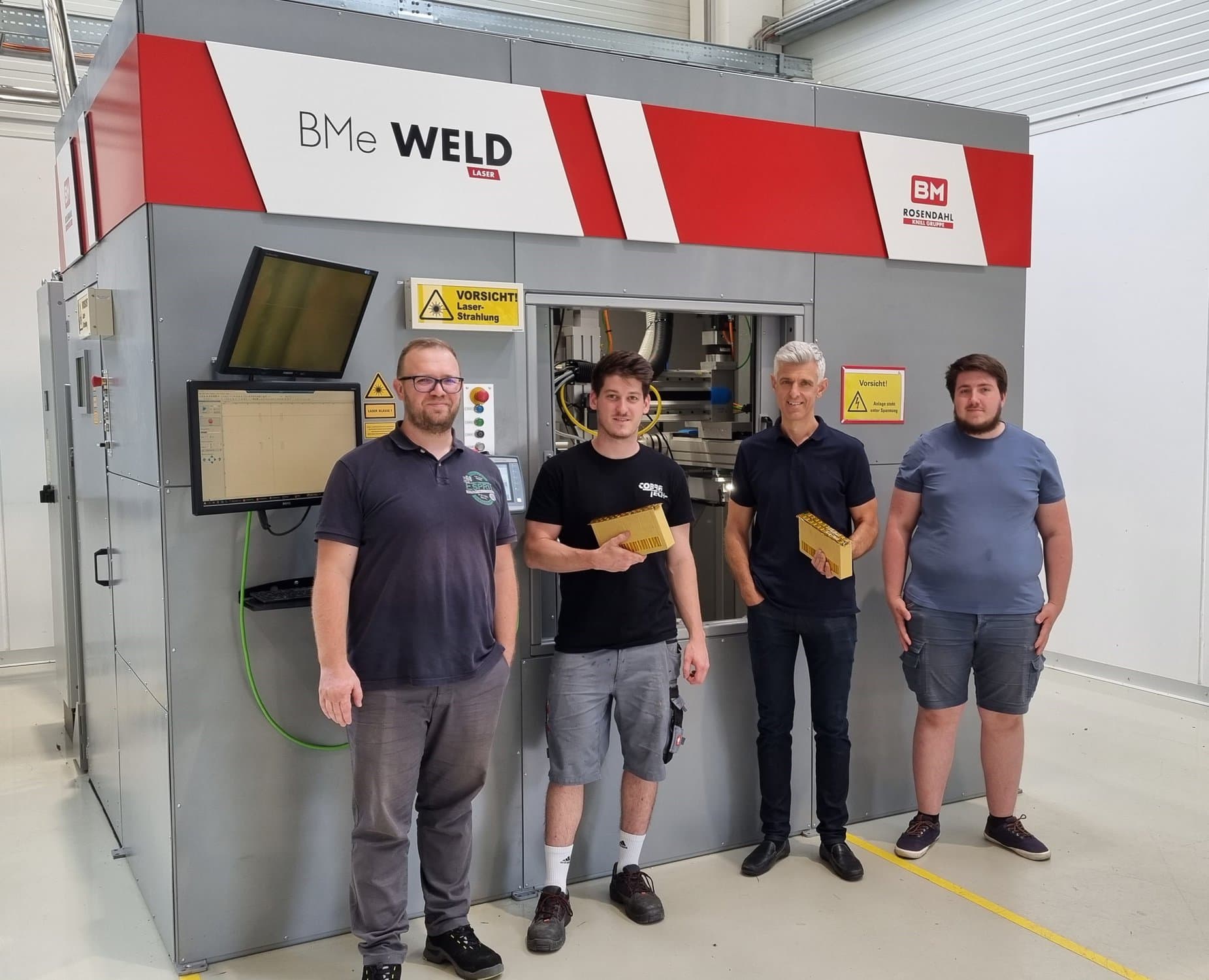 There Are No Kangaroos In Austria
True story - but what exactly does that have to do with racing?
#TANKIA2022 is the name of a race car, developed, constructed and built by dedicated students at the University of Technology in Graz.
As a supporting partner, we are particularly pleased that the laser welding of the cell modules was carried out on our in-house laser welding unit. 
BM-Rosendahl is wishing all the best for the 2022 racing season.
herfore you - as part of IPCEI EuBatIn
We stand for innovation and quality and love to inspire our partners
As a direct participant of IPCEI Batteries ("Important Project of Common European Interest") and its division "EuBatIn – European Battery Innovation we are always striving to bring in our knowledge, expertise and resources when it comes to battery production.  This does not only apply to our own developments and machine concepts.
Working with the racing students and supporting them with our expertise and laser welding technology, has once again made us realise how important the willingness to innovate is.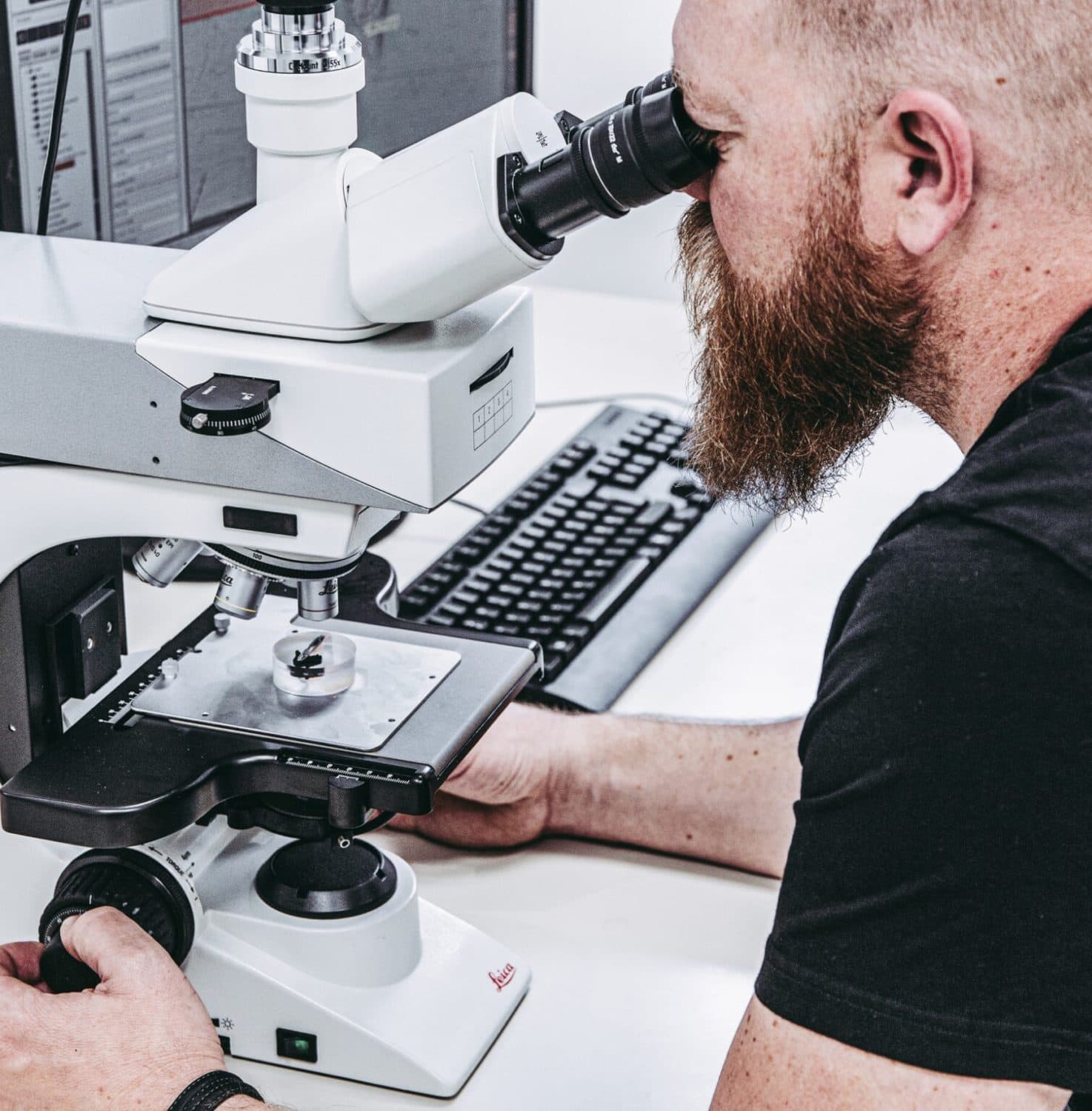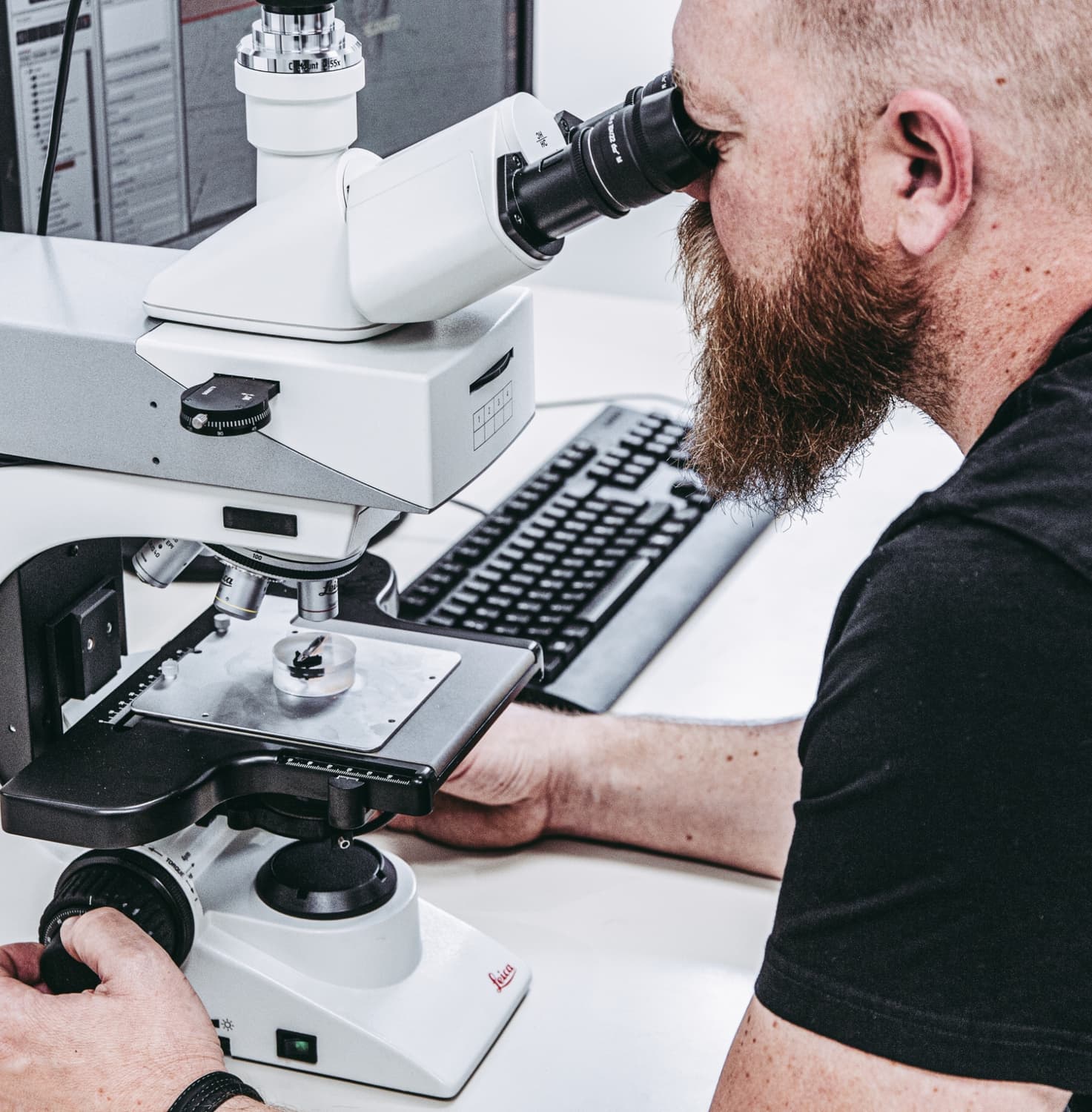 Rosendahl Nextrom is a global leader in battery, cable & wire and optical fiber production technologies whose goal is to connect your needs with our technology. Quality, customization, product know-how and close cooperation with our partners are our core values.