BM-Rosendahl @ Moving ON congress
A short review on the Moving ON congress, organized by Styrian mobility cluster ACstyria.
mobility is more than transportation
Moving ON - a bold outlook into the next 25 years.
On the occasion of its 25th anniversary, the mobility cluster ACstyria united the automotive, rail and aerospace sectors at the Red Bull Ring in Spielberg. The international event did not only bring together renowned members of Europe's first and oldest mobility cluster but also offered discussion space for various technologies and innovations in the mobility sector. BM-Rosendahl was pleased being among the approximately 270 participants. 
A focus on sustainability, how society is changing and how we will deal with the topic of mobility in the future were part of the discussions and lectures. But also the supply problems for electronic and mechanic parts and the associating challenges which affect the Styrian companies were discussed.
Material availability and plannability are currently the big challenges when it comes to the production and delivering of our machines.
Richard Jonach
Business Unit & Sales Director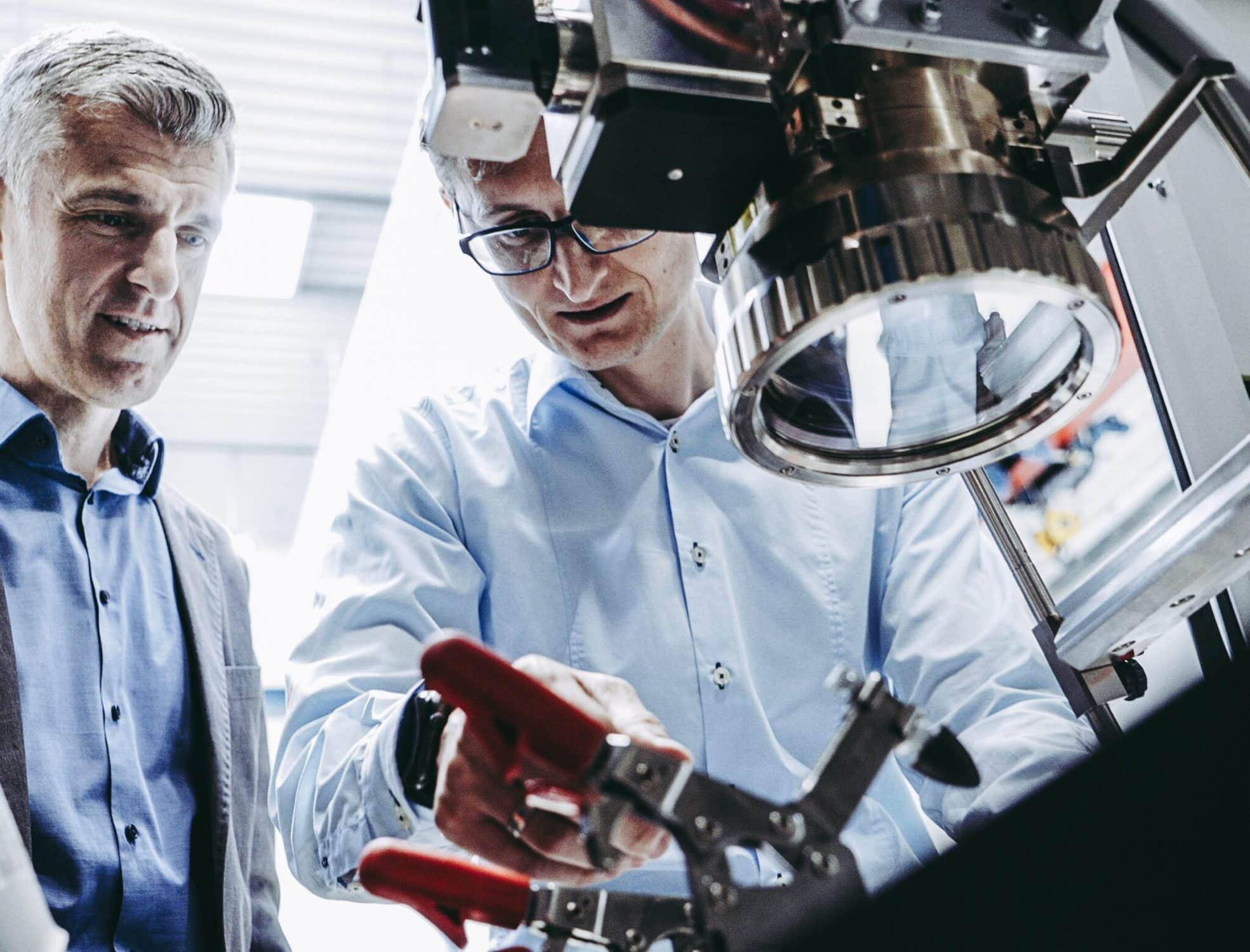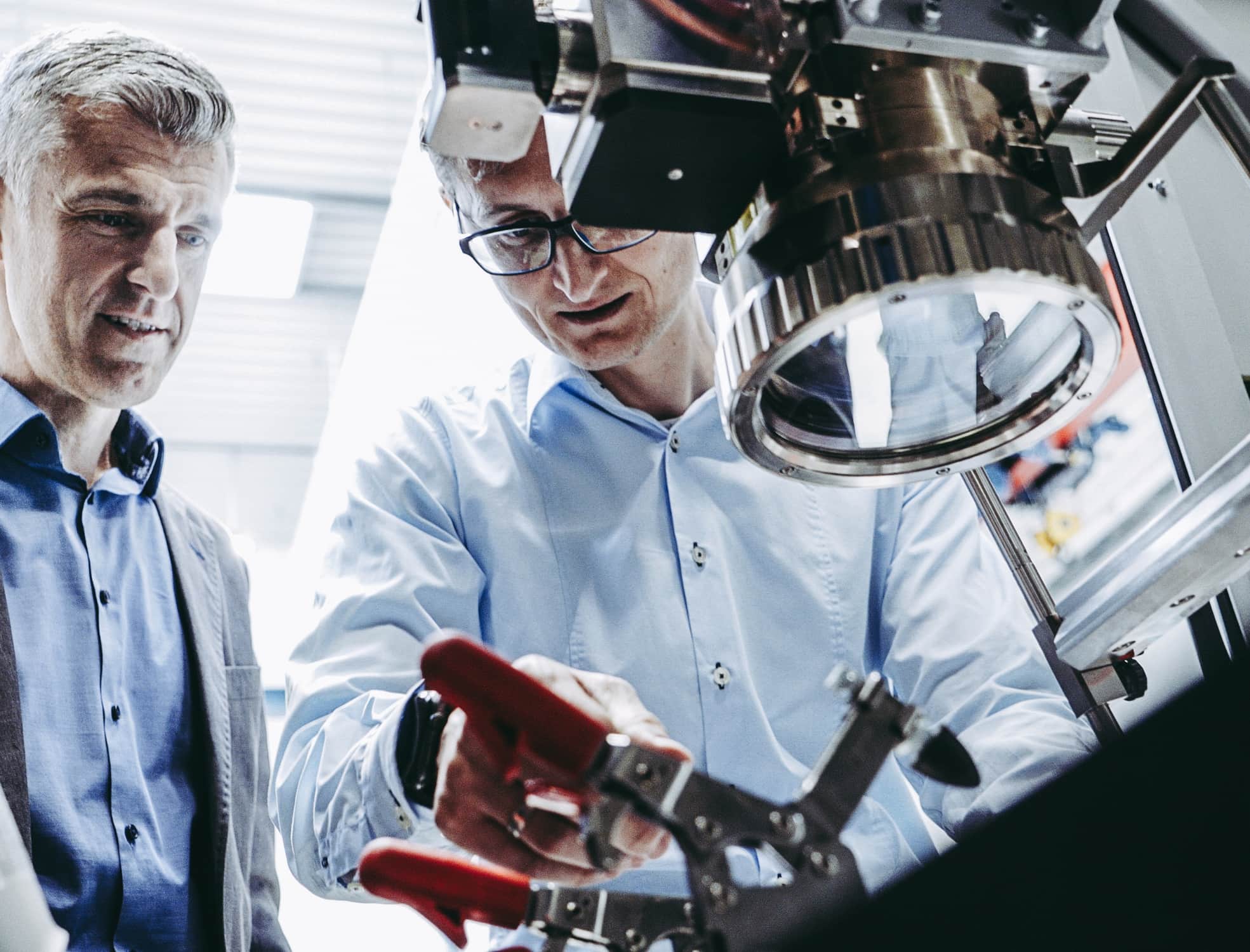 Rosendahl Nextrom is a global leader in battery, cable & wire and optical fiber production technologies whose goal is to connect your needs with our technology. Quality, customization, product know-how and close cooperation with our partners are our core values.