Meet us at booth no. 04
Get your update on your technology and developments on lead-acid as well as lithium-ion battery assembly equipment. We are happy to meet you all there and to have a great exchange.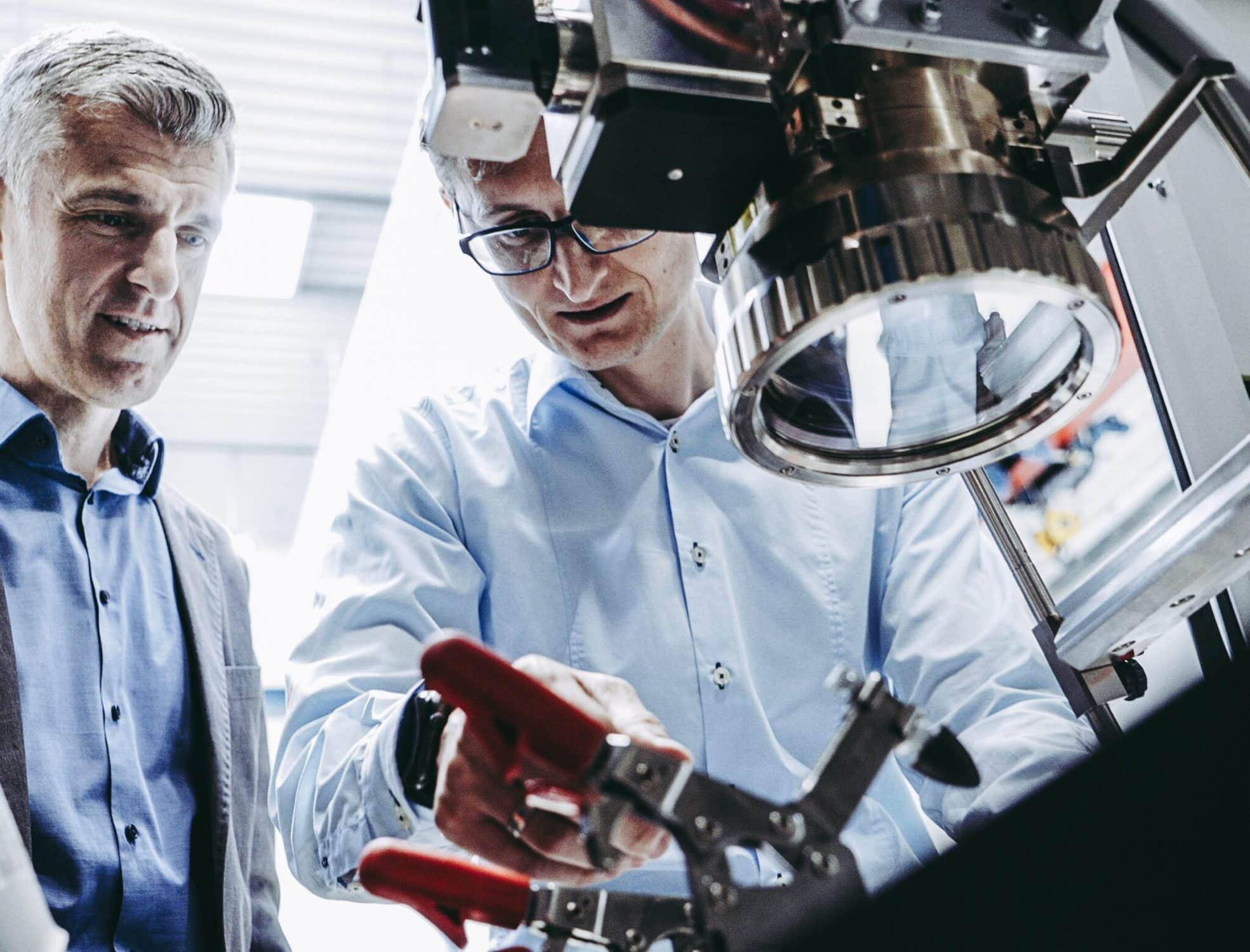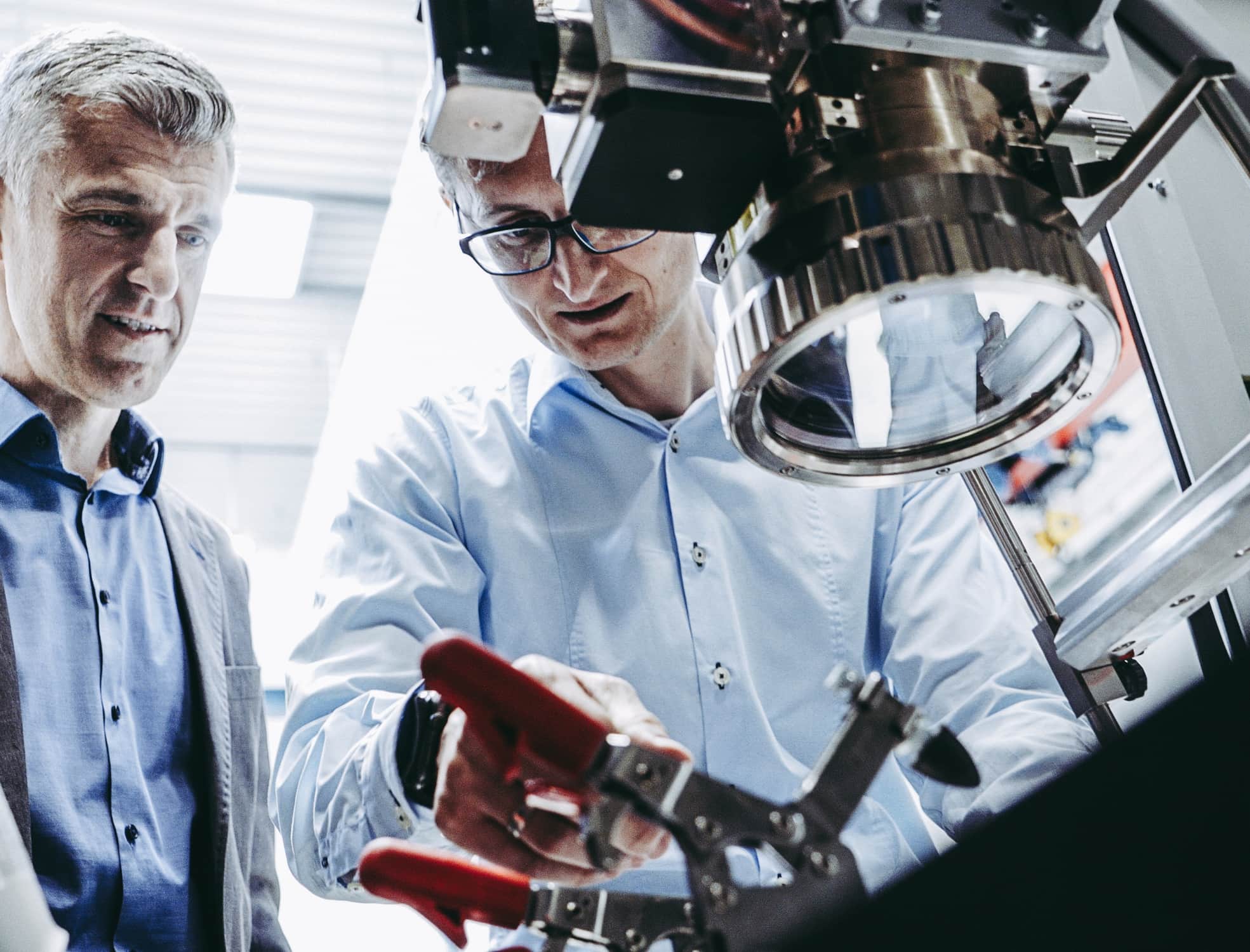 Rosendahl Nextrom is a global leader in battery, cable & wire and optical fiber production technologies whose goal is to connect your needs with our technology. Quality, customization, product know-how and close cooperation with our partners are our core values.