Sep 06th – Sep 09th, 2022
Start at 09:00 am
End at 05:00 pm
Centre de Congrès de Lyon 50 Quai Charles de Gaulle 69006 Lyon France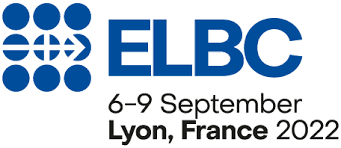 ELBC is set to be the biggest lead battery innovation event yet in 2022
With a packed program including new market insights, energy storage systems, automotive battery updated and the latest in research and technical innovations.
Get your update on our technology and developments in modern lead-acid battery production.
Our team is looking forward to seeing you after such a long time at our booth no. 49.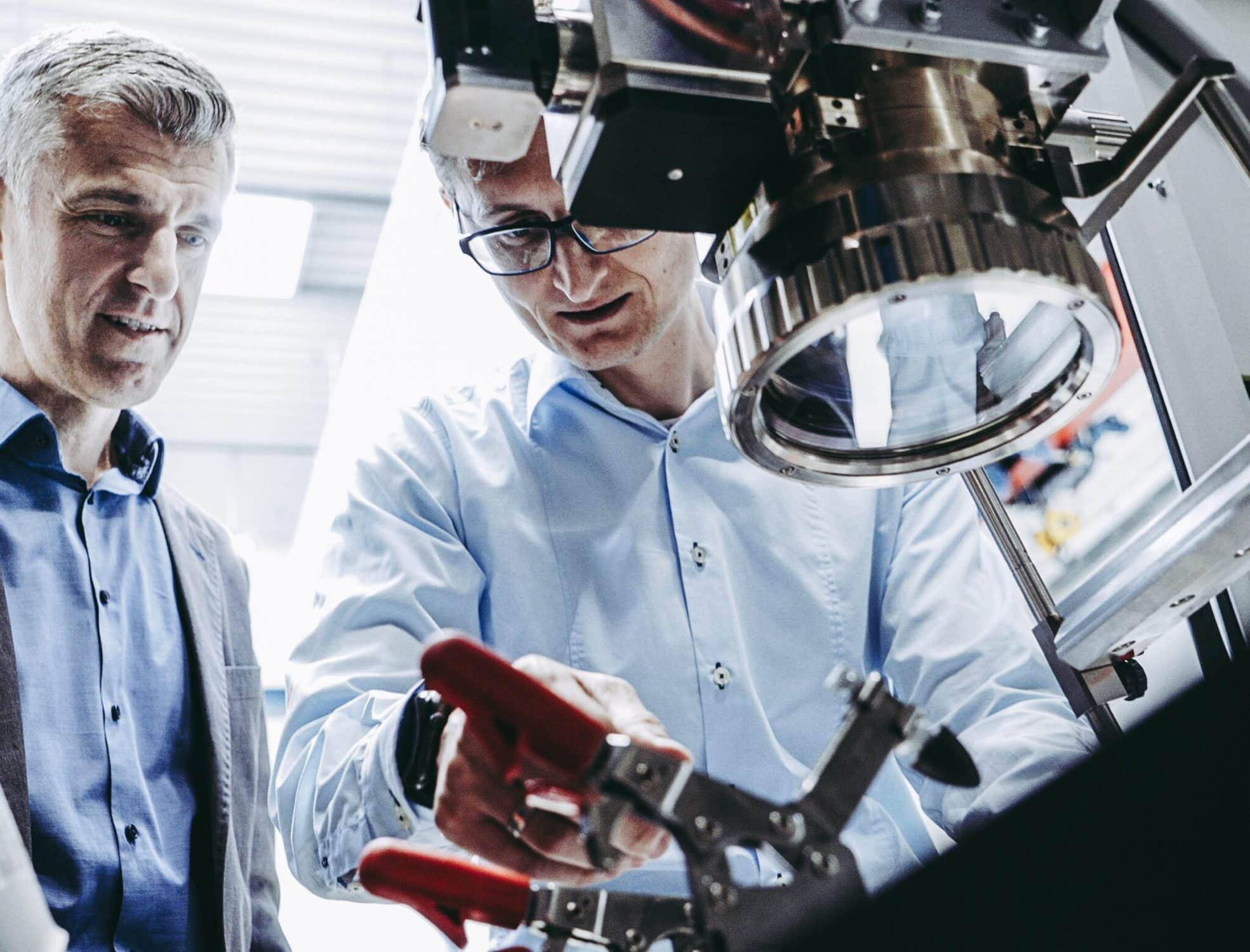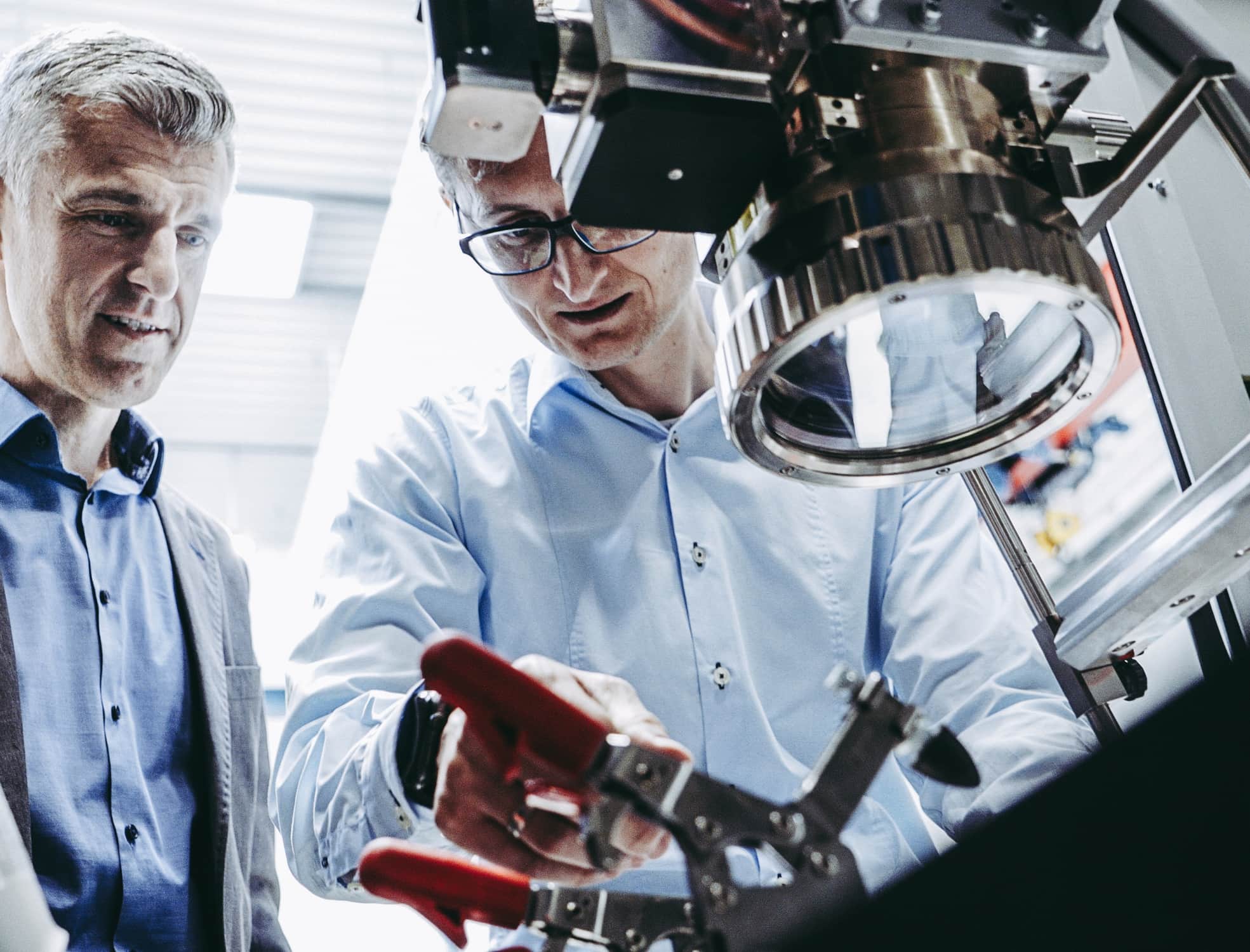 Rosendahl Nextrom is a global leader in battery, cable & wire and optical fiber production technologies whose goal is to connect your needs with our technology. Quality, customization, product know-how and close cooperation with our partners are our core values.