May 22nd – May 24th, 2022
Start at 04:20 pm
End at 08:00 pm
Espaço Villa Planalto Av. Tiradentes, 6429 Londrina, Paraná Brazil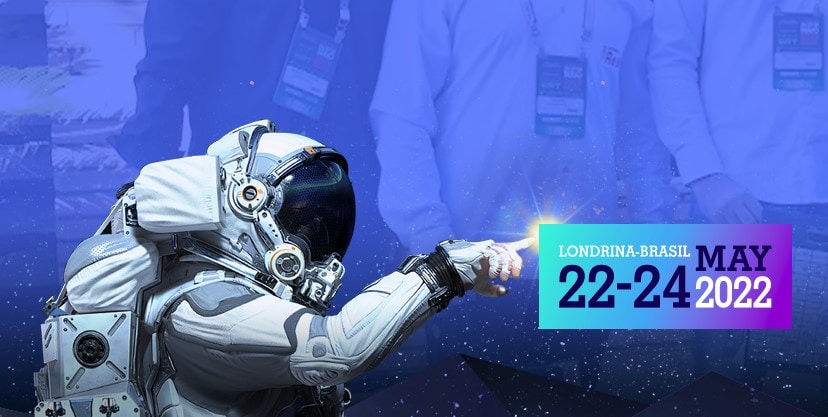 Meet us at the 5th national and international lead batteries fair and conference.
Get your update on our technology and developments in modern battery production.
Our team is looking forward to seeing you at our booth no. 35.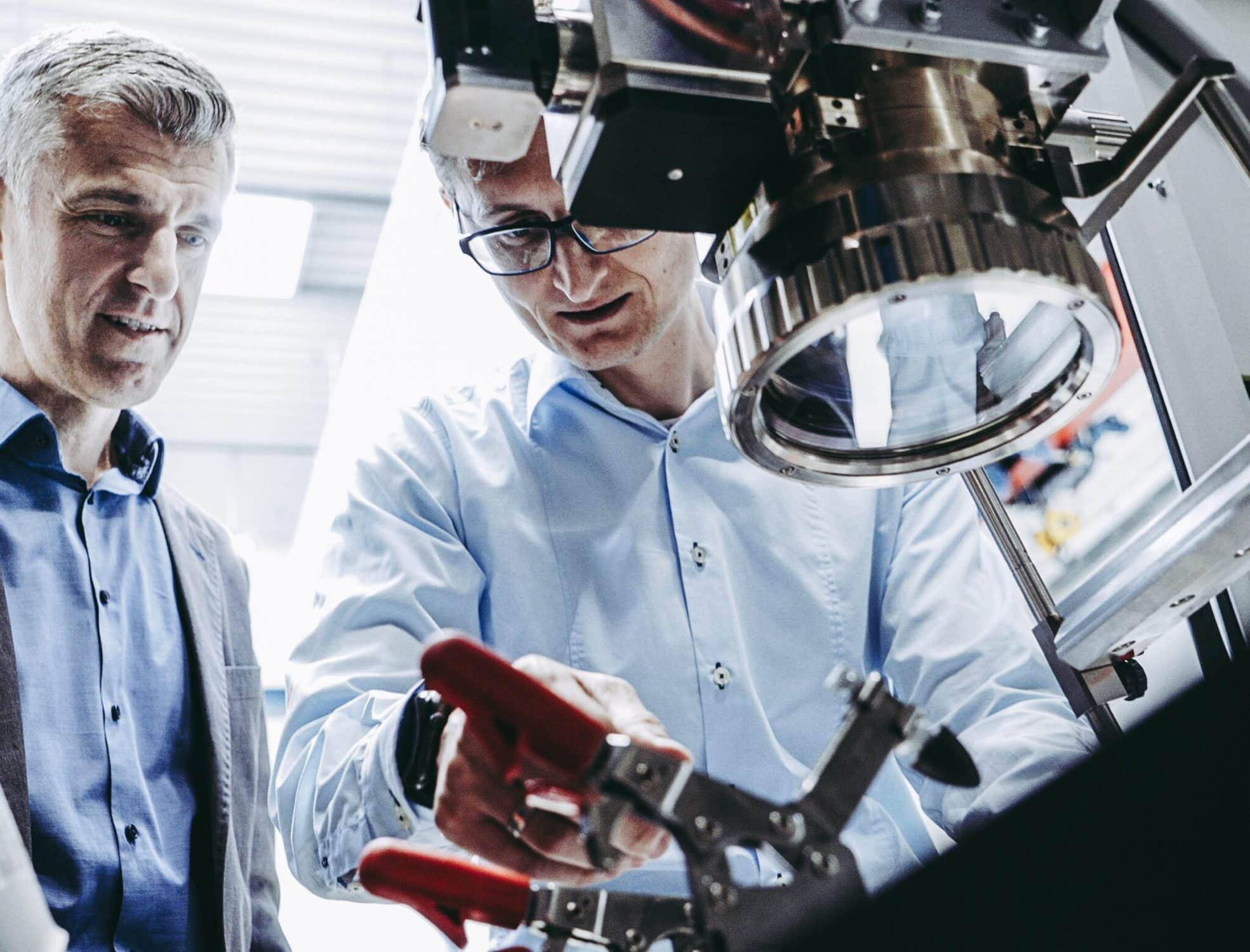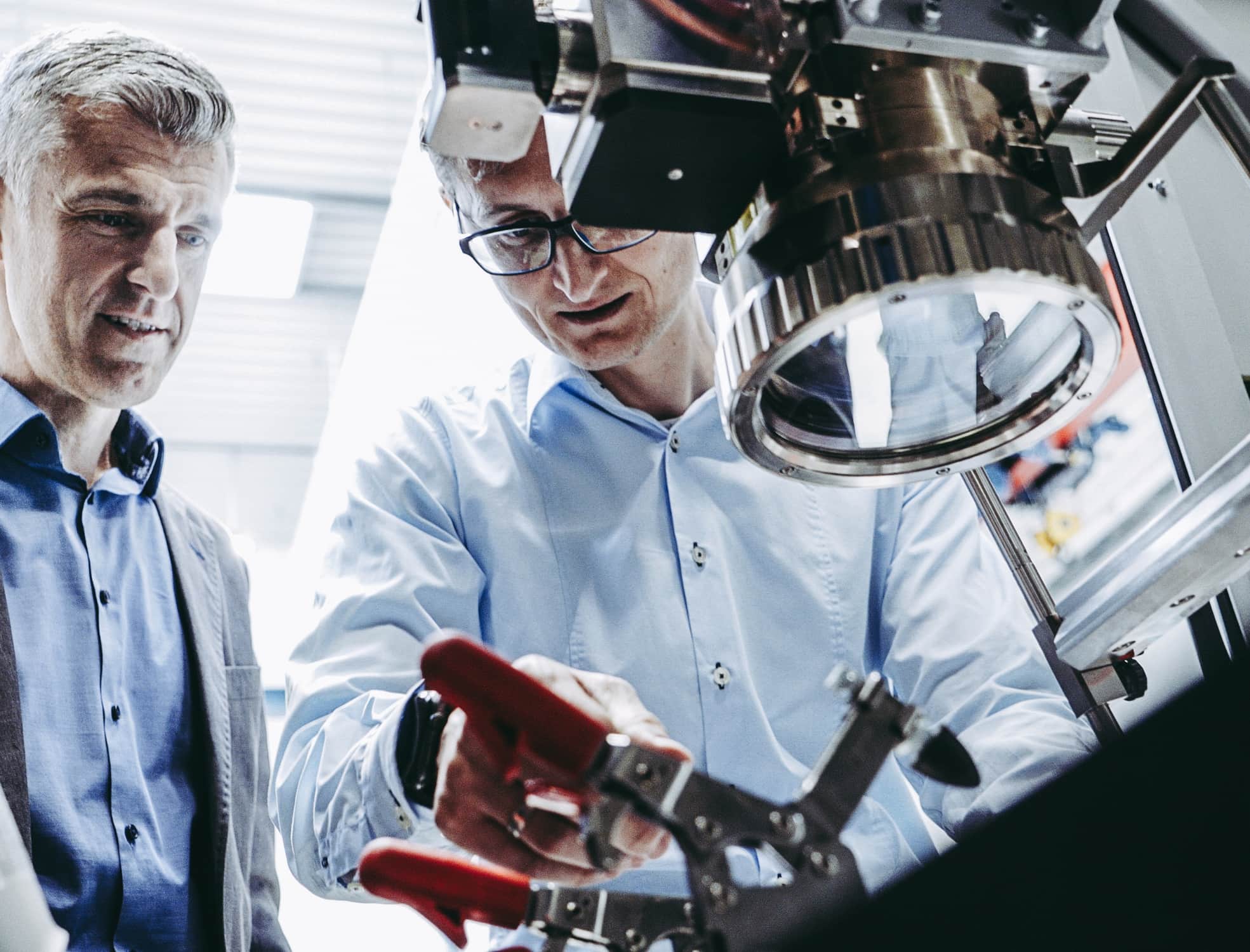 Rosendahl Nextrom is a global leader in battery, cable & wire and optical fiber production technologies whose goal is to connect your needs with our technology. Quality, customization, product know-how and close cooperation with our partners are our core values.