Rosendahl Nextrom is starting the development of new equipment for an innovative lithium-ion battery production process.
Global developments such as climate change are partly caused by the high demand for fossil fuels. The resulting CO2 emissions, pollution, urbanization, and scarcity of resources are increasingly leading to social and ecological challenges that will have a massive impact on future mobility. A key component in the change in mobility is electrification through the use of the lithium-ion battery.
As an innovative world market leader, Rosendahl Nextrom wants to develop a concept for the fundamental optimization and efficiency increase of the production of a wide variety of modules and packs made of lithium-ion batteries.
One focus is on the cost-effective production of modules and packs up to batch size 1. A core element of the project is the future development center, where research is carried out on product and process development in a production-related environment.
This project is co-financed by the European Regional Development Fund.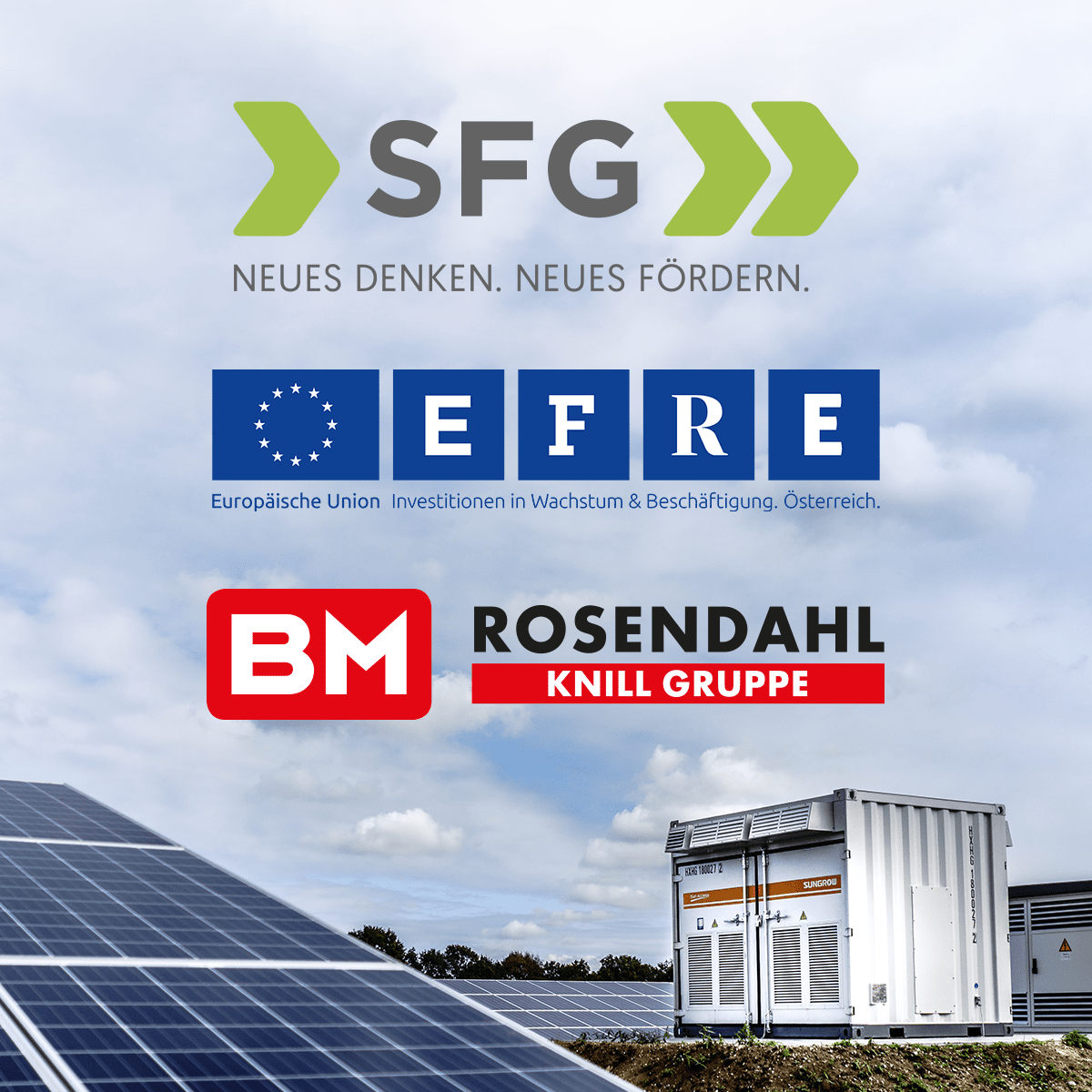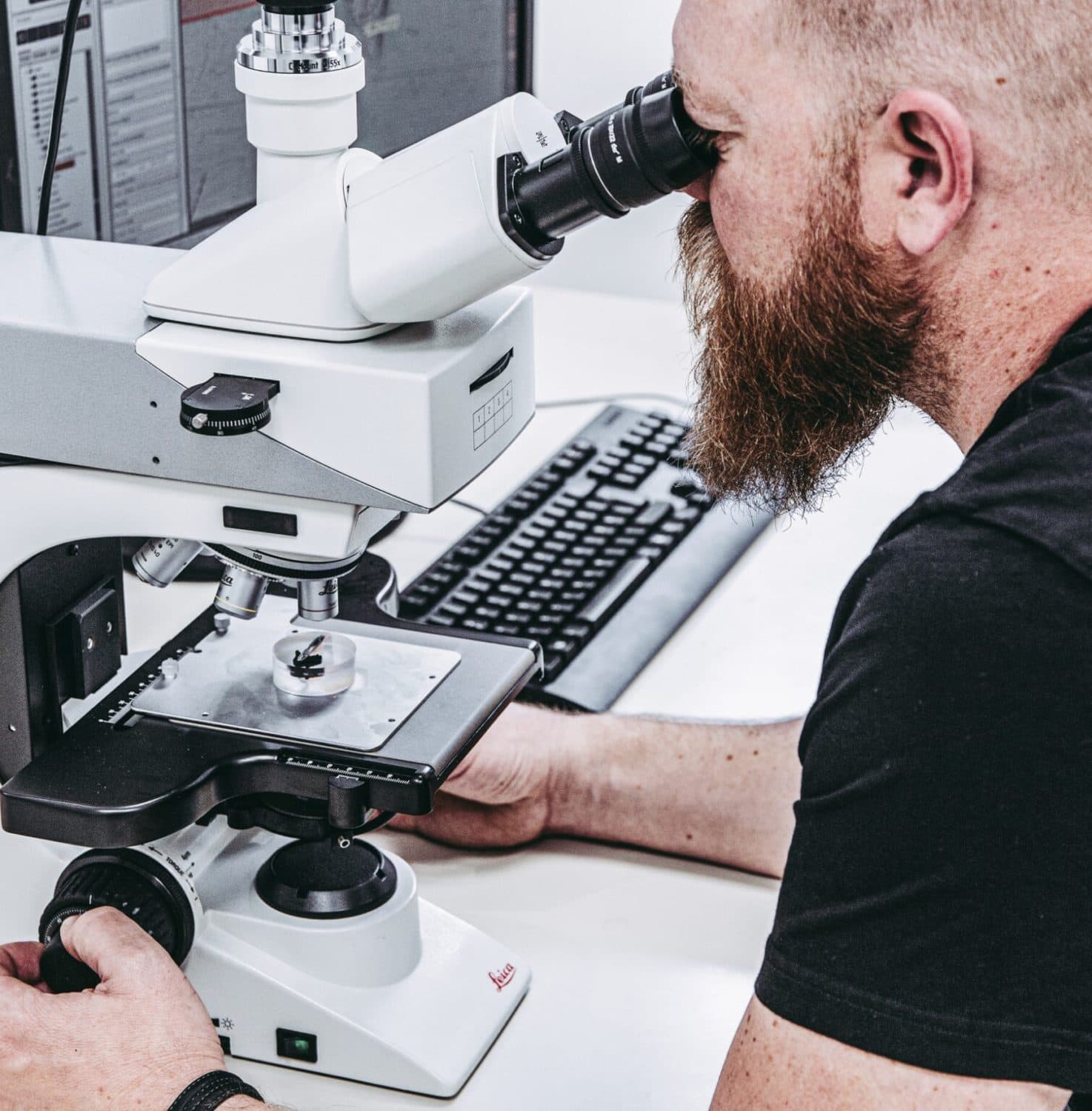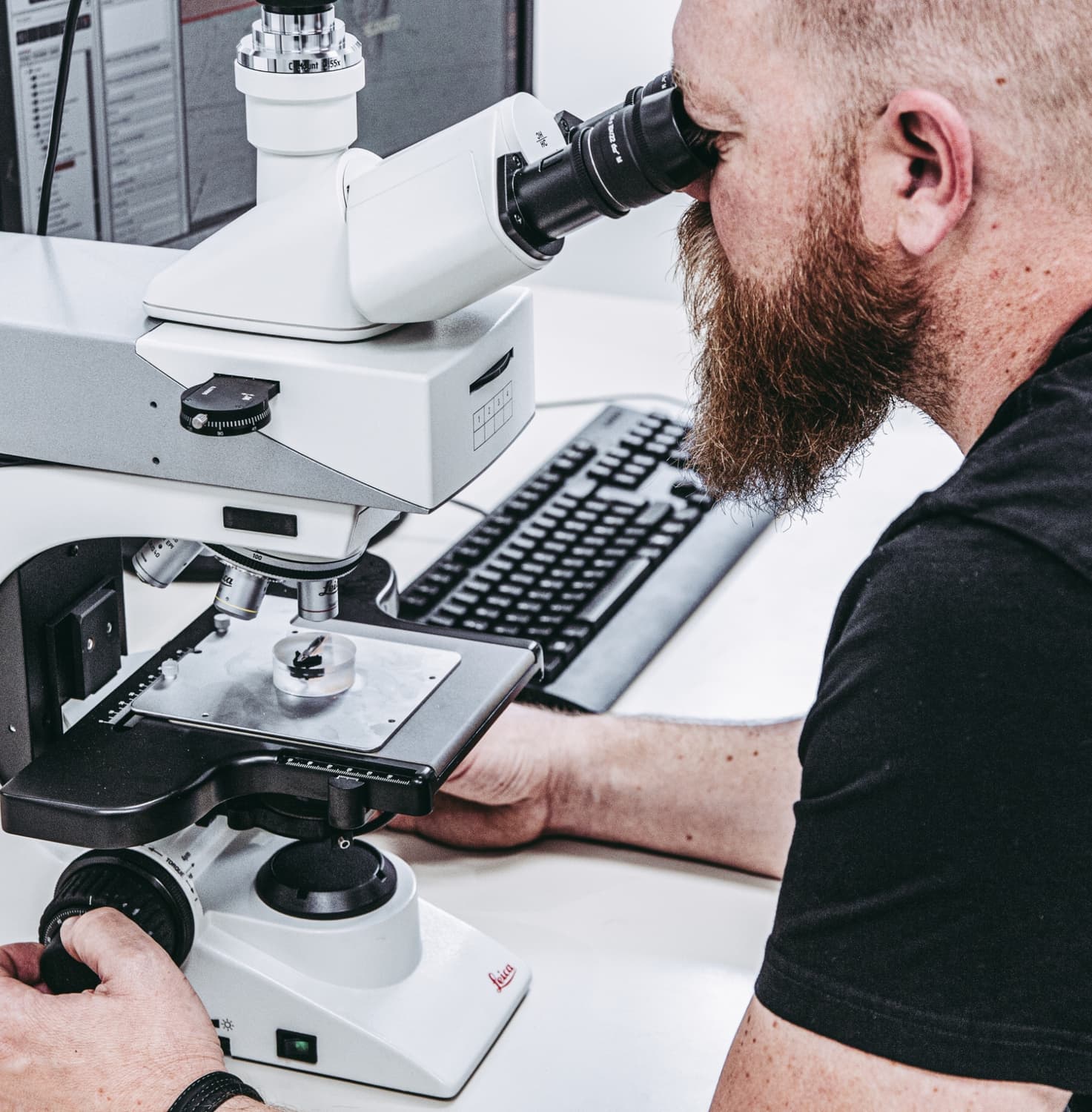 Rosendahl Nextrom is a global leader in battery, cable & wire and optical fiber production technologies whose goal is to connect your needs with our technology. Quality, customization, product know-how and close cooperation with our partners are our core values.