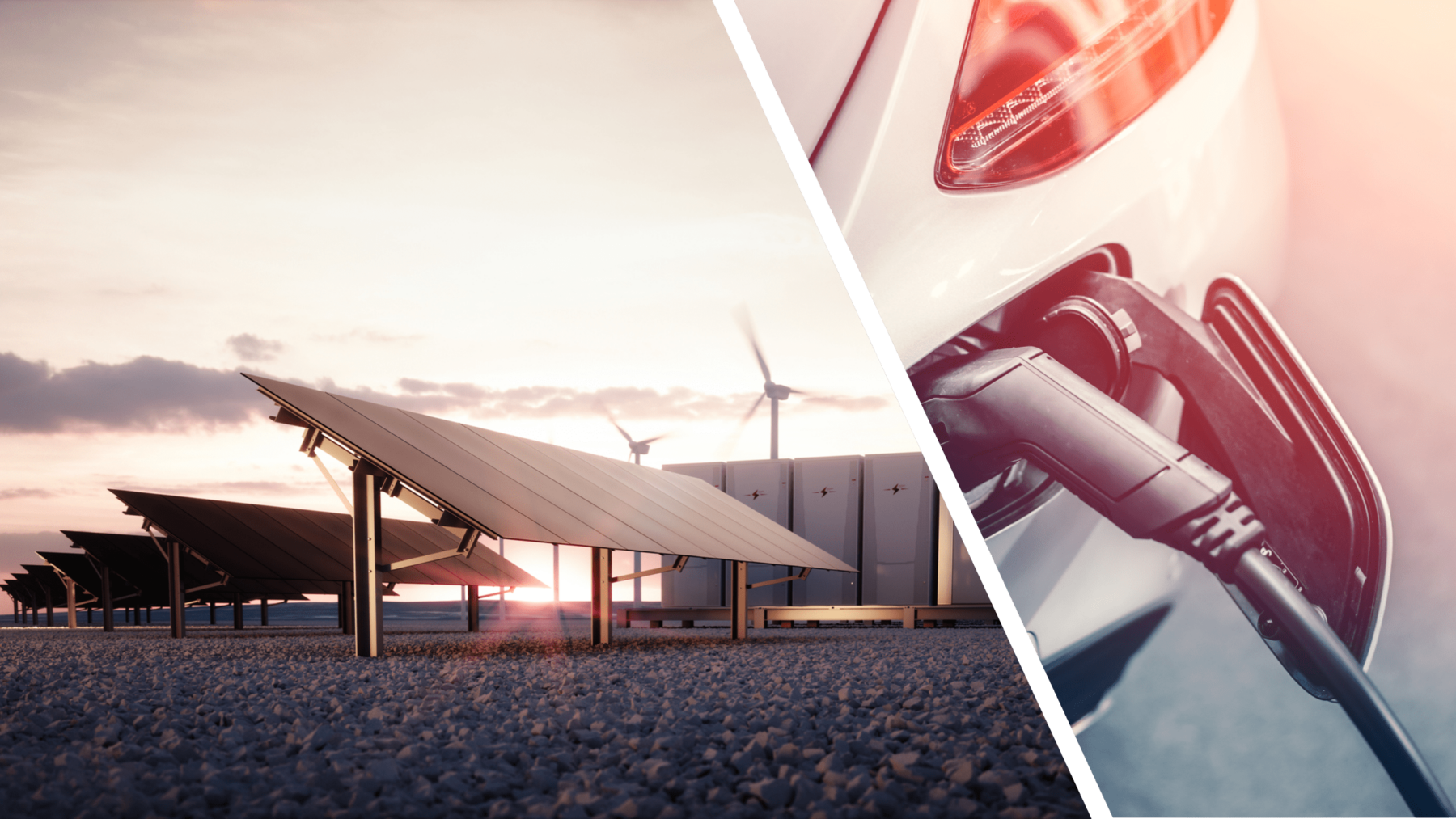 lithium-ion production lines
manufacturing solutions for lithium-ion battery systems
We design your battery production of the future
Thanks to our experience in constructing special machines for battery assembly, we have the expertise to fulfill your needs. We understand the individual assembly steps and requirements that are necessary for high-quality lithium-ion battery systems.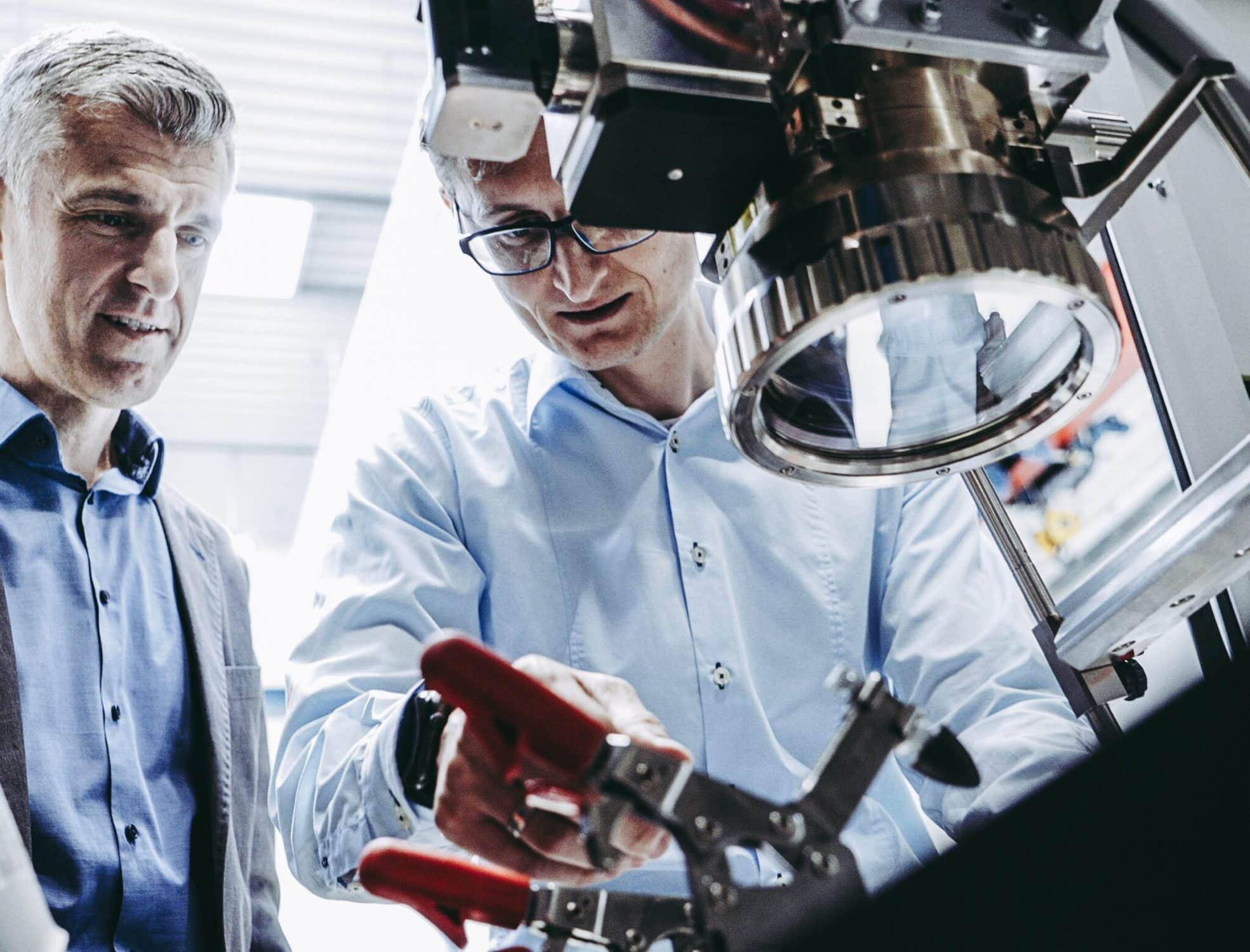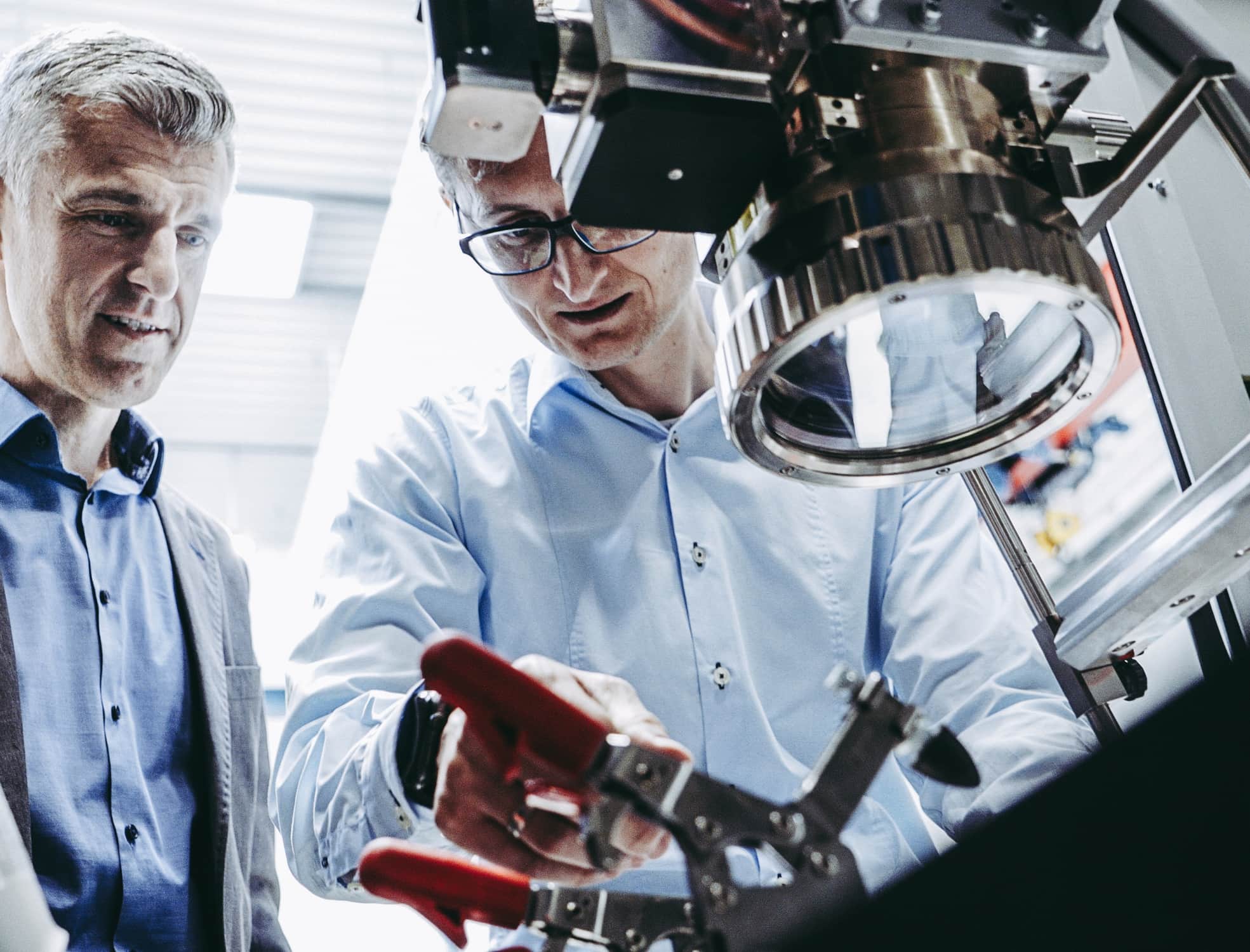 Benefit from our innovations
Our innovative manufacturing solutions for transportation and energy storage applications cover equipment and processes of various assembly steps.
Whether it comes to module or pack assembly, our lithium-ion battery plant equipment can handle all types of cells:
and packs.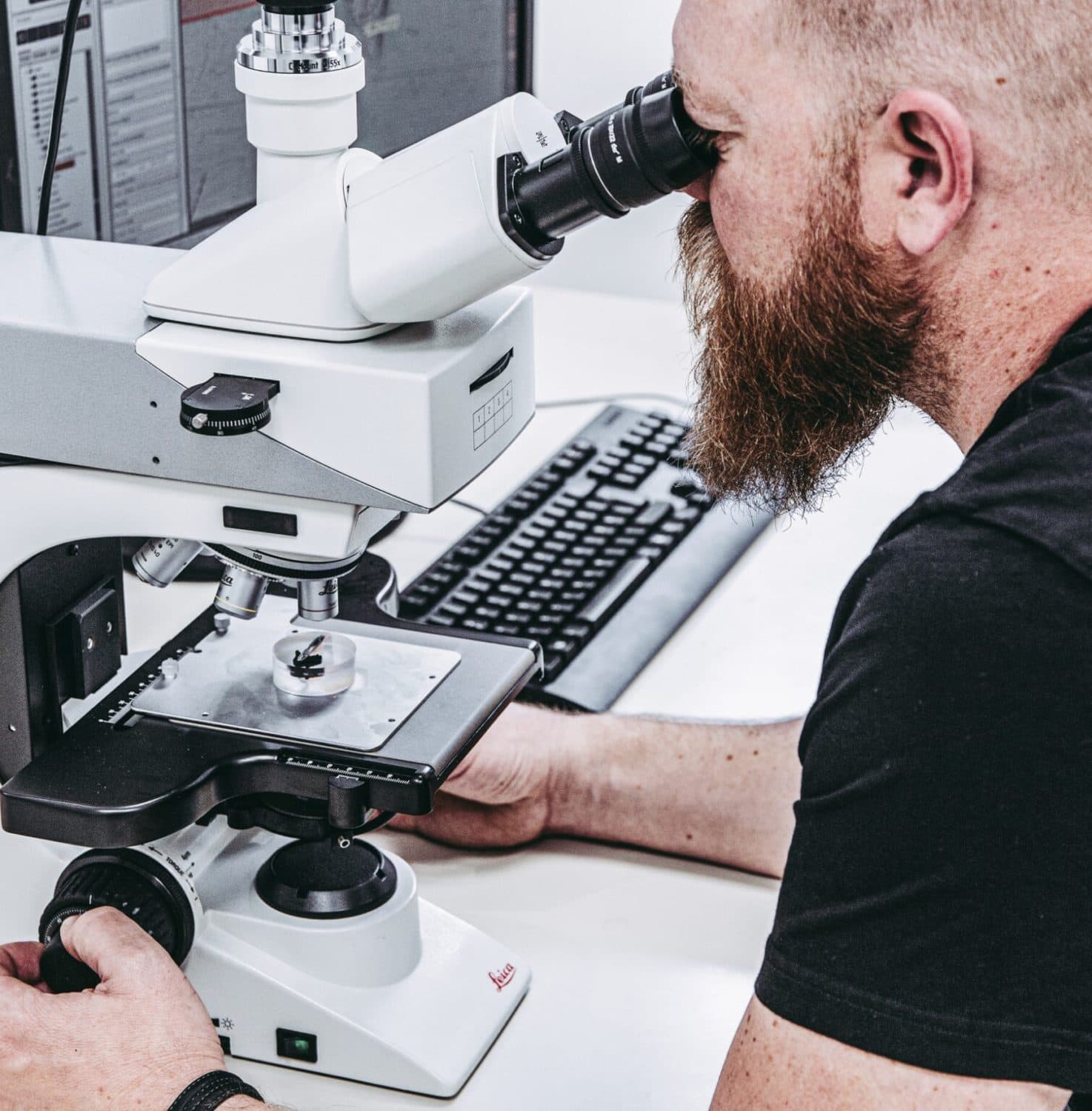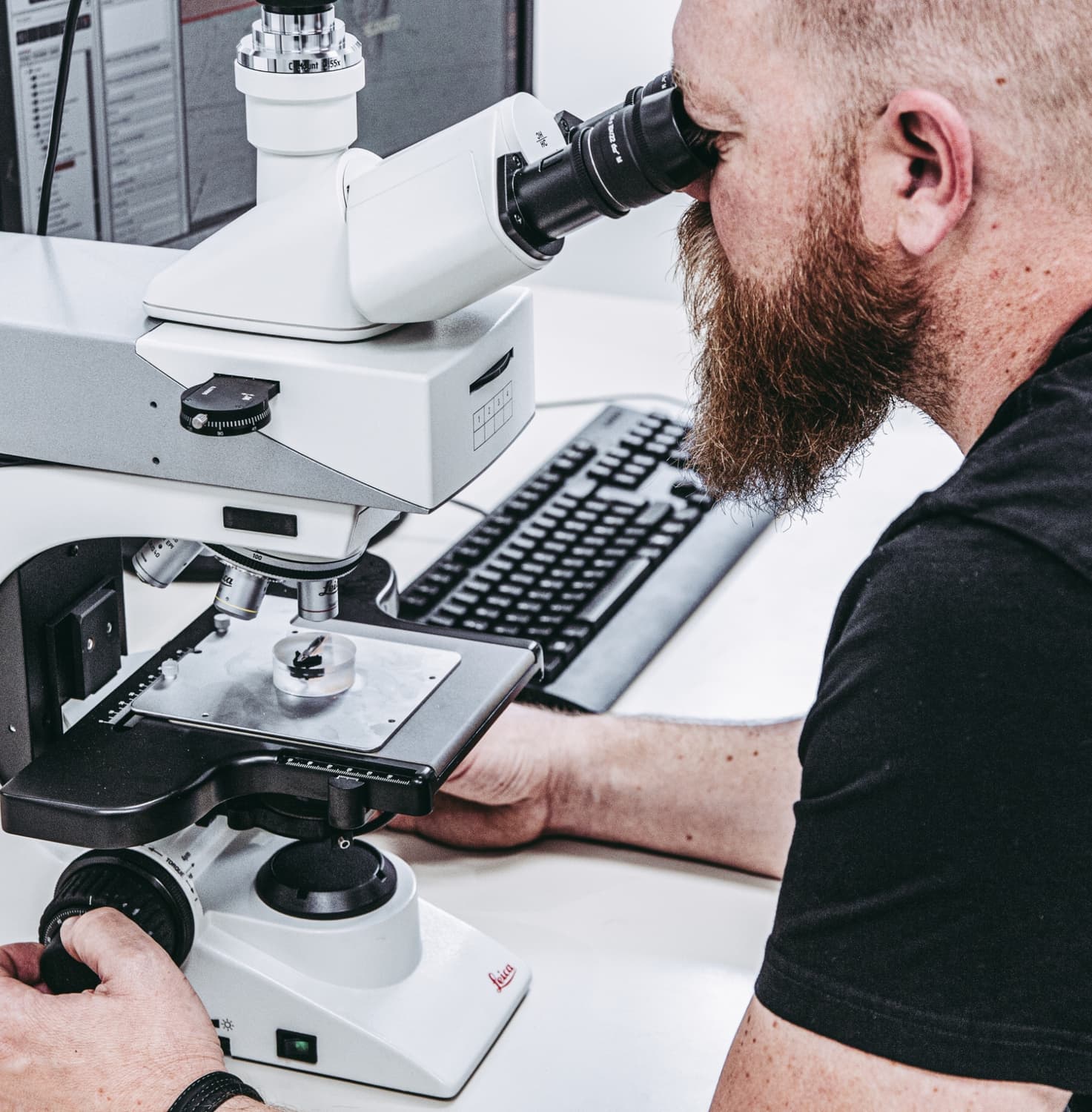 Rosendahl Nextrom is a global leader in battery, cable & wire and optical fiber production technologies whose goal is to connect your needs with our technology. Quality, customization, product know-how and close cooperation with our partners are our core values.