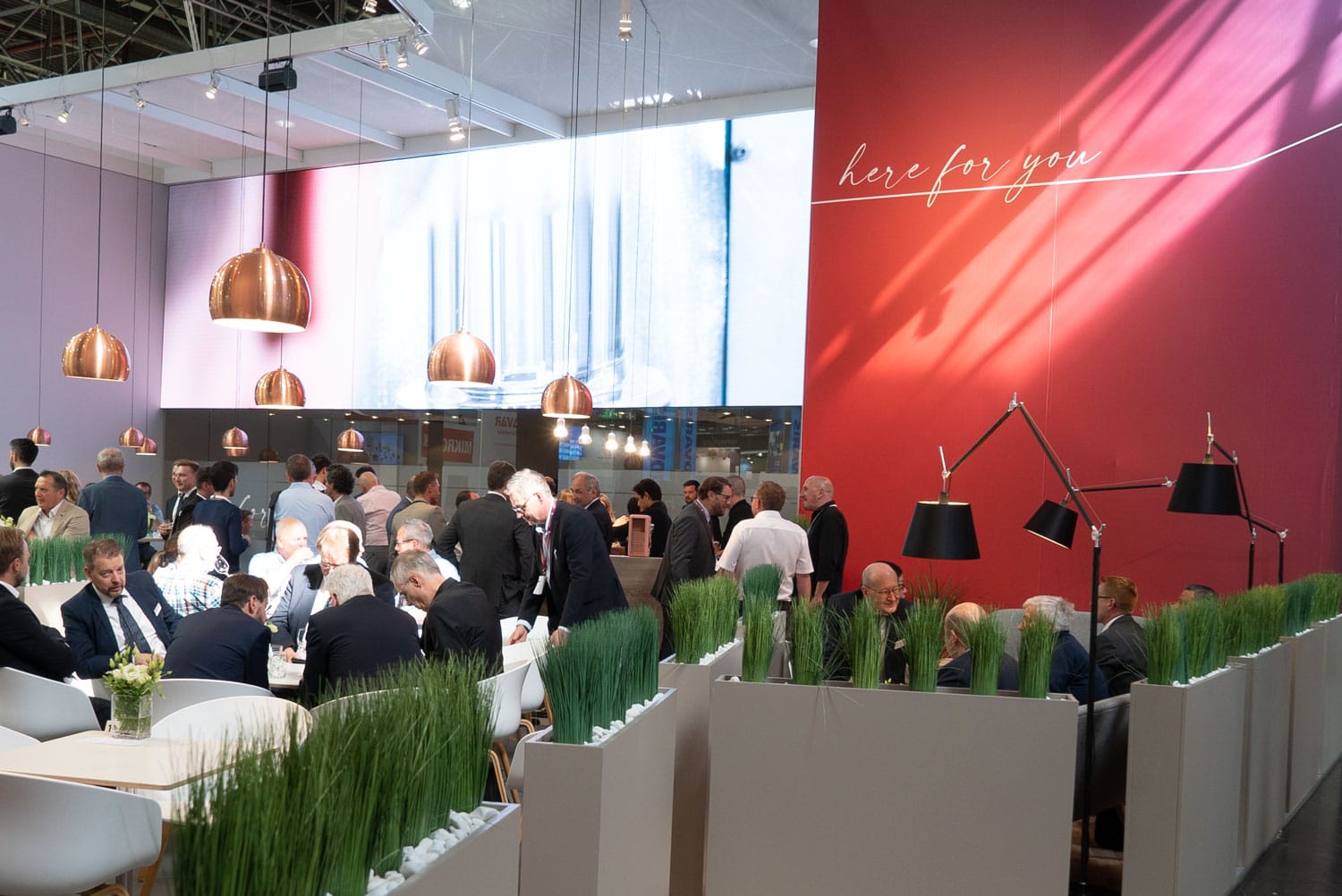 Wire 2022 Review – Worth the wait
After a hiatus of four years, the Wire Show in Düsseldorf was finally taking place. And it was definitely worth the wait. We had the pleasure to welcome numerous guests at our booth and to present our new technologies to an interested audience. And all that with a new design. Just in time for the Wire Show we refreshed our brand and introduced our new corporate look.
Efficiency pays off
in many ways
At the Rosendahl Nextrom booth this year, everything revolved around the topics of energy efficiency and sustainability. Because one thing is clear: If technical solutions are developed efficiently, this not only saves energy, time and money, but also helps the environment. In other words, a win-win situation for everyone.
The exhibits on display supported that: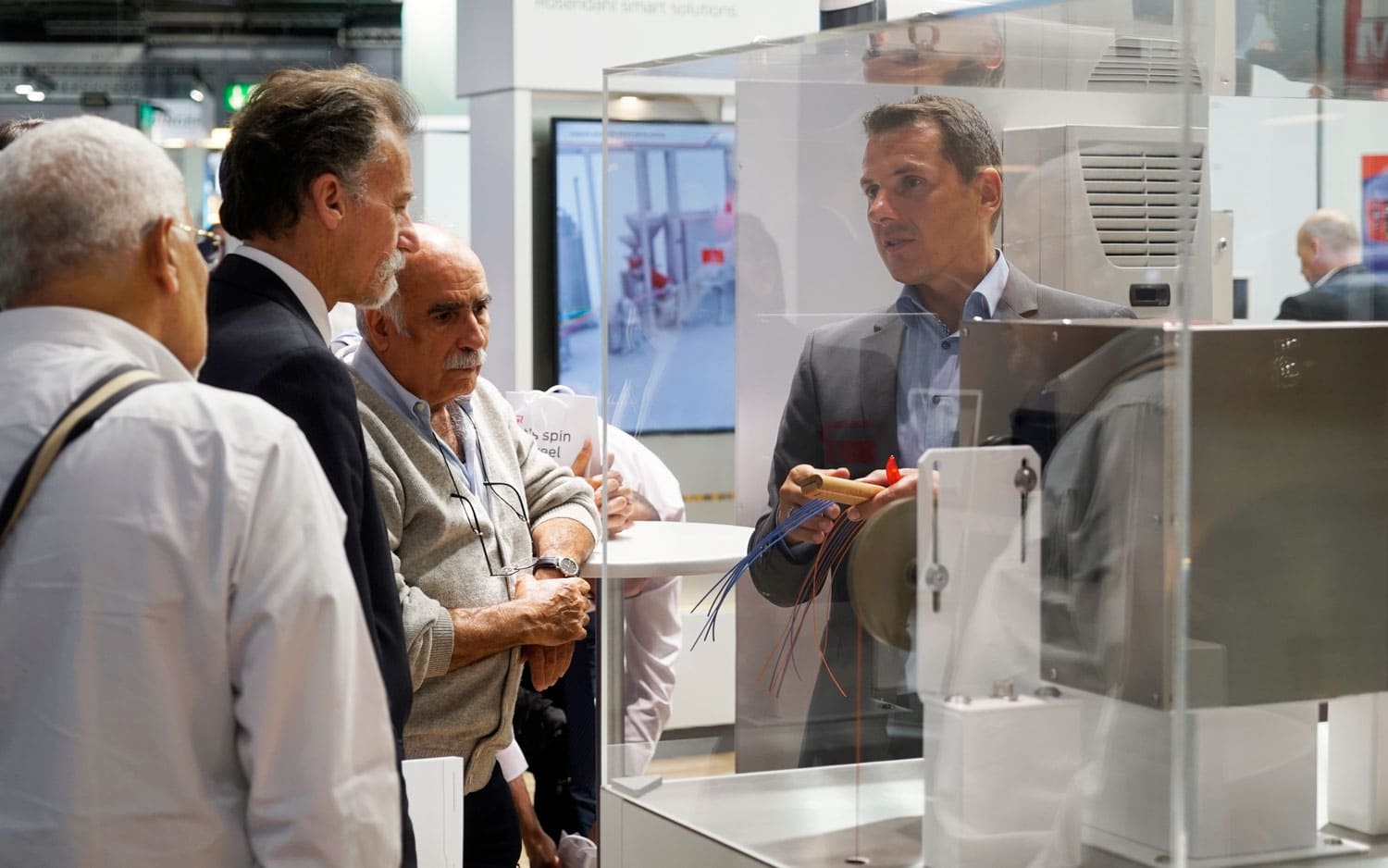 We showcased the latest version of our color-detection system for automotive wires, the SK-400-C. This unique 360° sensor system, especially developed for automotive wire production, continuously monitors the color quality over the entire production.
We brought our crosshead RX 40 MB 2.1.I to the show. Thanks to its different melt temperature zones for multi-layer extrusion, it can process materials with different processing temperatures. That keeps the wall thickness of the filling layer close to zero, making it a very cost-effective solution.
With the Rosendahl Superior Extrusion Technology (RoSET) we introduced a polypropylene-based manufacturing concept for medium-voltage cables. This is the next step towards more energy-friendly cable production.
With the metal-tape forming and welding line RH-W we developed an extremely versatile technology for the shielding of high and extra-high voltage cables. It can process copper, aluminum, stainless steel and alloys on the very same production line and provides the technology to eliminate lead from subsea cables.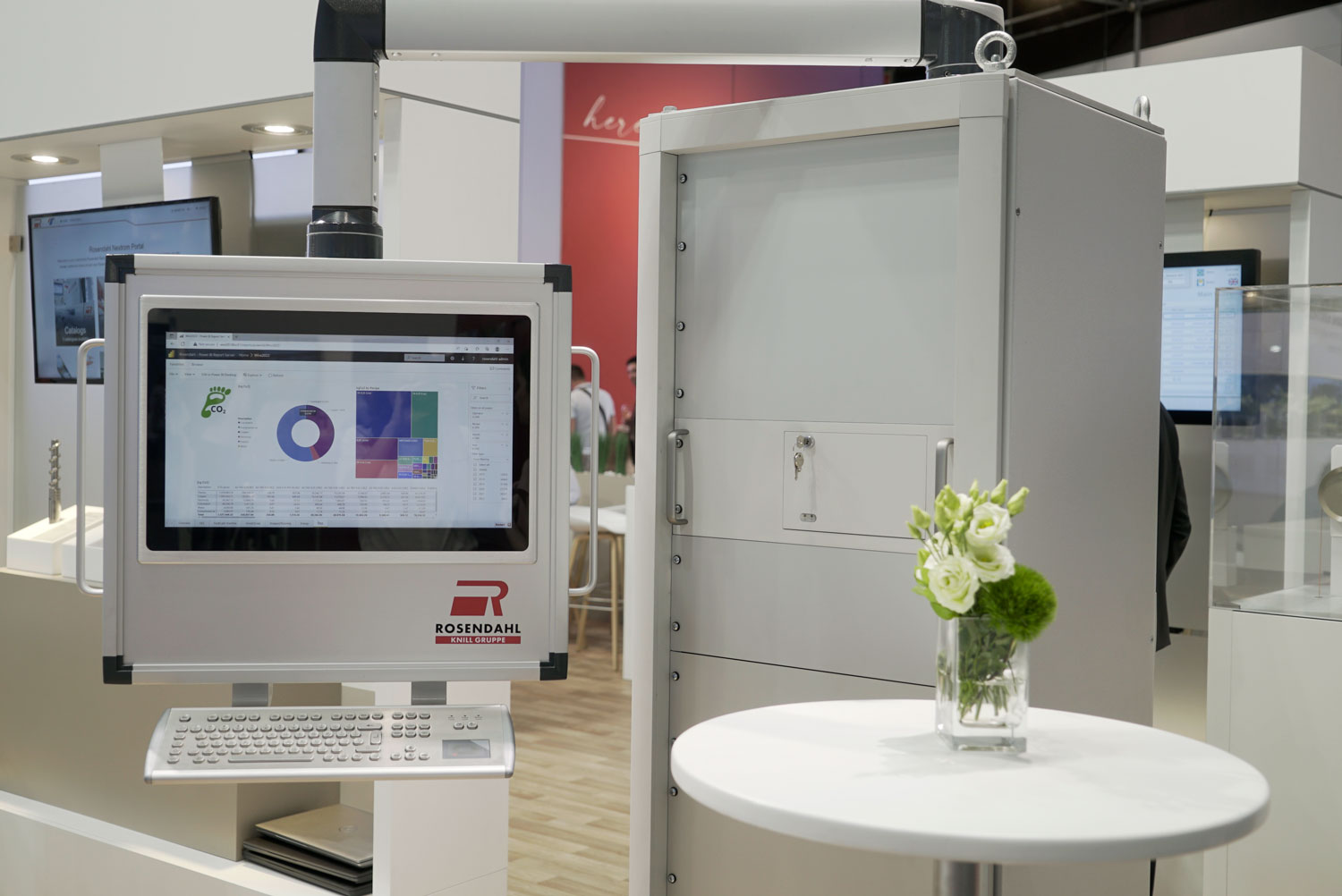 Focus on customer benefit
Visitors were given an exclusive insight into the newly developed customer portal, including a digital spare parts catalogue and the latest portfolio of smart solutions for the Rosendahl line control. All these further improve the workflow for our customers, saving them precious time and effort.
Right on time for the Wire Show the company introduced a smart add-on for their line control that calculates the exact carbon footprint during production. The so-called ESG module, short for Environment Social Governance, provides very accurate figures with the help of intelligent algorithms and precise inline measuring devices. "Soon, manufacturing companies will have to accurately document their CO2 emissions. With this module, we are one step ahead, offering a solution for our customers that allows them to determine the CO2 consumption per kilometer of cable in real time," says Ernst Altmann, technical director.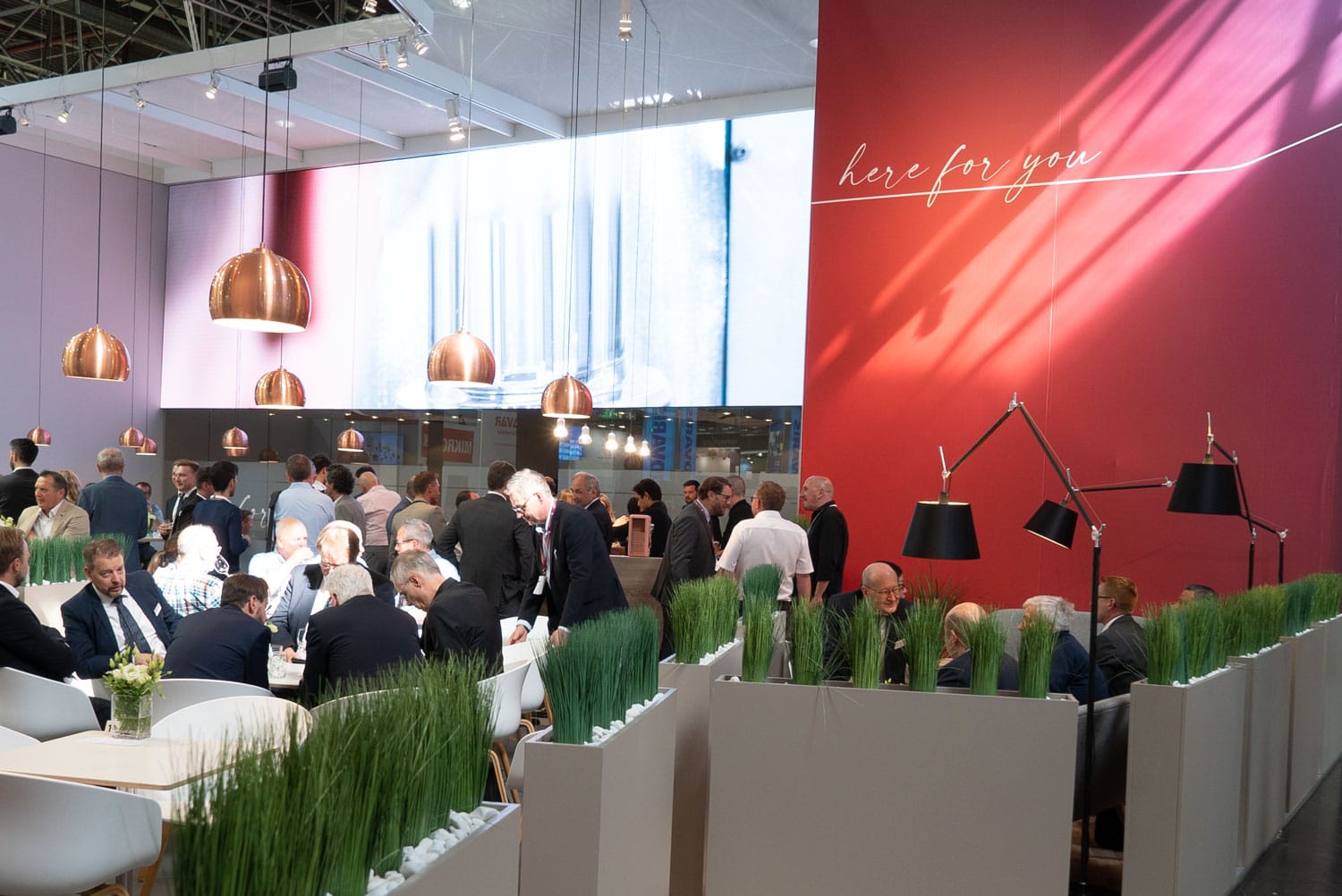 The main attraction at our booth was our hospitality. We have learned in recent years that virtual communication can work well and save time, but nothing can quite replace personal contact. That's why we made our booth as welcoming as possible and offered guests culinary delights throughout the whole day. This year we again took the legendary beer extruder and invited guests to Fine Wine Time on selected evenings.
"We very much enjoyed the lively personal exchange with our customers and partners. Yes, as expected, there were fewer visitors overall. But that also gave us the opportunity to have more intensive discussions with those present. We had a successful week and are very satisfied with the outcome of the trade show as a whole," summarizes sales director René Stoeckl.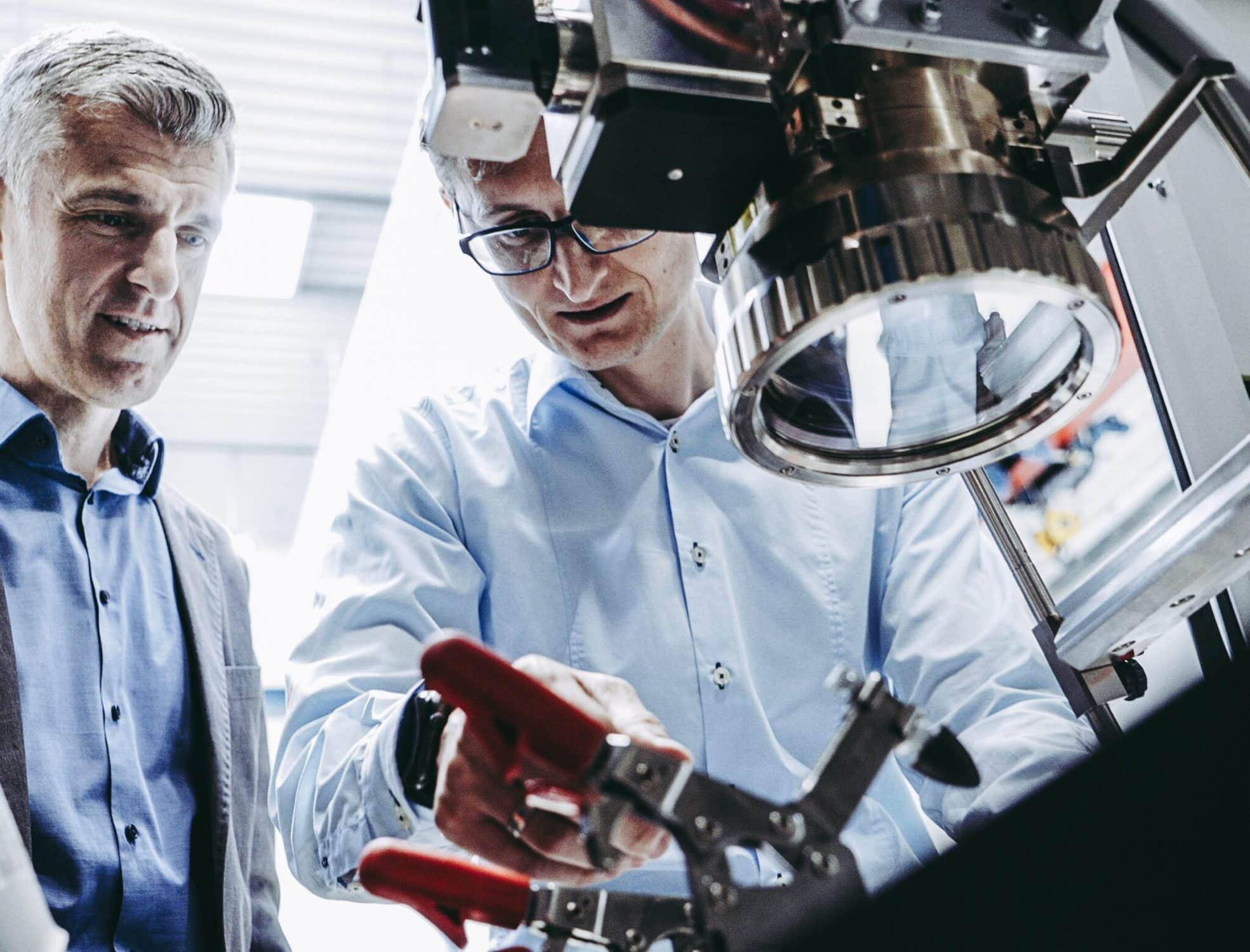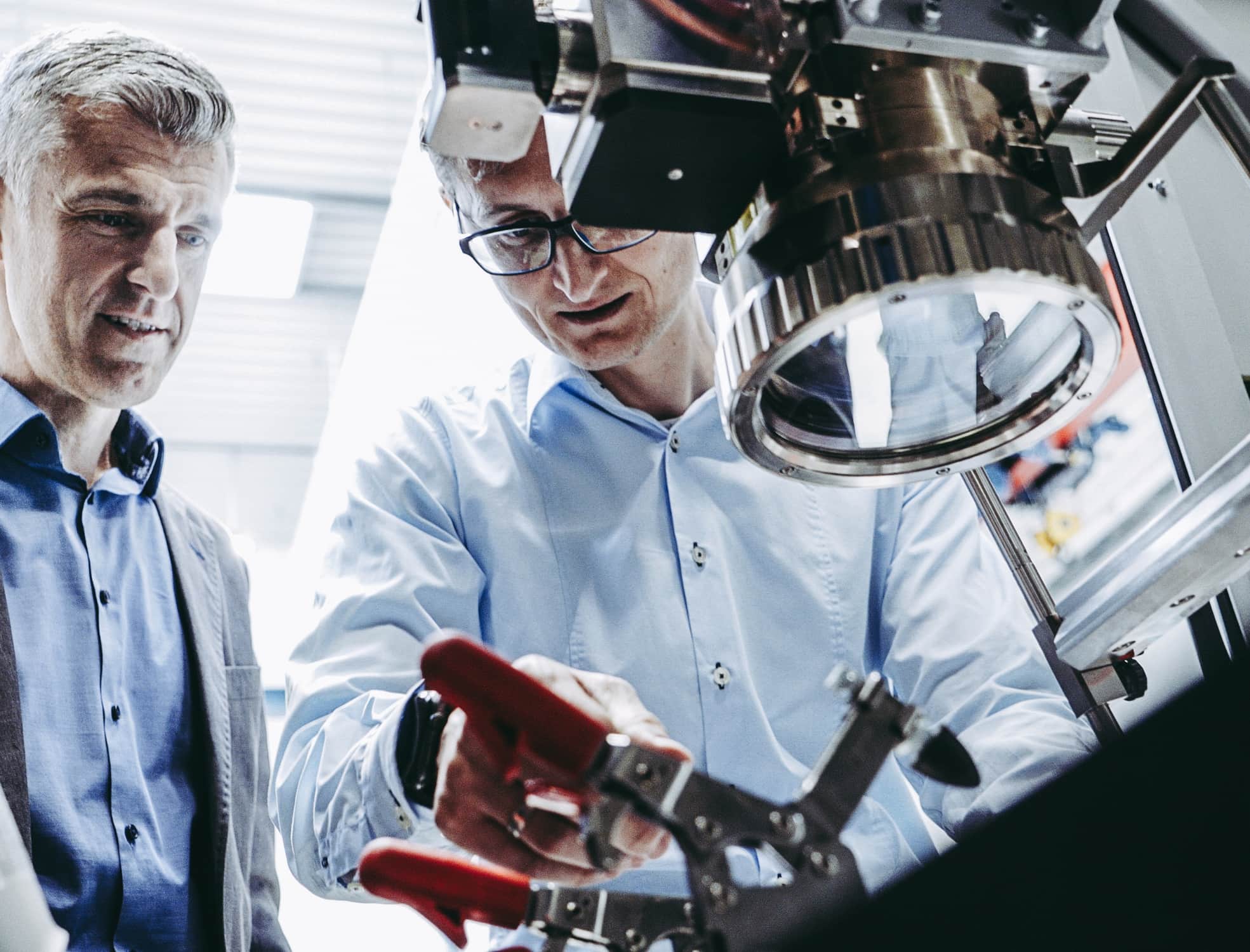 Rosendahl Nextrom is a global leader in battery, cable & wire and optical fiber production technologies whose goal is to connect your needs with our technology. Quality, customization, product know-how and close cooperation with our partners are our core values.