Oct 06th – Oct 08th, 2023
Pragati Maidan New Delhi India
Many exciting things have happened at Rosendahl Nextrom since last year. We've made progress in developing various technologies and are now ready to showcase several new products and features at the upcoming Cable & Wire Fair in New Delhi.
But there's more: we also gained new team members!
Take this opportunity to meet our new team members in person:
Pankaj Priyadarshi (left)
Managing Director Rosendahl India,
Global Director Business Development –
Fiber Optics
Aman Arora (right)
Sales Manager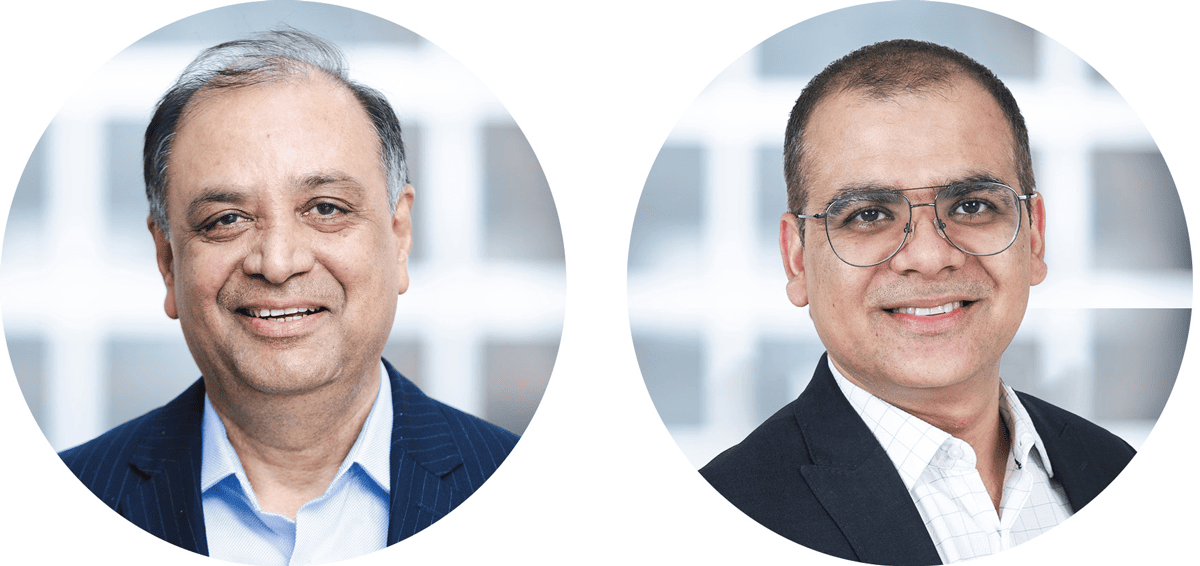 What can you expect at the show?
Among other things, we will be showcasing our latest manufacturing solutions for medium- and high-voltage power cables, enabling you to take the next step towards a more energy-efficient cable production.
Both our brands, Rosendahl and Nextrom, have recently introduced brand-new features to open up new possibilities for the production of fiber optical cables. A high-speed fiber launching system makes continuous PP dry tube production easy. An entirely redesigned fiber cutter saves time and material waste. A new die system for jelly filling significantly enhances process stability. A dual-clenching system increases production speed up to 25%. And more.
For the production of metal data cables, we have specially developed an AI-based process control that delivers outstanding results in the foaming process, making tighter tolerances and improved electrical properties possible. This algorithm also reduces start-up scrap significantly. With these advances, Rosendahl Nextrom solutions provide the best preconditions for high-performance data cables, such as Cat8, and special cables for use in medical, aerospace, and other special applications. For the processing of high-temperature materials, we offer extremely precise and at the same time robust extruders and crossheads, as well as customized processes.
In the automotive sector, there is also significant news. We recently launched the world's first industry-ready turnkey extrusion line for hairpins, with outstanding product properties and a fast and efficient process that challenges conventional enamelling solutions.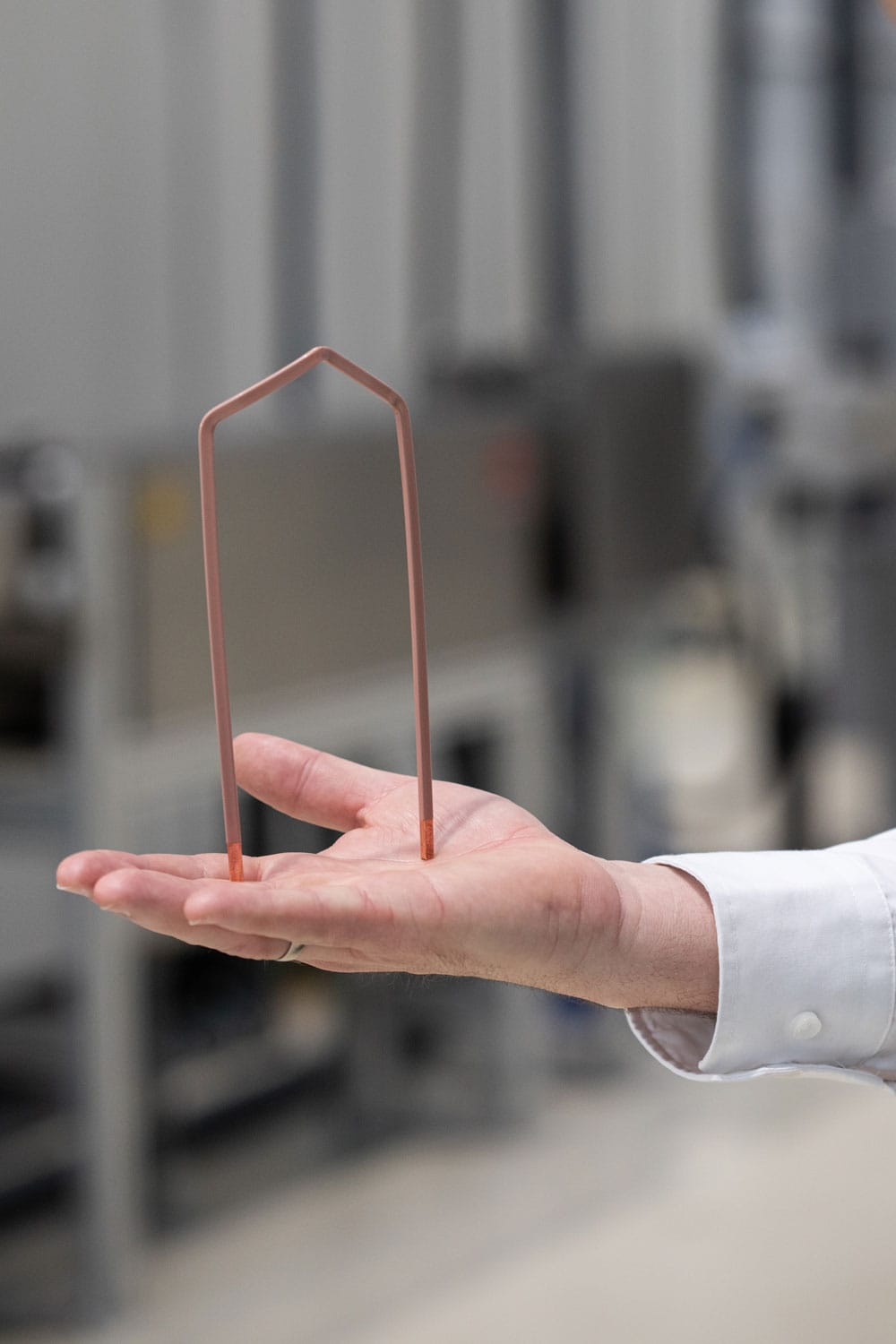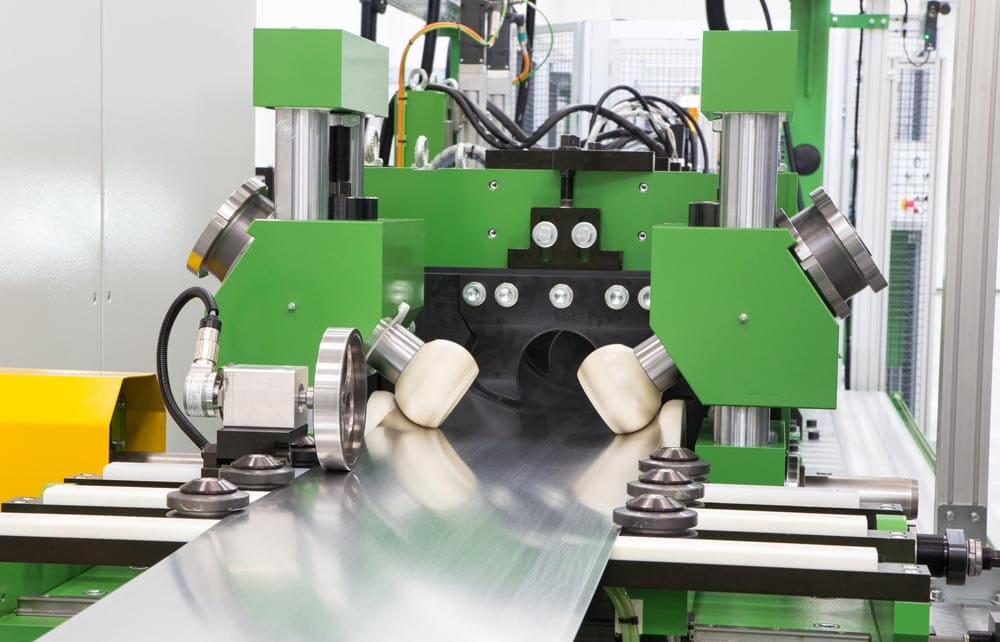 For first-hand information, please visit our team at booth M3-2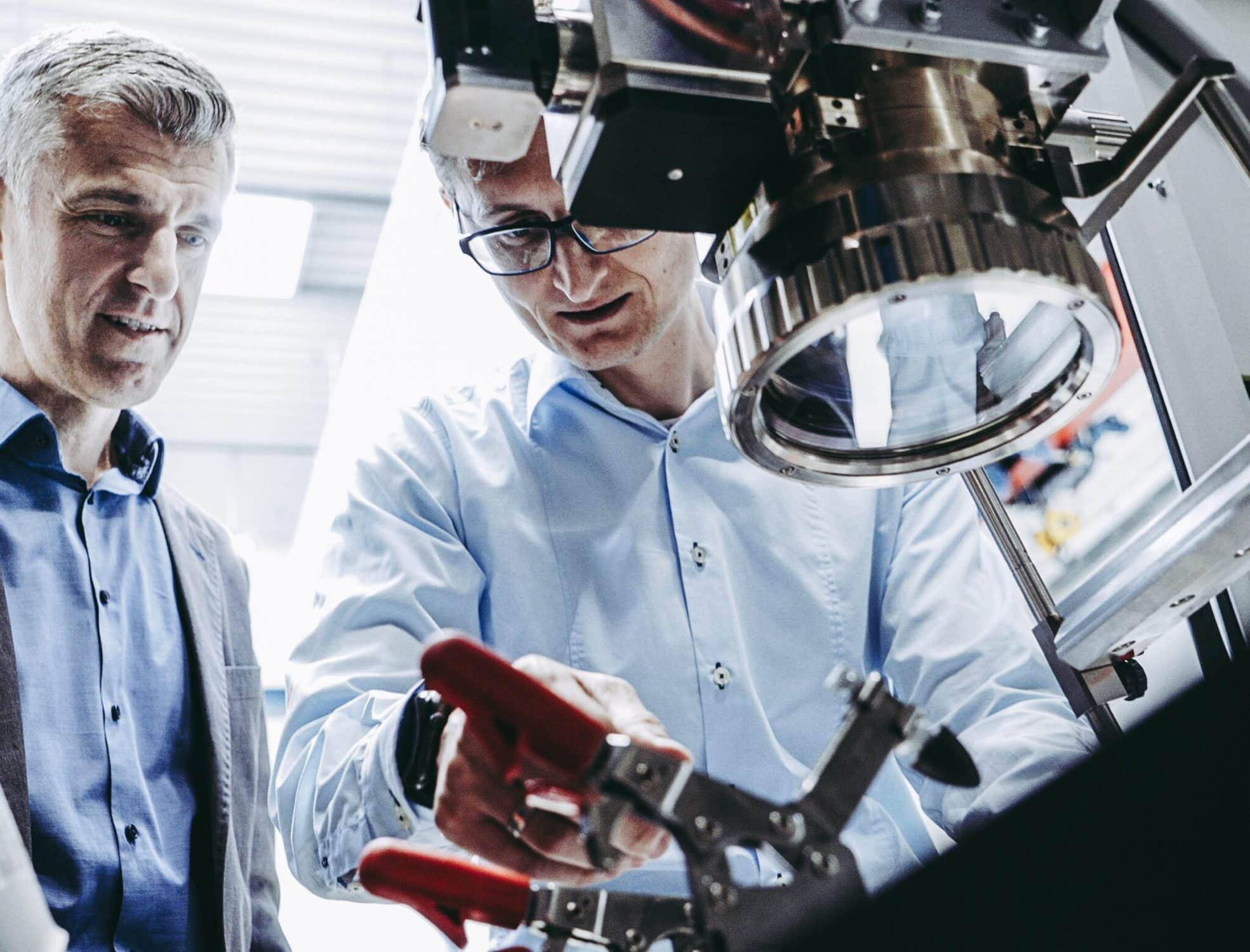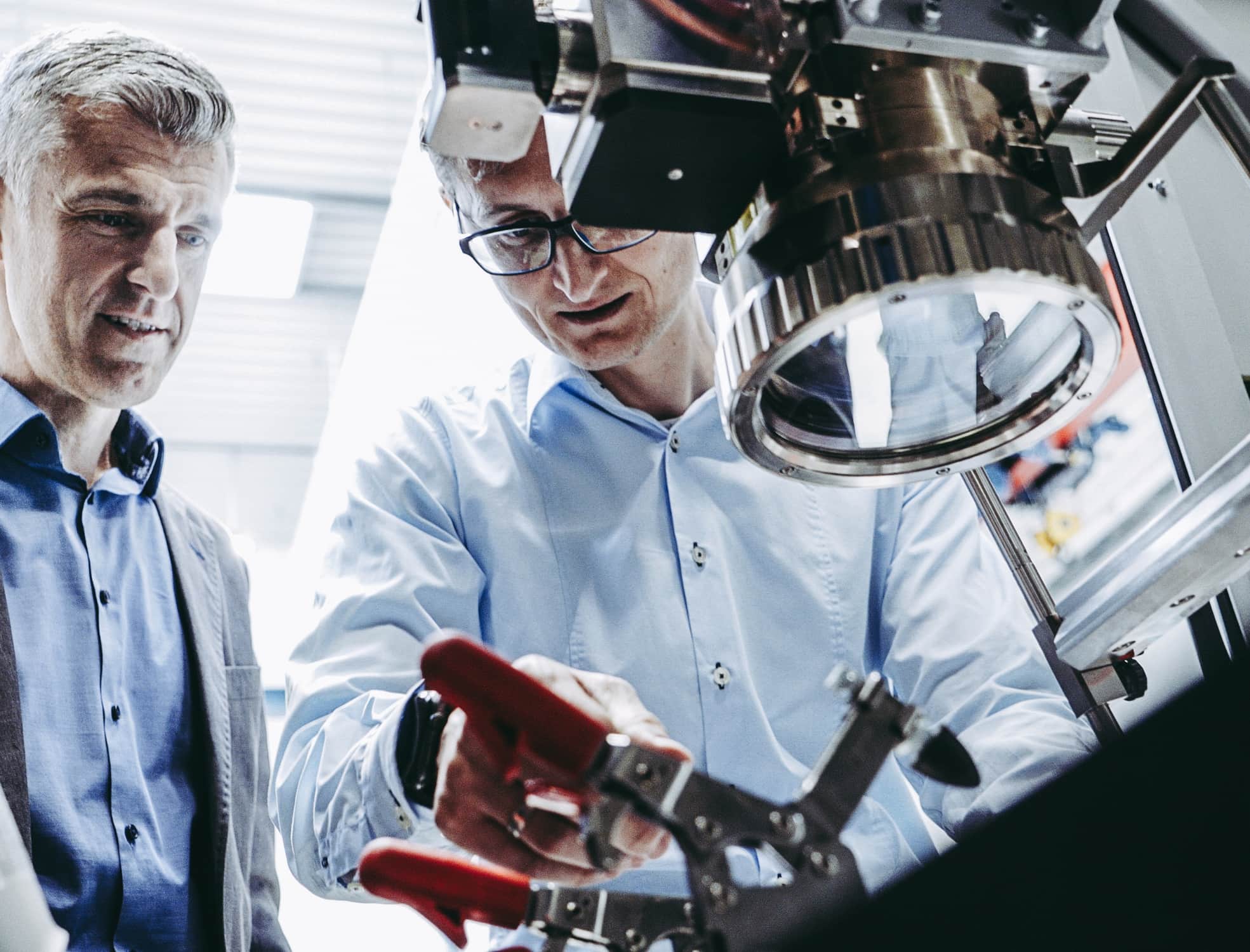 Rosendahl Nextrom is a global leader in battery, cable & wire and optical fiber production technologies whose goal is to connect your needs with our technology. Quality, customization, product know-how and close cooperation with our partners are our core values.